Break-ups are never nice. They leave you mentally exhausted, with a vacuum inside, that heals at its own sweet pace. But who says this recovery process has to be boring, with you sitting in a room crying your eyes out? You can instead hit the gym and get those washboard abs you've always wanted! No, we haven't turned into gym instructors yet. It's the sultry Katrina Kaif who has given this piece of advice on being asked the reason for her hot bod in Baar Baar Dekho. 
Recently, on being quizzed about a tip that helps you recover post a break-up, Katrina came up with a kickass answer, "Go to the gym and do some crunches. That's how you deal with it," (as told to Indian Express)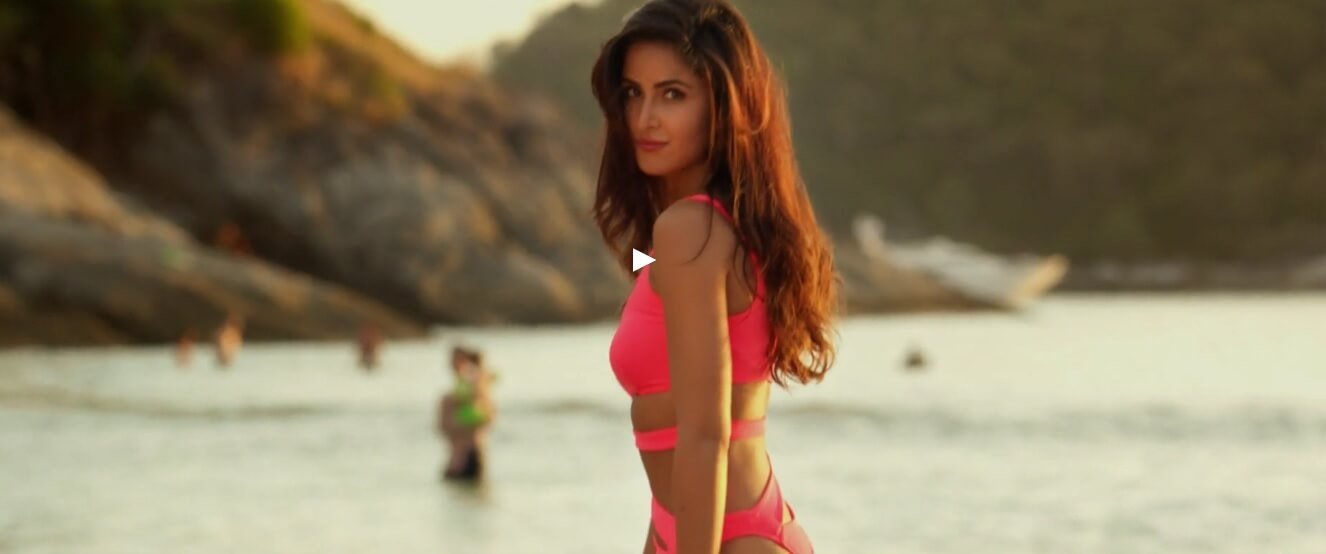 With the trailer now out, we can safely say that Katrina certainly practices what she preaches. Nothing else explains that seriously-fit body!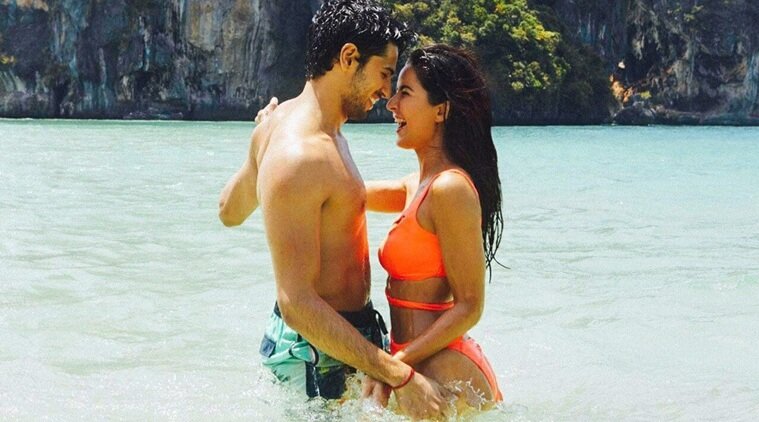 Right from donning bikinis to the traditional Indian look, in Baar Baar Dekho, she is rocking it and how! 
And it isn't just the film, for Katrina has been looking in fine shape since the beginning of the year, when she was out and about promoting Fitoor.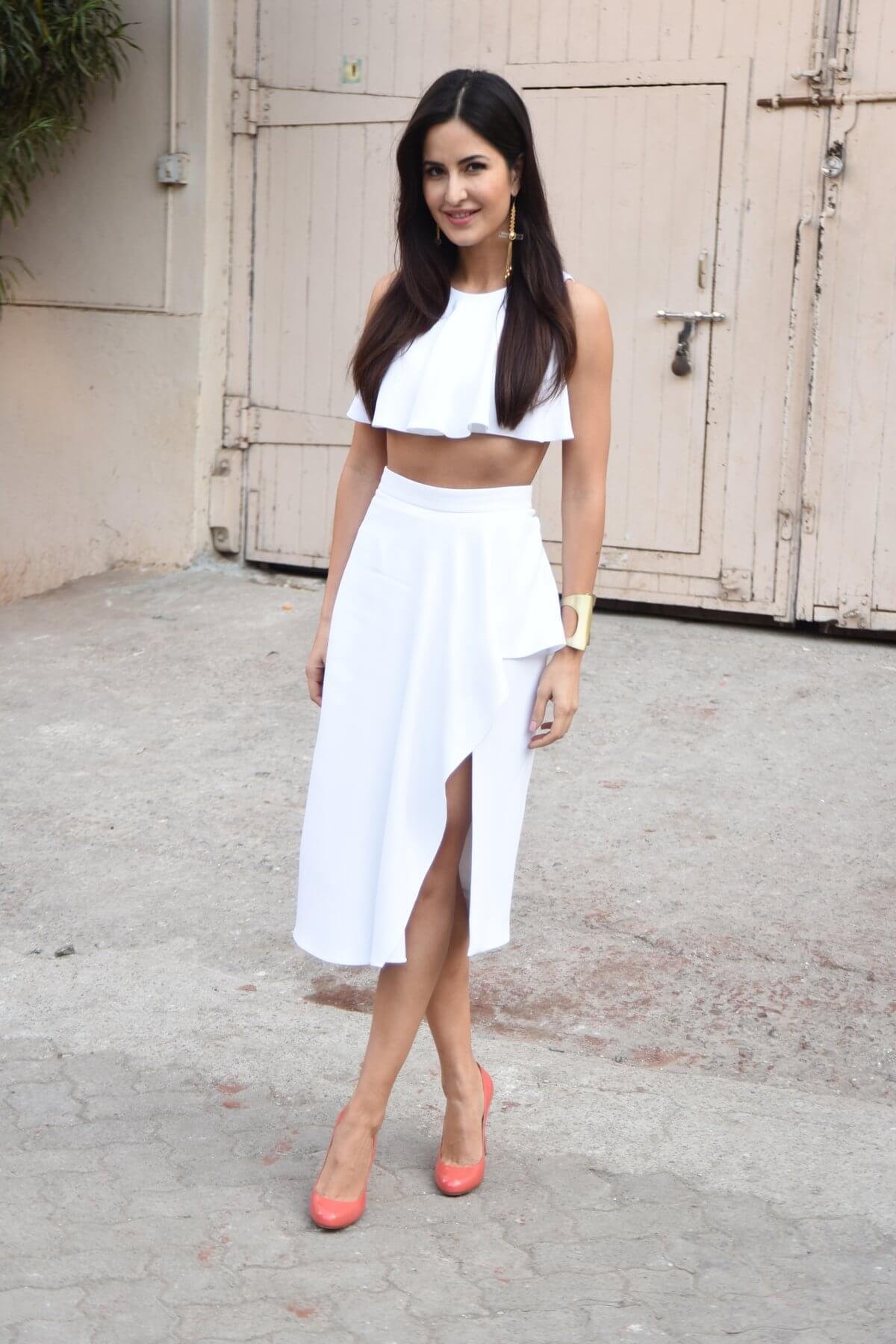 That smoldering look!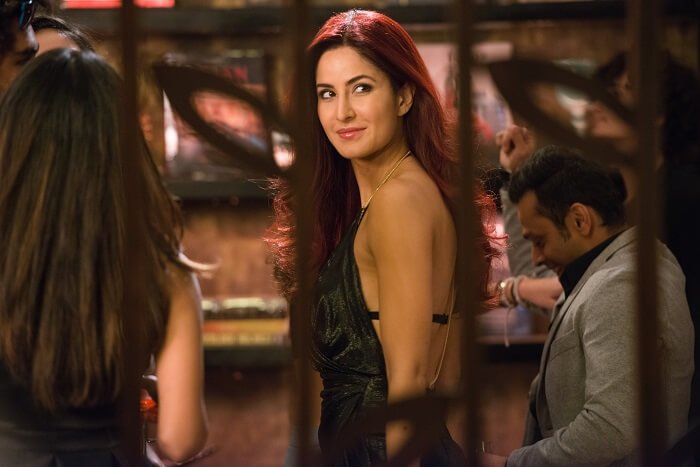 And, we just cannot enough of her toned body!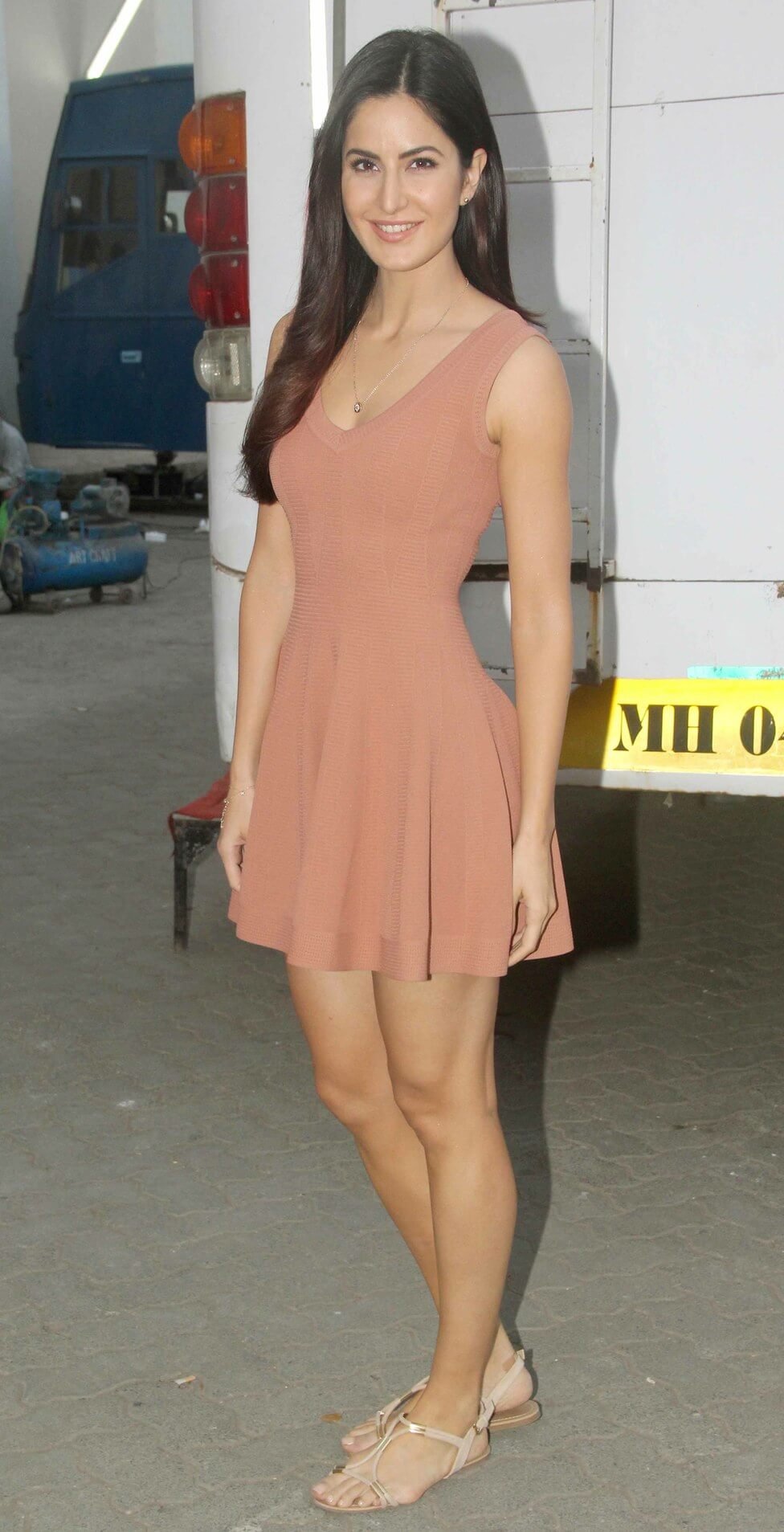 She is an epitome of oomph, right?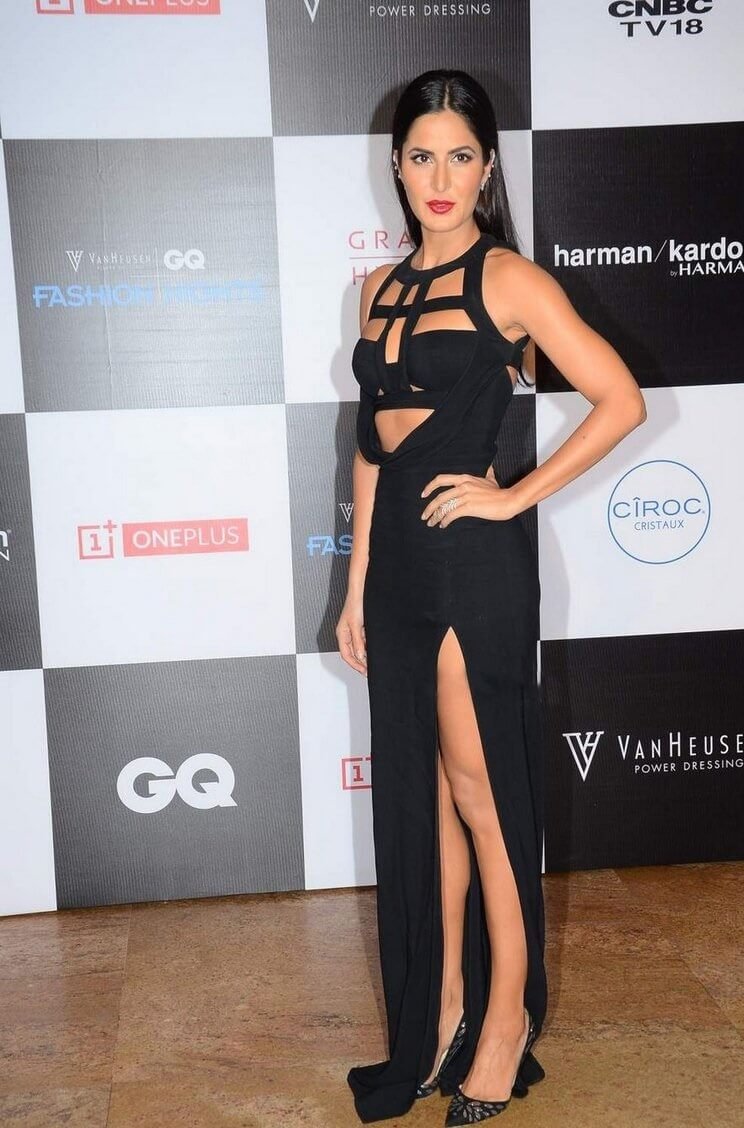 If breaks-ups can help you achieve a body like that, we are up for getting our heart broken!