By now everyone is aware of the exorbitant amount that went into Katrina Kaif's glorious red hair in her upcoming movie, Fitoor. Whatever it is, and we are kinda sure that the producers will grudgingly agree, her hair looks astoundingly beautiful. 
Going back to the movie, Fitoor is set in the backdrop of Kashmir. If there is a movie about Kashmir, can snow, pashmina and chinar trees be far behind?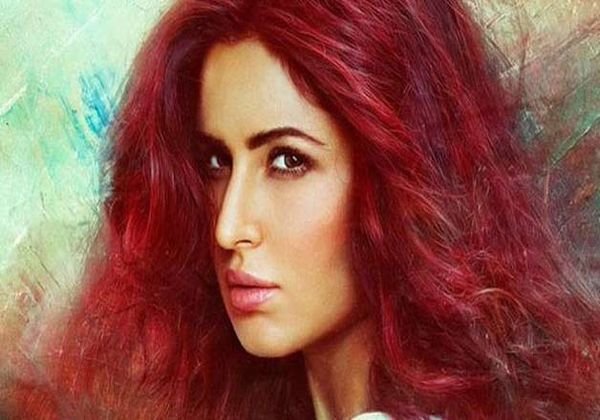 If word is to be believed, director Abhishek Kapoor wanted her hair to resemble the beautiful chinar trees of Kashmir. Well, Mr. Kapoor looks like your wish has been granted. 
Imagine her hair against the clear blue Kashmir sky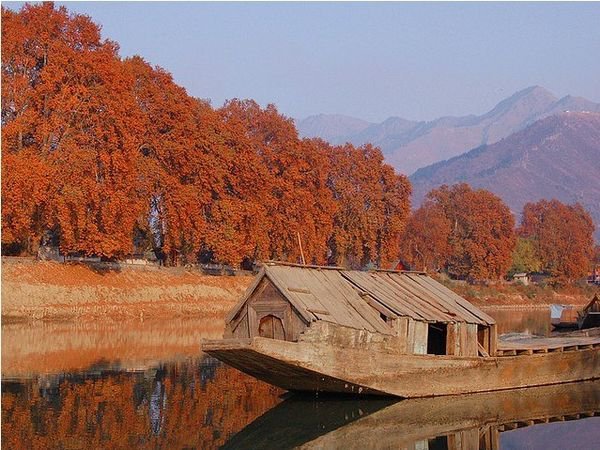 And when the rays of the setting sun shines against it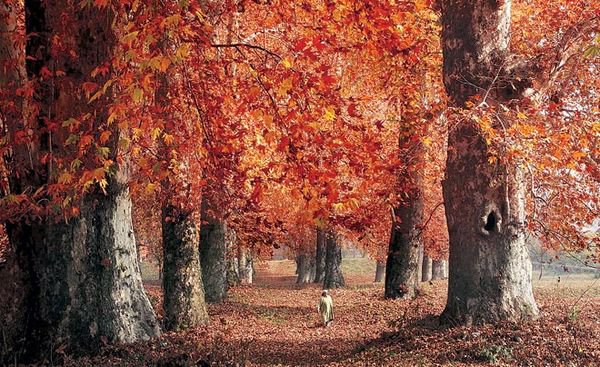 Her hair is a world of its own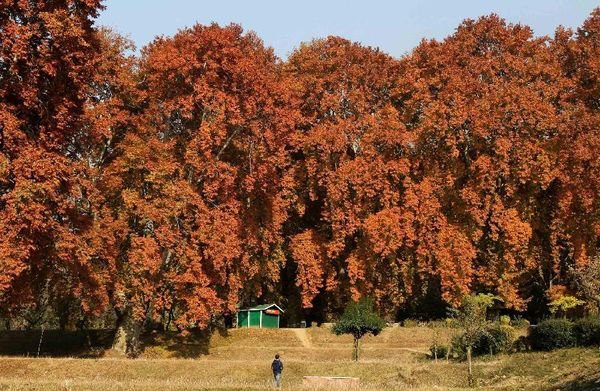 Maybe you dream of living in it…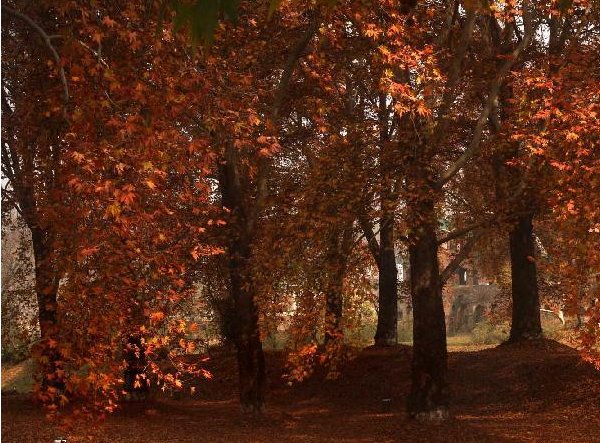 …in that red fiery world that is Kat's hair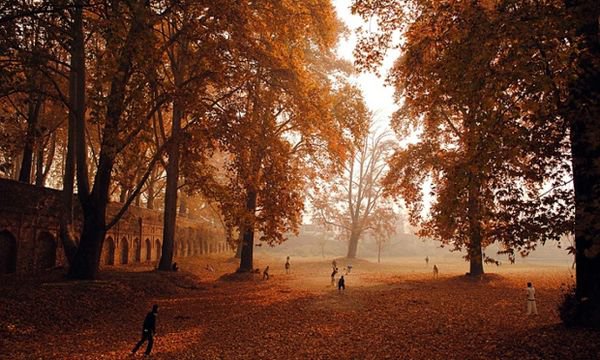 *looks at own hair* 
*sobs*