What happens when you put a bunch of actors on a plane? Well, apparently a lot of fun and dance. 
If you are not living under a rock, you know, that Alia Bhatt, Katrina Kaif, Sidharth Malhotra, Aditya Roy Kapoor and Parineeti Chopra are in America for their 'Dream Team' tour.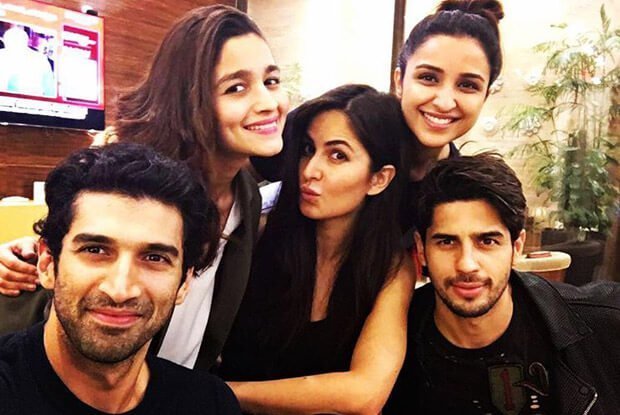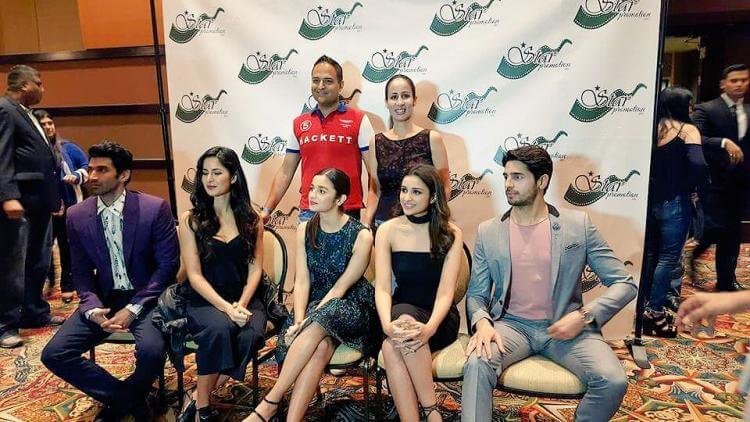 Understandably so, the team is super excited. And are keeping their fans updated on social media. Katrina, who recently joined Facebook, also shared a glimpse of her dance practice for her fans.
But when this team is not hard at work, this is what they are up to, 35,000 feet up in the air.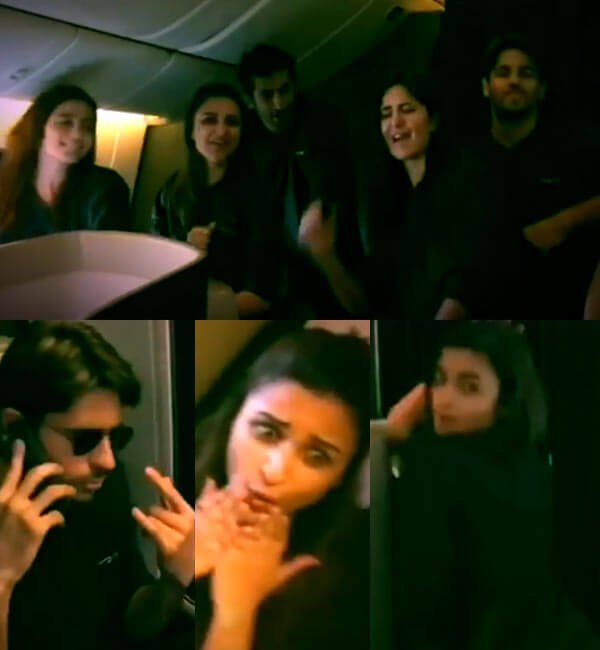 So basically, Katrina Kaif was unable to sleep on her flight to Houston and so, she decided to make an in-flight video of her team members. And obviously, there is a lot of twerking, dialogue rehearsals, acceptance speeches, Prabhu Deva dance moves..
And a bit of Kala Chashma dance routine too, BTW. 
Check out the whole video here: 
It is good to see them have fun and be their candid selves.