The year was 1999.
Ram Gopal Varma was riding high on the success of Satya that had just released a year before. 
Starring Manoj Bajpayee and Urmila Matondkar and co-written with Saurabh Shukla by a new writer called Anurag Kashyap, the film had re-defined the gangster genre in Bollywood.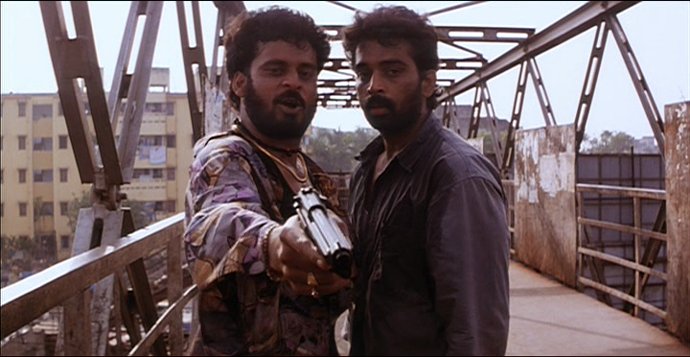 Varma could've easily made another gangster movie to cash in on the steam Satya had generated. But thankfully, Ram Gopal Varma of the 90s was a different person altogether. 
Which is why he decided to make an experimental film instead with the cast and writer of Satya.
A film called Kaun.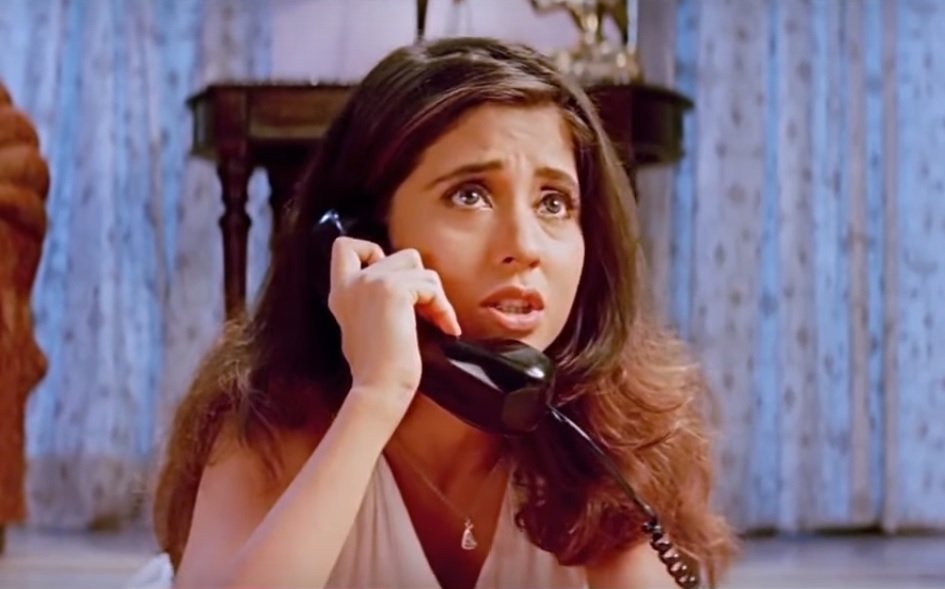 The film was unconventional in a lot of ways.
To begin with, it'd been shot in just one location i.e. inside a house.
There were no songs. 
And the film took a lot of time to build up.
Yes, today we're used to all this, but 19 years ago, that was a recipe for a box-office disaster.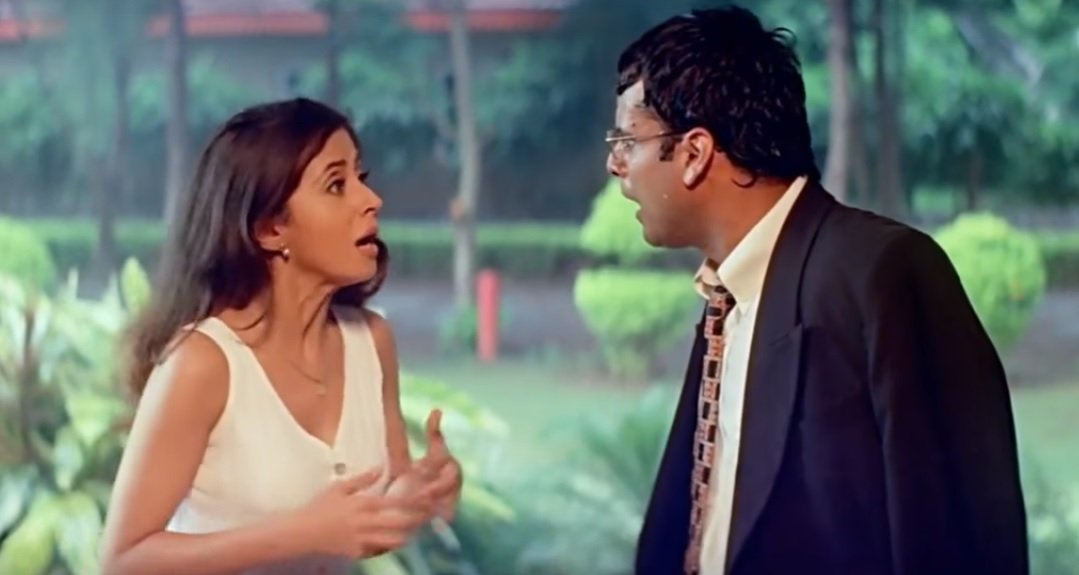 If you think Radhika Apte aced it as a paranoid wreck in Phobia, you should see Matondkar in Kaun. 
Having done strictly commercial films like Judaai and Rangeela, Urmila played a bundle of nerves with unbelievable ease.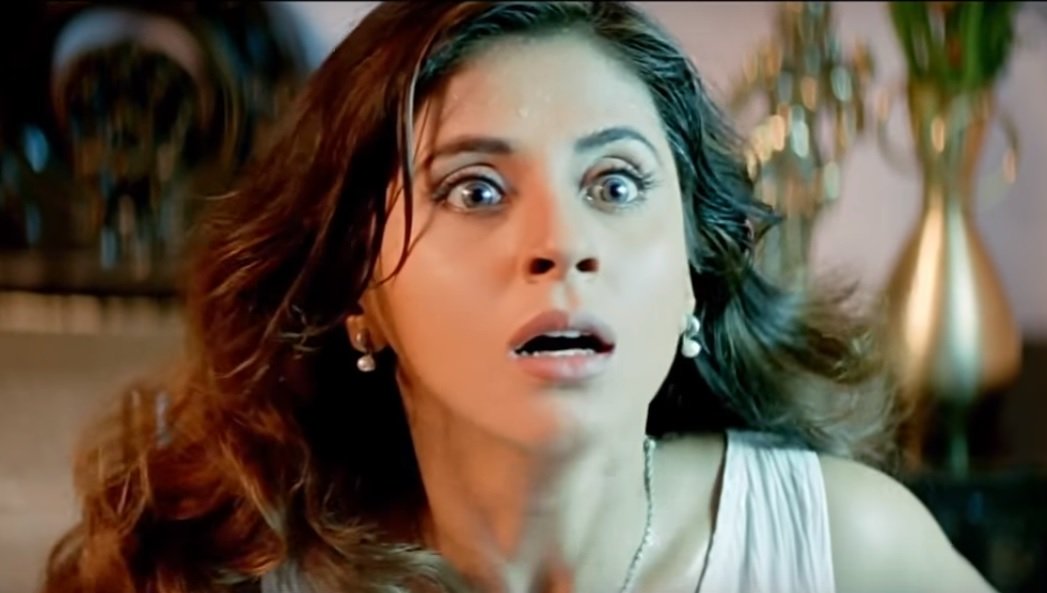 And trust me when I say this, but the opening sequence is one of the best dream sequences ever filmed in Bollywood.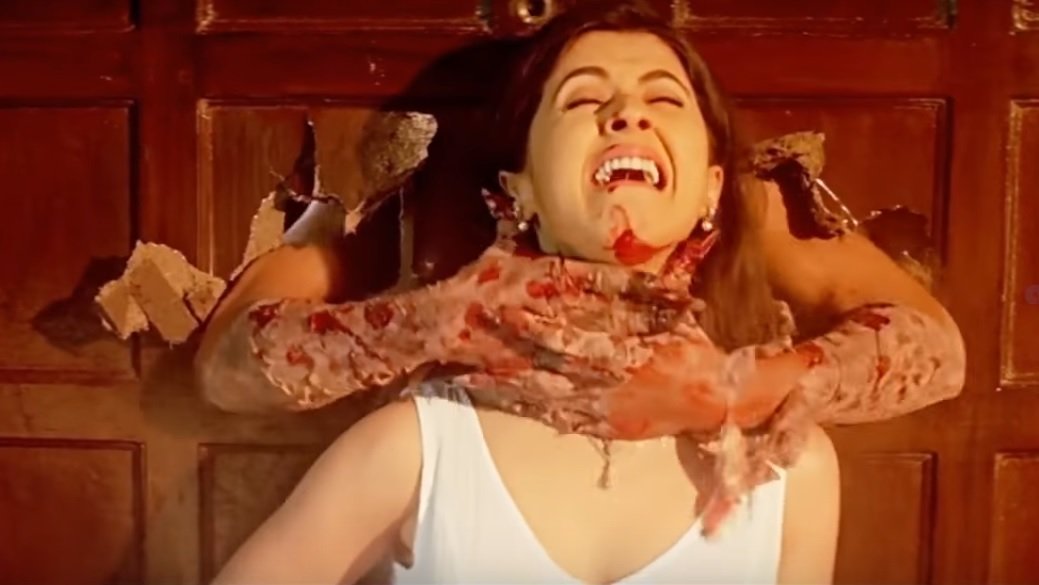 Varma knew that budget was a luxury he didn't have. Which is why he invested in actors. And Manoj Bajpayee, Urmila Matondkar and Sushant Singh didn't disappoint. 
What they lacked in budget, they made up for with their performances.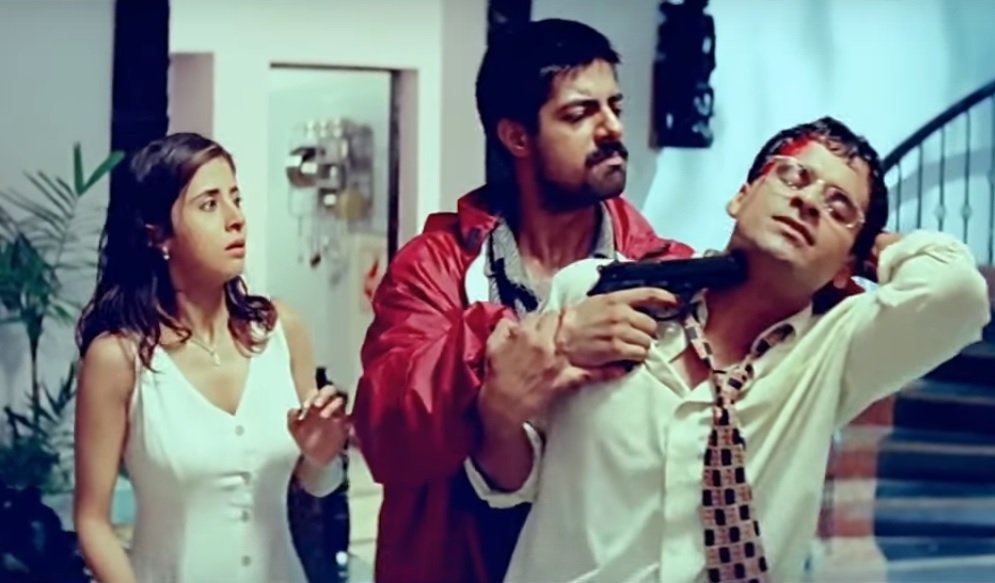 And thanks to Kashyap, the writing was tight as well. The storyline was refreshing and was a pleasant deviation to the regular fare Bollywood was dishing out during that time.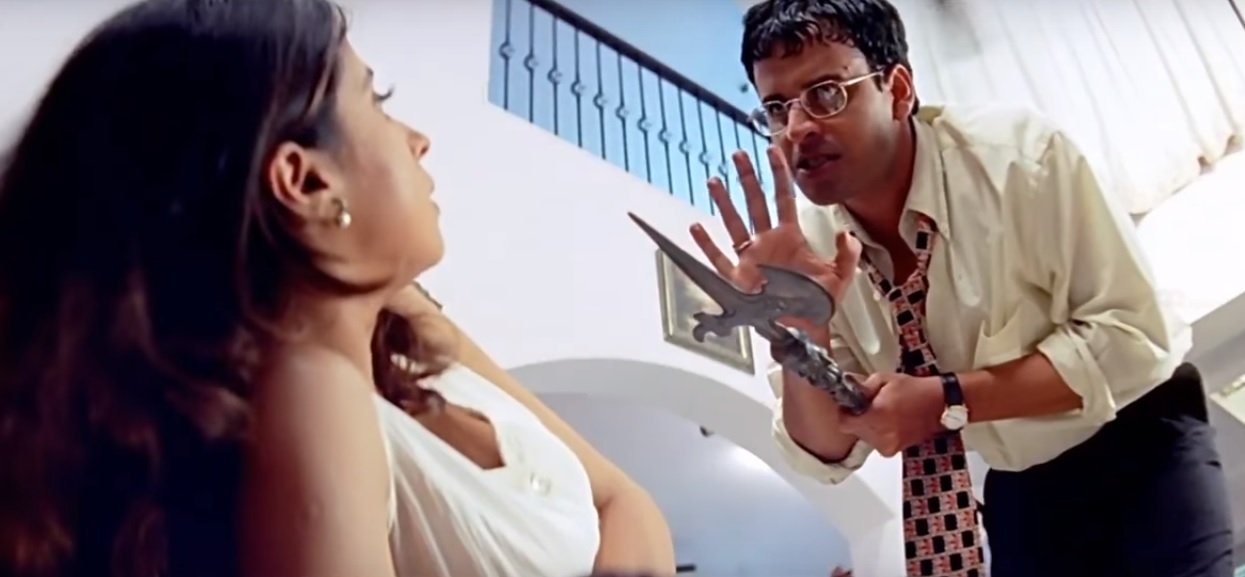 Add to that the fact that Varma was in top form as was evident from some innovative direction techniques he used in the film.
Just like this one right here.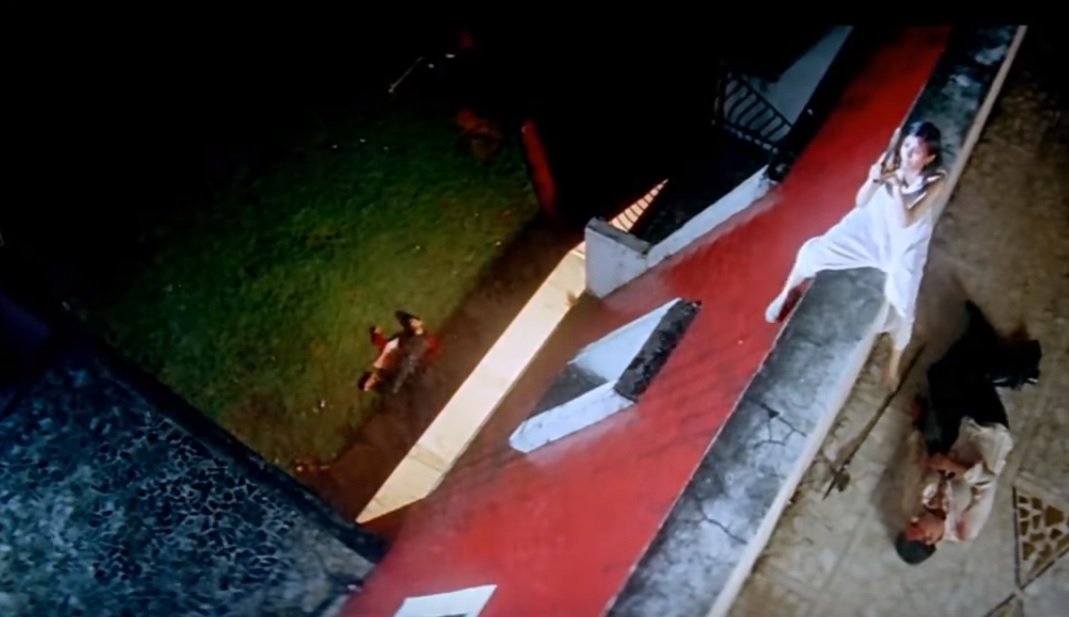 Do yourselves a favour and check out this movie ASAP. You won't be disappointed.