While good music works like a therapy, it's the words of a song that give it a soul. Not many have the ability to weave magic with words but Bollywood lyricist Kausar Munir is gifted with her poetic lyrics. She's also probably the only women lyricist to have captivated so many people with her songs.
Born and brought up in Mumbai, Kausar Munir's career in the Hindi film industry began with Habib Faisal's 2012 romantic thriller Ishaqzaade. Her poetic words describe the unrequited love in Meri Pyari Bindu's 'Maana ke hum yaar nahin' just as beautifully as she describes the pain of separation in Begum Jaan's 'O re kaharo'
Here are 10 popular songs that you probably didn't know were written by Kausar Munir: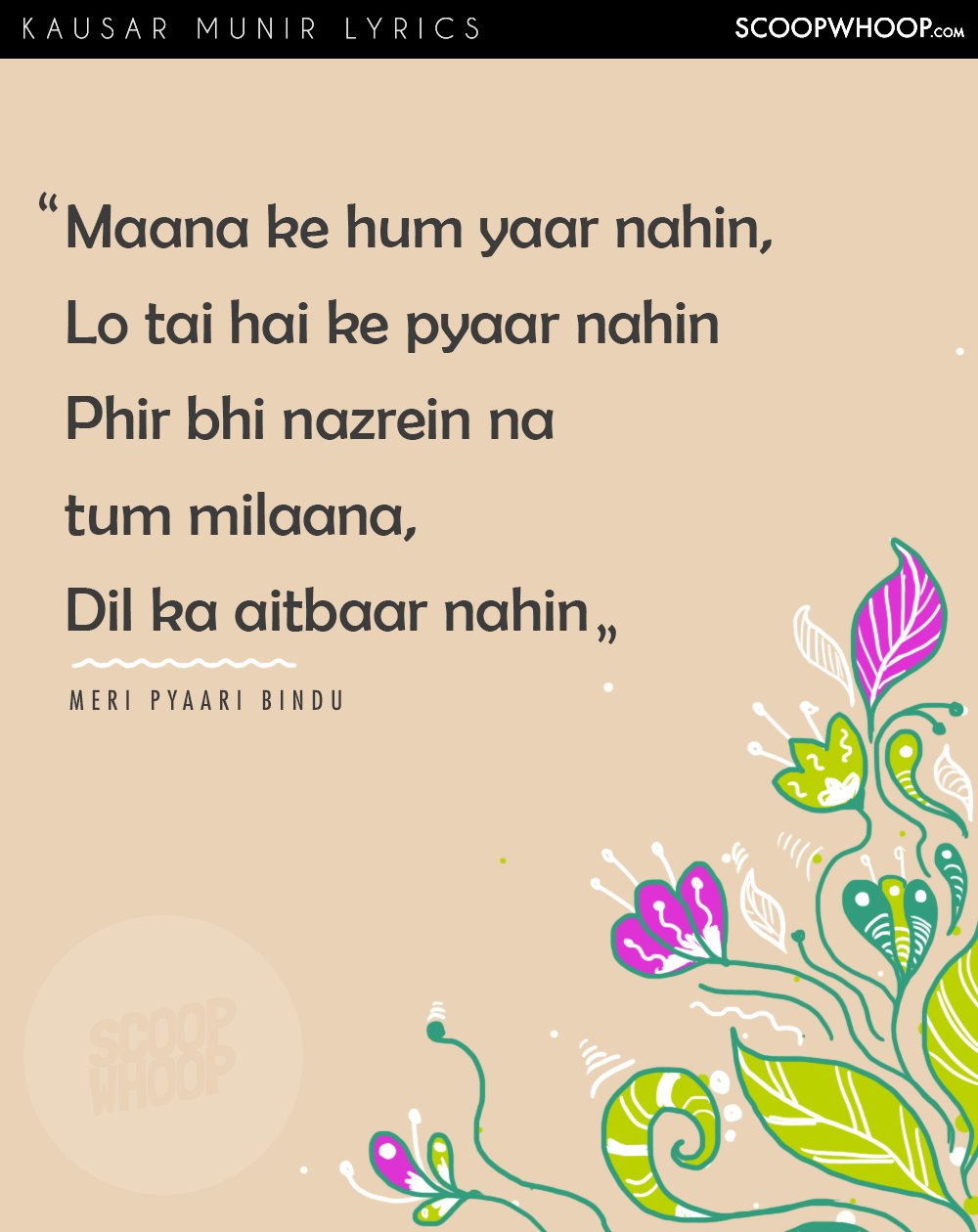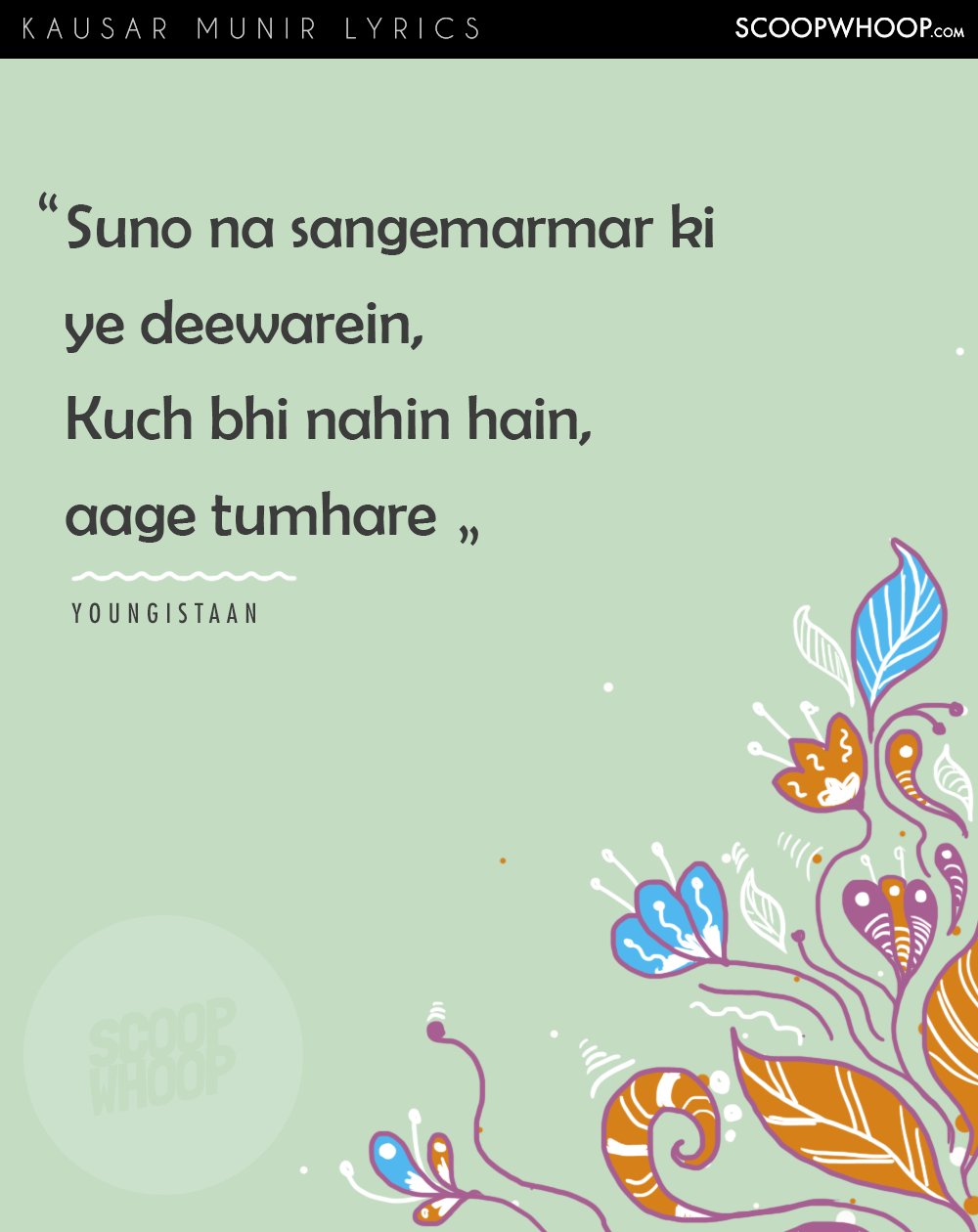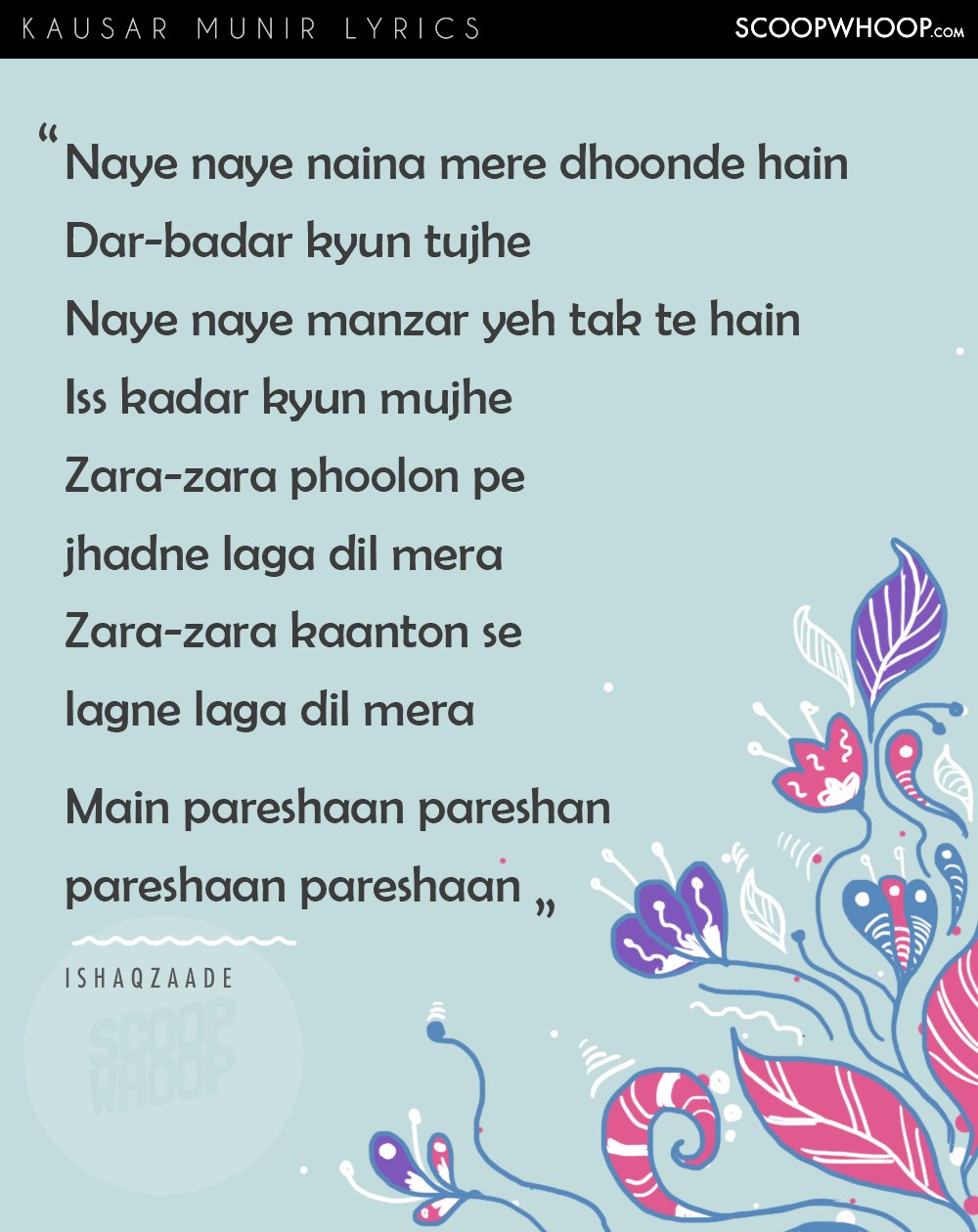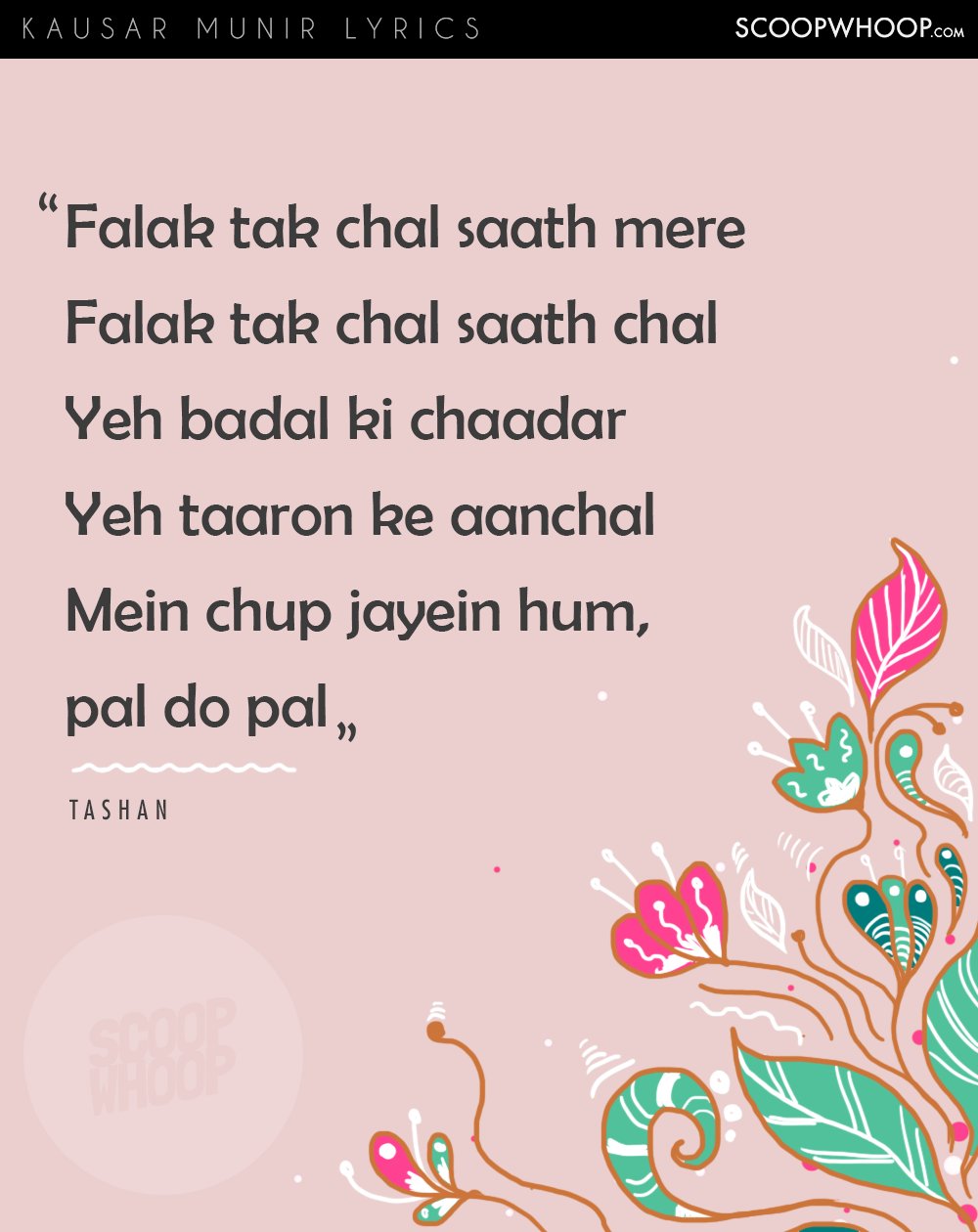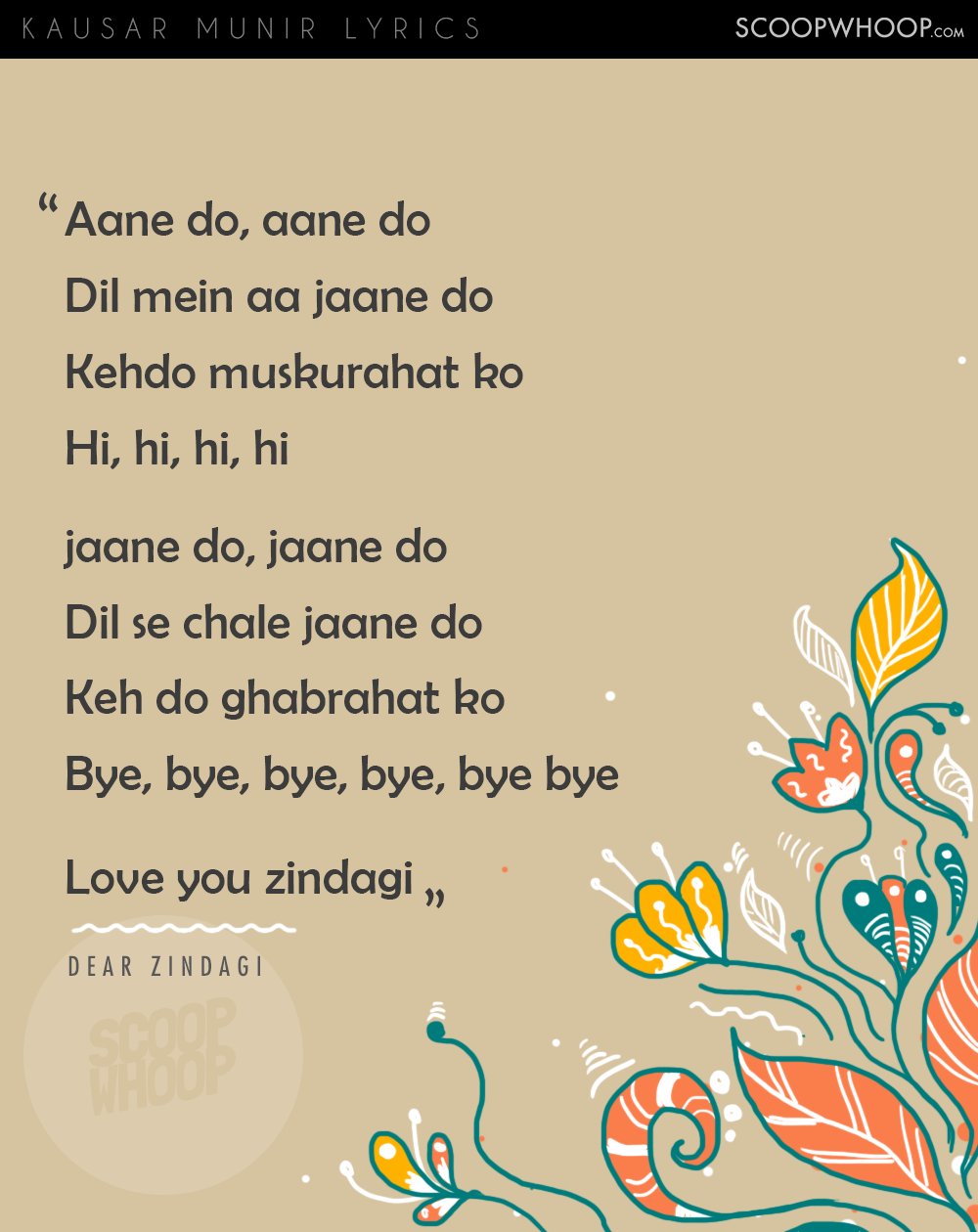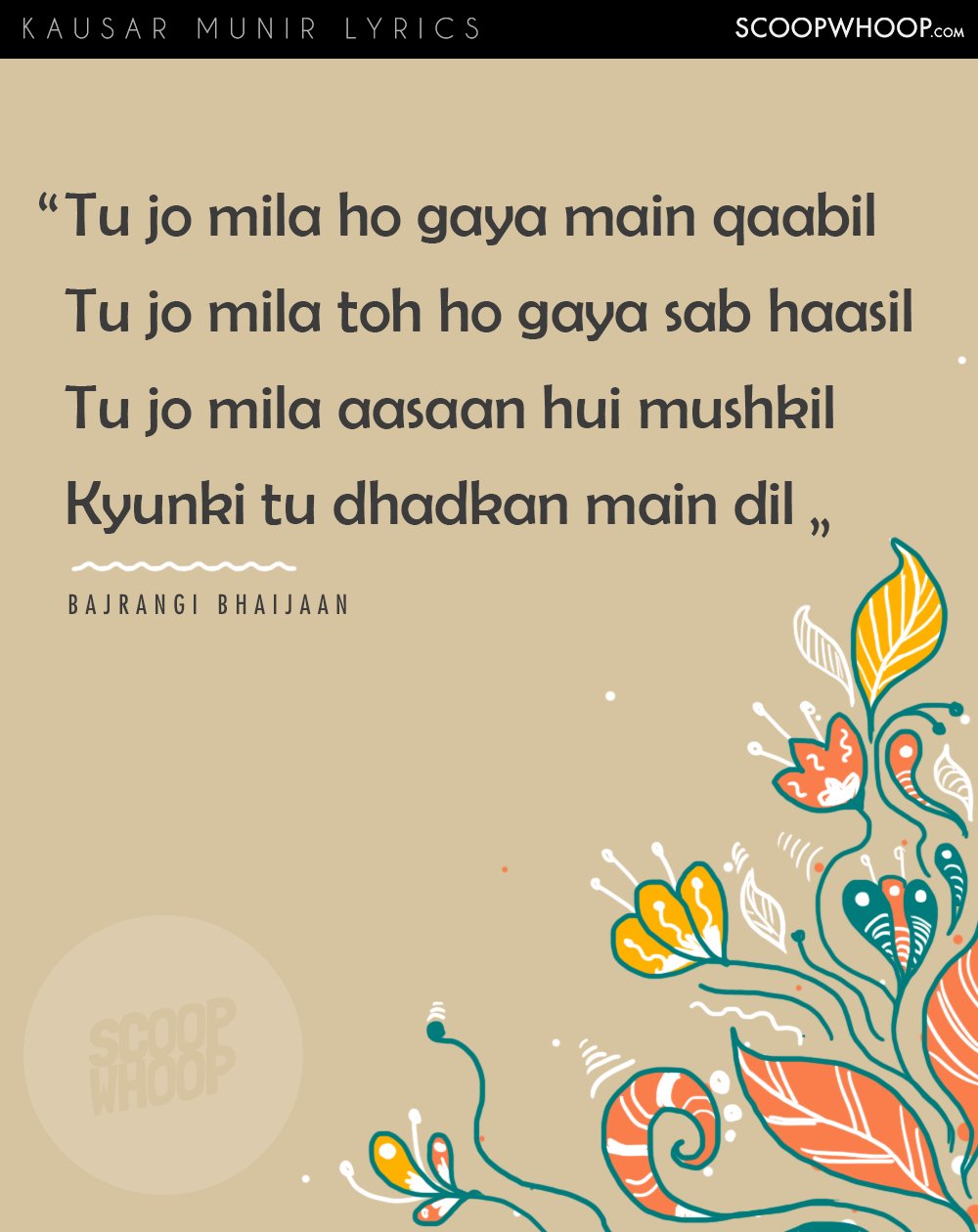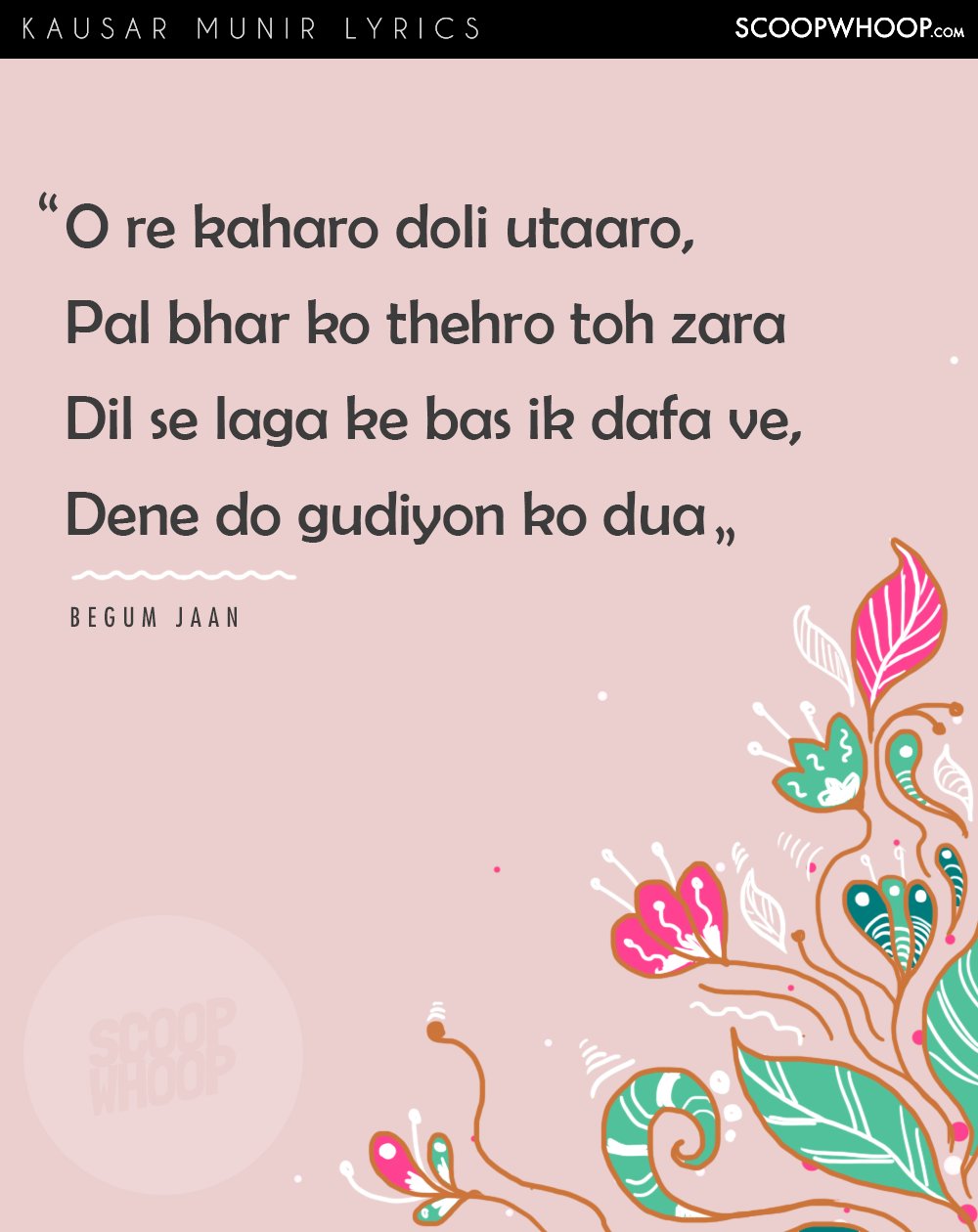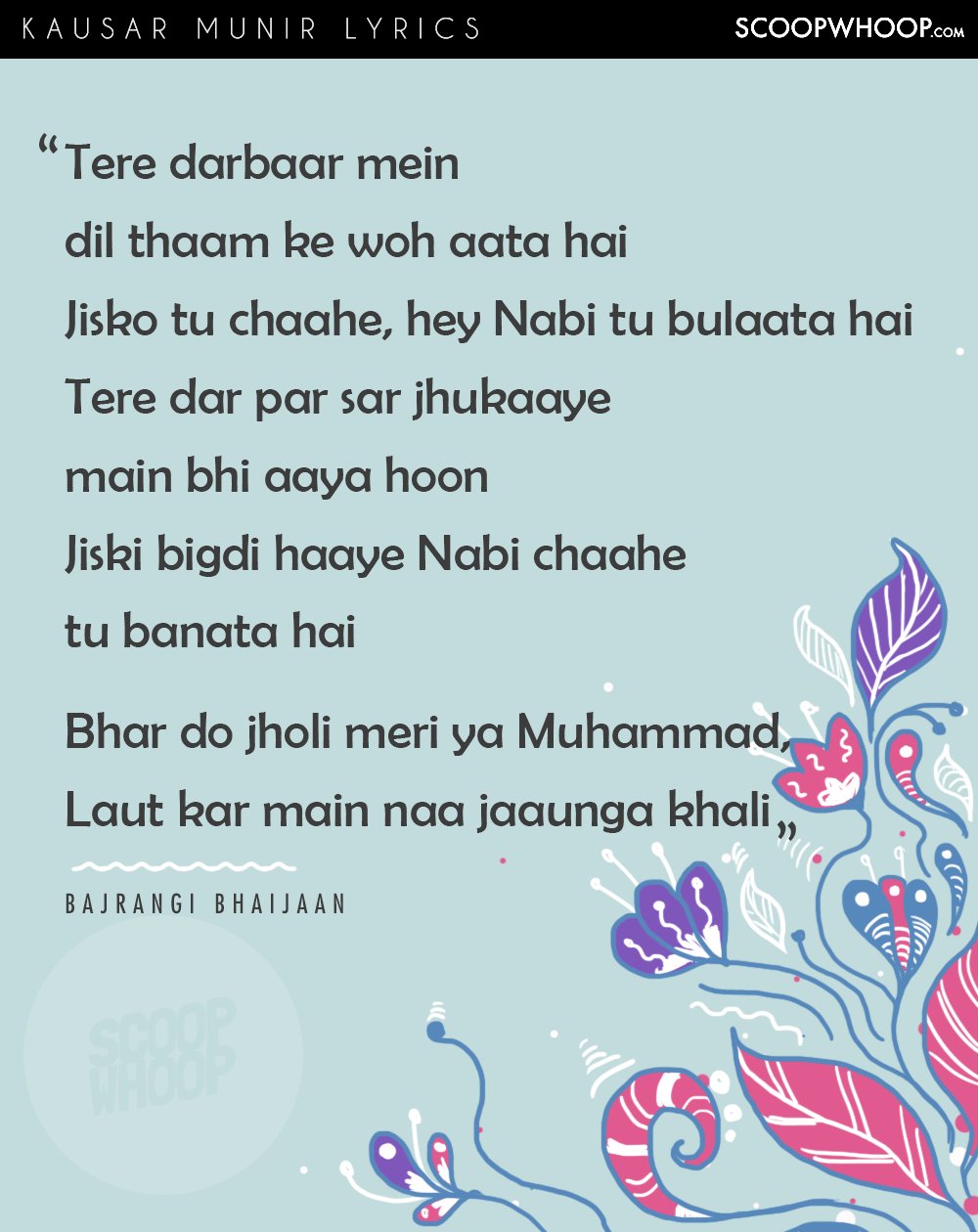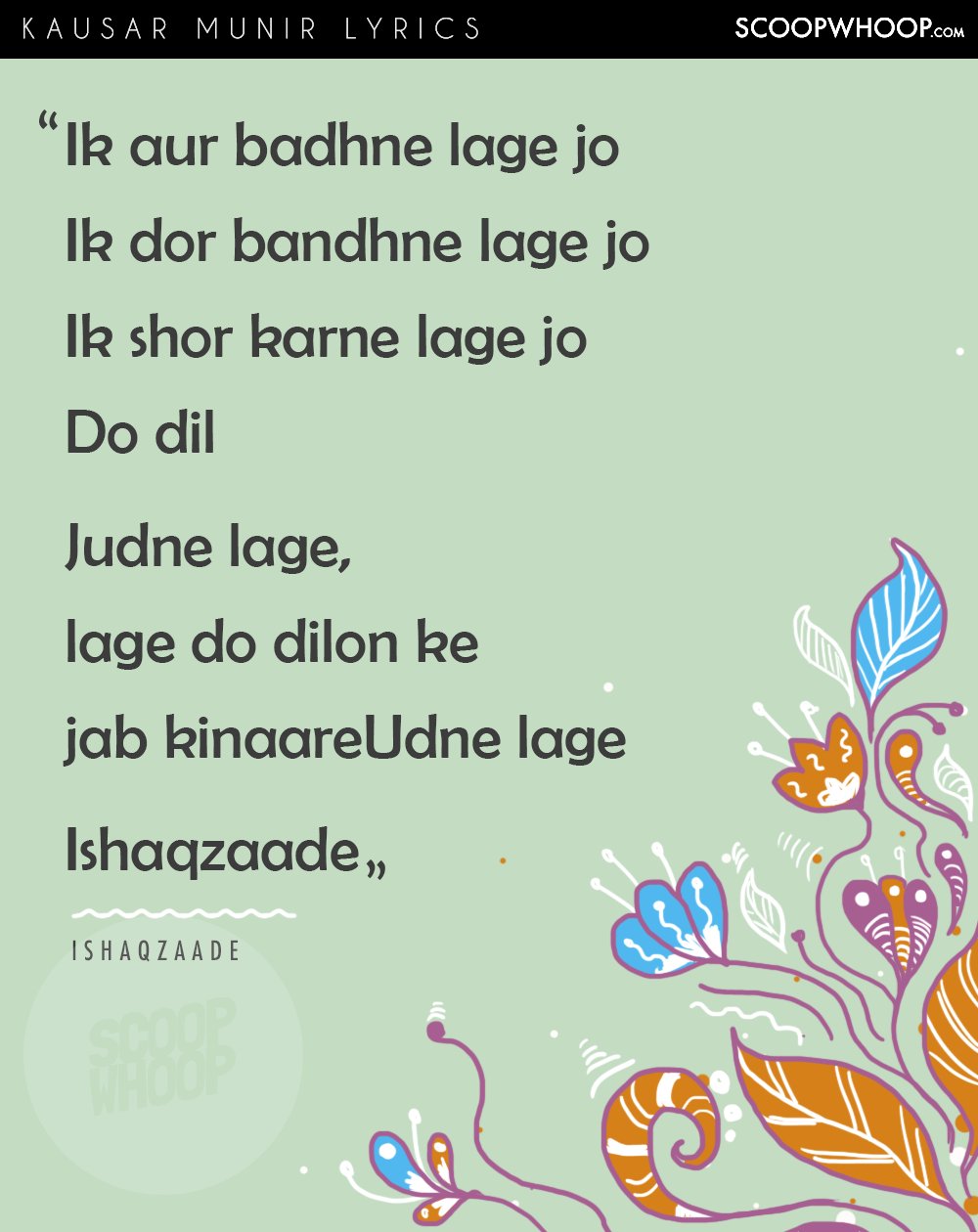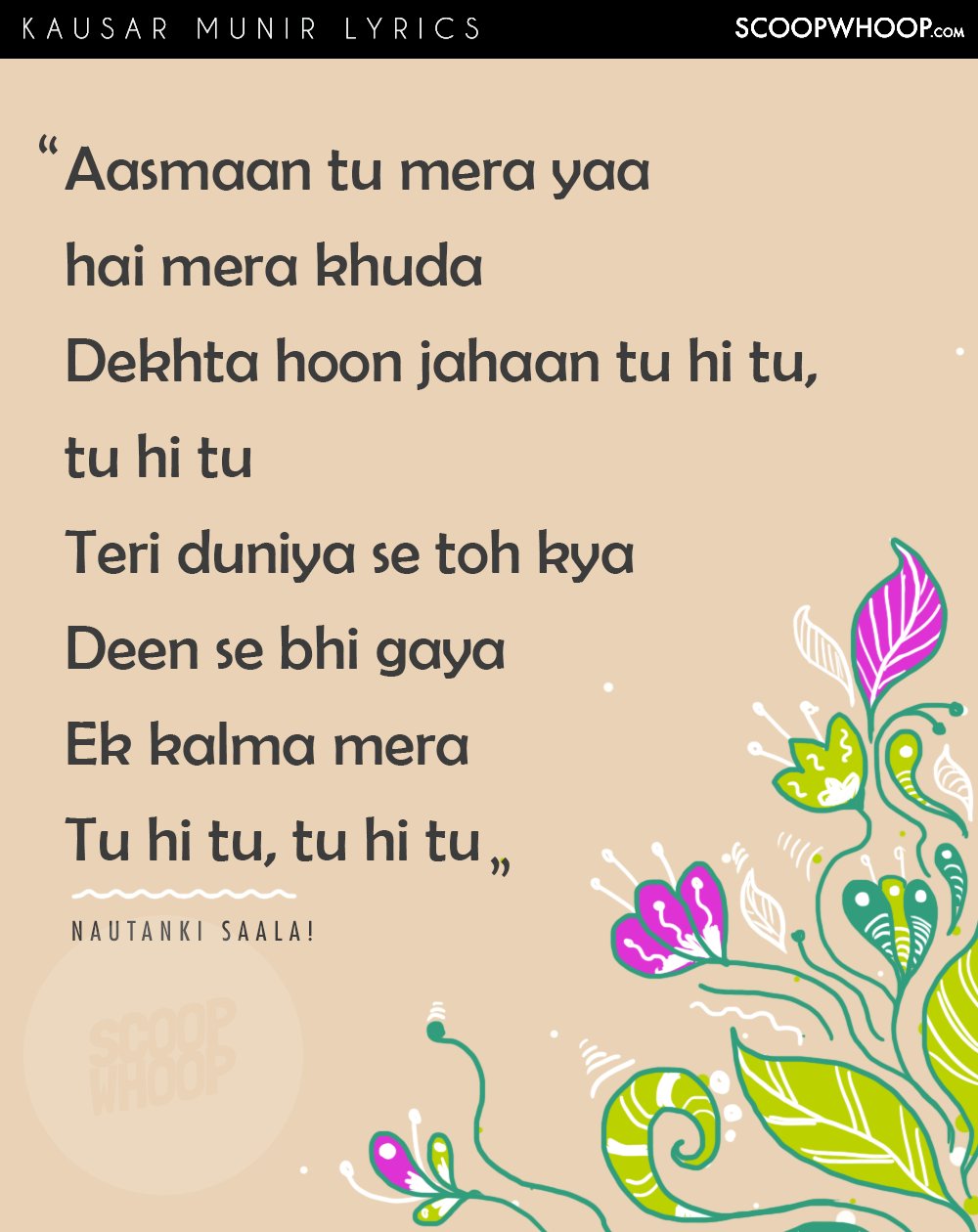 All images designed by Aakansha Pushp.