Machines ke zamaane mein sur-taal is passé now. The Hindi music industry has undergone a massive change in terms of tone and rhythm over the last few decades. For most of us, it isn't hitting the right chord, so to speak. We miss legendary singers like Sonu Nigam, Shaan, Kavita Krishnamurti, and a few more who ruled the industry for many years, before new artists like Neha Kakkar, Neeti Mohan, Dhvani Bhanushali, and Tony Kakkar came in. Today, barring a few great compositions, majority of them are manufactured with auto-tuning. This results in declining value of talents around us.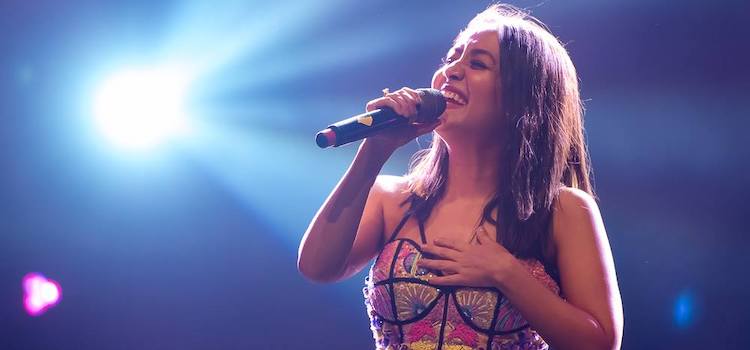 Speaking of which, an old video of Kavita Krishnamurti dropping a truth bomb about the music industry has caught our attention on Twitter.
A Twitter account, Film History Pics (@FilmHistoryPic) posted the clip in which Krishnamurti shares her experience about the way the music industry functions now-a-days. The video was originally shared by singer-actress Sugandha Mishra.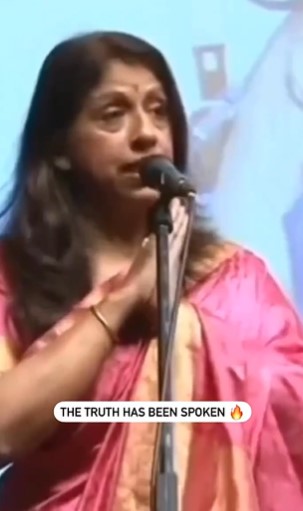 "A singer like me can sing a five-minute-long song," Krishnamurti says. Recalling her collaboration with late legendary music director Khayyam, she adds, "I have sung for Khayyam saab, and his songs that were ghazal style – you cannot breath in-between a line. (He'd say) 'My poetry will break', you know how Khayyam saab and his poetry was."
Cut to Rockstar. Kavita Krishnamurti then remembers how she was asked to sing Tum Ko, the song from the 2011 film. "So now, when I am called for a song recording..(sings) 'Tumko'..Gaa diya, 'ek aur baar'…Tumko..'Ok Kavita ji next line', (hums a tune) Bas," the singer says further.
"Aise karke aaj-kal gaana hota hai. Aur main kehti hoon dekhiye wo line wapas gaati hoon sur mein'. 'No, no, don't worry! Sur ka kya hai? We've got machines…we will pitch it for you.' So now, sur bhi nahin chahiye, taal bhi nahin chahiye. So, what do you need in a singer? 'We want attitude, there should be attitude' (I am told)," she adds.
Watch the video here:
Reportedly, the video is from an event that Kavita Krishnamurti had attended in Bangalore in 2016.
Here's what netizens are saying about it:
Our ears love soulful music, not 'attitude' or auto-tuning. Can we bring back the old days?
Also Read: 10 Kavita Krishnamurthy Lyrics That Will Make Every Millennial Bollywood Fan Super Nostalgic