If there's anything the Indian audience can agree to whole-heartedly, it's that Kay Kay Menon is a powerhouse of talent. His work never really disappoints. And I guess that's why this trailer of the upcoming series Bambai Meri Jaan has gotten the reaction it has. But not only does the show star Kay Kay Menon, we'll be seeing Avinash Tiwary and Kritika Kamra in it too.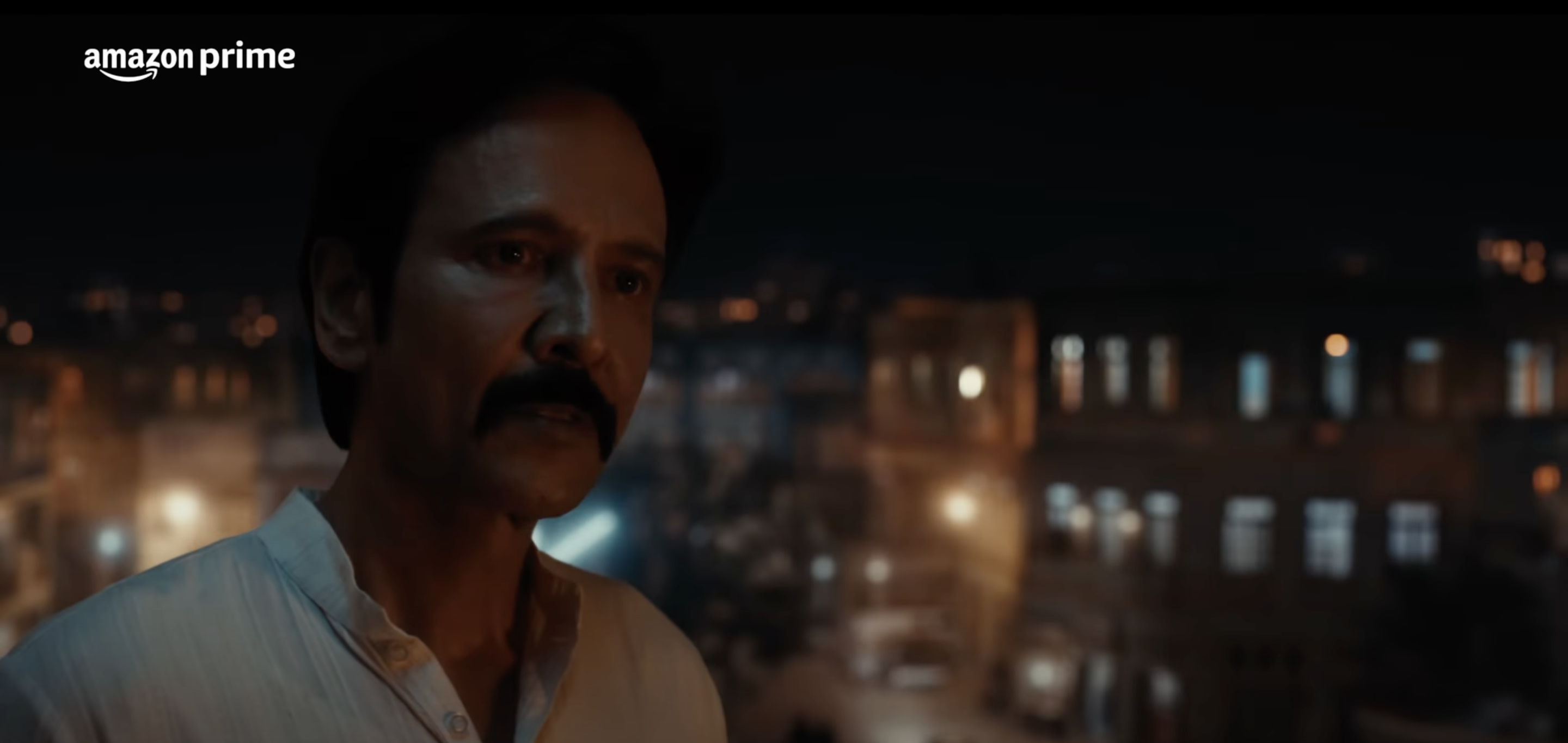 According to the clip, the plot-line will follow the chronicles of Dara Kadri, a kid who grows up to become a gangster and criminal.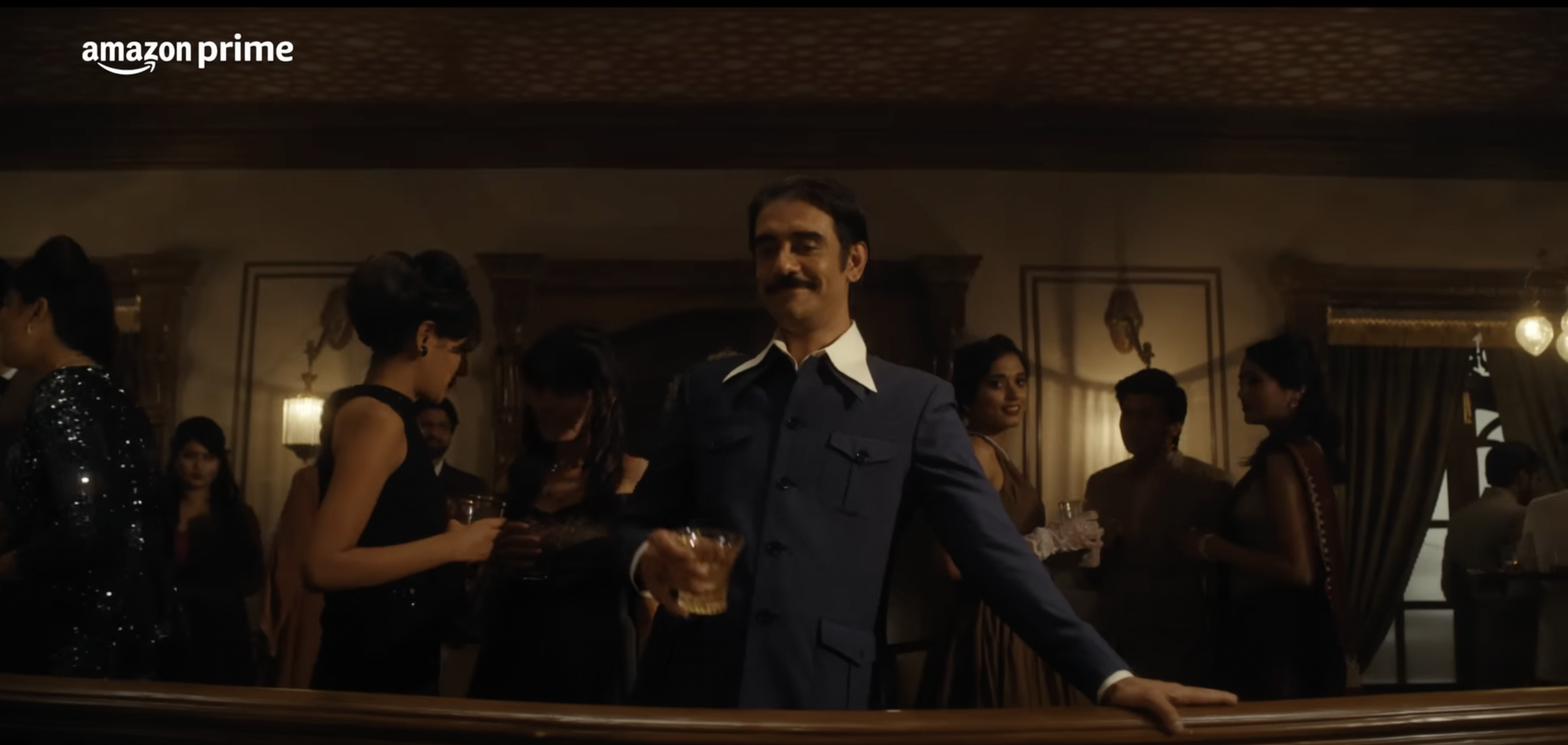 We also see that Kay Kay Menon will be playing father to Dara, as Ismail Kadri. He's seen as a cop in the show, who chooses to live a life of ethics and purpose, and can't fathom why his son goes down the path he does.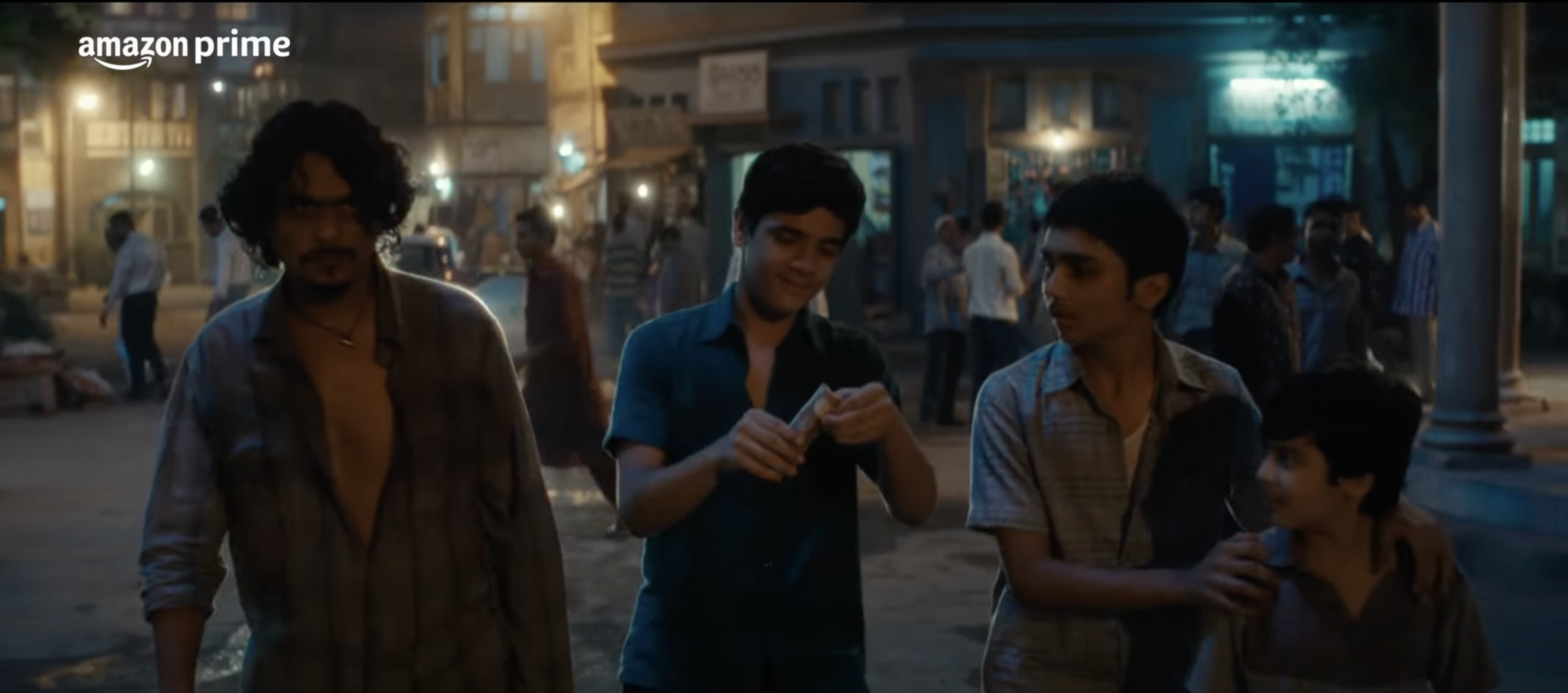 The show has been directed by Shujaat Saudagar and seems like the perfect crime thriller, depicting what the underworld looked like in the 1960s. It's also said to be based on the book Dongri to Dubai: Six Decades of the Mumbai Mafia by crime writer S. Hussain Zaidi. Here, take a look at the trailer:
Here's how people have responded to the trailer: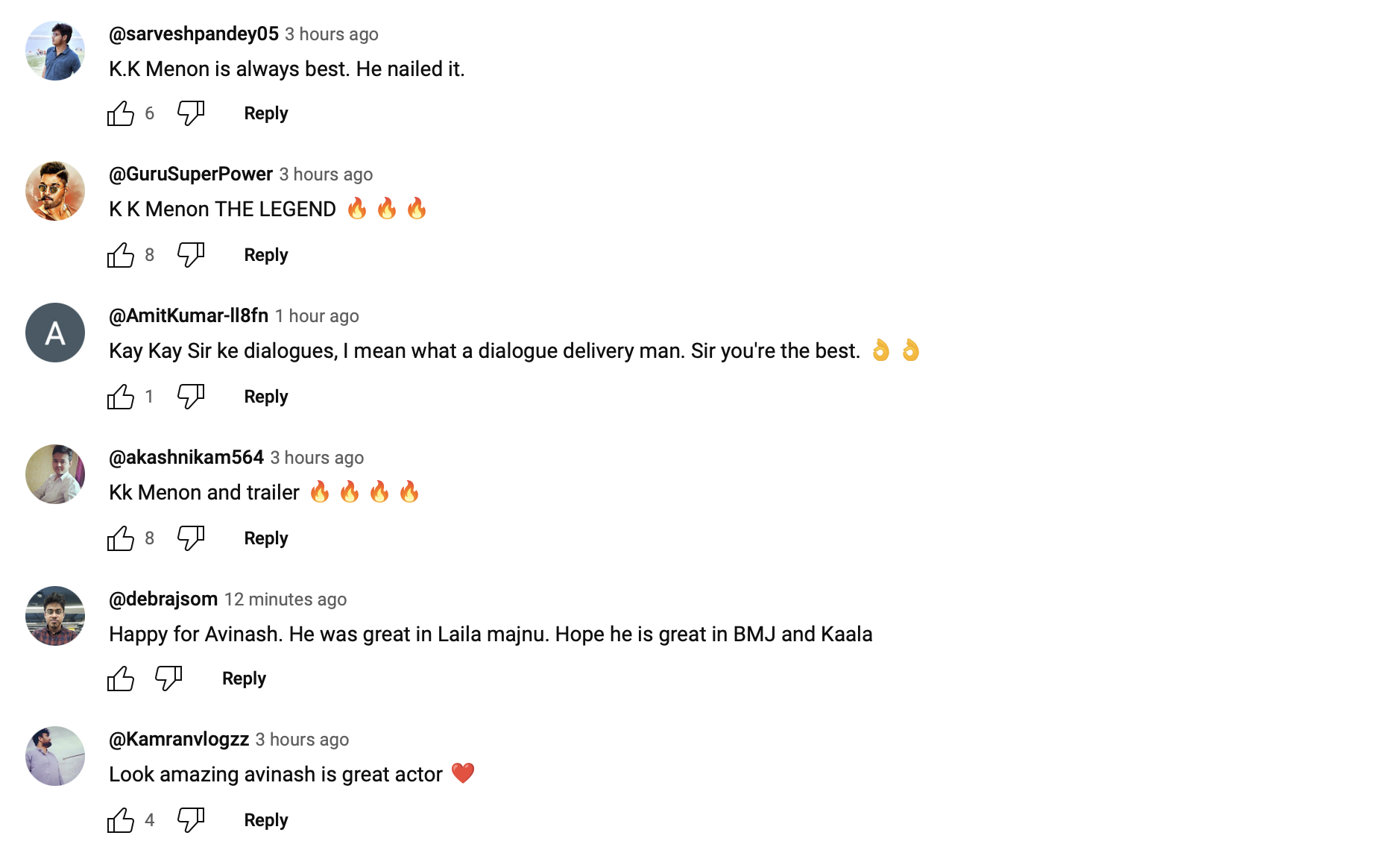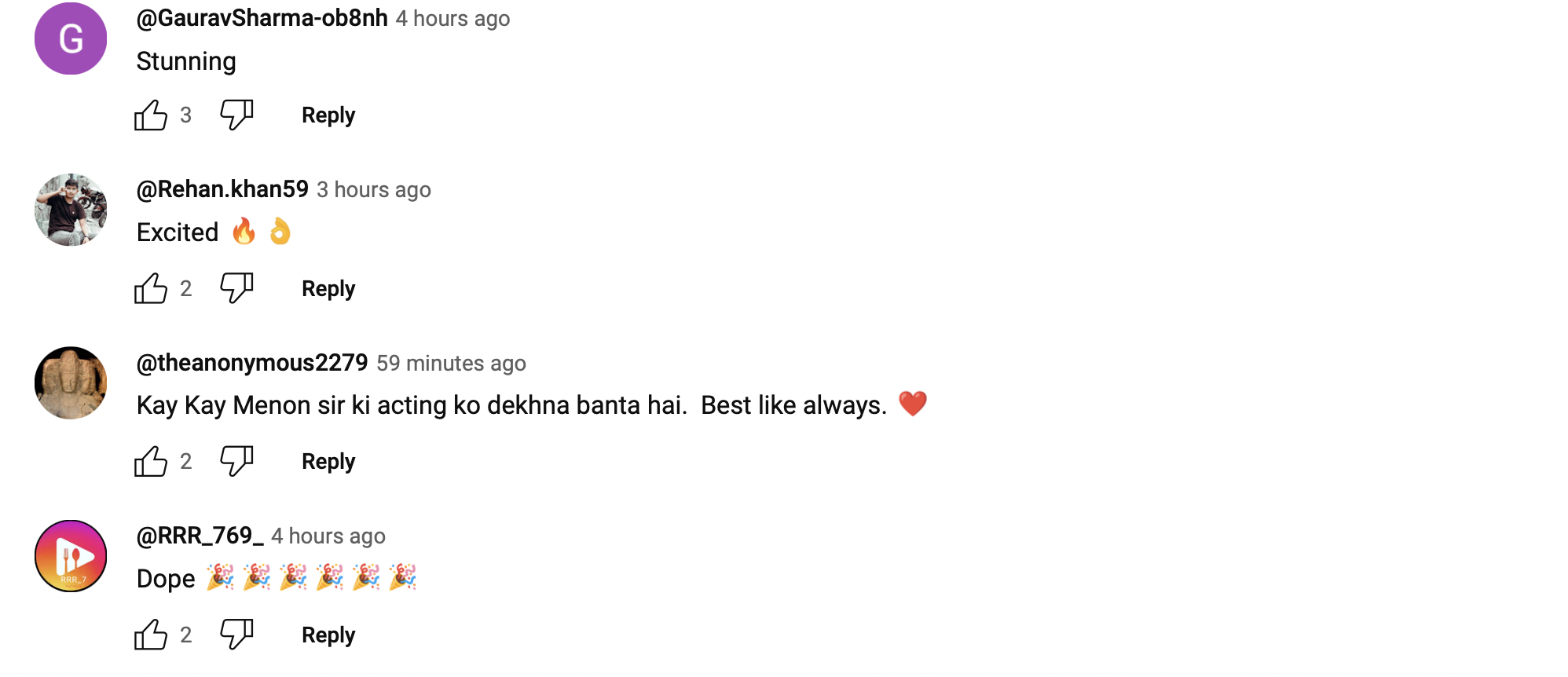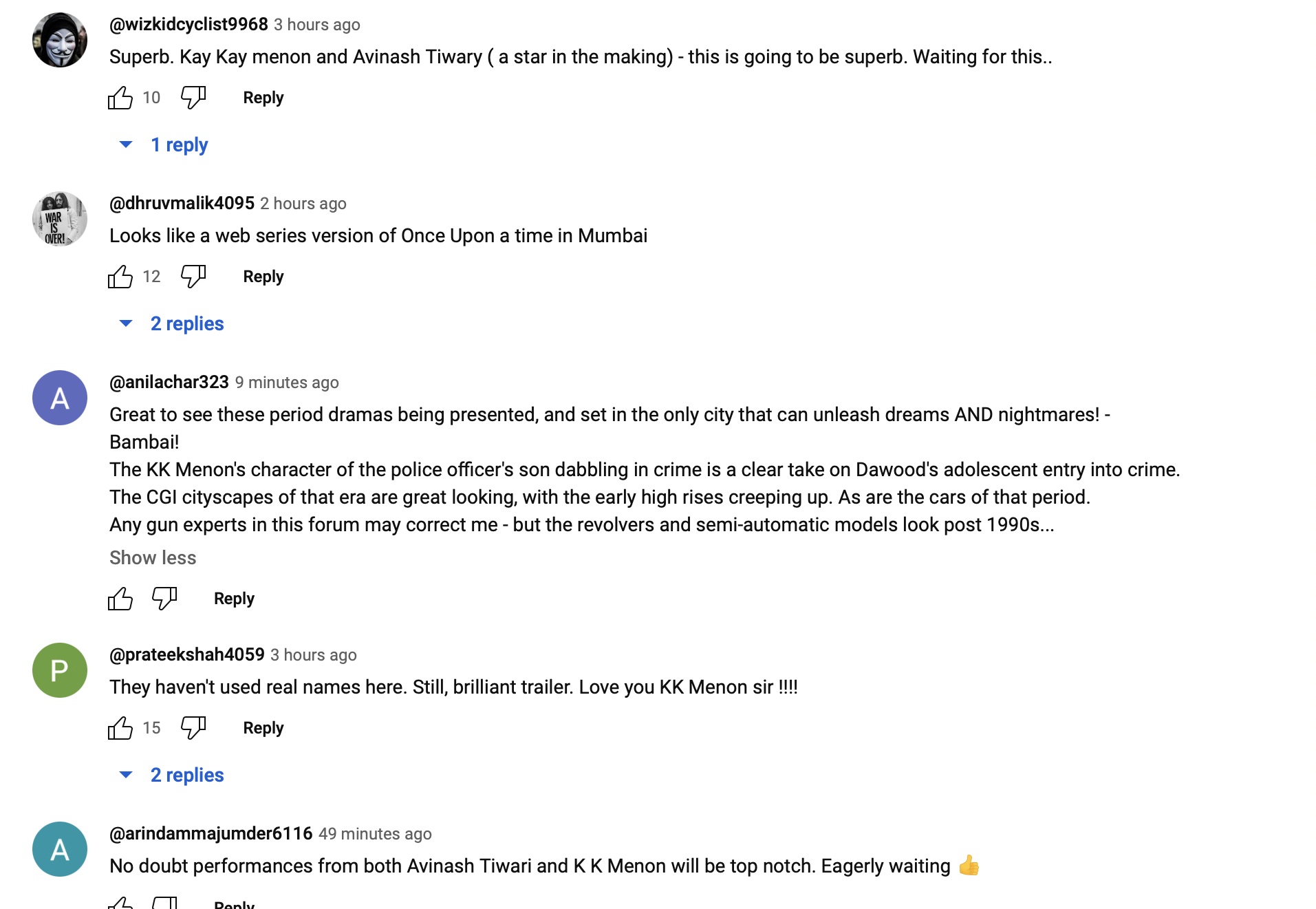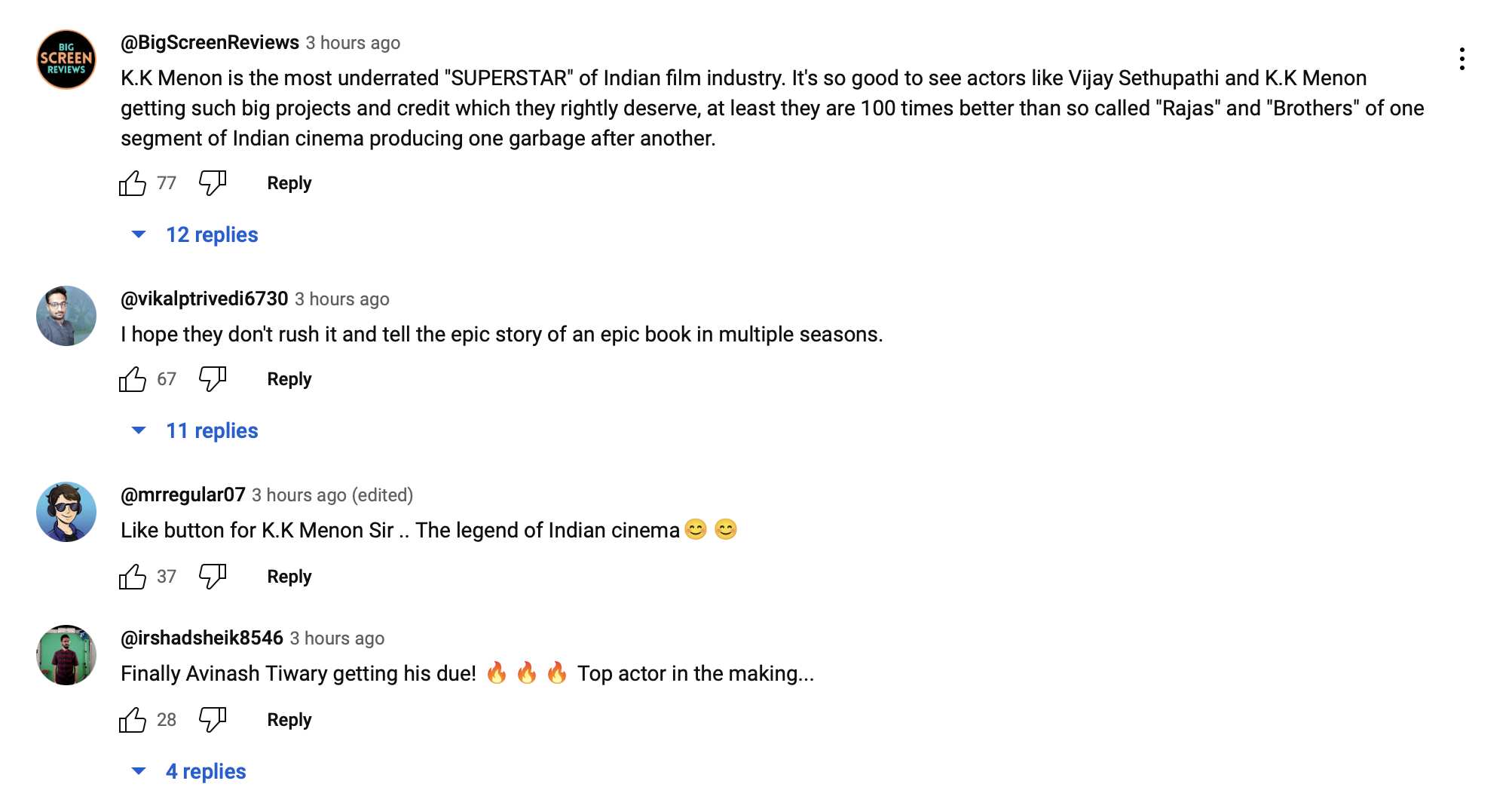 The show is all set to release on Amazon Prime Video on September 14.