The big daddy of the MCU, Kevin Feige recently had an interview with Comicbook.com.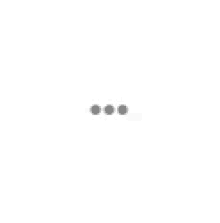 Amidst the regular Marvel buzz, Feige was asked the most important question: 
Will Keanu Reeves ever be a part of the MCU?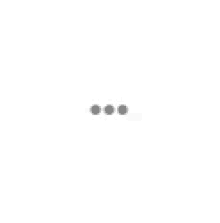 To which Feige responded that he really wants the internet's boyfriend to grace the MCU with his presence. 
He told Comicbook.com:
We talk to him for almost every film we make. We talk to Keanu Reeves about. I don't know when, if, or ever he'll join the MCU, but we very much want to figure out the right way to do it.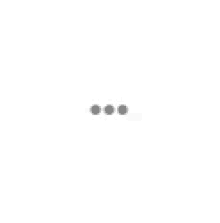 Essentially, the studio is just waiting for the right role for Keanu to come and grab. And frankly, so is each of us. 
If he does come on board, we're just curious to know what role he'd play. But who are we kidding? We'd watch him do anything.
Just be a superhero already, Keanu. For us, you already are one.