Keanu Reeves. The Matrix actor who fought his way into her hearts and we are still trapped. 
And it's not just his looks or hella fine acting skills, but his down-to-earth demeanour that has got us hooked, after all these years.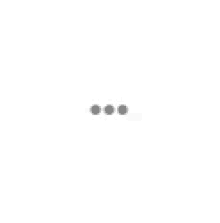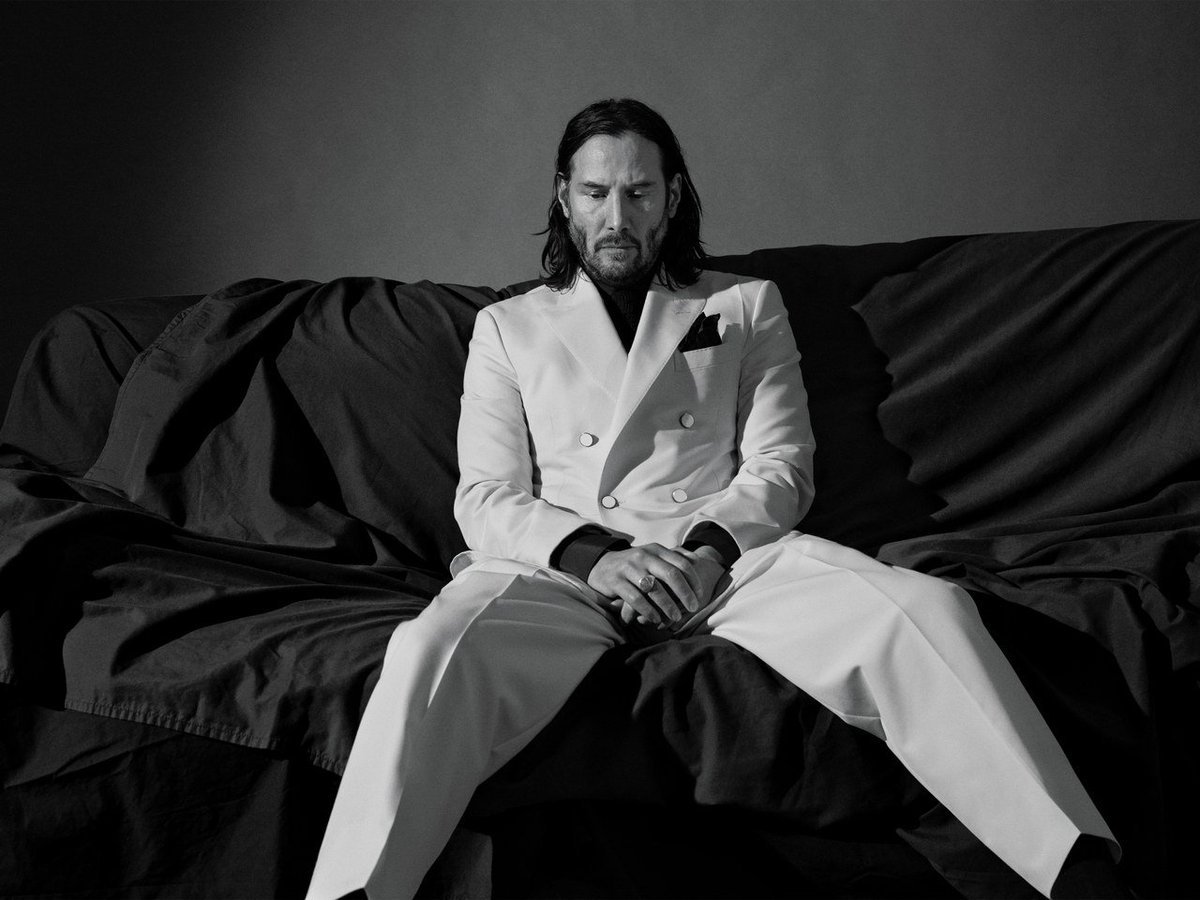 This bundle of humbleness dishes out one act after another and keeps us forever in awe of his nature. 
Recently, in an interview with The Jakarta Post, he admitted 'he's a lonely guy' and also 'pretty boring'.
And reading this, our heart ached with admiration and pumped substance to revive an old love.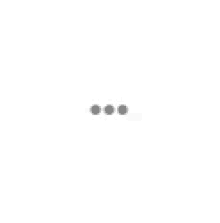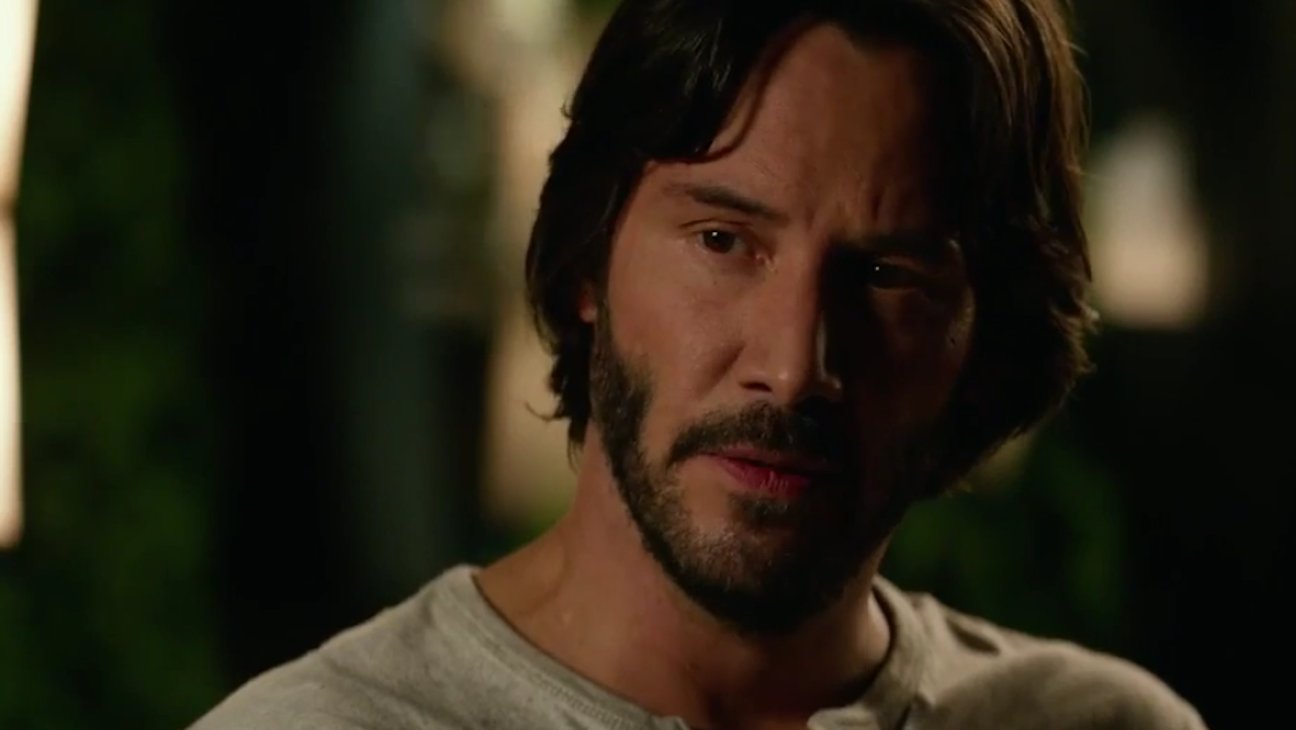 On being asked, 'what does love mean to you?', this 54-year-old said,
You mean romantic love? You know, I'm the lonely guy. I don't have anyone in my life. But if it does occur, I would respect and love the other person; hopefully it'll happen for me.
Of course Keanu, it'll happen for you. I am right here.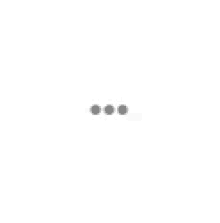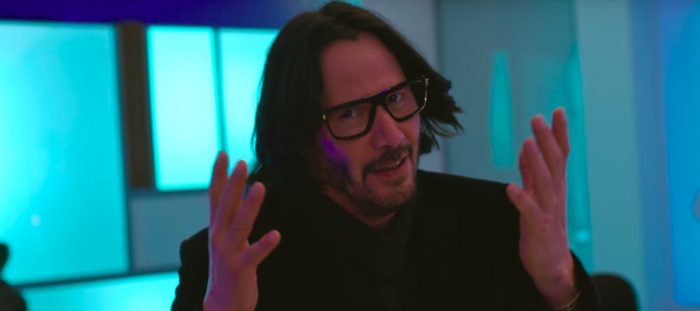 On being cross-questioned whether he's content being lonely, he simply said that he doesn't 'concern himself with it that much'.
He also added that he doesn't 'go out much', doesn't 'really do anything' and is 'pretty boring'.
His responses, however, seem pretty evasive. There might and might not be more to it. We love how he, oh-so-charmingly, gives simplistic responses to things, all the while veiling them, without being deceitful.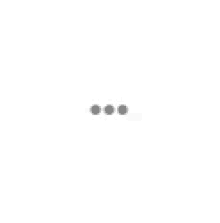 It doesn't make sense. But Keanu does literally anything and our mind goes into hyperventilating mode. 
Morpheus knew it-
One true love.