Warner Bros. officially announced the return of Matrix with chapter 4 and this news is what fans had been waiting for a couple of years now. 
Not just that, Keanu Reeves will return and so will Carrie-Ann Moss.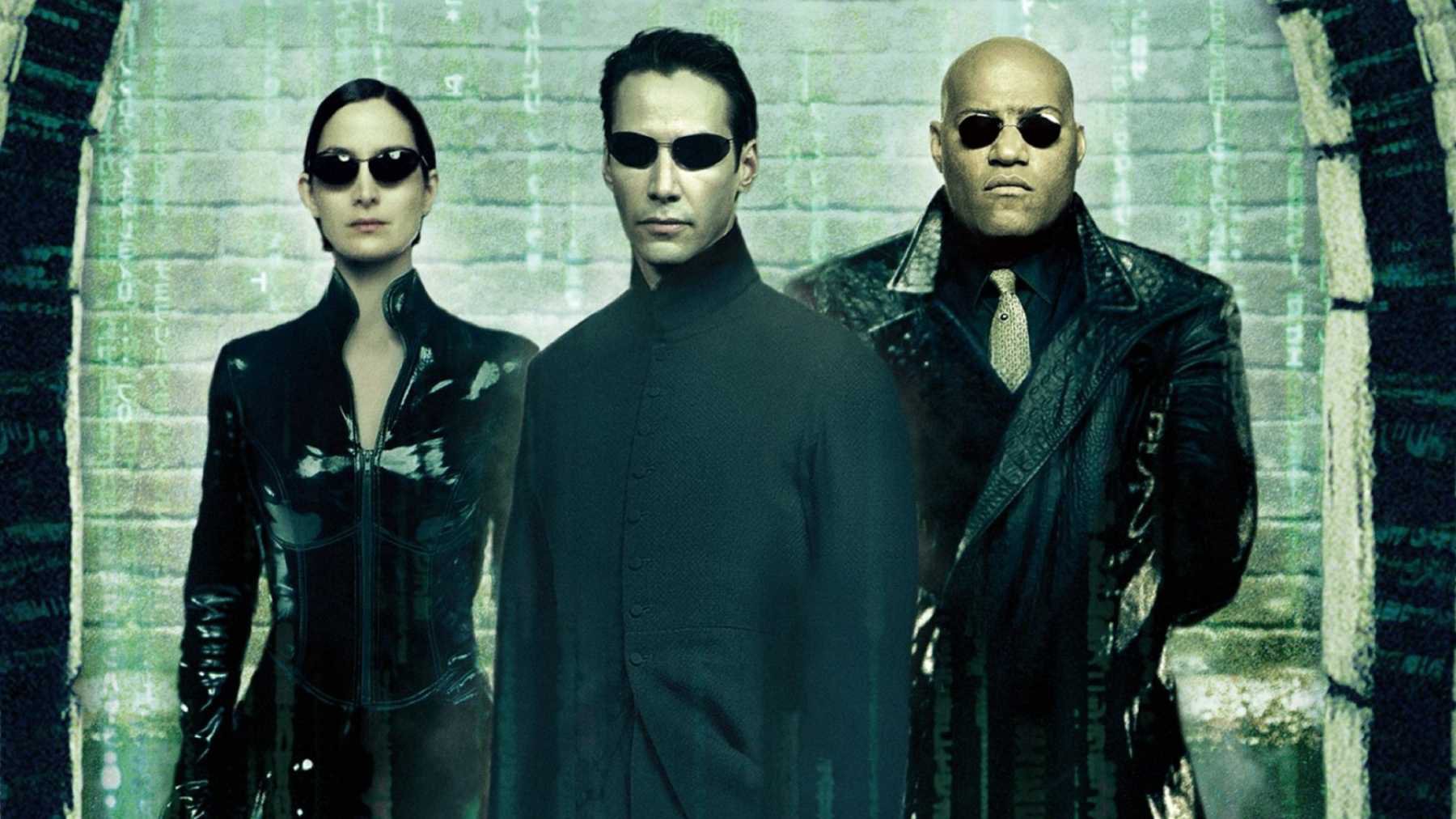 Variety confirmed the news with an additional surprise for the fans, telling them that it will be Lana Wachowski who'll be wearing the director's hat once again. 
This was not just news but a leaf straight out of the book of nostalgia for many. Twitter users were loving the idea of seeing Neo and Trinity together once again. 
The feels are too much for so long a wait. Take my money already!