It is well known that the Matrix star is a humble, down to earth guy. However, something that not many people know is that he also runs a private foundation which aids cancer research and children's hospitals.
Unlike others, Reeves likes to stay low-key and thus he doesn't boast about his donations.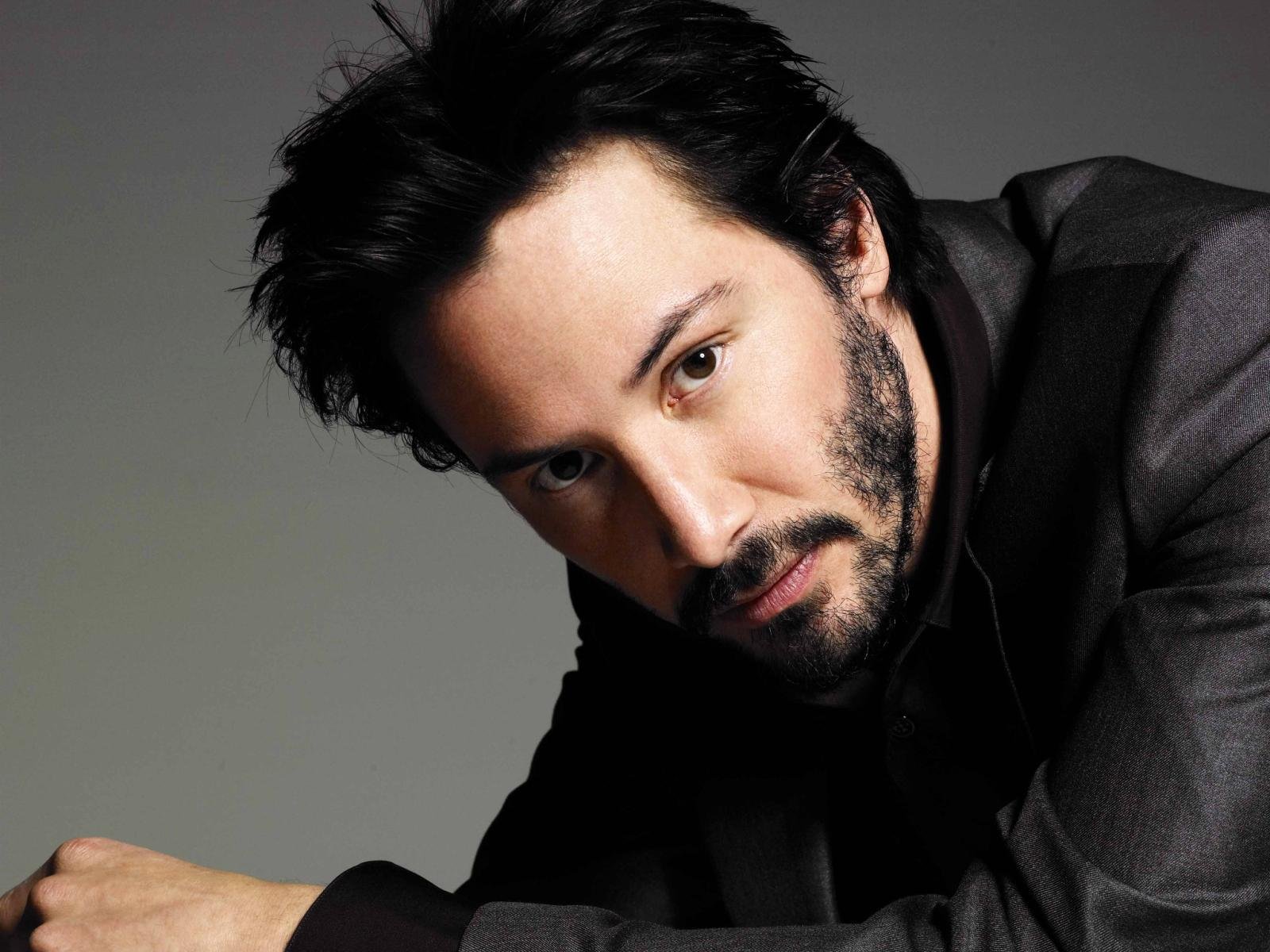 According to Snopes, in a Ladies Home Journal article published in 2009, he mentioned about his private charitable foundation:
"I have a private foundation that's been running for five or six years, and it helps aid a couple of children's hospitals and cancer research. I don't like to attach my name to it, I just let the foundation do what it does."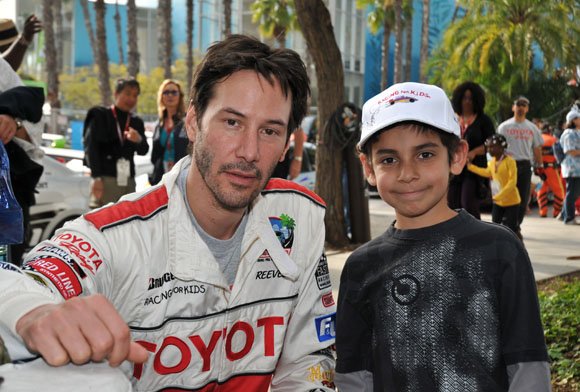 Not just this, over the years Reeves has been seen helping out with a lot of charitable causes. He was found sitting down and taking call from public during a charity telethon to help raise funds to beat the disease.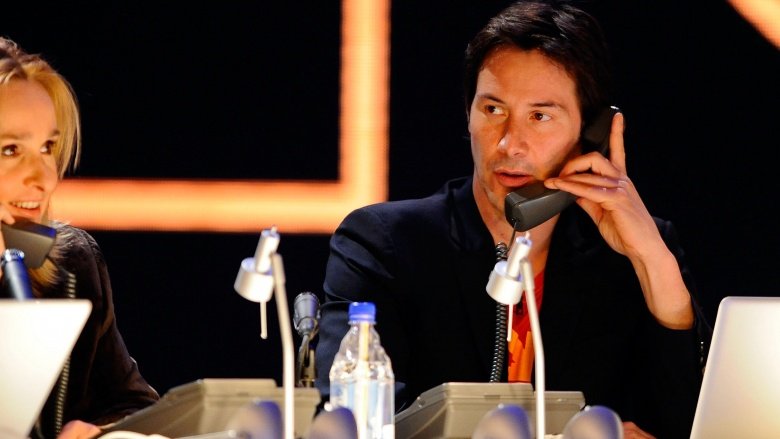 The List writes:
"Public efforts found him manning the phones at a Stand Up to Cancer telethon in 2008. Stars like Reeves generously gave their time and used their star power to encourage fans to become callers, donors and participants in the efforts to heal cancer."
The list of his good deeds don't end there, he also donates to SCORE (Spinal Cord Opportunities for Rehabilitation Endowment), a charity founded in support of hockey players with spinal injuries.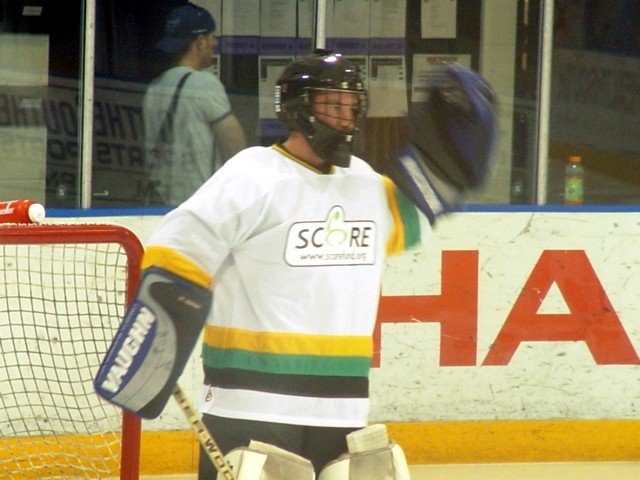 "Reeves got into the net at a celebrity fundraiser for SCORE, revisiting a one-time dream of playing pro hockey."
Since he was called 'The Wall' for his impenetrable goal defense in high school, he was given the task of stopping pucks.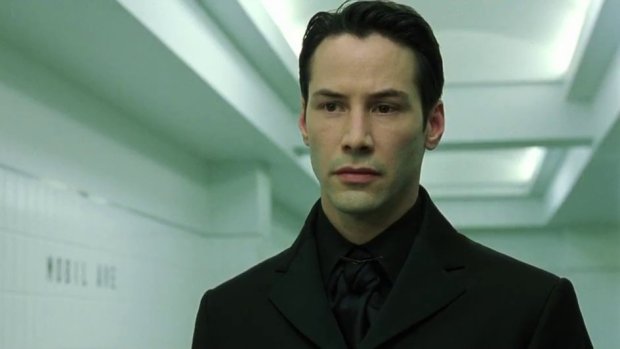 It's like he keeps giving wherever he goes, buying his mum a house, buying Harley Davidsons for stunt crews on The Matrix, and taking pay cuts so that films could hire other actors, as he did for Al Pacino in The Devil's Advocate, to name a few.
Good on you, Keanu!