With the John Wick trilogy, we genuinely thought Keanu has peaked at his action star stint. But he is so not done wowing us yet.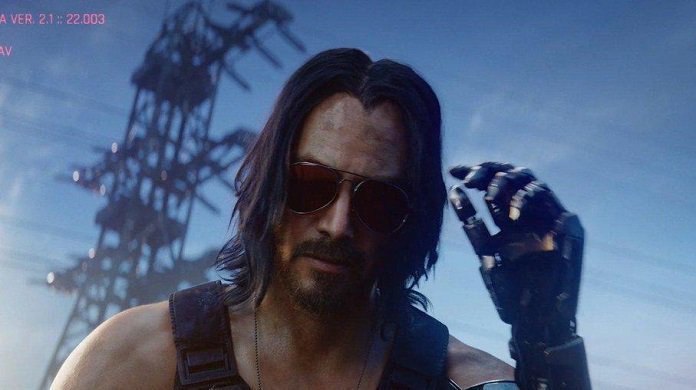 Just as we thought we've seen him do almost everything, Keanu made the most mind-blowing appearance in the latest trailer of the game Cyberpunk 2077. 
The cinematic trailer features Reeves in the slickest motion capture avatar ever seen in RPG. He has also done the voiceover for his character in the game. We don't know what character he is yet, but we're pretty sure he's badass as ever. Obviously!
After his brief appearance in the trailer, the internet was obviously losing its collective shit over the most magnificent action crossover ever.
To add a cherry to the magnificent icing, Keanu even made an appearance at Microsoft's E3 event to announce the release date for Cyberpunk 2077. 
Cyberpunk 2077 is a role-player game set in a dystopian future. It is a reboot of the 1988 video game Cyberpunk 2020.
The game is slated to release for PS4, Xbox, and Windows on April 16, 2020.