Keanu Reeves fans, rejoice!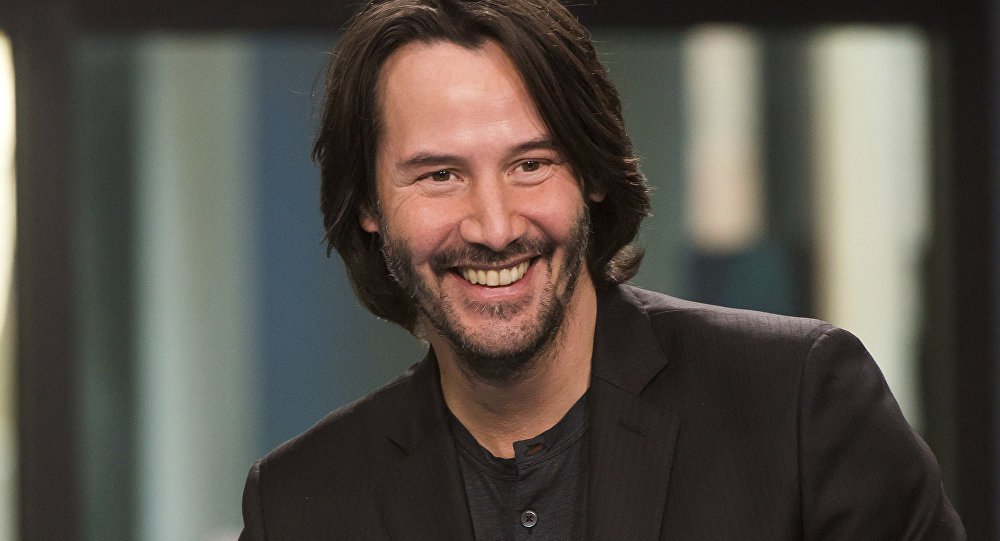 Because a movie-screening company in Scotland is putting on
KeanuCon
, a film festival dedicated entirely to Keanu Reeves and holy shit, that sounds like a dream come true.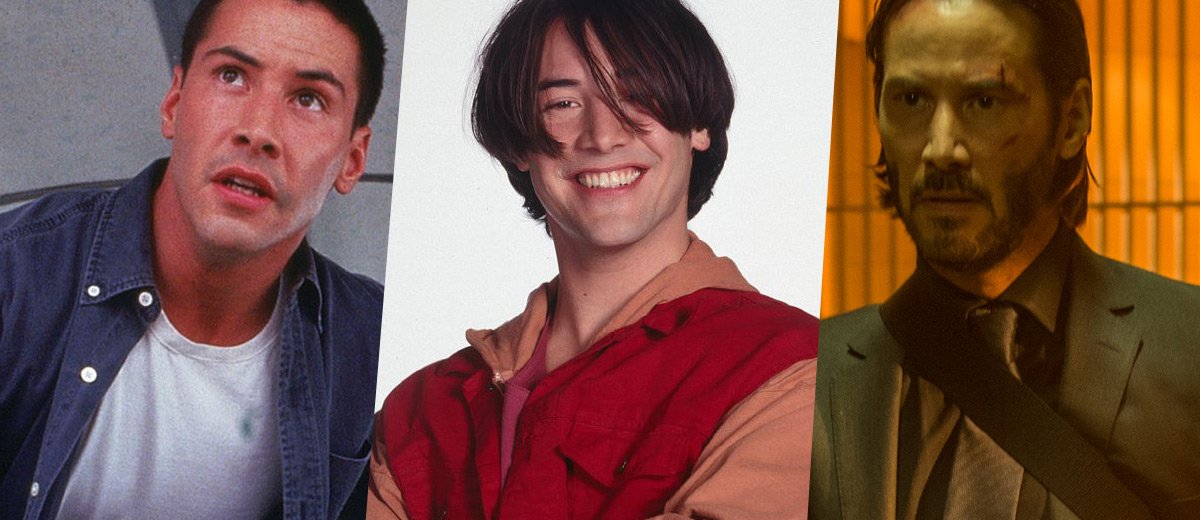 On the 27th and 28th of April, Glasgow's Matchbox Cineclub will be screening 11 of Keanu Reeves films, from The Matrix to Constantine. And of course, the festival will be showing both Bill and Ted movies back to back.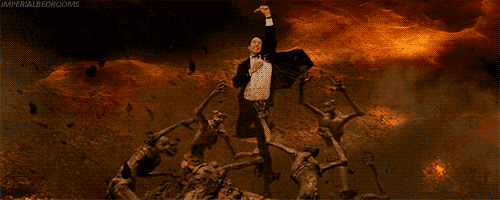 Matchbox Cineclub is also the same company that had once organised the Nicholas Cage film festival – Cage-a-Rama.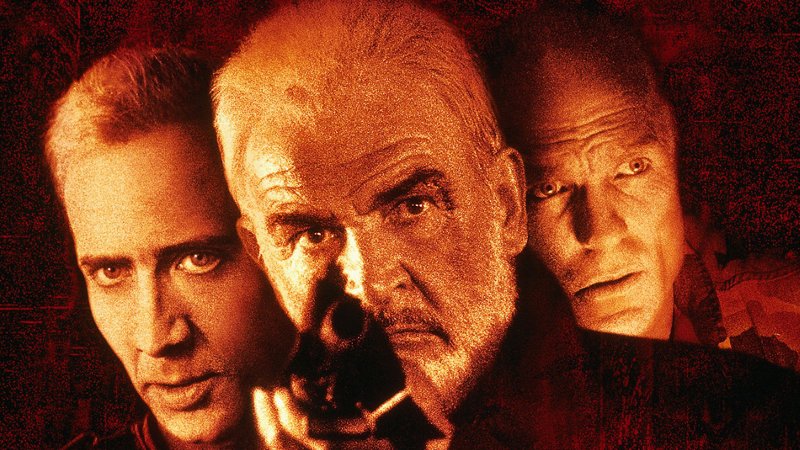 Speaking to Little White Lies, KeanuCon co-founder Megan Mitchell said:
We were programming Cage's work, who is definitely a polarizing figure in popular culture, and kept coming back to Keanu as a kind of antidote to having to defend Cage all the time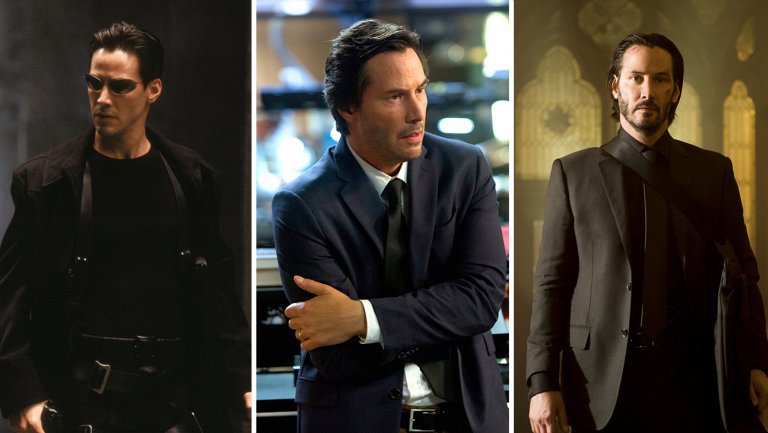 She added: 
Keanu inspires so much love, particularly from women, which, for me, is important. The interest and passion that fans of Keanu have seems not just 'thirst' orientated, although there's no denying Keanu's hot, but from an ability to relate to his honest emotional vulnerability.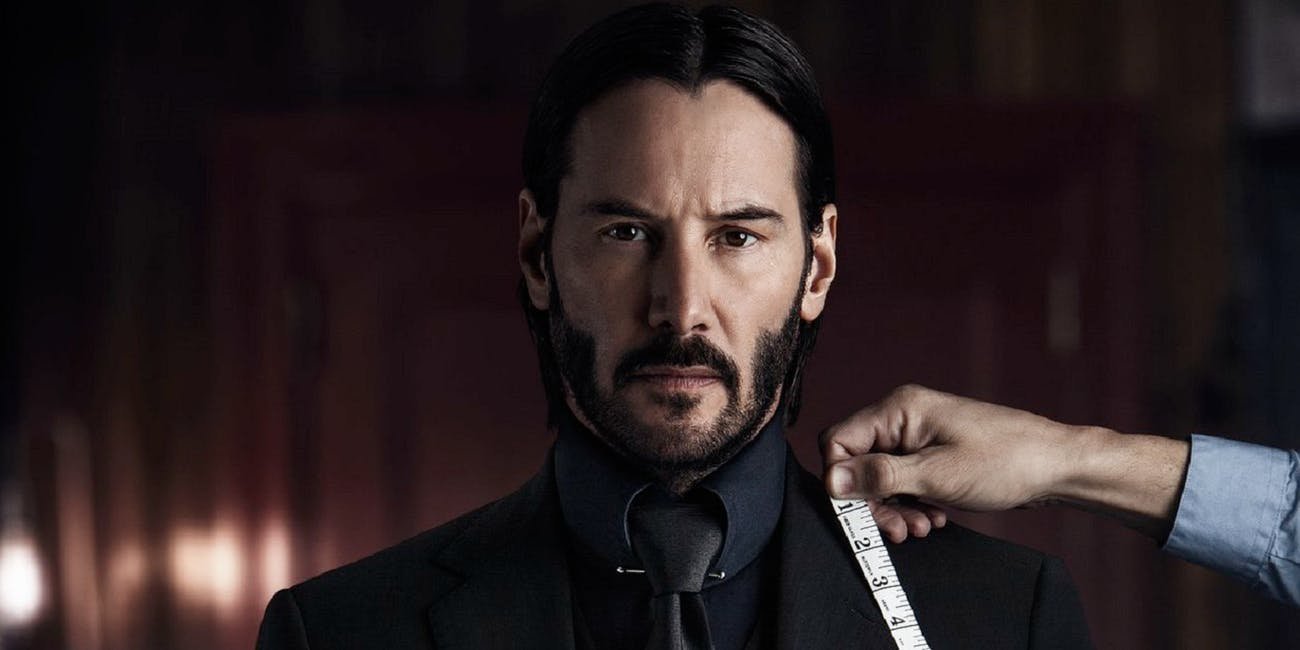 Here's the full line-up of the film festival: 
One Step Away (Robert Fortier, 1985),
Permanent Record (Marisa Silver, 1988) 
My Own Private Idaho (Gus Van Sant, 1991) 
Speed (Jan de Bont, 1994) 
The Matrix (Lana Wachowski, Lilly Wachowski, 1999) 
John Wick (Chad Stahelski, David Leitch, 2014) 
Man of Tai Chi (Keanu Reeves, 2013) 
Constantine (Francis Lawrence, 2005) 
Challenge Death with Dice Roll Cafe Bill
 Ted's Excellent Adventure (Stephen Herek, 1989) 
Bill & Ted's Bogus Journey (Peter Hewitt, 1991) 
Wyld Stallyns live Destination Wedding (Victor Levin, 2019)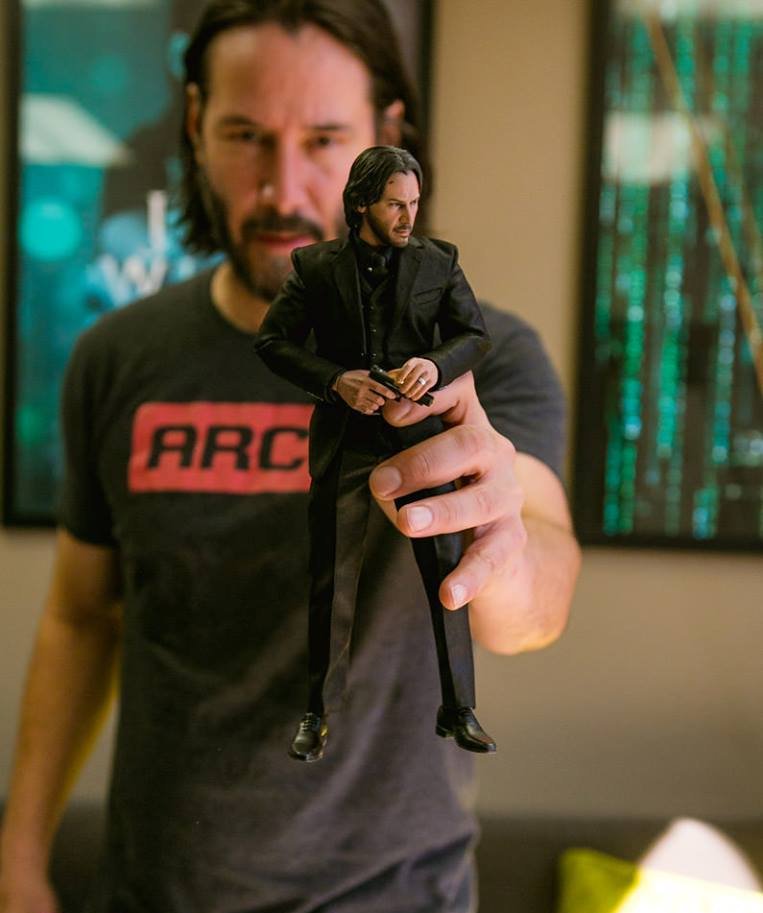 So if you're in Scotland, boom you tickets to see Keanu Reeves say 'Whoa' repeatedly on the screen. It is going to be a lot of fun!