Attention, attention Keanu Reeves lovers! We've got some news that'll break your heart on a not-so bright Tuesday morning. 
The internet's boyfriend was spotted holding hands with Alexandra Grant the artist at the LACMA Art+ Film event in L.A.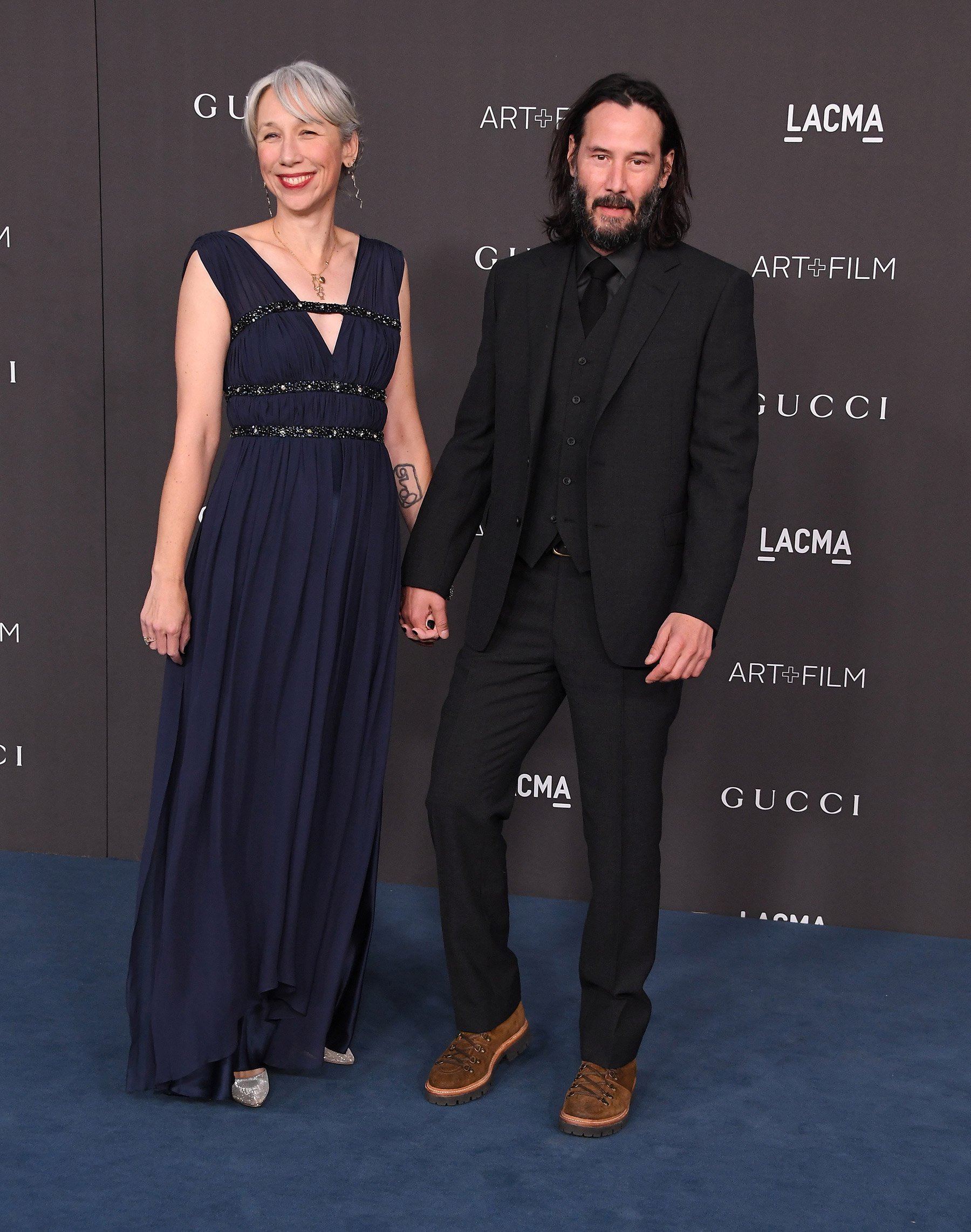 As the duo was staring at each other with their love beams, Daily Mail is suspecting that Keanu has finally gone public with his first "girlfriend" in DECADES.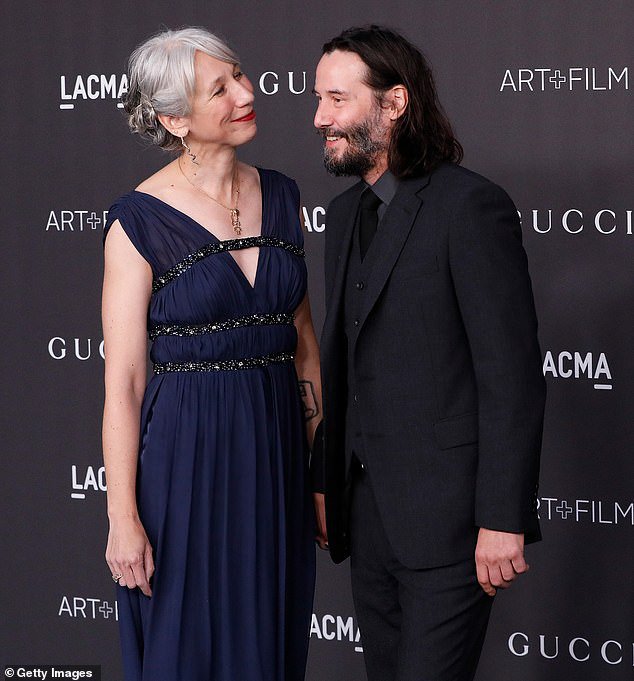 WAIT A MINUTE, DOES THAT MAKE THEM THE INTERNET'S COUPLE?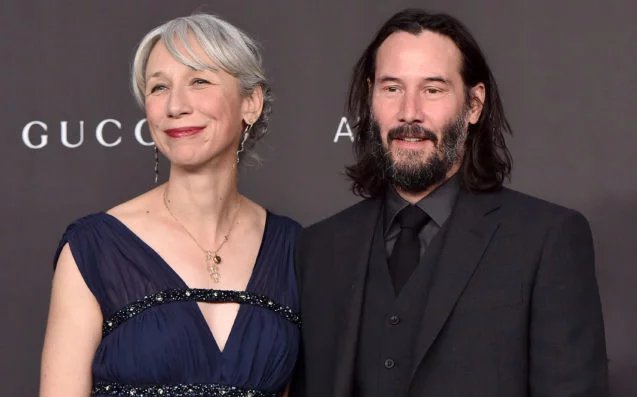 While we're managing to deal with most of the red-carpet spam, Keanu has NEVER posed on the red carpet with any of his lady loves in his carrer of 35-years.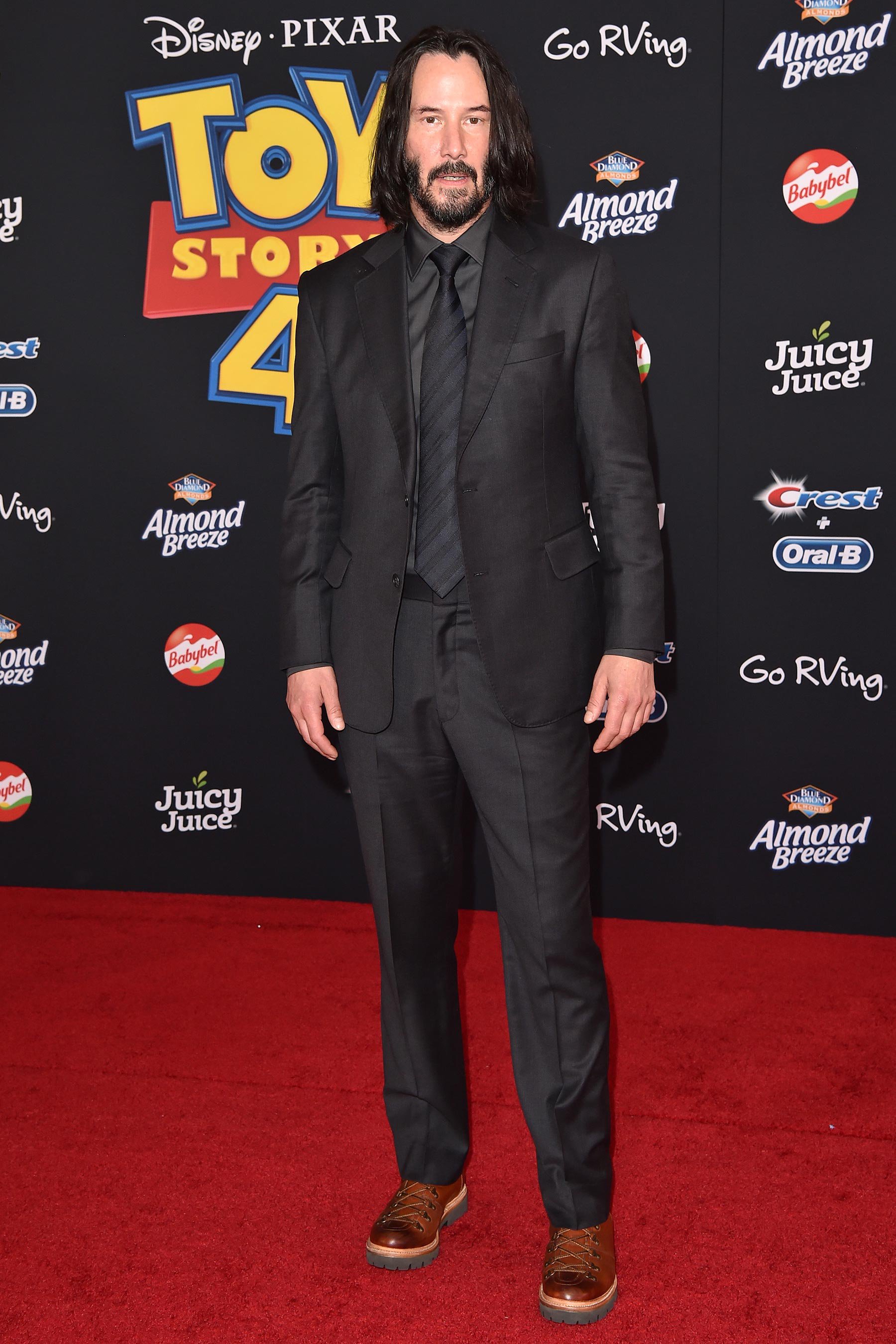 Alexandra is the person we all wish to be right now. The 46-year-old artist is also Keanu's business partner. They've collaborated together on The Ode To Happiness and Shadows series.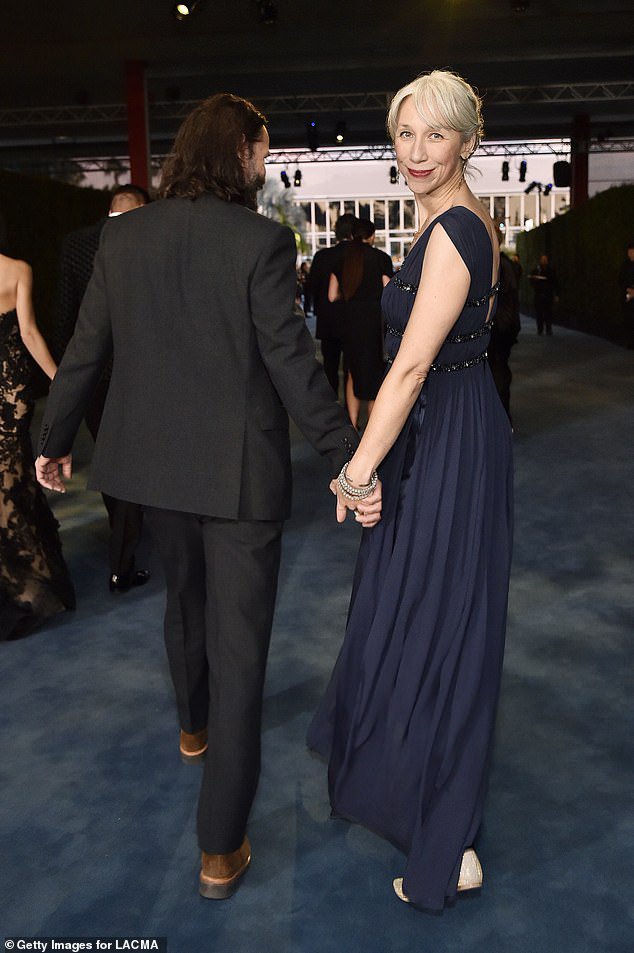 The IT couple never let go of each other's hand while they were posing for a gazillion pictures on the red carpet and we're convinced that they're the cuties we all wish to be.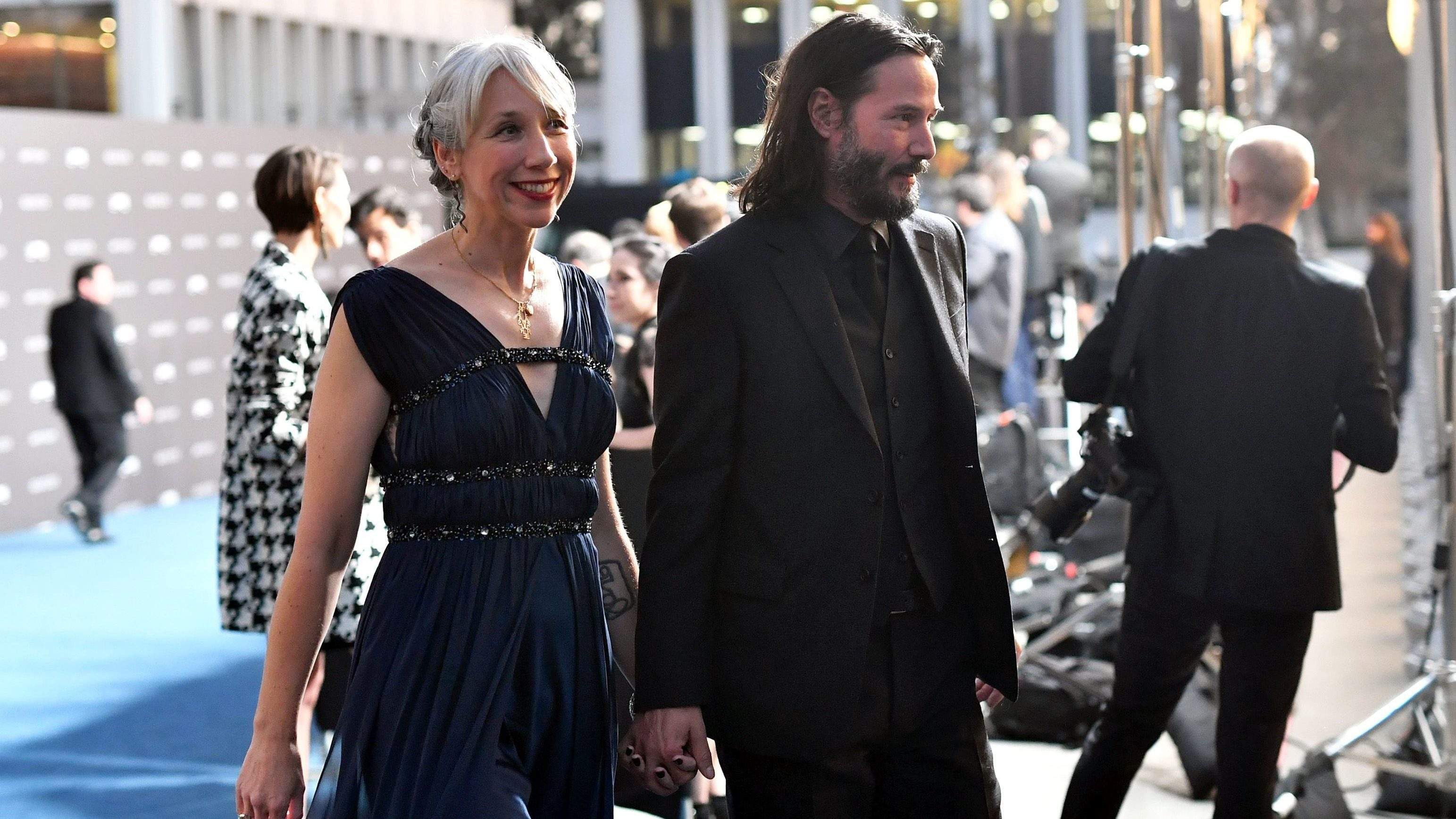 Even though my lonely life just got a little more lonelier, we're glad that Keanu who usually keeps his personal life very private has decided to give us a slice of it.