Keanu Reeves is the man of the hour. He's got good karma for a million lifetimes, his face is in video games, and he can also kill 3 guys with a fookin pencil!
Now, the internet has noticed another facet about the nicest man in Hollywood.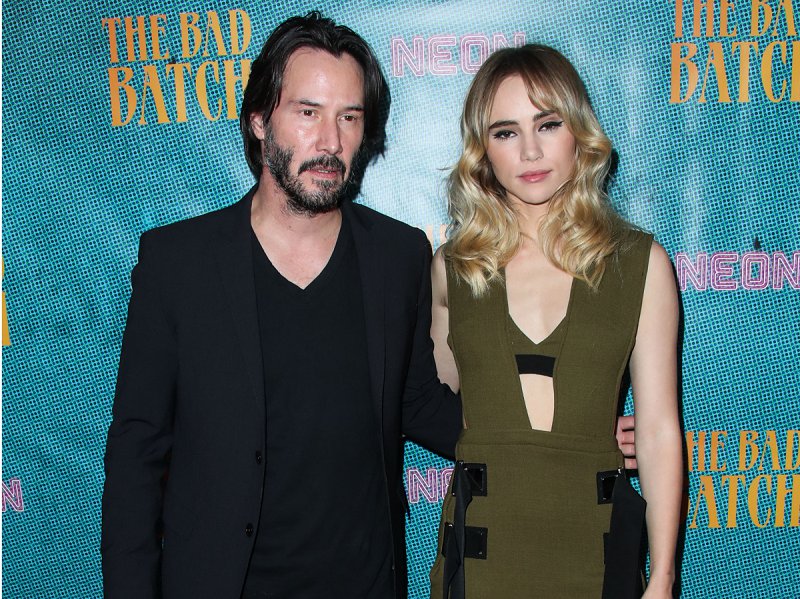 Notice something unusual about his hand in the picture above? How about the one below?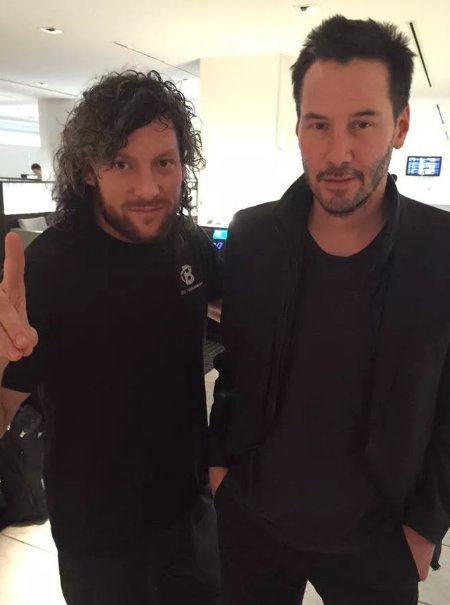 Recent pictures of Keanu with his fans shows him employing the infamous 'hover hand', where you kind of side-hug the person, but don't really hold them with your hand.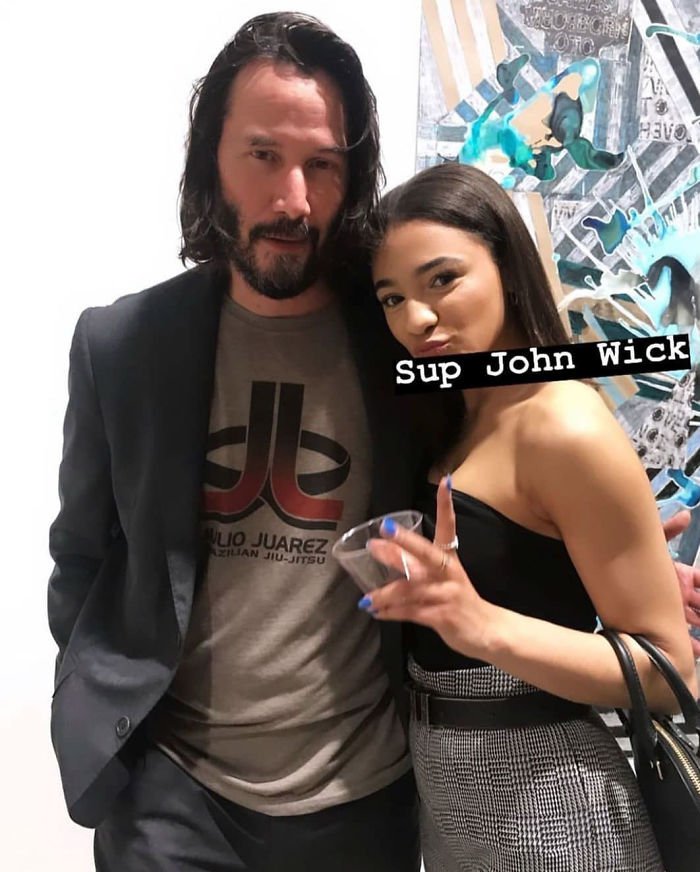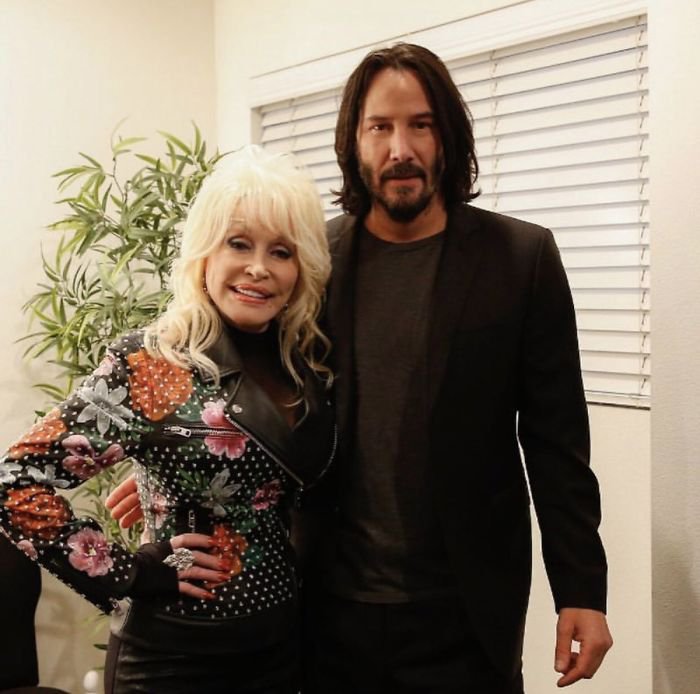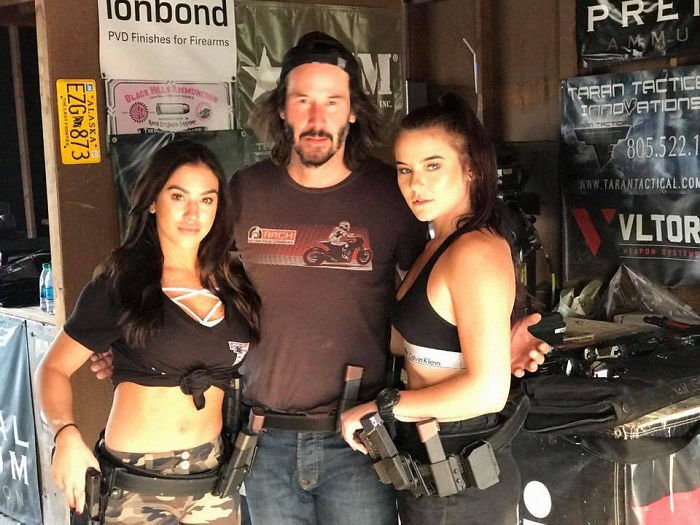 Well would you look at that! It appears John Wick is human after all – even he doesn't exactly know what to do with his hands in that position, and chooses to kind of hang them awkwardly like the rest of us mortals.
People also praised him for being respectful of personal space.
I don't think embracing someone asking to take a picture with you is disrespectful, in theory. But choosing to still respect their personal space is smart because it is thoughtful.

— Jacquis Neal (@jacquisneal) June 9, 2019
He's being respectful and I'm here for it!! ❤️

— Vero (@dankidushi) June 9, 2019
It's not about not taking chances, it's about being considerate and respectful, qualities that Keanu carries in spades. https://t.co/AGuLmsnVWb

— peachshim 🍓🍑 (@peachshim) June 10, 2019
The dudes who used to try and use "hover hands" as an insult to show that a man was a weak awkward nerd now being furious that it's been taken back as a sign of respect and boundaries gives me more energy than any cup of coffee I could have had this morning

— This Bear Hugs (@ThisBearHugs) June 10, 2019
maybe he is just a good guy
people touch me all the time
all my life and I have always hated it

— cam_colton (@cc_colton_novel) June 9, 2019
Ah Keanu, what would the world be without you?