Keanu Reeves was and still is undefeated as the internet's universal boyfriend. And now he might become a part of the internet's favourite franchise.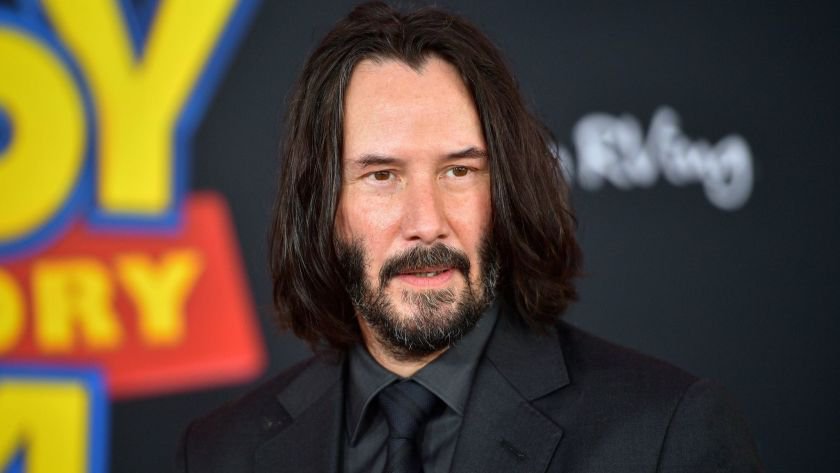 Keanu has been in talks with Fast & Furious writer Chris Morgan for a possible role in the franchise. That's right, our favourite man in our favourite movies. Morgan said, 
I wanted him to be in the Fast universe for a very long time. We're just trying to find… the hardest thing is always time and competing schedules and then designing the right thing together. My fervent desire is to bring him into this franchise for sure.
If all works out, Keanu might join Cardi B, who has recently been roped in for the franchise.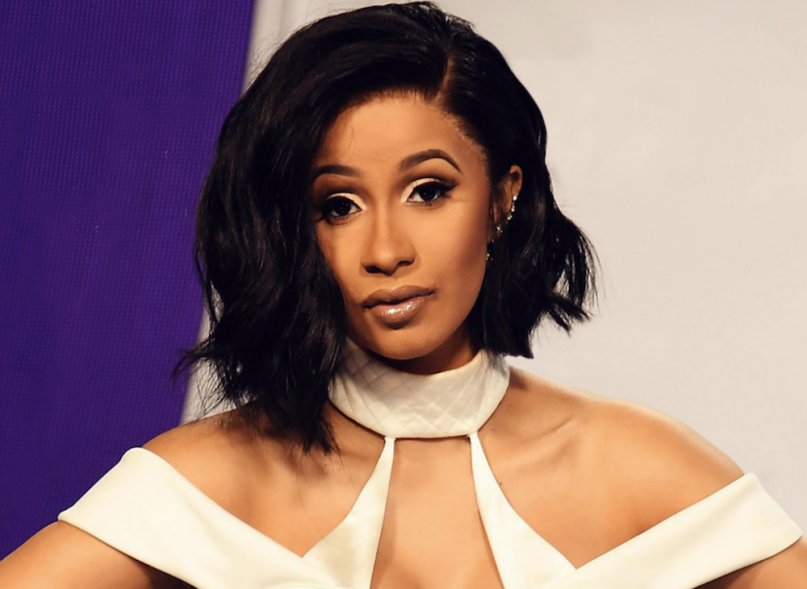 Here's hoping this pairing works so Keanu can vroom his way into hearts again!