In 2017, Keanu Reeves held an AMA (Ask Me Anything) session on Reddit. I can't even remember the question he was responding to but his answer started with "hehehe." And below that, someone commented that we should save the answer, because that's how rarely we see him smile.
Forget for a moment that he seems immortal because even at 55, he looks like he hasn't aged after 28. He is very much mortal. The stories of movies like The Matrix and Speed had enthralled audiences the world over. But the one story we hardly ever talk about is his own life story.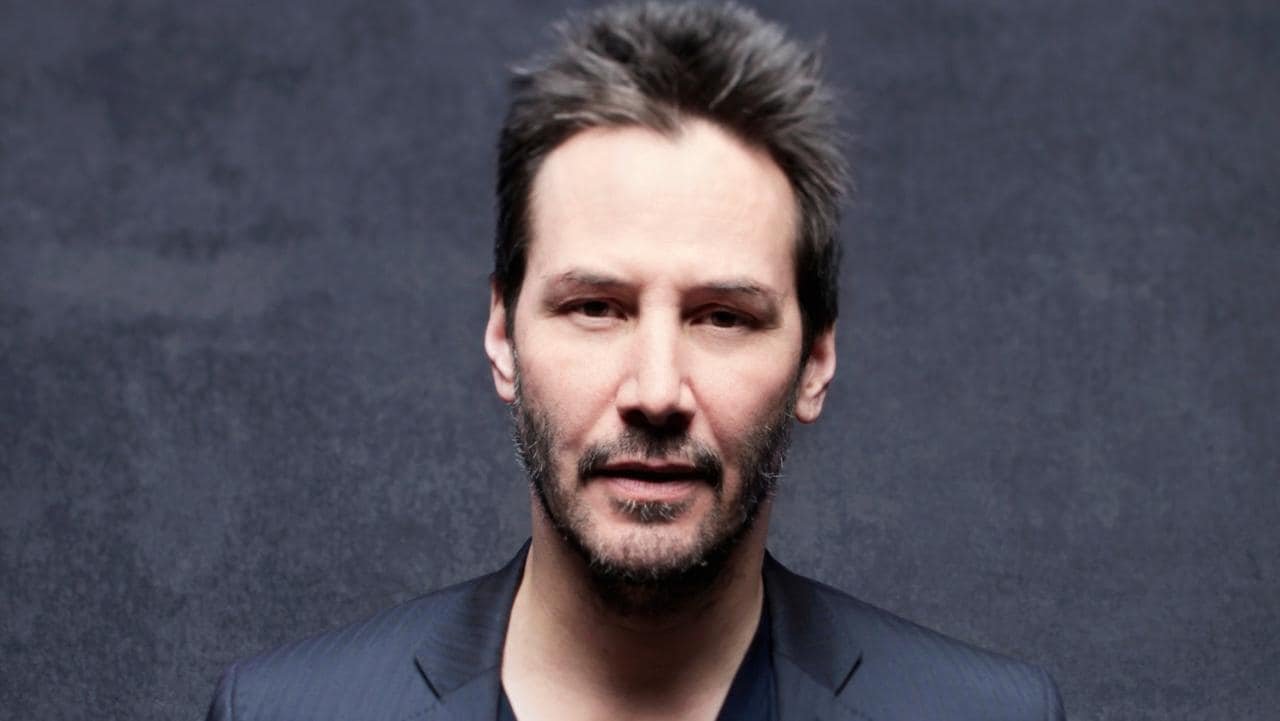 Keanu was only 3 years old when his father left. Instead of being under his care, he was handed various step ones. His mother married several times, but none of them worked out. Most of his time he was looked after by nannies and the like. 
Poor Keanu also had dyslexia and he had to change 4 schools in the span of 5 years.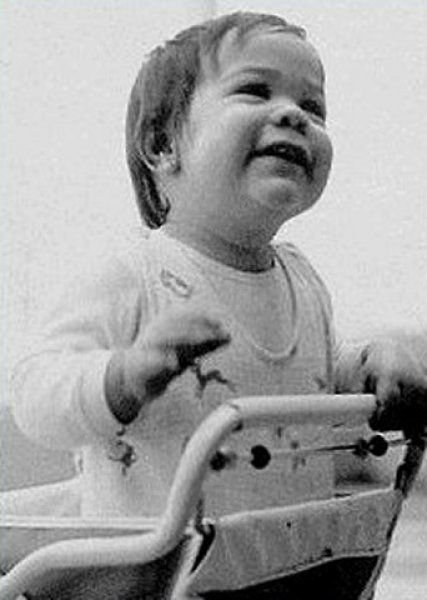 When academics failed him, he found solace in sports. As traumatic as his childhood was, he was not one to give up. So much so that his skills as an ice hockey goalkeeper earned him the nickname of The Wall. 
But again, life decided to be cruel and a series of injuries ended his dreams of playing for Canada.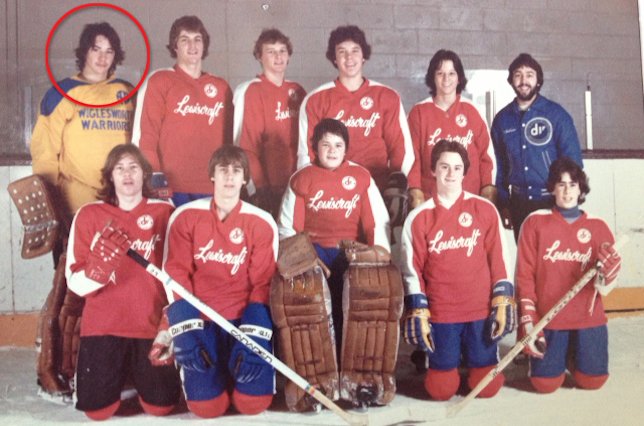 However, no injuries could stop him from becoming an on-screen superstar. Matrix happened and Keanu shot to fame. But just as things started to look up, he and his then girlfriend, Jennifer Syme, had a still born daughter. They named her Ava Archer Syme-Reeves and buried her at Westwood Village Memorial Park Cemetery.
18 months later, Keanu was back at the same graveyard. Right next to Ava's grave, a new tombstone was laid with Jennifer's name on it. She had died in a car crash.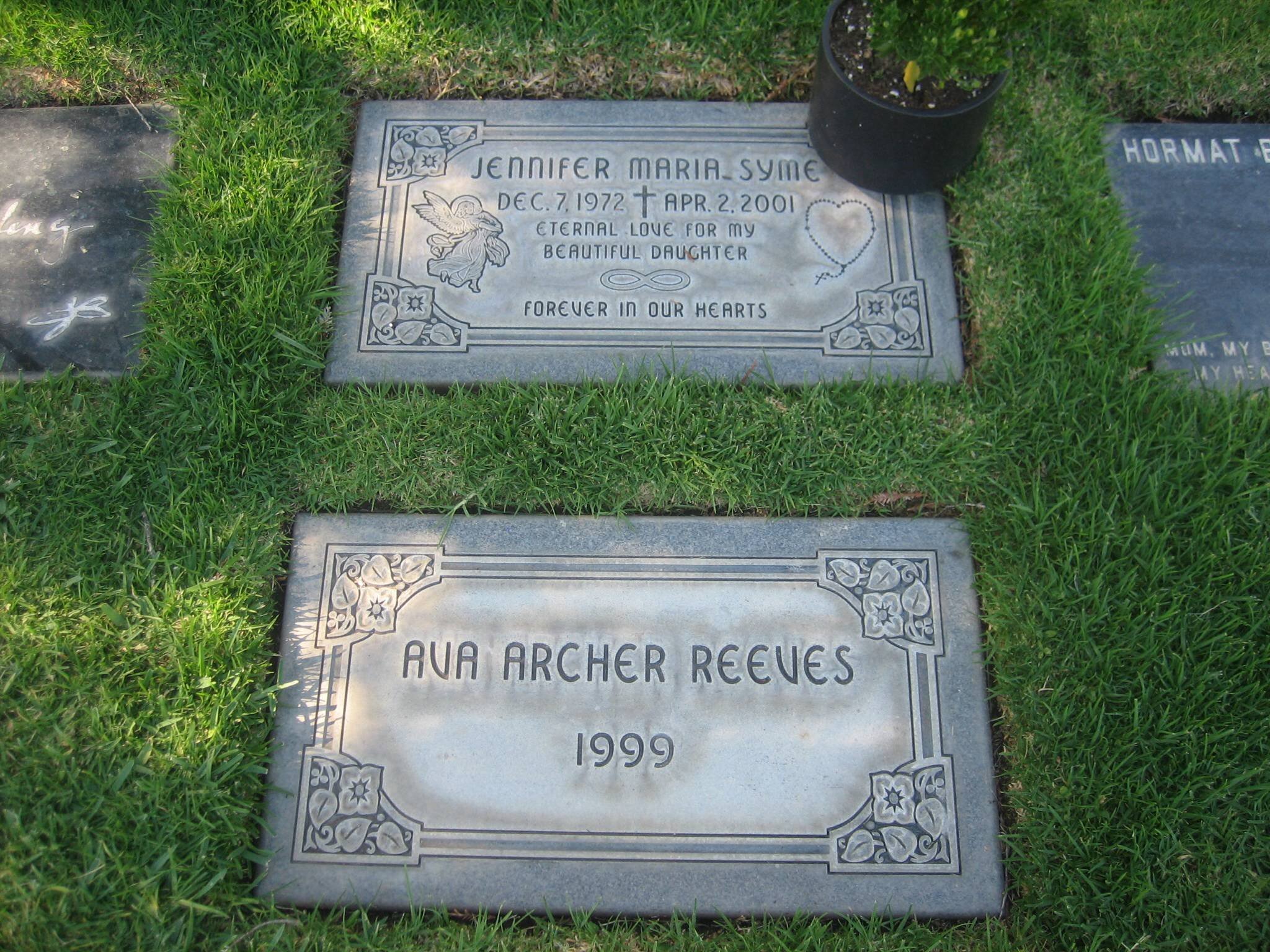 This wasn't the first time he had lost someone close to him. The start of his career was marred by the loss of his best friend and co-star River Phoenix to drug overdose. Phoenix was only 23.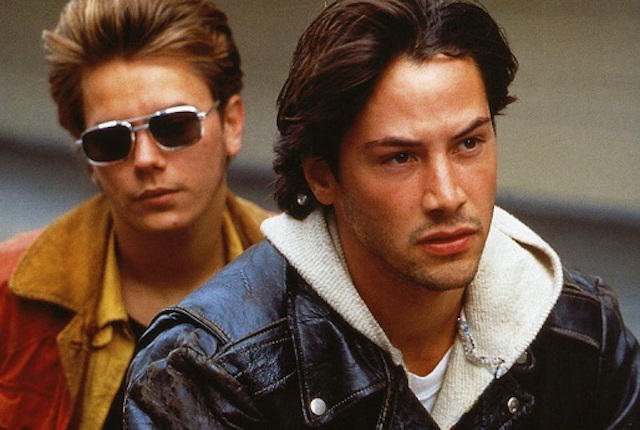 But as much pain as he went through, seeing others suffering is what really saddens Keanu. His sister was battling leukaemia for over a decade. But he stood by her and seeing what she went through, Reeves gave away a large portion of his Matrix earnings to cancer-related charities and even set one up.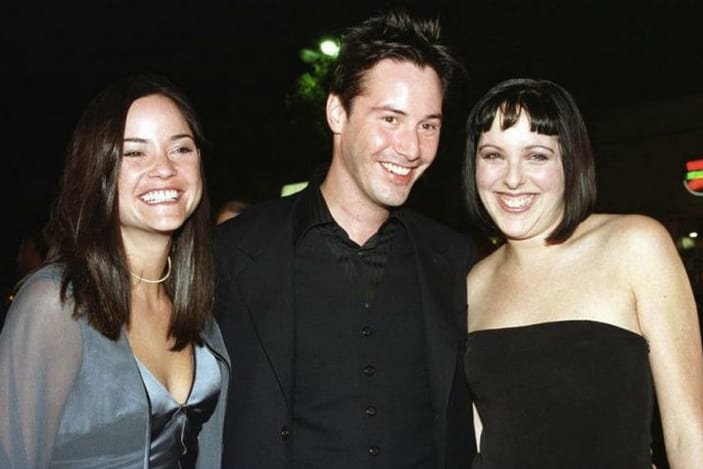 The courage to go through so much and stand up again is what makes him a real hero. The man is worth $350 million. But he is nowhere close to a show-off. In his initial days of stardom, he preferred staying on rent. He first moved into his own house when he was almost 40. 
He may be a resident of Hollywood, but you will never catch him wearing any flashy clothes. Simple attire is what he's comfortable in. Those which also allow him to ride around on his motorbikes. Small joys for a huge star!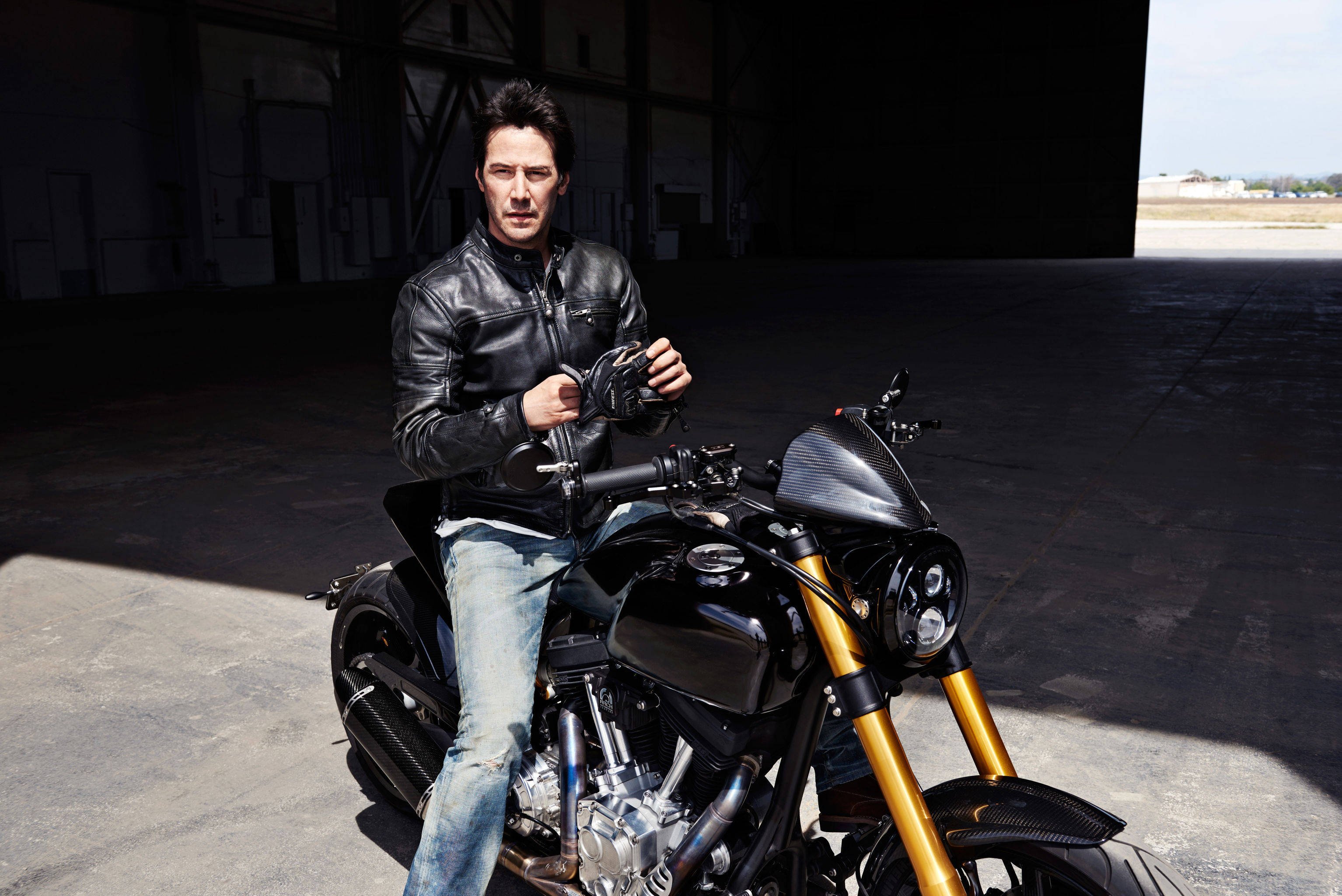 Life may have been complicated but for him, it's about simple living. He still takes the subway and offers people his seat when he sees them standing. Much unlike stars who walk around with an entire entourage. 
Most stars throw huge parties on their birthdays, but he has spent many in solitude or with strangers on the street. For his 46th, he was spotted eating a cupcake alone outside a warehouse. He was chilling with the people working there and obliged passersby with photos on demand.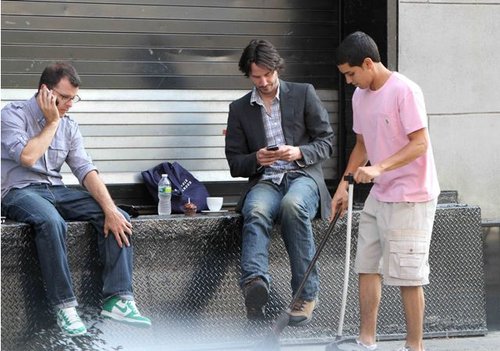 Why is he not angry at the world? Life has been really unfair to him. Remember the Sad Keanu Memes? Yup, he took that joke very lightly too. He really was sad, but it never changed his behaviour. He 's still the same. 
Sitting under the shade with homeless people, sharing meals and conversations with them. It's not about right or wrong. To him, it is the human thing to do and for him all humans are equal. Rich or poor, we are all equal. He once said, "Money is the last thing I think about. I could live on what I have already made for the next few centuries."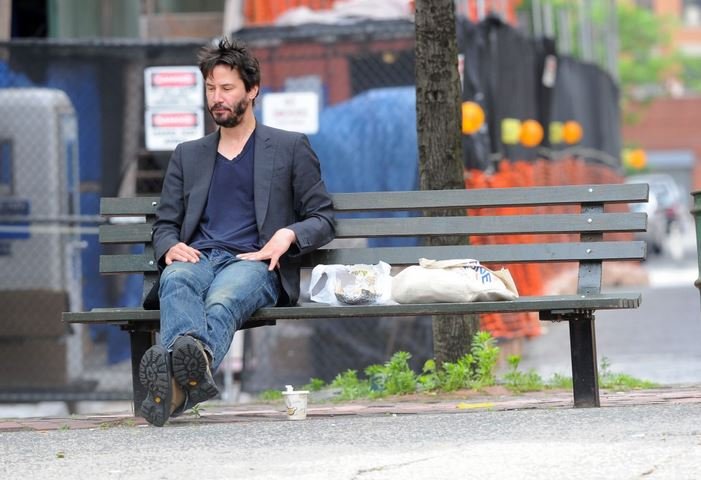 His life has never been on track, but he just comes out of it ready to forgive this cruel world, get back up and do good for others. The beauty lies in the anonymity of it all. He doesn't crave attention. He really is an angel. 
As far as his acting is concerned, there are very few of his caliber. Keanu Reeves is an inspiration. Whenever you think you want to give up, read about him. Read about how he's a hero off-screen too.