The trailer for Abhishek Kapoor's Kedarnath, starring Sushant Singh Rajput and debutant Sara Ali Khan released today, and it's a love story set in the time of the 2013 Uttarakhand floods.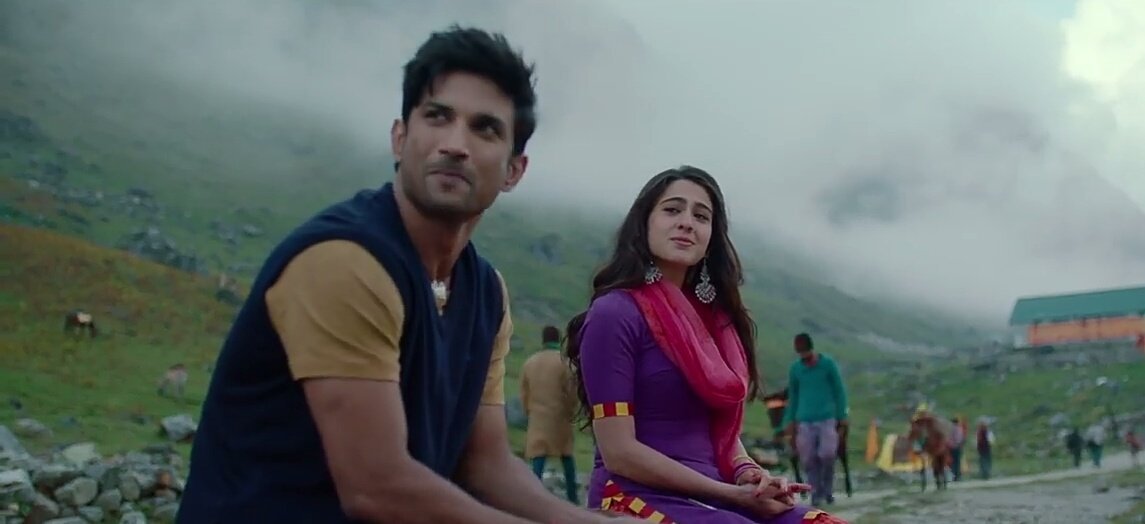 Sushant Singh Rajput plays the role of a Muslim human porter who loves his job but is still protesting at the excess of tourists being allowed in the region and burdening the ecological system of the area.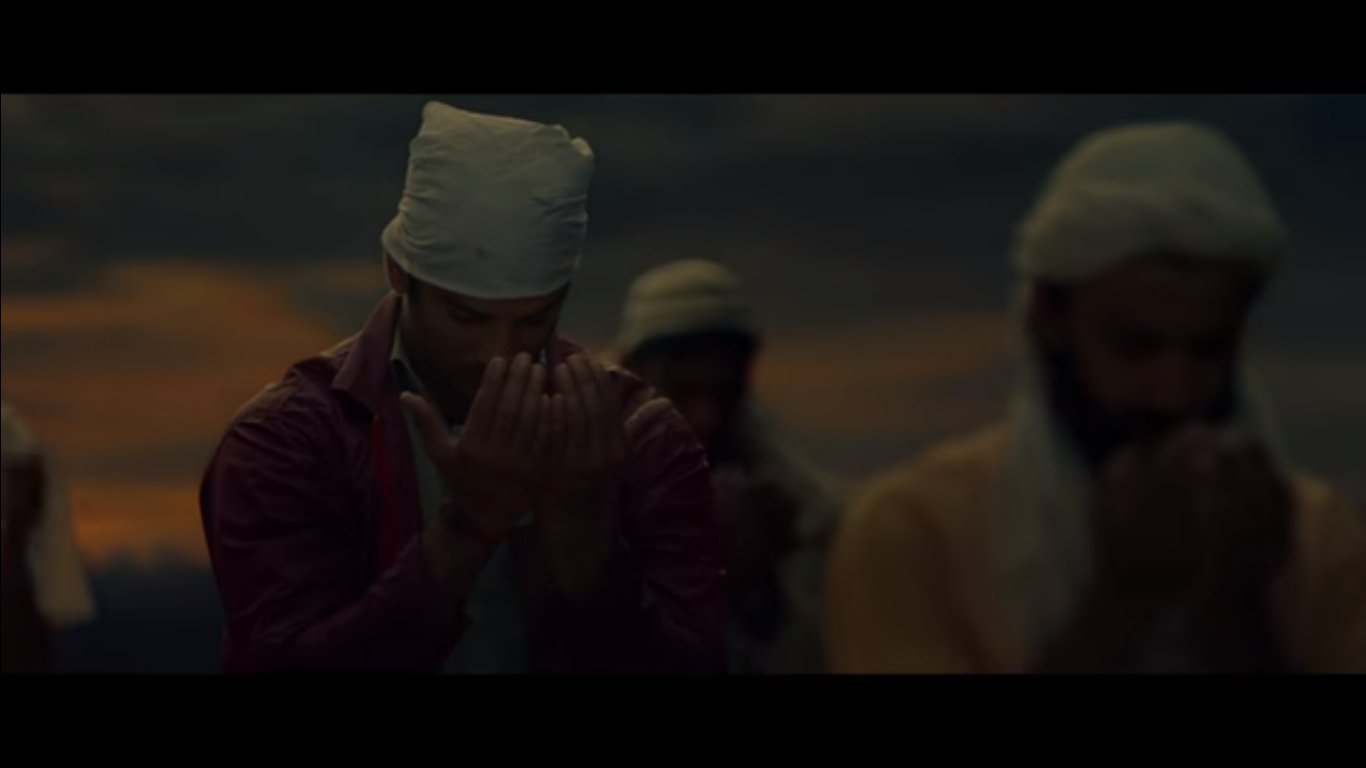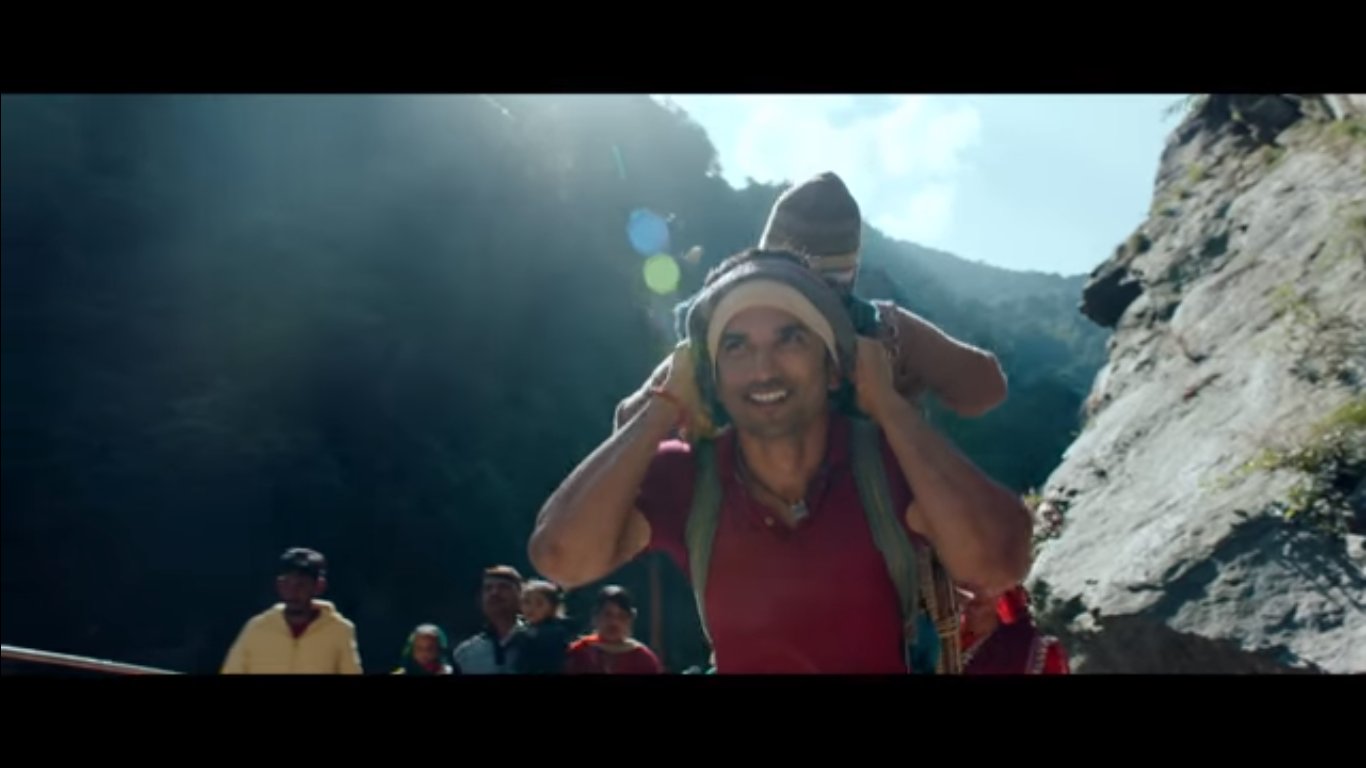 Sara Ali Khan plays the role of a Hindu devotee, undertaking the pilgrimage to Kedarnath, and Sushant Singh Rajput is her porter on the journey.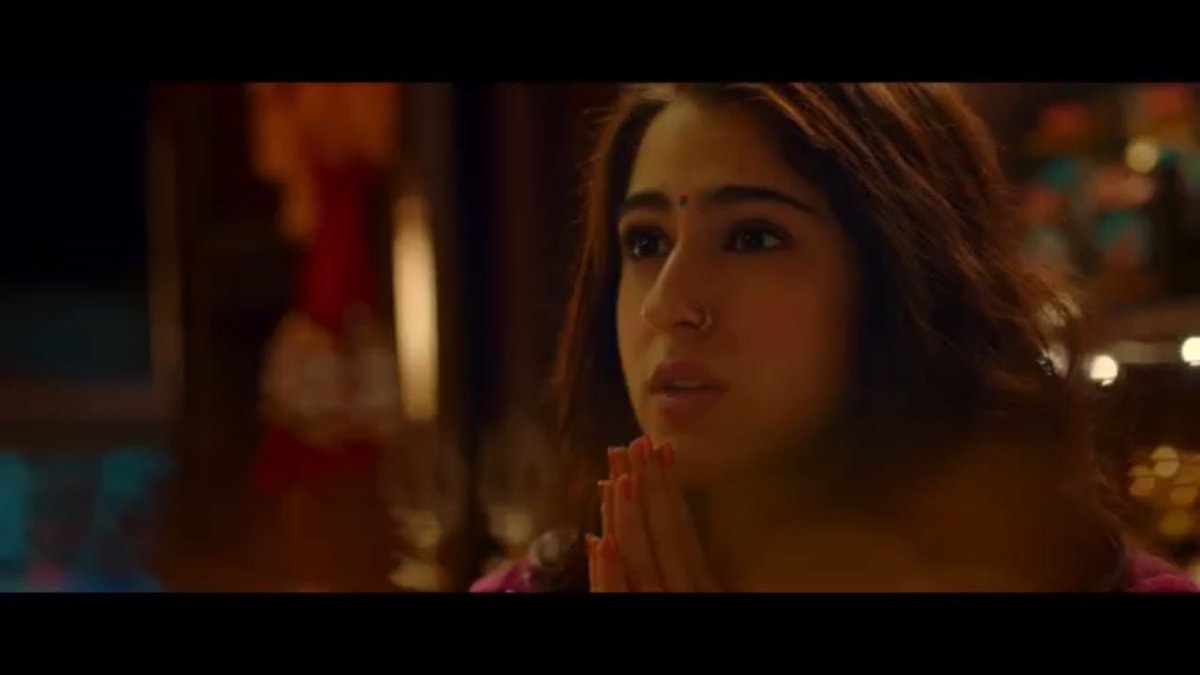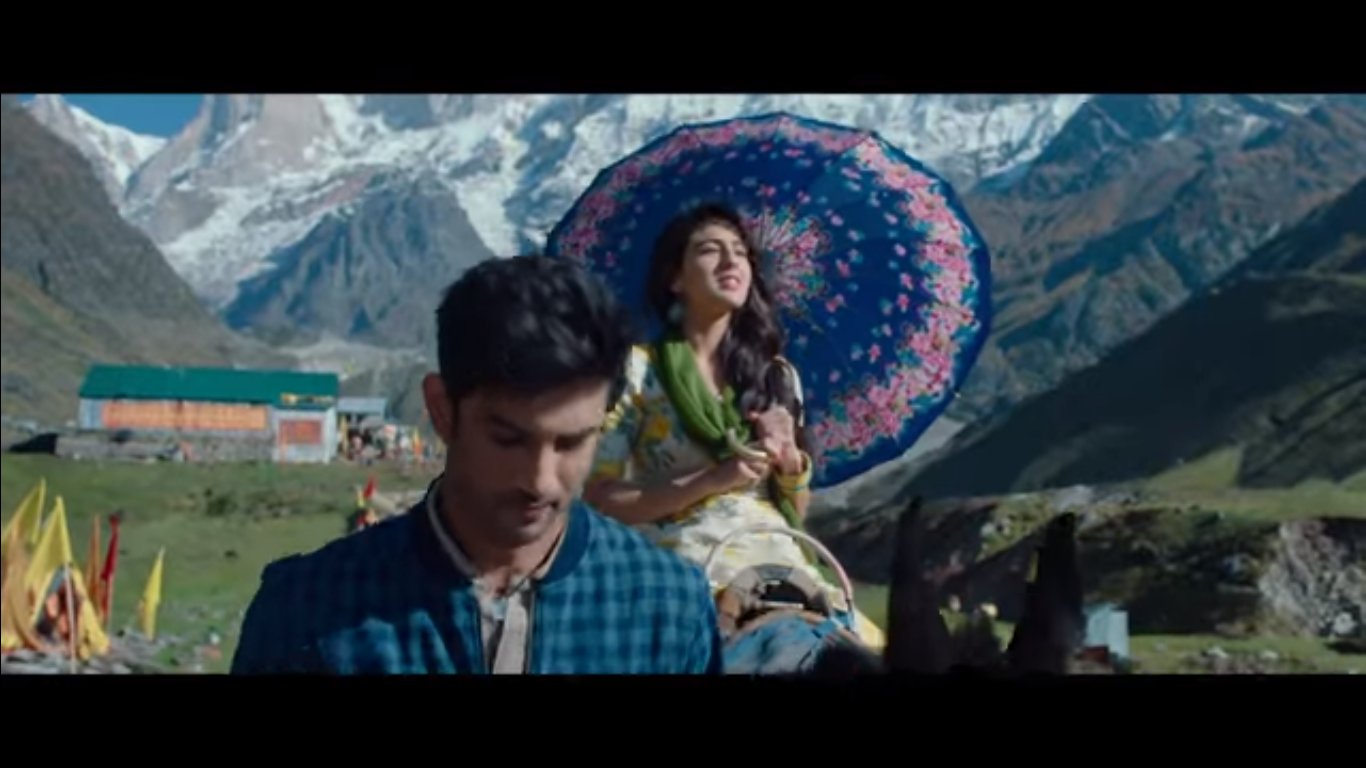 With no surprises, the two fall in love, only to face the wrath of society, family, and also, nature.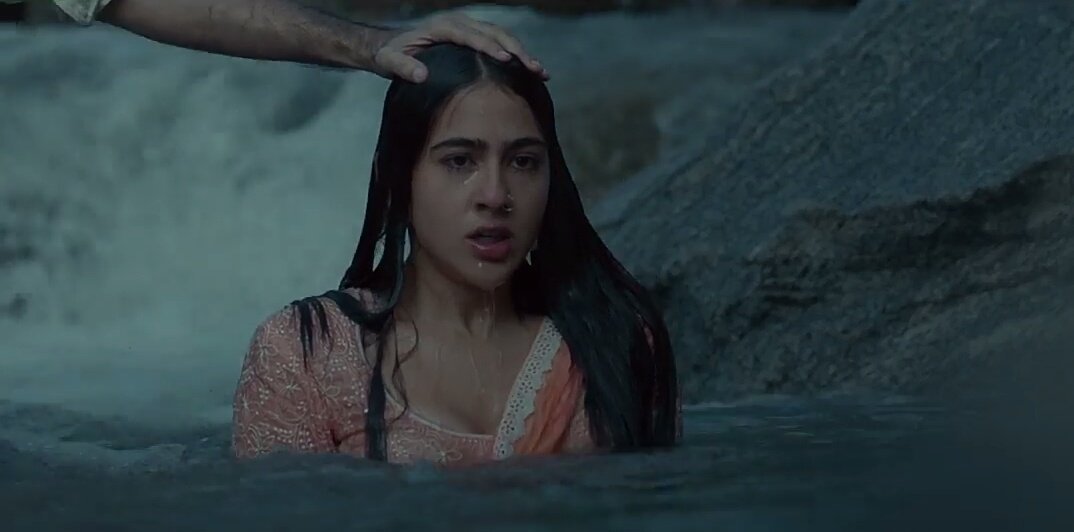 While Sara definitely seems to hold her own in front of the camera, even at seemingly difficult scenes, it is definitely not a novel story.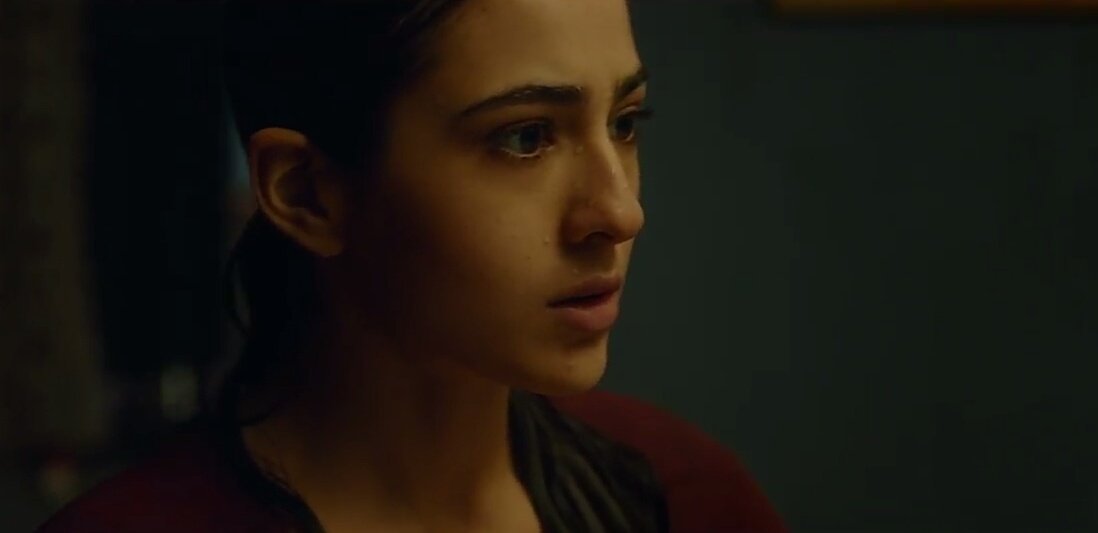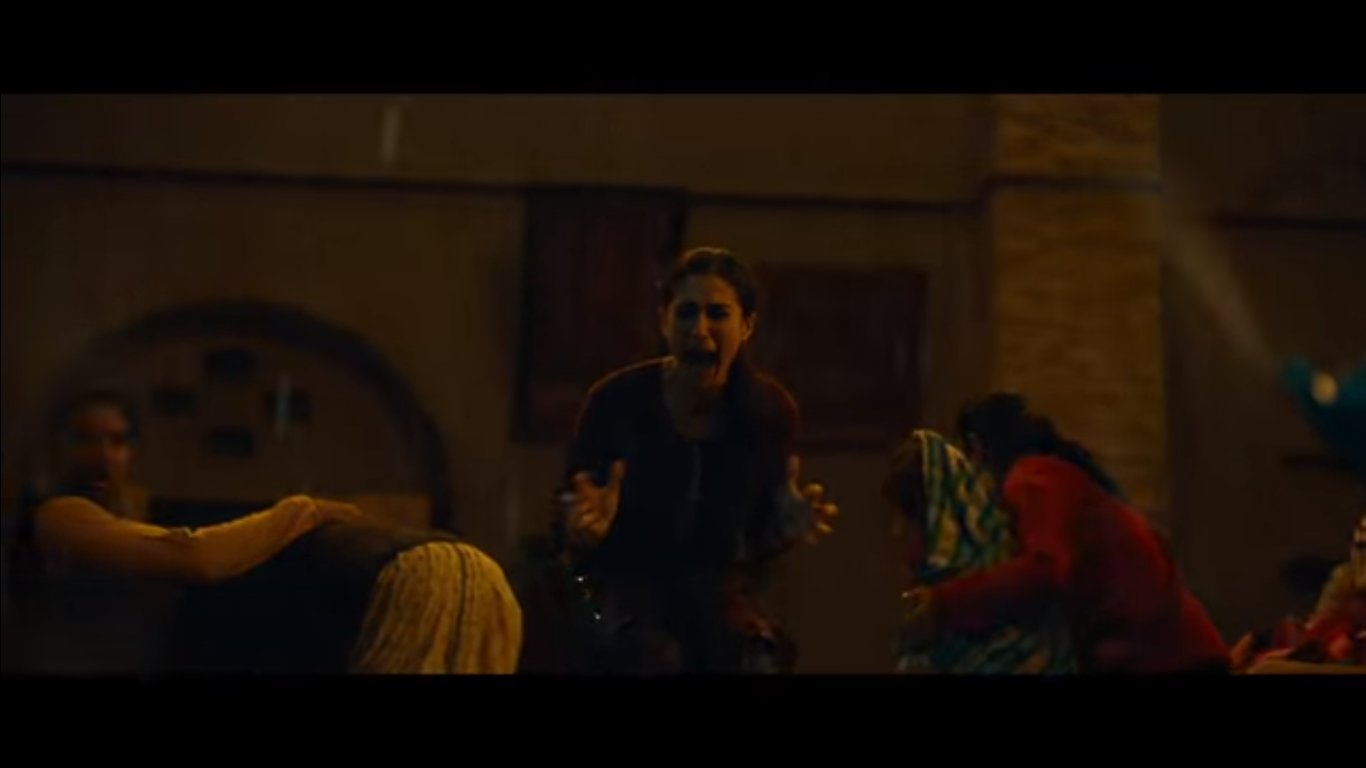 Even though the devastating 2013 Uttarakhand floods form the backdrop of the story, the trailer makes it clear that the focus is on the inter-faith love story that Sara and Sushant share.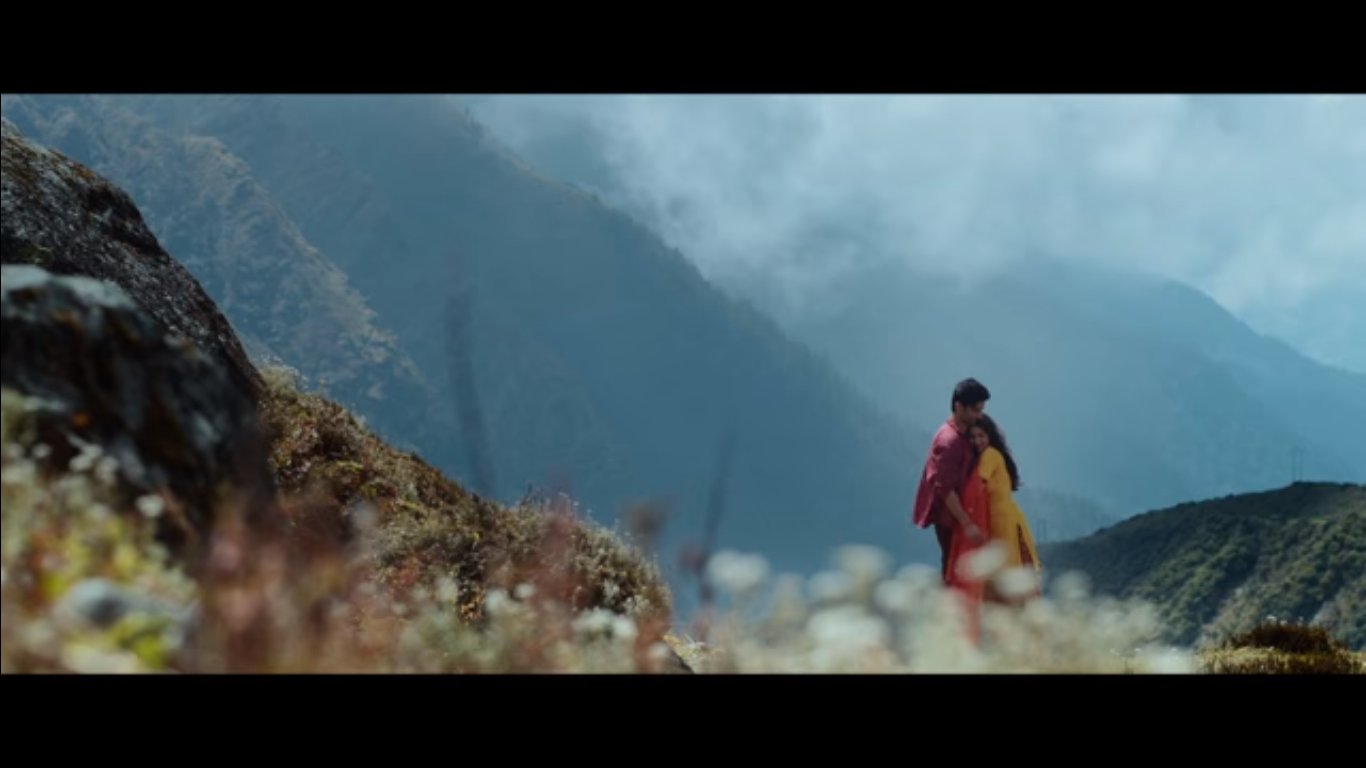 The trailer definitely wins points for employing extremely effective VFX, and presenting a gripping trailer.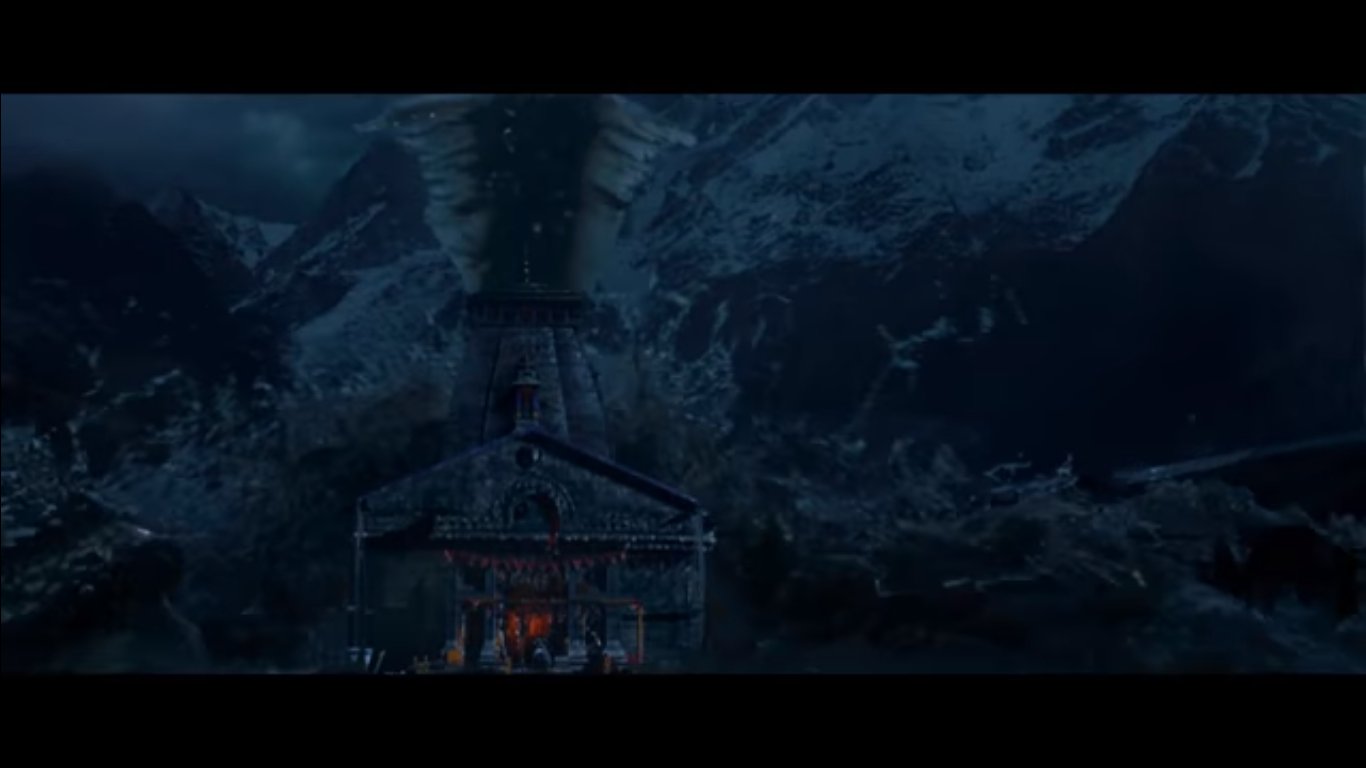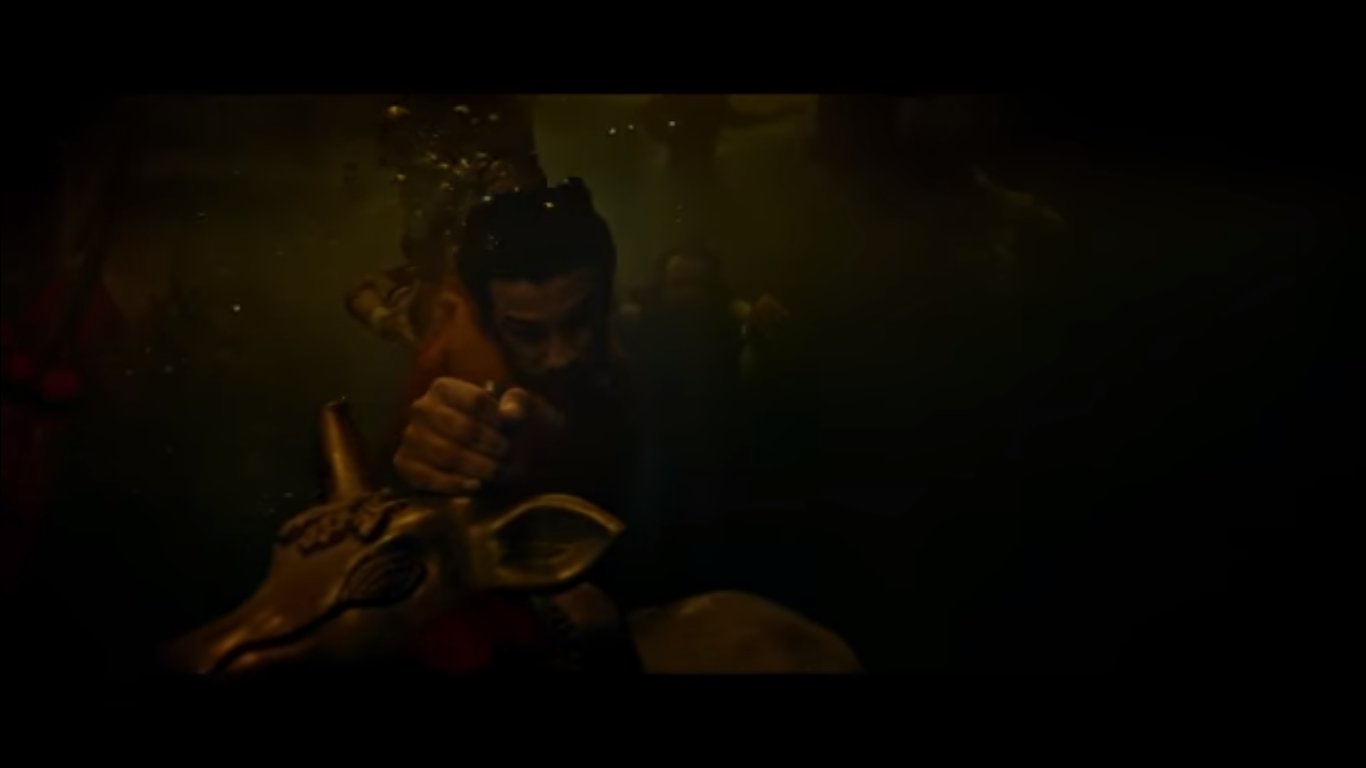 You can watch the trailer here:
The movie releases on December 7.