Filmmaker Anurag Kashyap is on cloud nine since his latest directorial venture, Kennedy, has been chosen to be screened at the 2023 Cannes Film Festival. Starring Rahul Bhat and Sunny Leone, the upcoming movie is scheduled to be premiered in the Midnight Screenings section on May 24. But do you know that South star Chiyaan Vikram was Kashyap's first choice to play the lead in Kennedy?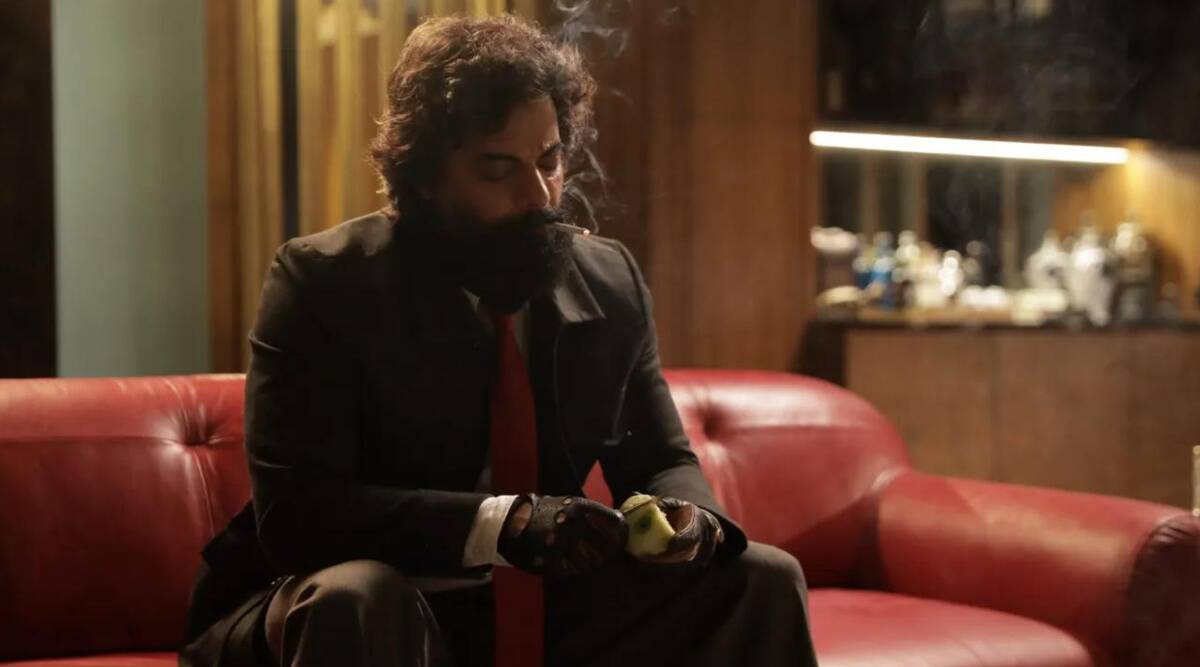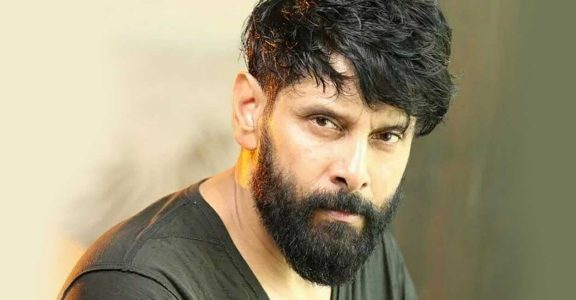 Now, if you are on Twitter, you might have noticed Vikram talking about their conversation about the film. If not, we are here to tell you. Here's what is cooking between Anurag Kashyap and Vikram on Twitter.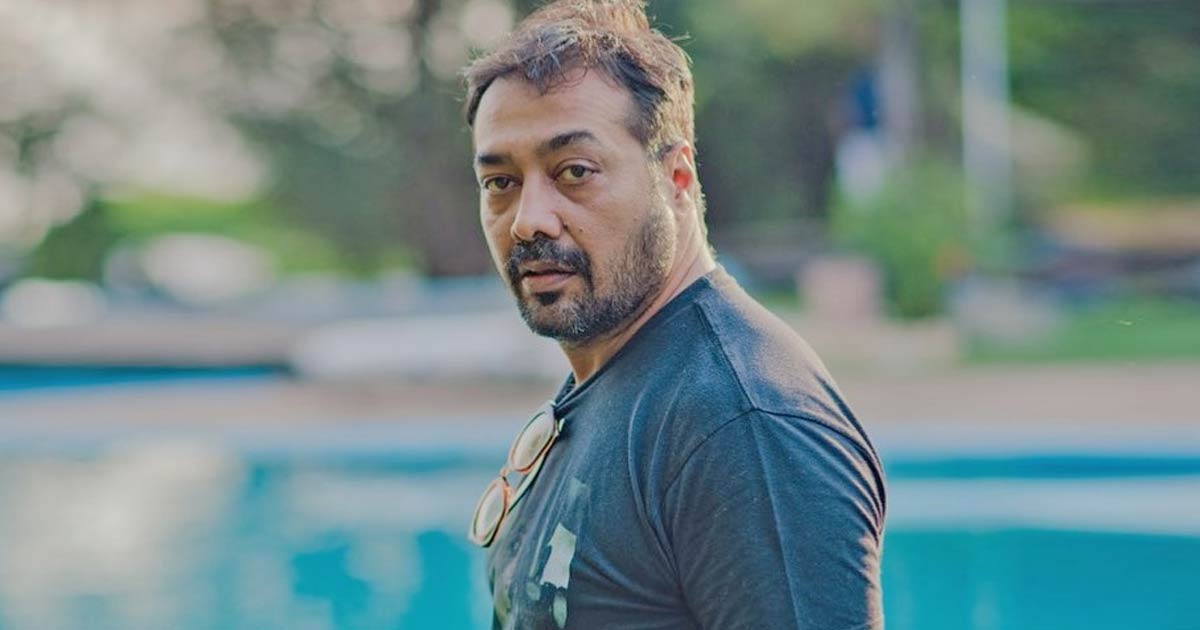 Anurag Kashyap claimed that Vikram "never responded" to Kennedy's casting
Anurag Kashyap, who is currently attending the Cannes Festival in France, recently revealed that he wanted Vikram to play the titular role in Kennedy and claimed that the Ponniyin Selvan actor didn't respond when he reached out to him.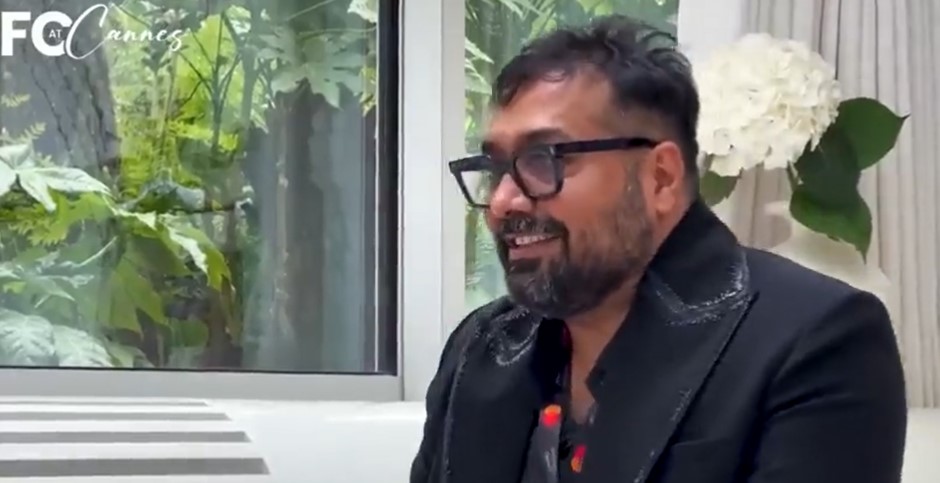 In an interview with film critic, journalist Anupama Chopra, the director told Film Companion, "I actually had a specific actor in mind when I wrote this film…which is why the film is called Kennedy." 
Kashyap added, "Because that actor's nickname is Kennedy. The film was called Kennedy Project. It is Chiyaan Vikram. Chiyaan Vikram's real name is Kennedy. I reached out to him. He never responded."
Vikram cleared the air about their conversation and clarified that he called the director
On Monday, Vikram (@chiyaan) took to Twitter to clear the air between him and Anurag Kashyap. In a lengthy tweet, South star Vikram said he called Kashyap "immediately" after learning that the director was trying to contact him. 
"…When I heard from another actor that you had tried to reach me for this film & that you felt I hadn't responded to you, I called you myself immediately and explained that I hadn't gotten any mail or msg from you as the mail id that you had contacted me on was no longer active and my number had changed almost 2 years before that (sic)," an excerpt from his tweet reads.
"As I said during that phone call, I'm very excited for your film Kennedy and even more so because it has my name," he added.
Check out his tweet here:
Soon, netizens started reacting to Vikram's tweet. Some of them even trolled Anurag Kashyap over his remark:
Anurag Kashyap agreed with Vikram and mentioned how the director had 'locked' the casting by then
Kashyap acknowledged Vikram's tweet and shared that the actor did call him and expressed his interest in the role. However, the Kennedy director had already completed its casting process when the actor reached out to him.
"He gave me his correct information to reach out and even showed interest in reading the script but by then we were all locked and a month away from shooting. He also graciously blessed us to use the name "Kennedy" for the film," an excerpt from Kashyap's reply reads.
Here's his tweet:
What do you think about their 'miscommunication'?
Also Read- Cannes 2023: Cast & Crew Of Anurag Kashyap's Kennedy