In a recent interview with Buzzfeed News, Hollywood actor Anthony Rapp claimed that House Of Cards star, Kevin Spacey, made sexual advances towards Rapp when he was 14 years old.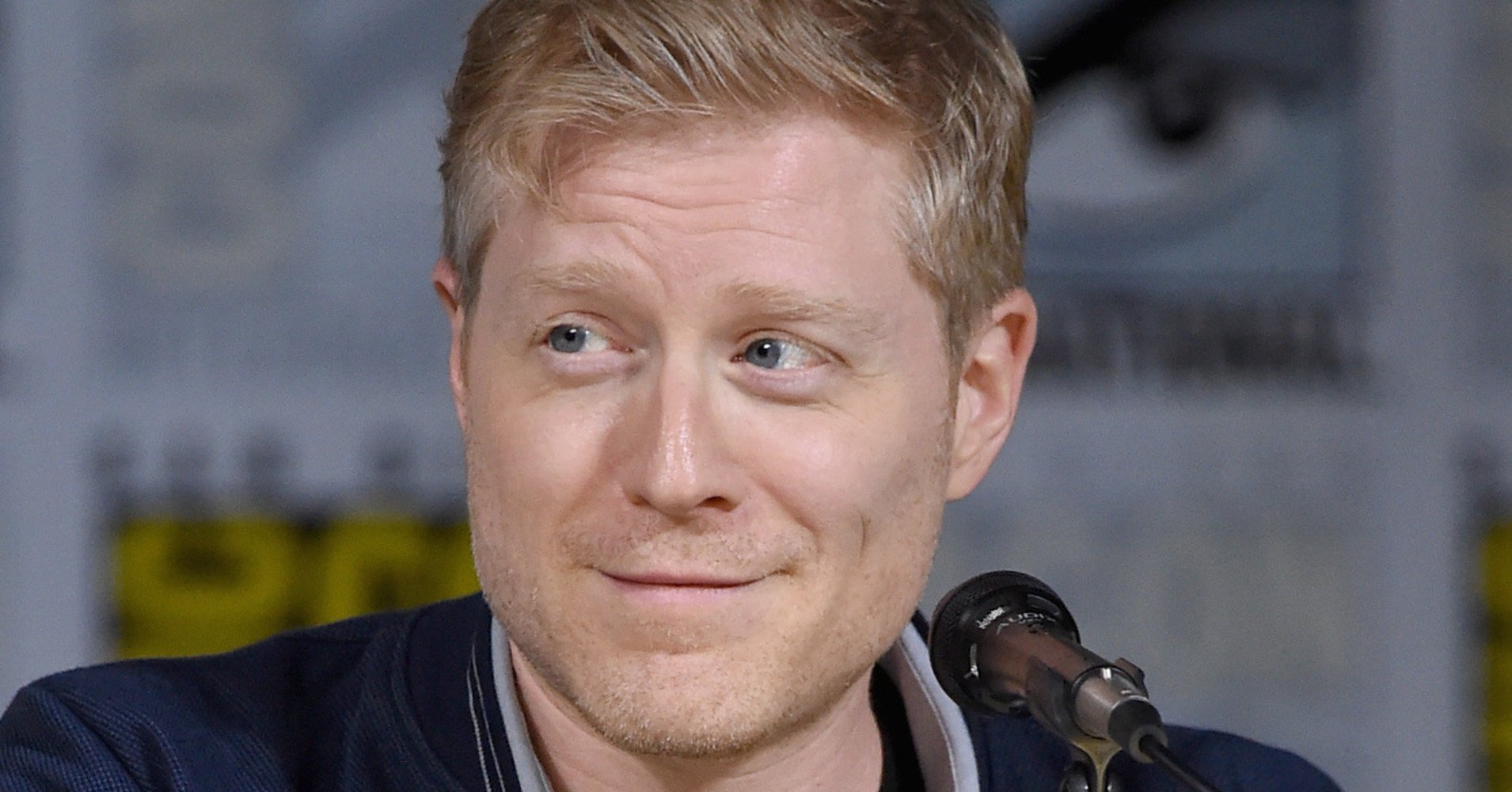 Anthony Rapp told Buzzfeed: 
"In 1986, Spacey befriended Rapp while they both performed on Broadway shows, invited Rapp over to his apartment for a party, and, at the end of the night, picked Rapp up, placed him on his bed, and climbed on top of him, making a sexual advance. According to public records, Spacey was 26. Rapp was 14."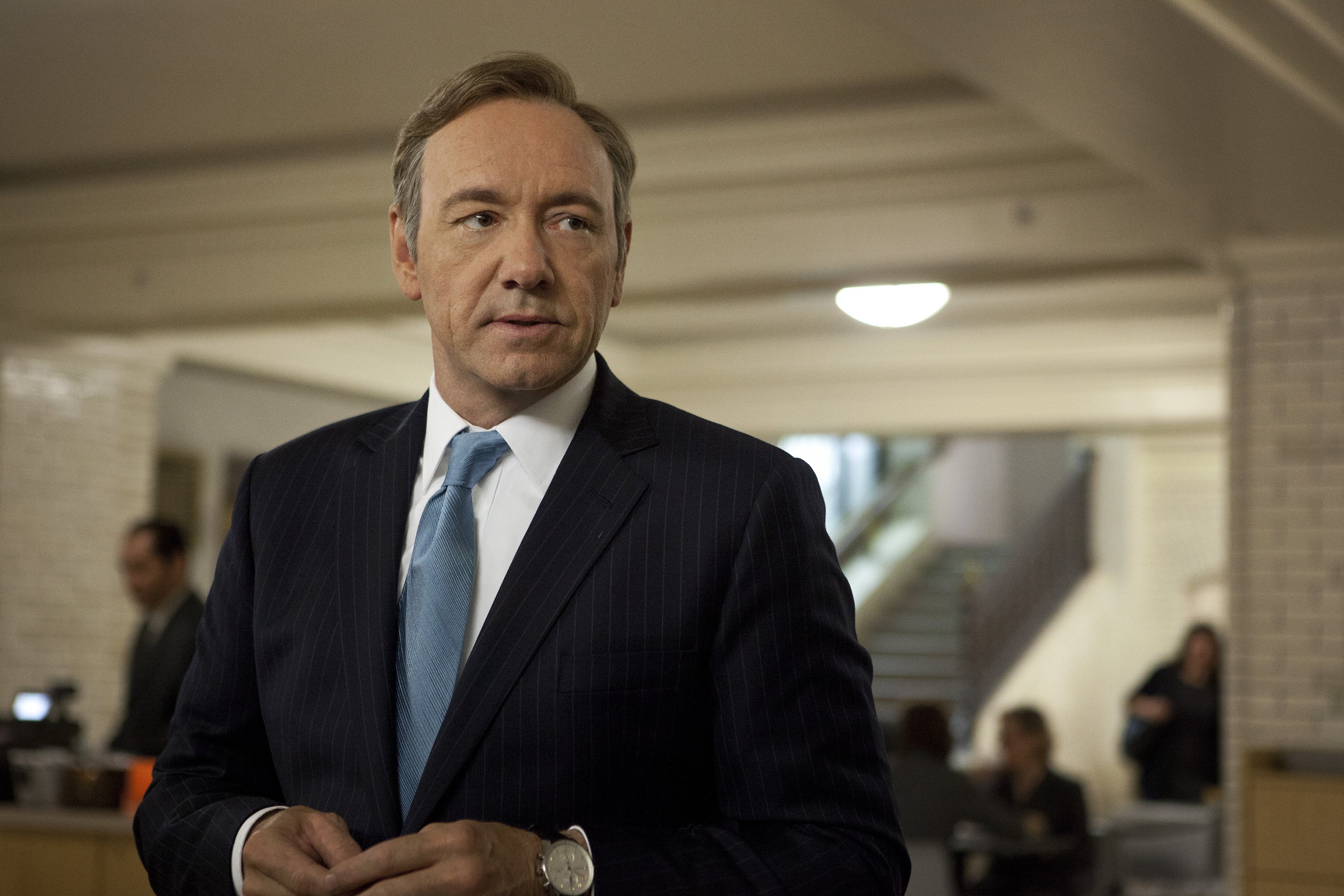 When Spacey's team was reached out for comments, he seemed to maintain silence on this.  
However, after the story was published and got a lot of traction online, Spacey tweeted an apology. 
This is what he tweeted: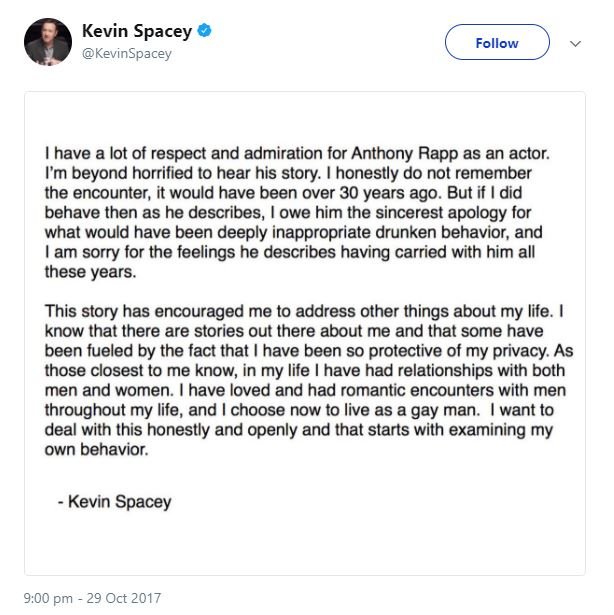 While he does apologize for his alleged misconduct towards Anthony Rapp, in his apology letter, Spacey also confirms the rumour about his personal life.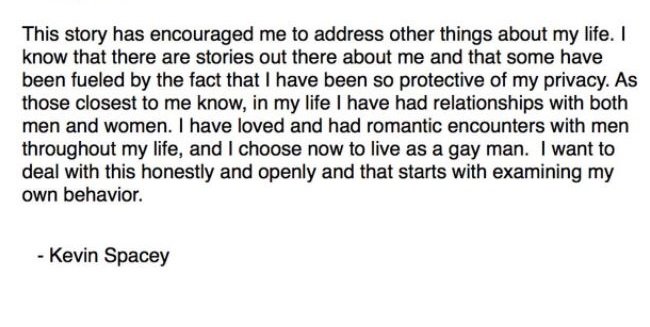 Anthony Rapp's decision to come forward after all these years drew inspiration from women coming forward against Harvey Weinstein and James Toback. 
Many celebrities, including Rose McGowan, have shown their support for Rapp. 
However, Kevin Spacey's letter is getting a lot of backlash from many. They are admonishing Spacey for 'convenient timing' for coming out as gay.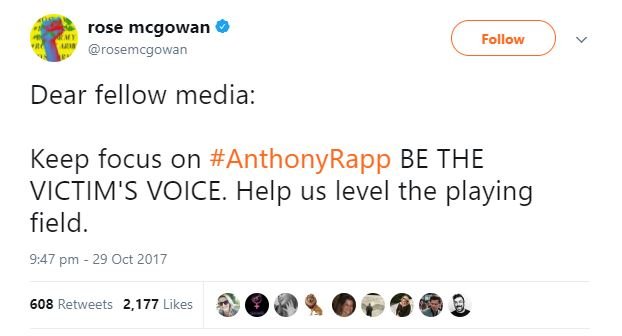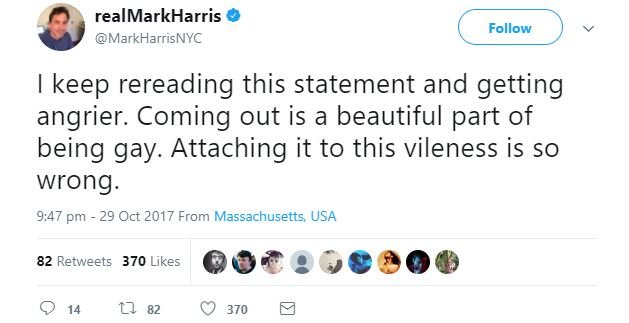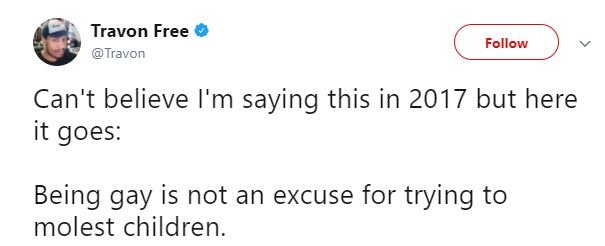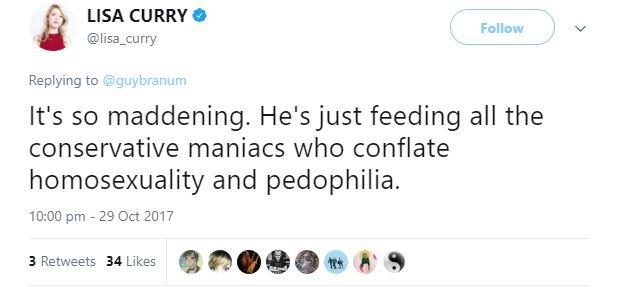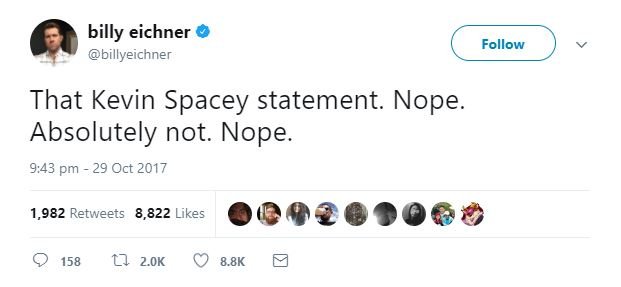 We hope Anthony Rapp gets the justice he deserves and all is not lost in the hullabaloo of Spacey's coming out.