Lives have slowed down since season 7 of GoT ended and fans have nothing to do but wait for the next season which is due only in 2019.
However, every news related to the show certainly makes us get up from our chairs. We do not want to miss anything, right?
For instance, Khal Drogo meeting Tormund in real life, a reunion that's more than perfect!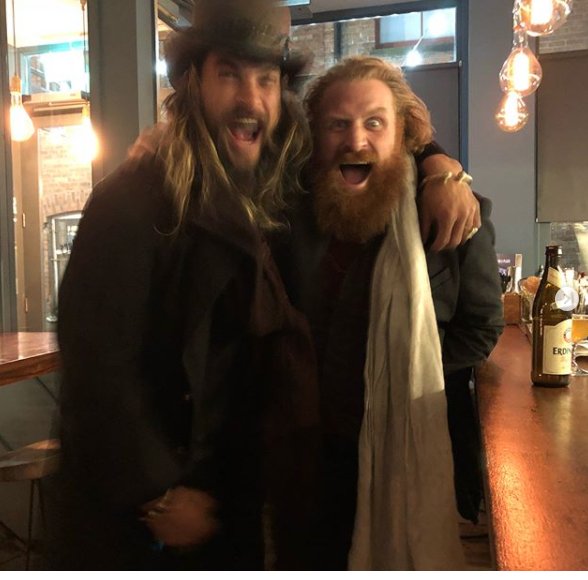 Recently, Jason Momoa met the moon of his life, Khaleesi aka Emila Clarke and we were overflowed with emotions.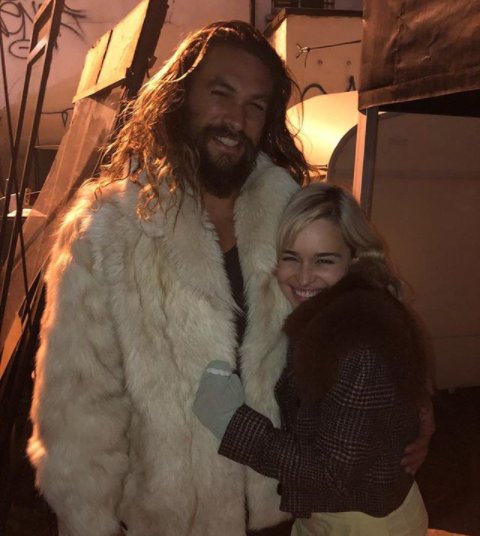 And now, Khal Drogo Fans can see him partying with the rest of the cast during his visit to London to promote his new Justice League film.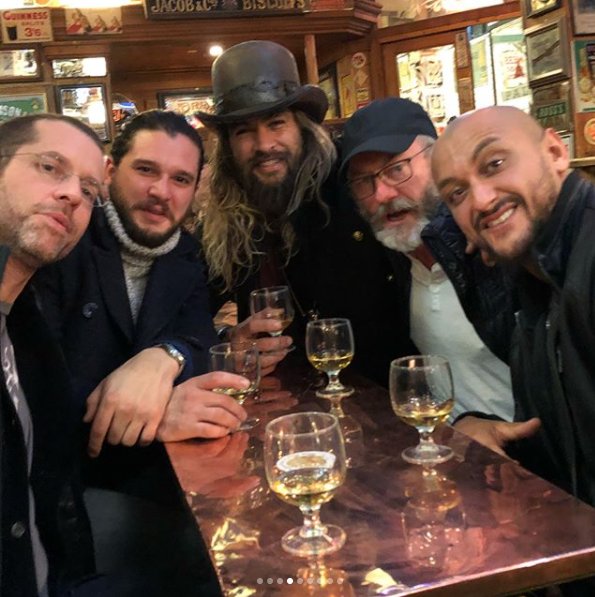 As Momao shared picture after picture on his Instagram account, fans kept going crazier with every single post.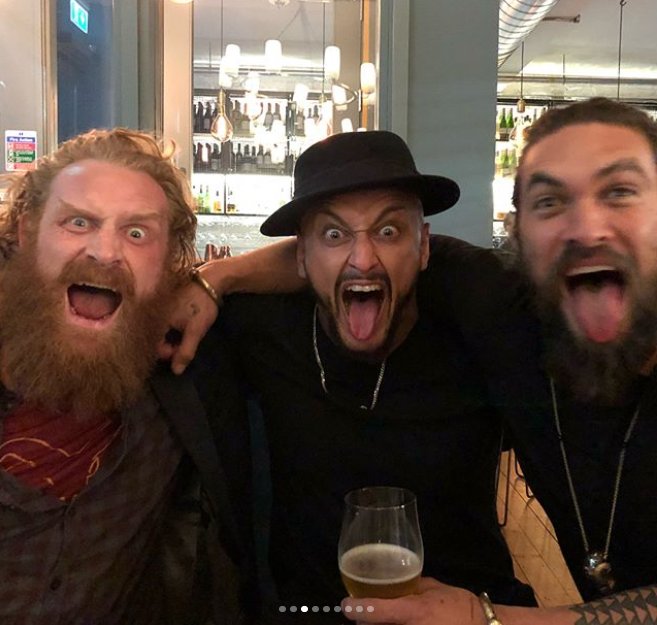 He also introduced another superhero, Wonder Woman aka Gal Gadot to Emilia Clarke and the three of them look absolutely adorable.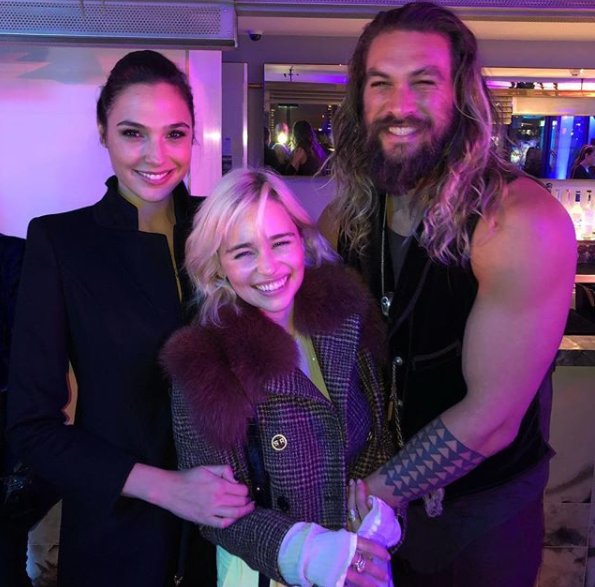 There's no such thing as too much of the cast of Game of Thrones, right?