Karan Johar's bitter-sweet Koffee endeavors have been the talk of the town, ever since the show's fifth season took off. While the last five episodes have given us juicy bits and unheard anecdotes from the celebrity world, the sixth episode was special. 
Featuring the handsome men from the Khan Khandaan, Salman, Arbaaz and Sohail, KWK marked it's 100th episode and how!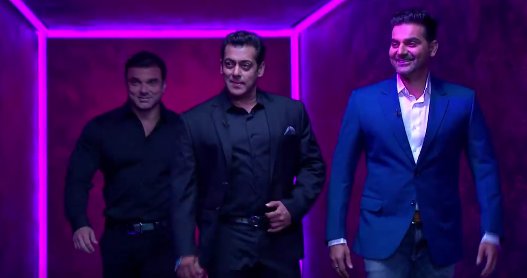 While most people would've thought that Salman's solo appearance in the last season was great, things only got better with the other two Khan boys joining the couch. For a show that runs high on the element of gossip, this episode was all about brotherly bonding and frankly, we didn't mind it at all! 
Here's why we'd totally want to chill with the Khan-Daan:
1. They have the greatest family stories to tell.
The fact that the entire family has lived together for years reflects in the innumerable crazy stories that they have. While their father mentioned the famous thief story long back on KWK, this time it was about Sohail and how he managed to elope. The man even kidnapped a maulvi to initiate the wedding. BTW, he happened to be the same maulvi who was kidnapped 35 years ago to marry Sohail's parents.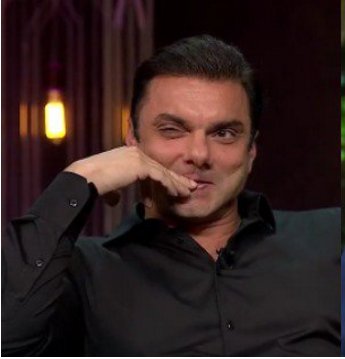 2. Arbaaz loves to joke about himself.
It is difficult to stand out when your brother is one of the country's biggest stars. But Arbaaz manages to do that, by taking digs at his own self. 
While Karan shuddered to ask about Arbaaz's current relationship status, the man joked about it like it's no big deal. Now, that's a side of him we didn't know about!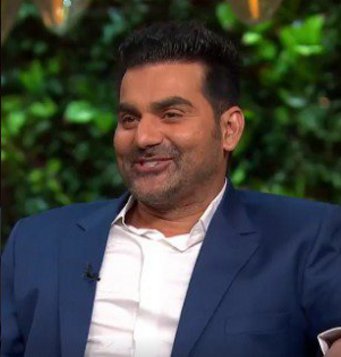 3. The Khan household is so warm that whoever visits them once, stays there for weeks.
When we say that mehmaan is bhagwaan, the Khans are the ones taking it seriously. 
They've had uninvited house guests stay with them for days. They once threw a party and a guest decided to stay back. He was actually nobody's friend but felt so at-home that he refused to leave, till the brothers realized that he was a complete stranger.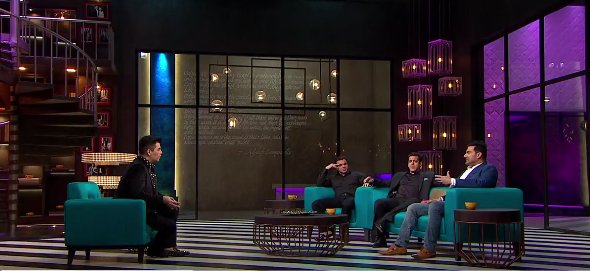 4. Their dad is their greatest buddy!
We've seen Salim Khan apologize on Salman's behalf way too many times now. Salman being a self-proclaimed man-child reveals that his father is a friend in disguise. 
Even though Salman is the biggest star, the other kids have never felt less important at home. In fact, Salman gets a beating or two by his parents even today!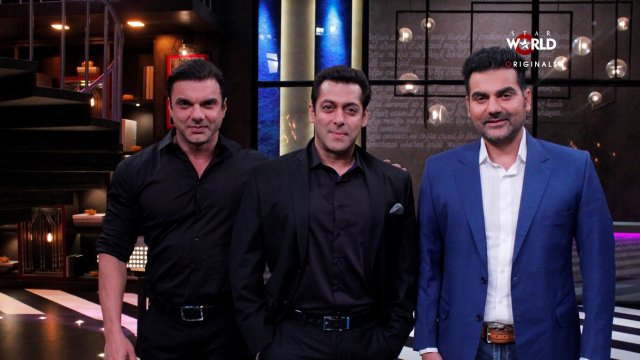 5. If they can't deal with it, they laugh about it.
It was obvious for Salman's latest 'link-up' to surface on the show and it did. So was the case with Arbaaz's fall out with Malaika. While nobody said anything clearly, the men made sure that they'd laugh it off. 
While Salman's relationship status is confused and stuck somewhere in immigration, it looks like Arbaaz's room is once again ready to turn into the 'Bermuda Triangle' that it was earlier. But then again, nobody said anything, yet everything was said!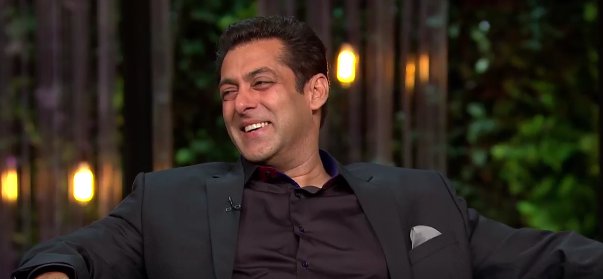 The Khan boys are a riot!