Almost after a decade, popular comedy TV Show, Khichdi, is back to make us ROFL with its third season.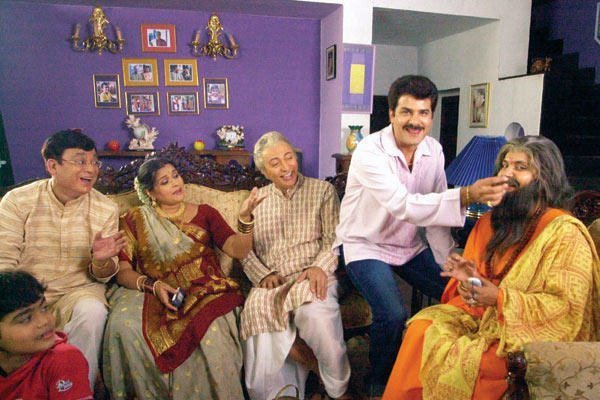 The show started in 2002 and had a successful two-year run. 
The second season, Instant Khichdi, came out in 2015, and the Gujarati family is back with the insane original cast, including Anang Desai, Rajeev Mehta, Supriya Pathak, Vandana Pathak and Jamnadas Majethia, who is also producing the show with Aatish Kapadia.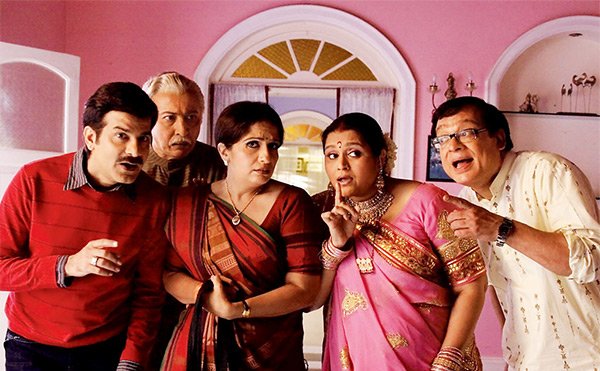 Jamnadas Majethia told Mumbaimirror,
We started the Khichdi journey on Star Plus and we are excited to be back working with the channel. Stay tuned for more.
Being the first Indian TV series to have a movie of its own, we can expect a lot of laughter coming our way with Season 3.