Bollywood may nod to the Bachchans and Kapoors as the founding families, and the Khans may have been the kings of all seasons, but there is one name that belongs to no 'Bollywood camp' and has yet managed to establish himself just as strongly. 
I am of course talking about 'seedhe saadhe Akshay' i.e. Akshay Kumar.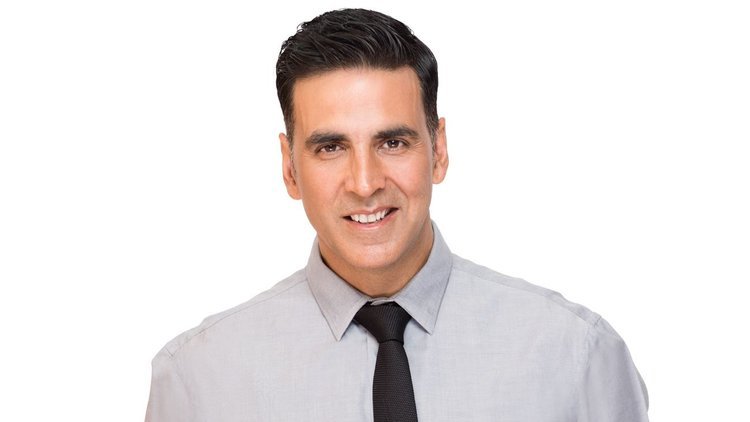 From an action superstar, often referred to as the Jackie Chan of Bollywood, to proving his mettle in comedy and finally promoting stories with societal impact, Akshay has done it all, and more times than not, done it well.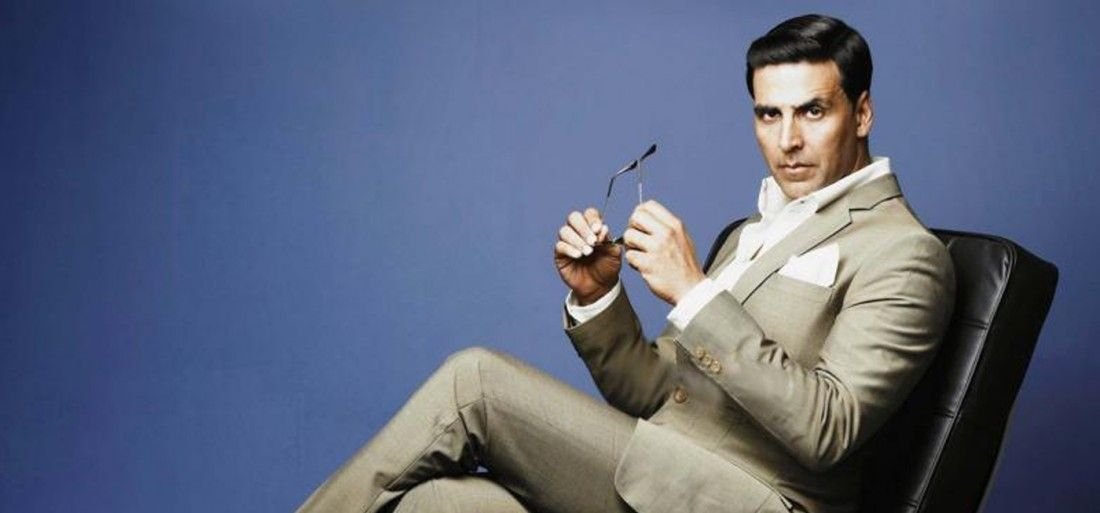 Here's a look at the 27 years of filmography and consequent talent that this 50-year old has showcased.  
Technically, Akshay entered the film industry as a lead with Saugandh in 1991, but it was with Khiladi in 1992 that he made an impact. From then, it was a short and eventful journey to earning the tag of 'Khiladi Kumar'.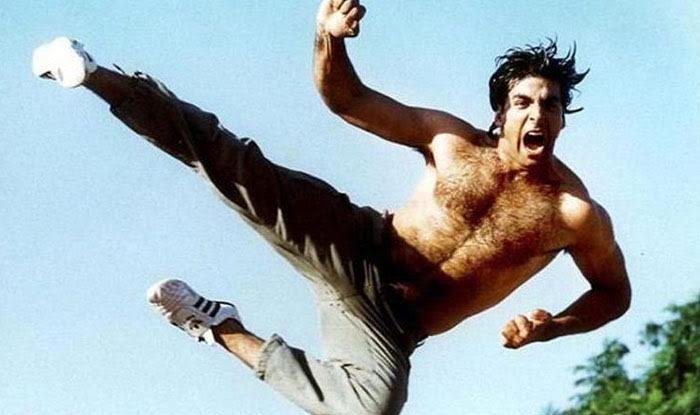 Whether it was the hard hitting police officer in Mohra, or the action hero to Saif's comic antics in Main Khiladi Tu Anari, Akshay proved that his punches always left the audience waiting for more.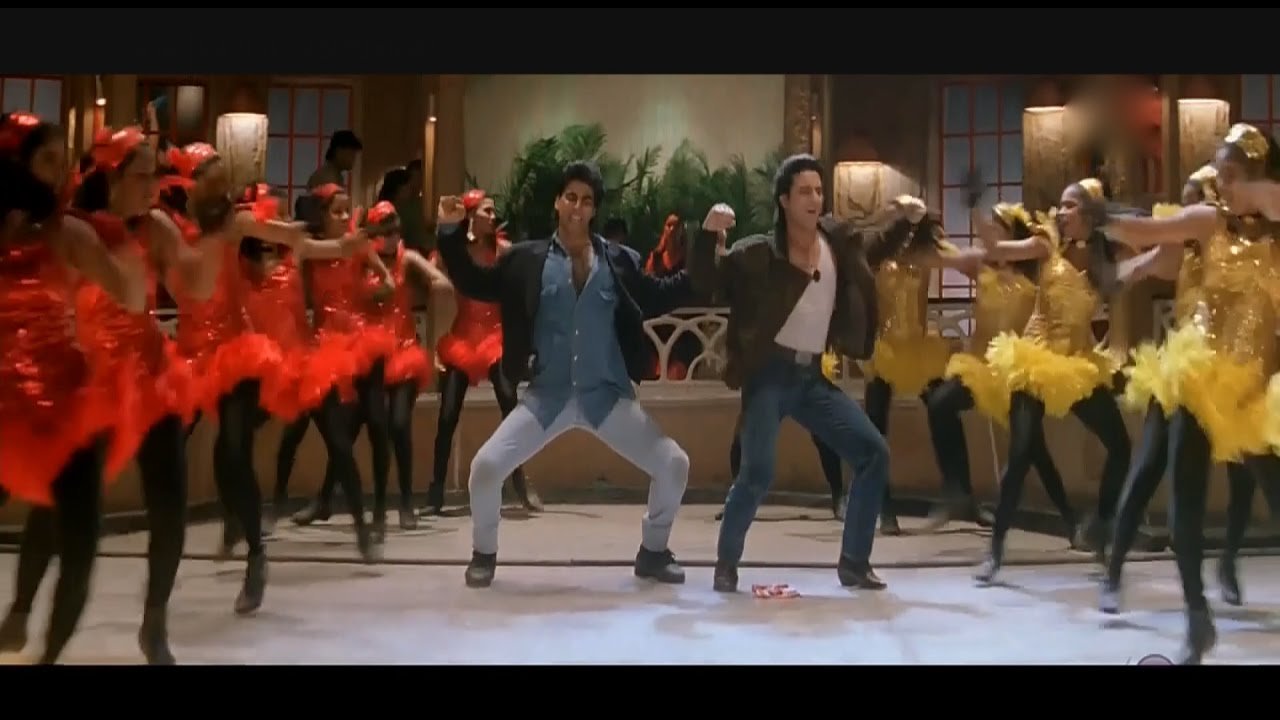 To add to the Khiladi franchise, Akshay also starred in Sabse Bada Khiladi and Khiladiyon Ka Khiladi (remember Madam Maya and fake Undertaker?), and of course, Khiladi 420, that had him climb atop an airplane. 
The perfect time for 'comic timing'
The end of the 90s saw a decline of Akshay's action roles, and with Priyadarshan's Hera Pheri in 2000, Akshay jumped thoroughly into the comic sphere.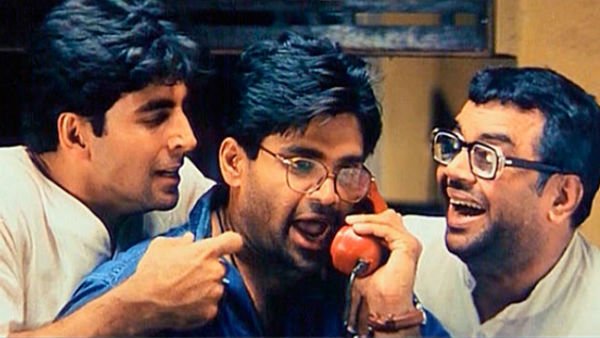 Through Mujhse Shaadi Karogi, his portrayal of his character's evil streak was the talk of the town, whether it was by critics or fans. And from there on, there was no looking back.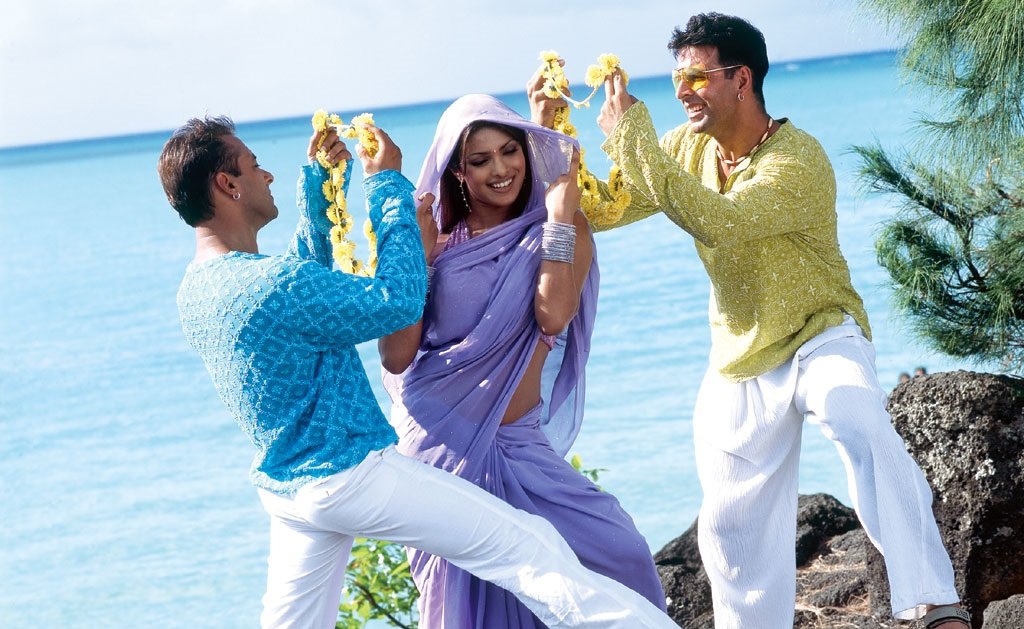 Whether it was the thriller comedy of Bhagam Bhag, or the comic horror of Bhool Bhulaiyaa ; the lovable buffoon in Singh is Kinng or the bad luck lover in Housefull, comedy and Akshay enjoyed quite a run at the Box Office.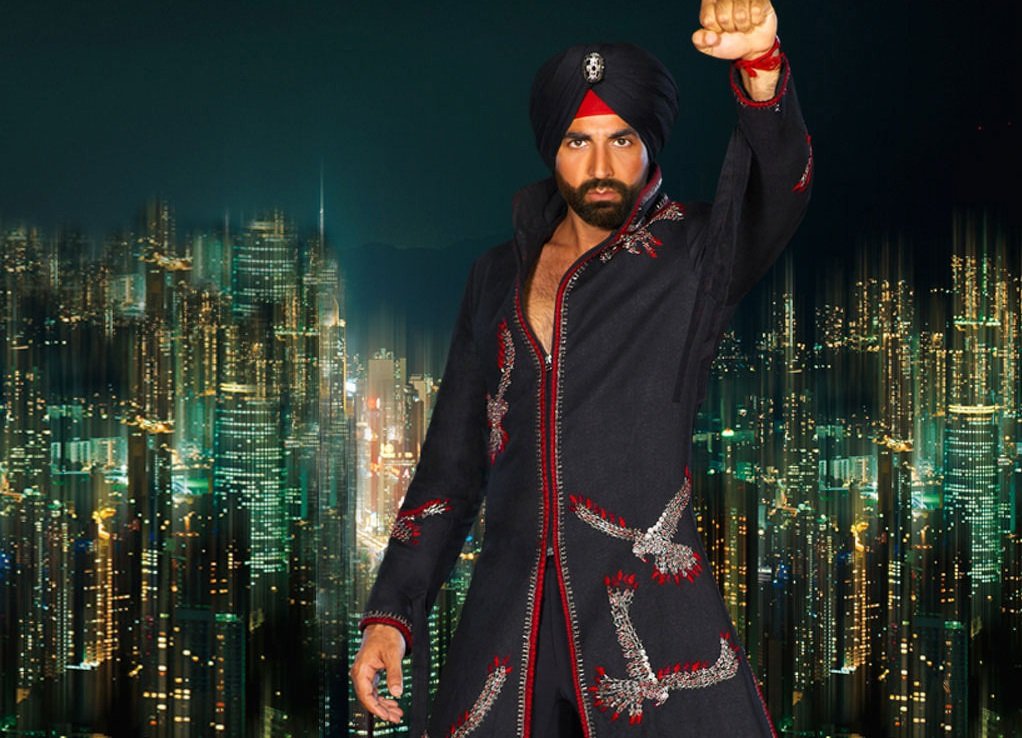 His stint with 'romance'
With the Khans establishing themselves as the romantic heroes, Akshay's action hero image was an intelligent move when he started his career. And yet Akshay's stint with romantic roles has given us some memorable performances.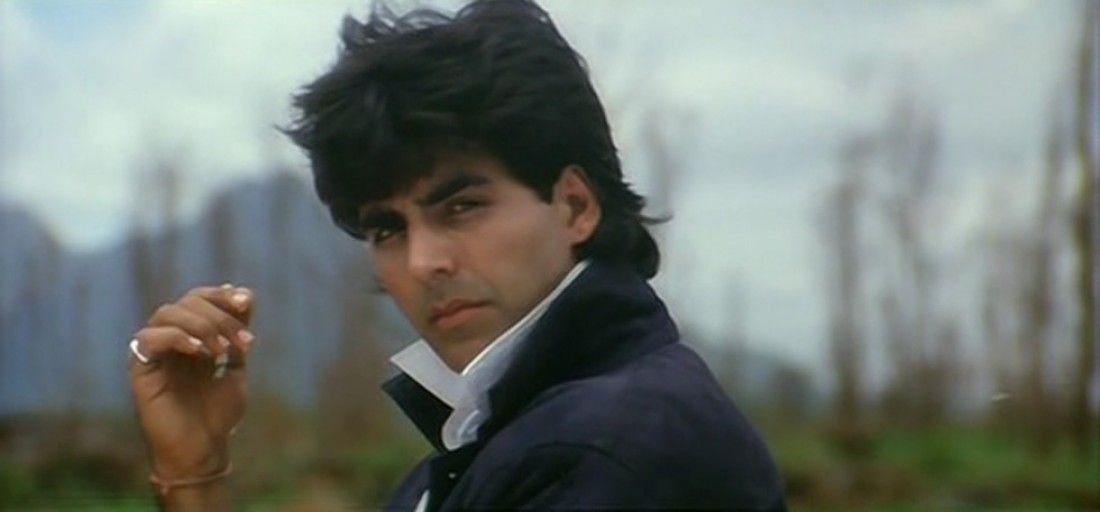 The first romantic drama he appeared in, Yeh Dillagi, in 1994 and the critically acclaimed role in Dhadkan in 2000, showed that Akshay, the romantic, was also a crows favorite.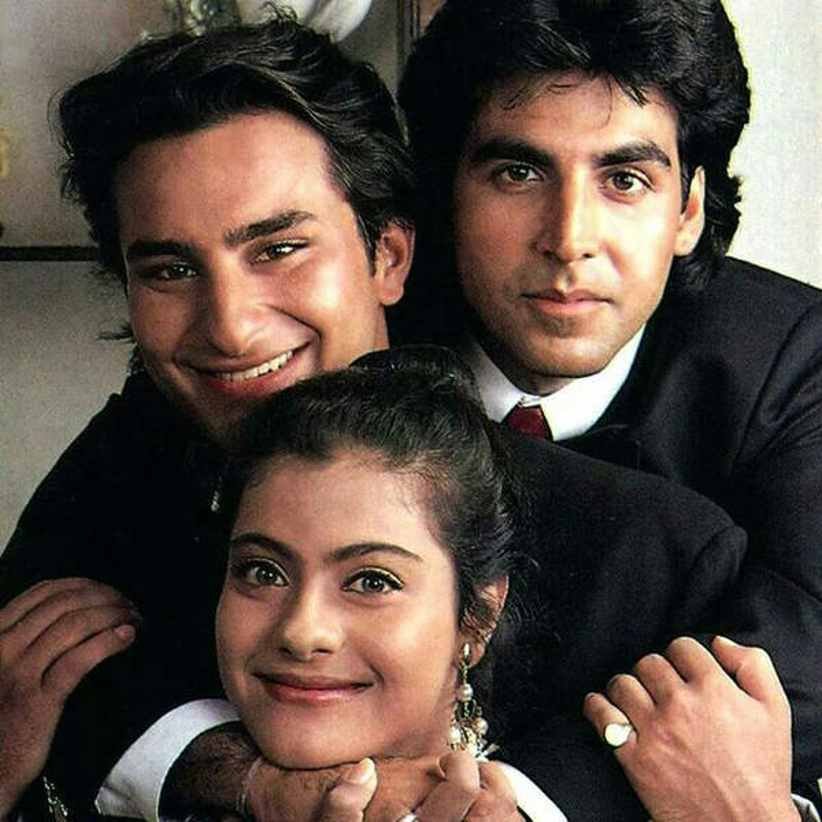 However, it was in 2007 with Namastey London, that Akshay proved that he could land a romantic smile just as easily as a comic one.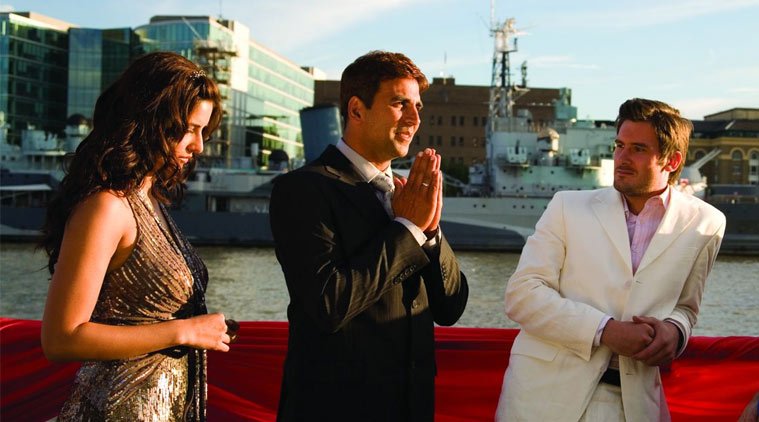 Doing it differently
To say that Akshay has never stepped outside the fixed genre would be a lie, because there have been certain movies which were different from the norm, and where Akshay's performance stood out, irrespective of whether the movie did well or not.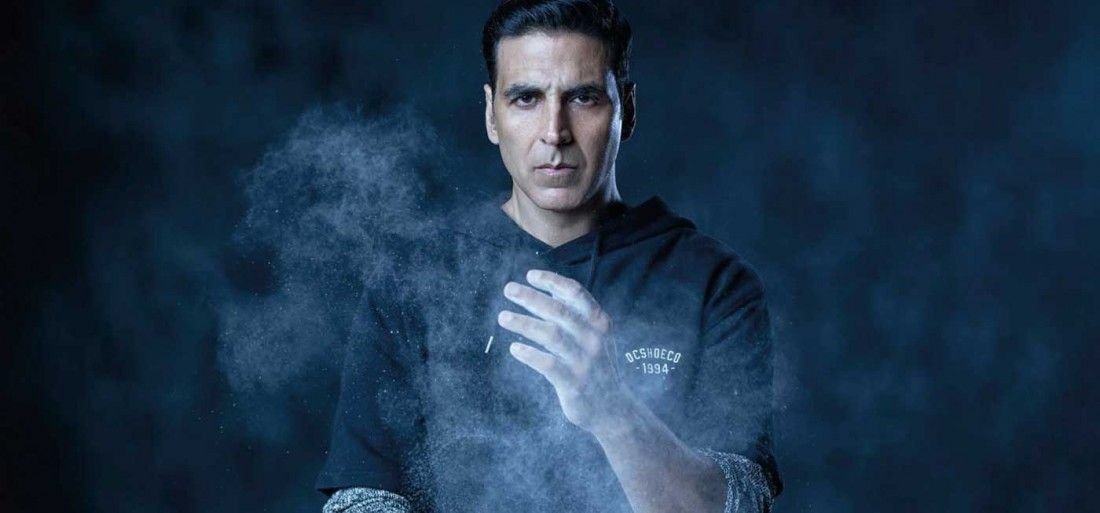 The first on this list has to be his portrayal of the slightly eccentric doctor in Sangharsh, back in 1999. Ashutosh Rana may have stolen the spotlight in the film, but this movie adaptation of Silence of the Lambs, managed to showcase Akshay's stellar performance equally well.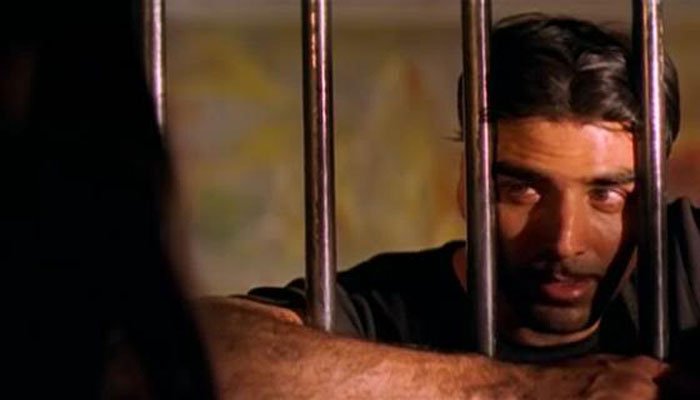 Another role that caught attention was his portrayal of the victim in Aitraaz. Again, Priyanka Chopra as the femme fatale was outstanding, but as Akshay said it himself, it was one of the boldest films he had done.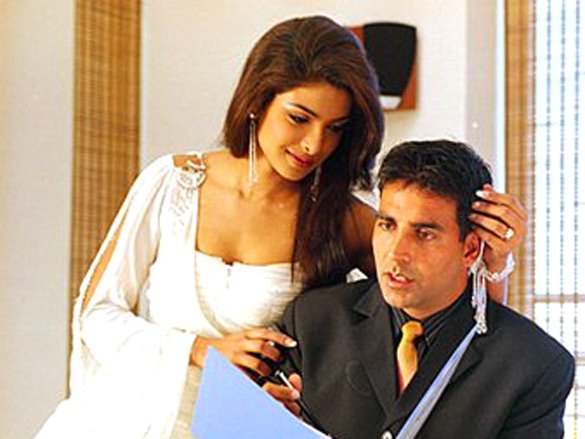 Rounding up this list would be these 3 roles, the blind thief with the sixth sense in Aankhen, the strategic villain of Ajnabee ("Everything is planned") and the impeccable con artist of Special 26.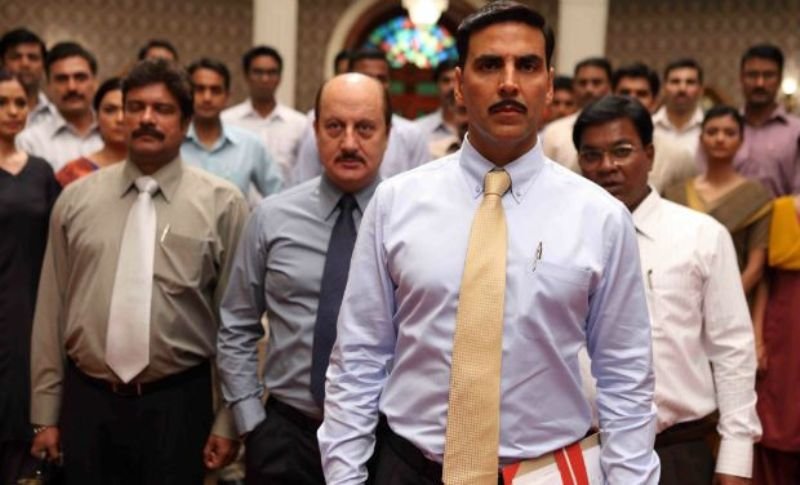 Movies with a 'message'
When comedy failed him, (Joker, Tees Maar Khan etc.), Akshay once again worked towards reinventing the success wheel. 

His latest movie mantra has now been movies with a message. Be it debunking religious superstitions through OMG – Oh My God, or becoming the poster child of patriotism through Baby and Holiday : A Soldier Is Never Off Duty, Akshay has donned all hats!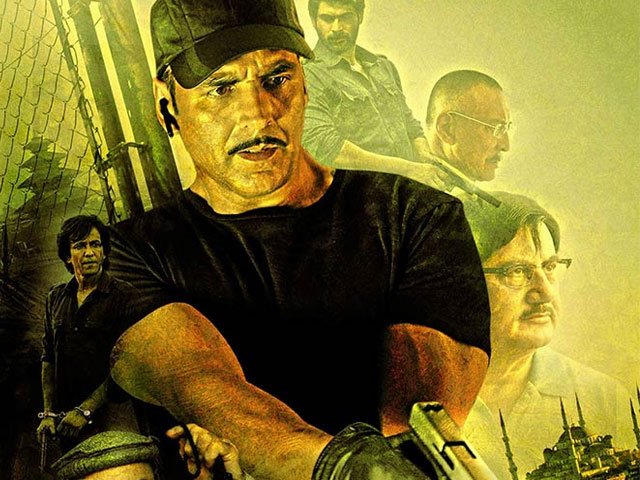 Airlift and Rustom, based on real life stories, managed to elevate his star status to another level, with the latter even winning him a well deserved National Award.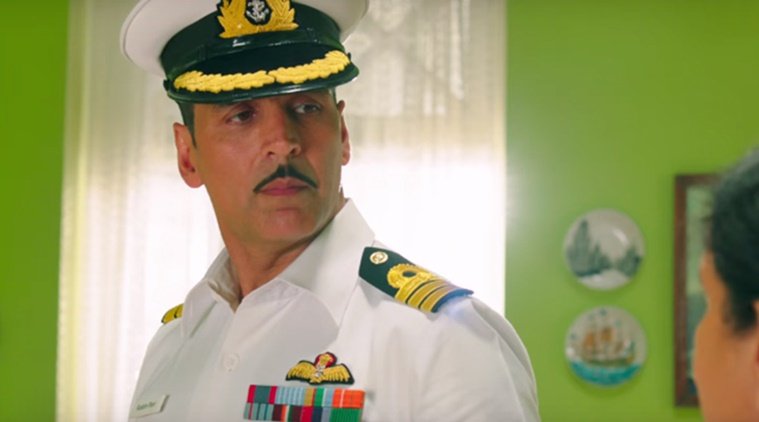 Especially commendable are of course his two latest successes, Toilet : Ek Prem Katha and Padman, again inspired by real incidents.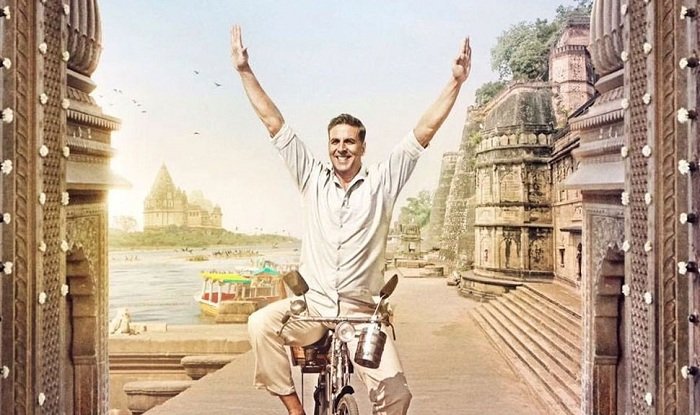 Having established himself as a superstar, his fan following ensures that even if the movie is at times a little too idealistic, a positive message is shared. One that the society needs.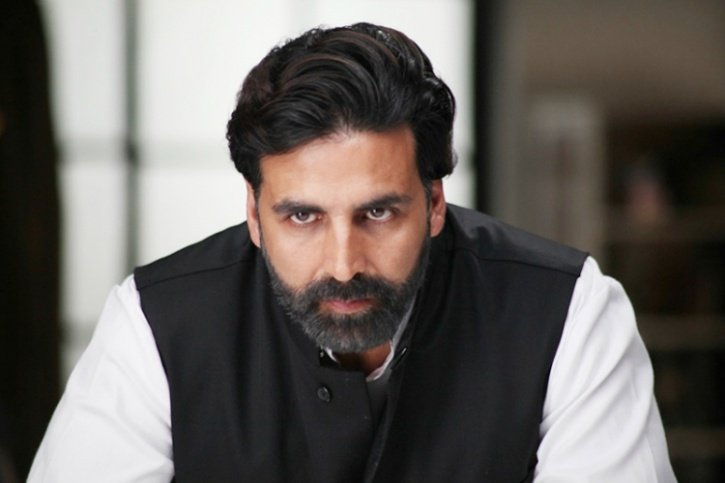 The common theme, across all of Akshay Kumar's adventures on screen, has been his ability to infuse a natural charm to the scene, and lend authenticity to his roles. 
At the end of the day, you like watching his movies, and he looks good on screen (especially for a 50 year old). He makes you laugh and his actions feel believable; his romance is relatable and his patriotism does not feel forced. 
Akshay Kumar's journey from action hero to sensible star has seen many ups and downs but in 27 years, he has managed to keep a space for himself in the industry, be it by reinventing himself or not giving up, even in the face of colossal failures.