After Nana Patekar, Preity Zinta and Aamir Khan, actor Akshay Kumar maybe the next person from the Bollywood industry to do his bit to help the drought stricken farmers of Maharashtra. 
The worst drought in the recent years has hit the state where nearly 27,000 villages are facing scarcity of water after 54 out of 75 dams were declared dry. At a time like this the Khiladi of Bollywood, Akshay Kumar has reportedly donated Rs. 50 lakh to the state-led initiative , reports The Times Of India.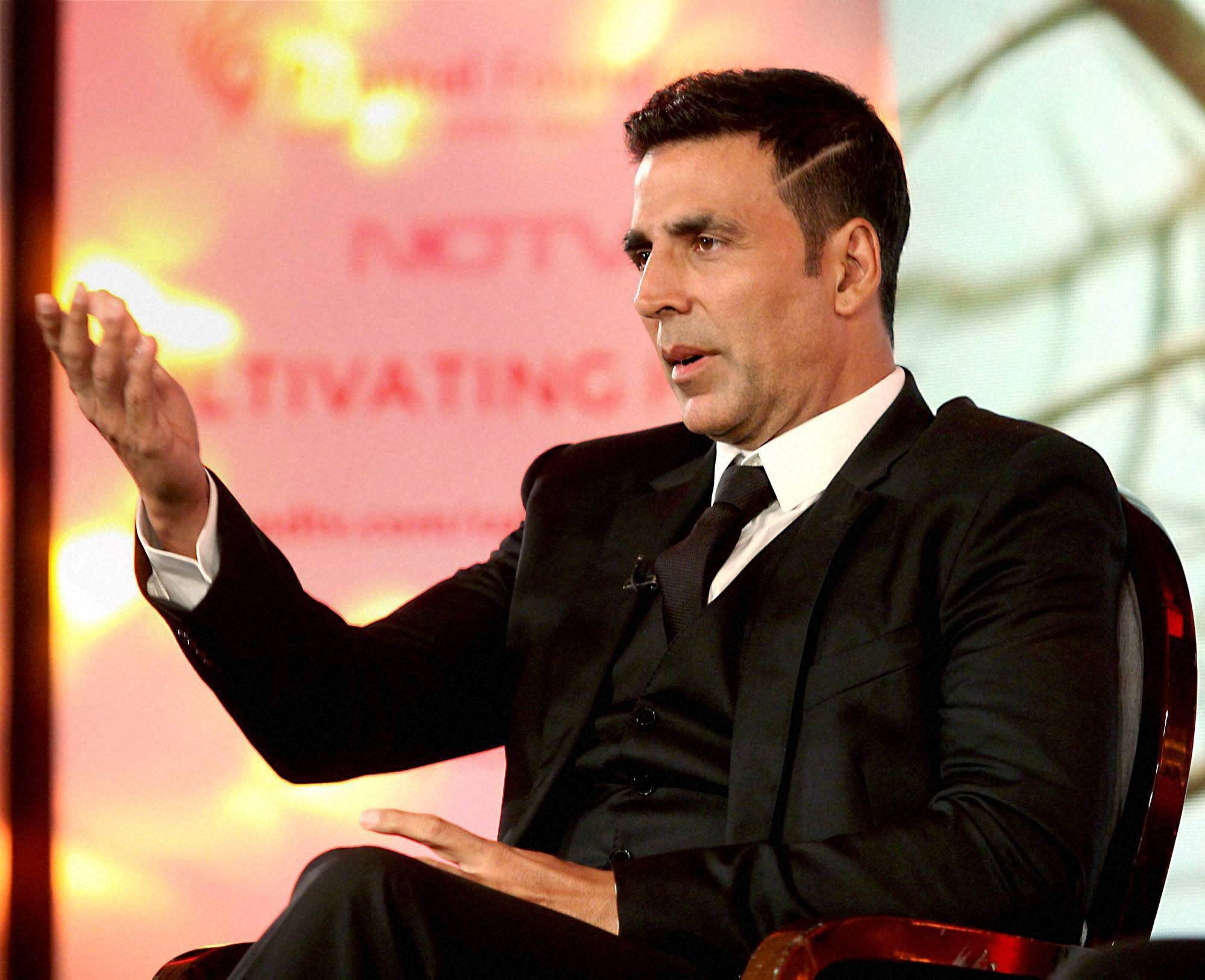 This, however, was not the first time that Akshay has been in news for his charity. Previously he had donated Rs 90 lakh to support 180 families of farmers who were victims of farmer suicide. He refrained from commenting since he found it embarrassing to talk about his donation. 
Outside the Bollywood arena, cricket icon Sachin Tendulkar too pitched in to help the drought-hit farmers earlier in February. Tendulkar said he would work independently to build irrigation facilities, power supply, road constructions, drinking water supply and other necessities and did not seek any political assistance.