The great thing about Khiladiyon Ka Khiladi was that it was one of those rare movies that had a younger man romancing an older woman.
Back then, Akshay Kumar was 29 and Rekha was 13 years older. It was an interesting pairing.
But apart from that, everything else about the movie was well… scary.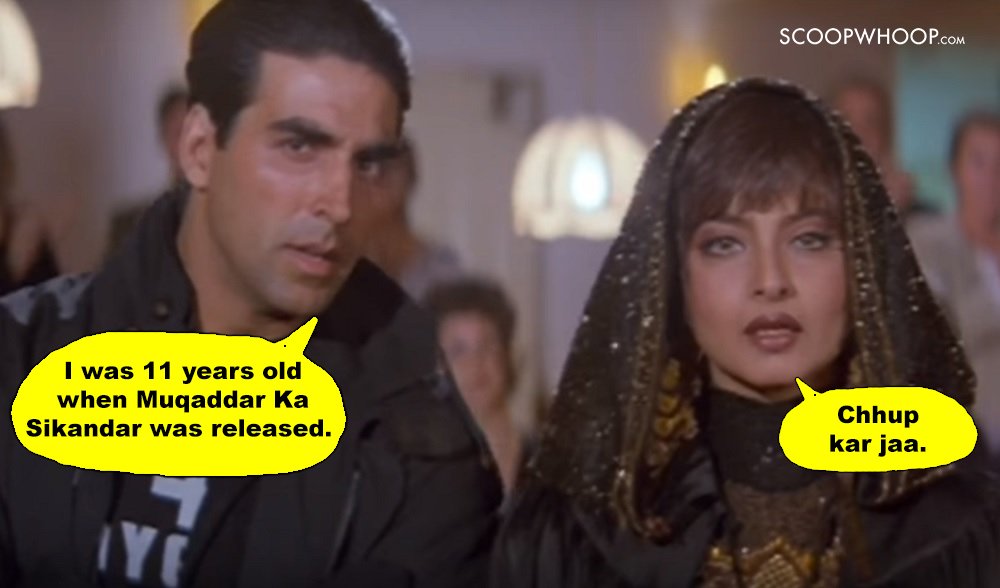 It was the 90s. And Akshay Kumar was thiiiiis close to changing his name to Khiladi Kumar on his Aadhaar card.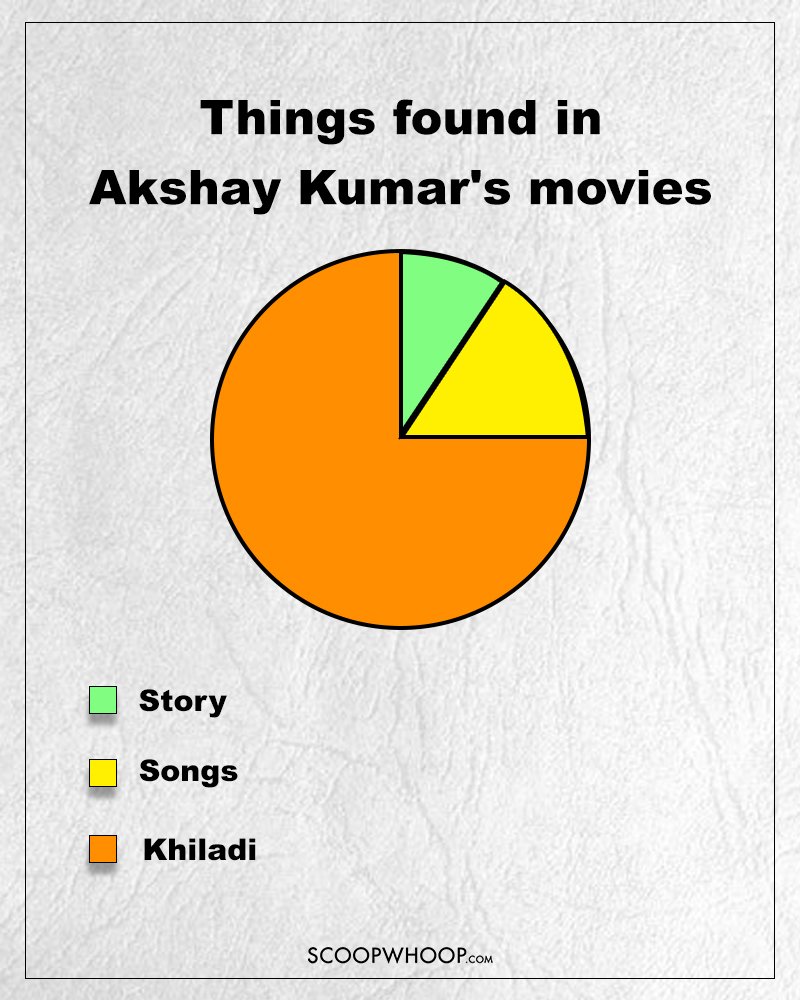 Which is why, nobody was surprised when yet another Khiladi movie of his was released in 1996. 
Aur iska title toh Khiladiyon Ka Khiladi tha. So that's twice the khiladi!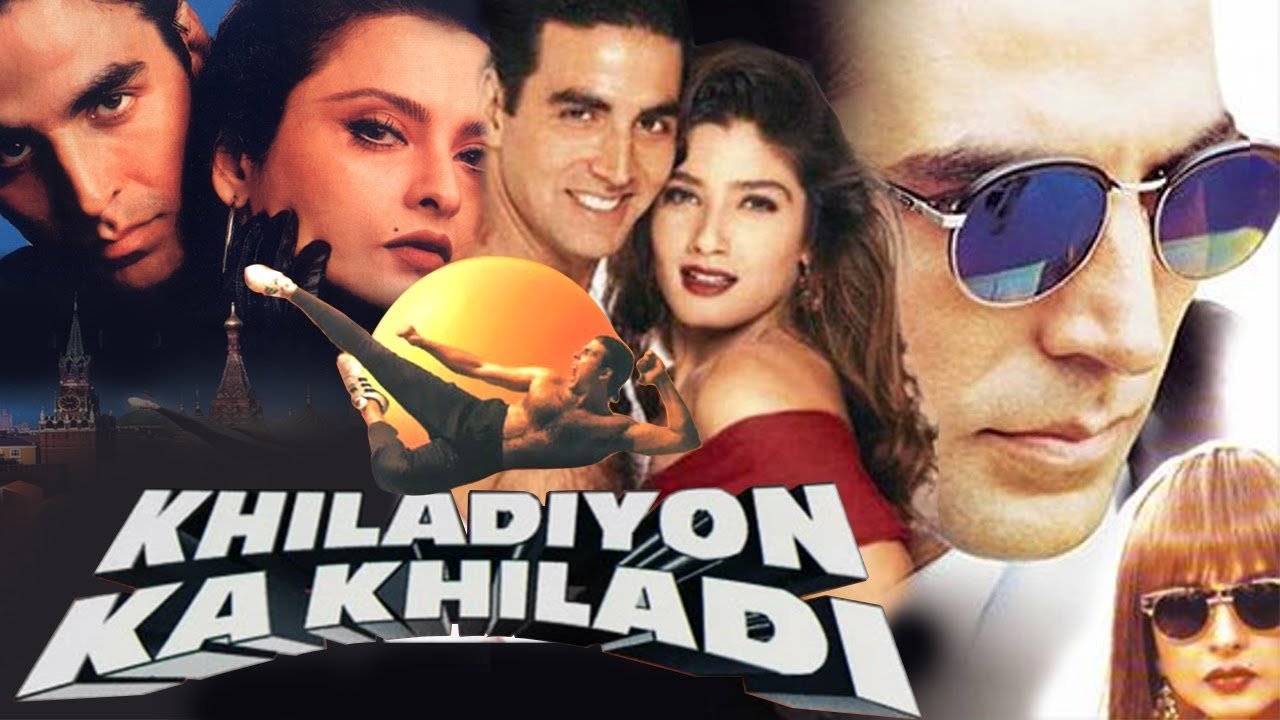 Maybe that's why, Akshay Kumar was romancing not one, but two women in this movie.
And one of them happened to be the legendary Rekha.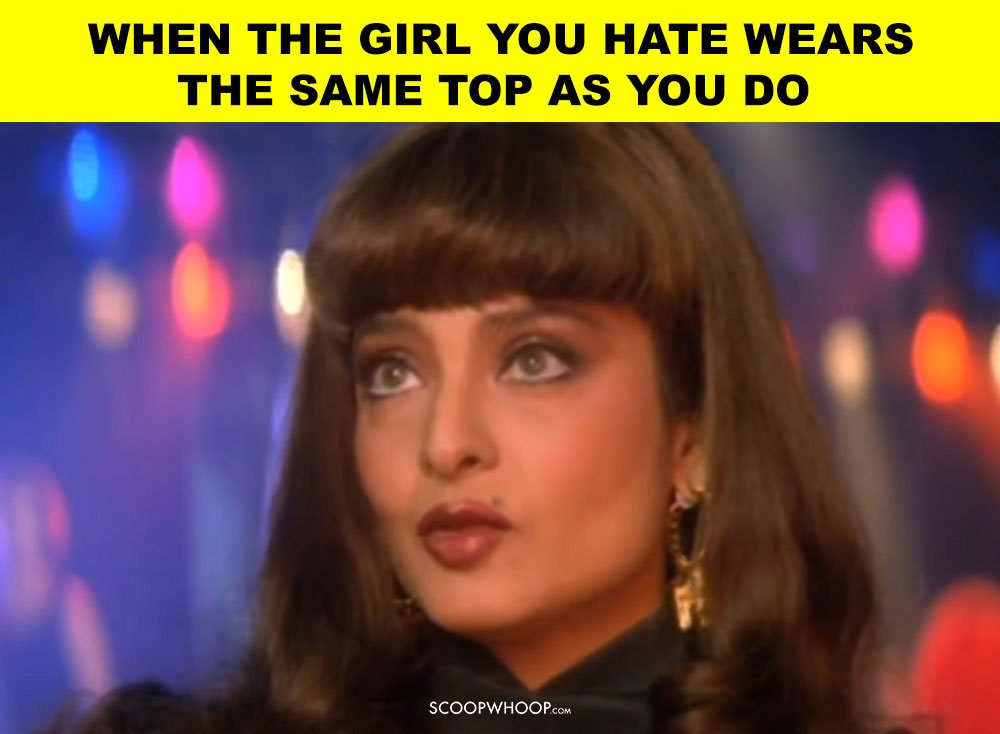 While we all grew up watching fairy tales and happily-ever-afters, Khiladiyon Ka Khiladi showed a relationship that was an aggressive, toxic mess.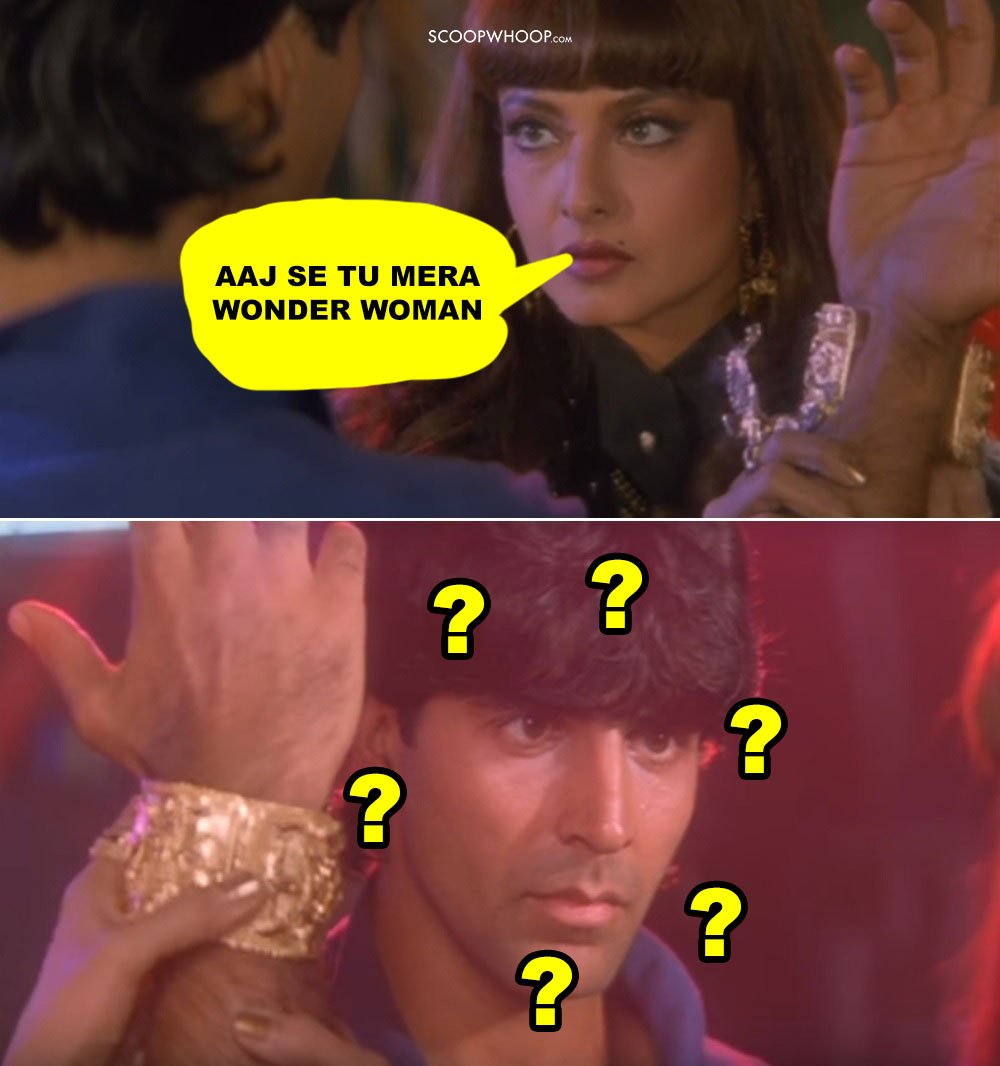 To begin with, Rekha was playing a baddie called Maya.
And she made sure, that people knew her name was Maya.
Because she addressed herself in third person.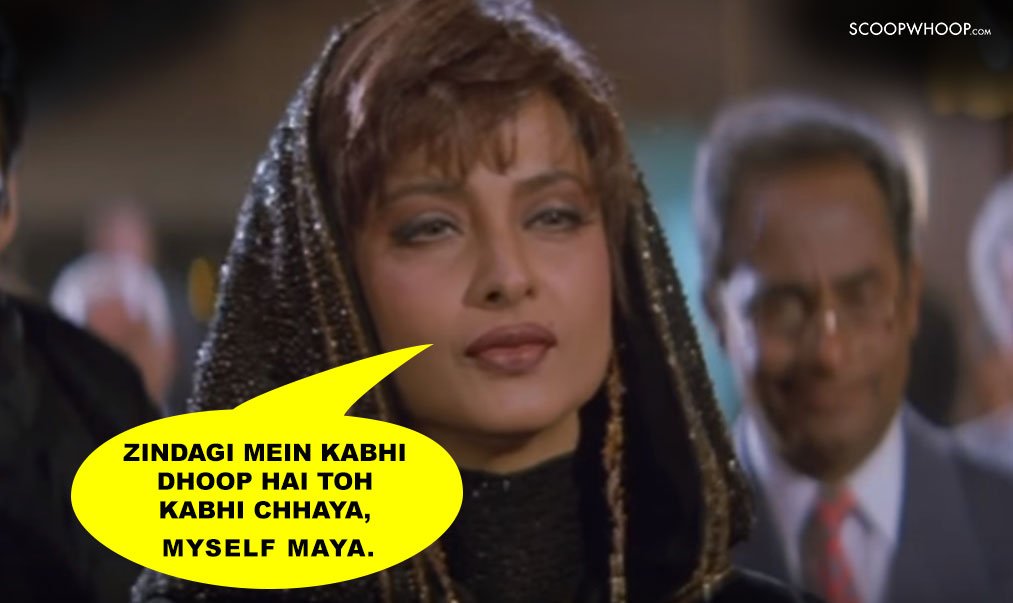 This obnoxious silver abomination was the name-plate outside her house. 
Madam Maya truly had zero chills.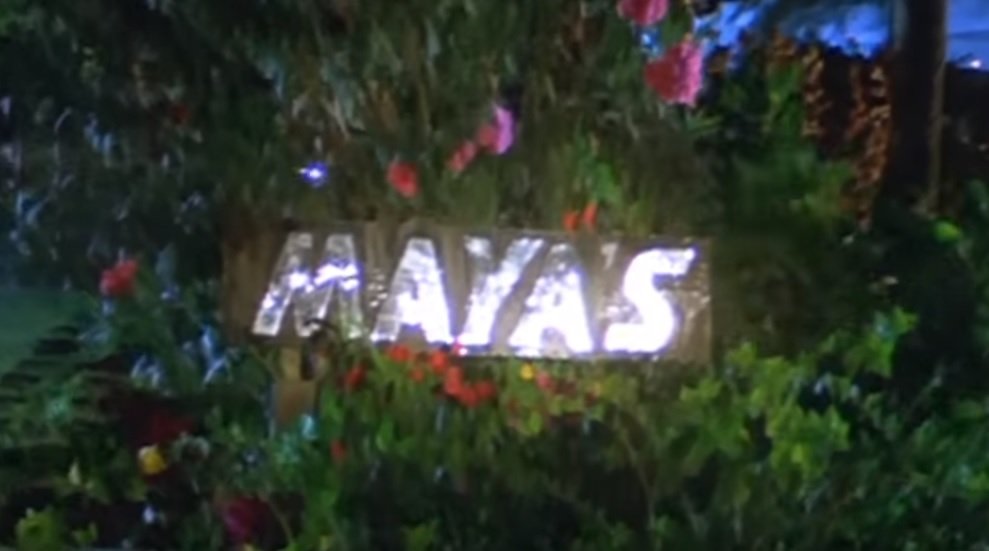 In the film, Akshay Kumar wins Maya's trust and she immediately makes him her bodyguard. 
And gives him a shirt that says 'Bodyguard' just so that koi doubt na rahe.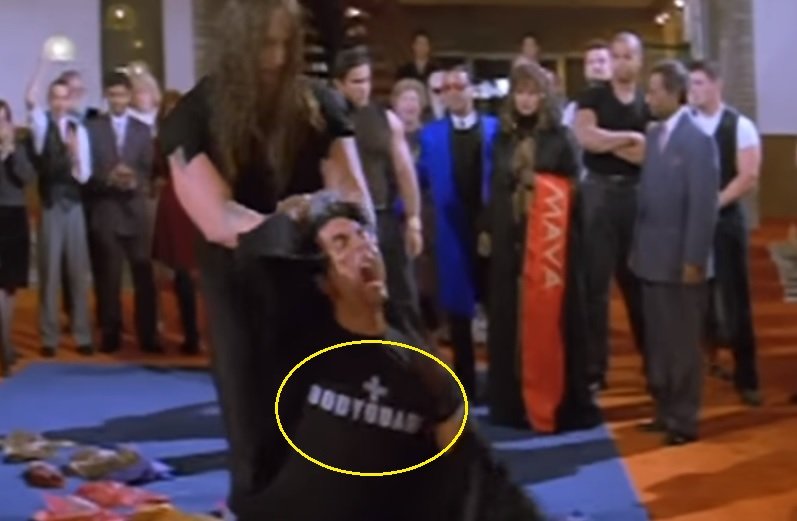 Akki, being a thorough professional, takes his work very seriously, and immediately starts protecting her body.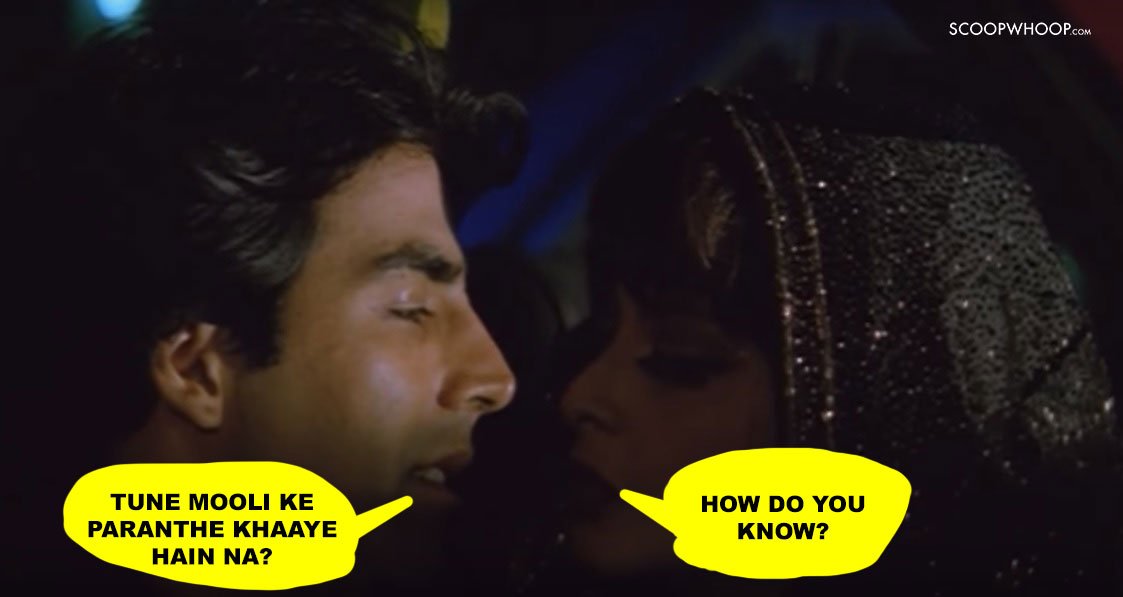 All of this was fine. I mean we get it, age is just a number and all that but then came the song In The Night No Control…
And even after so many years, we're still like…
The song starts off pretty normally.
Like him saving her from drowning.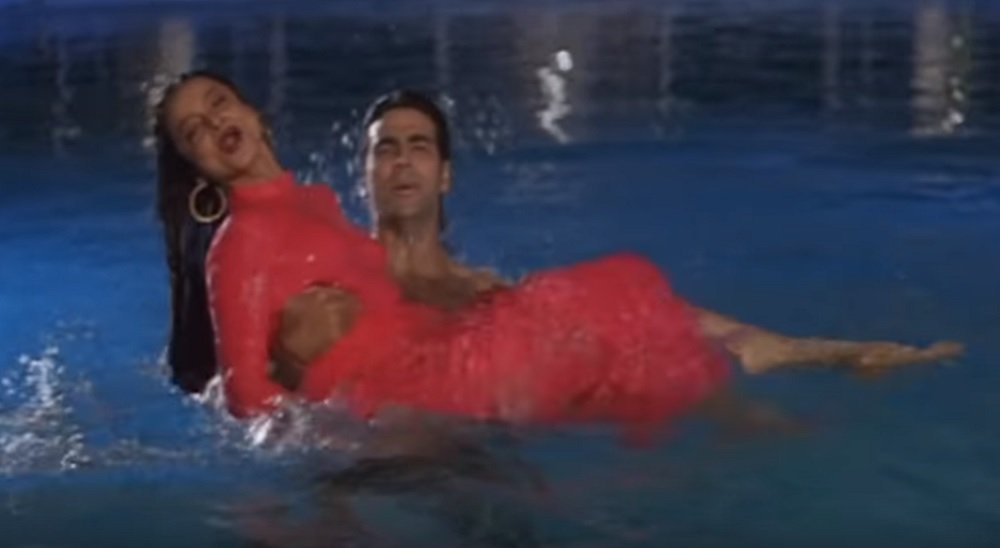 And then him feeding her so that she doesn't die.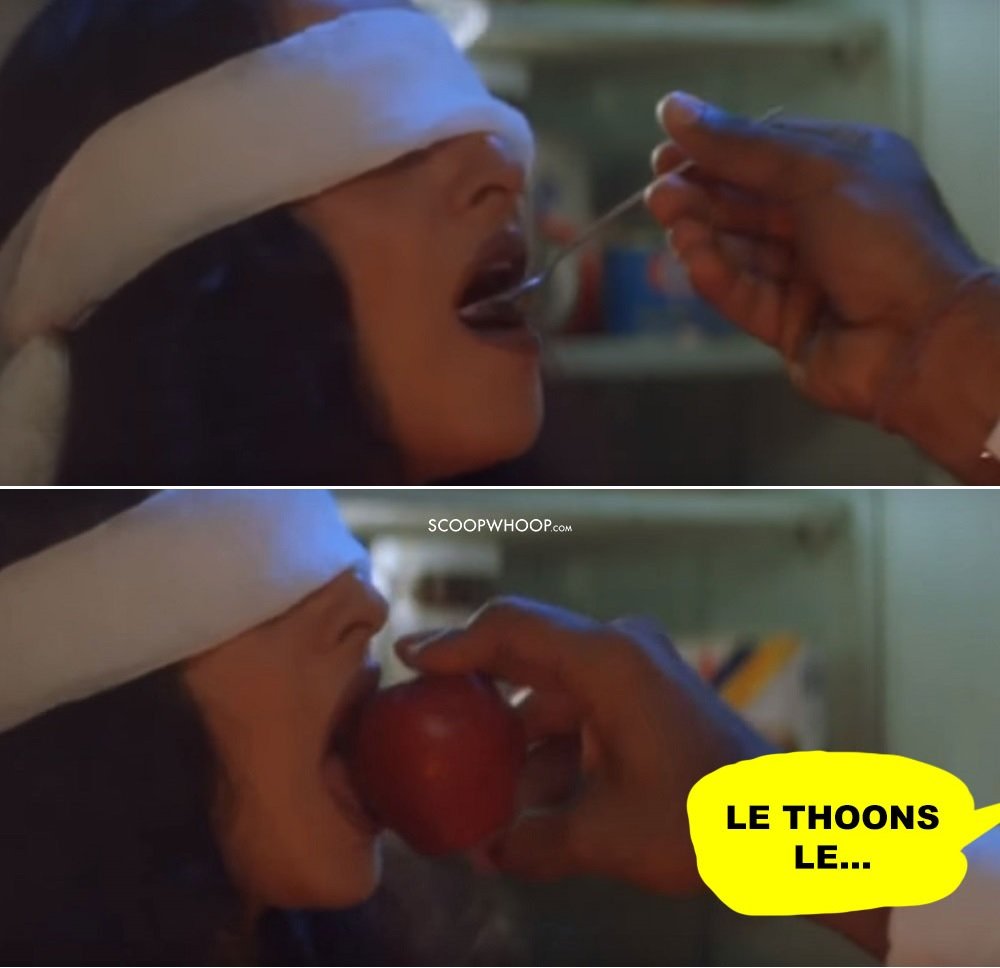 And when he runs out of food, he starts feeding her his fingers. 
Dedication dekho bhai ka.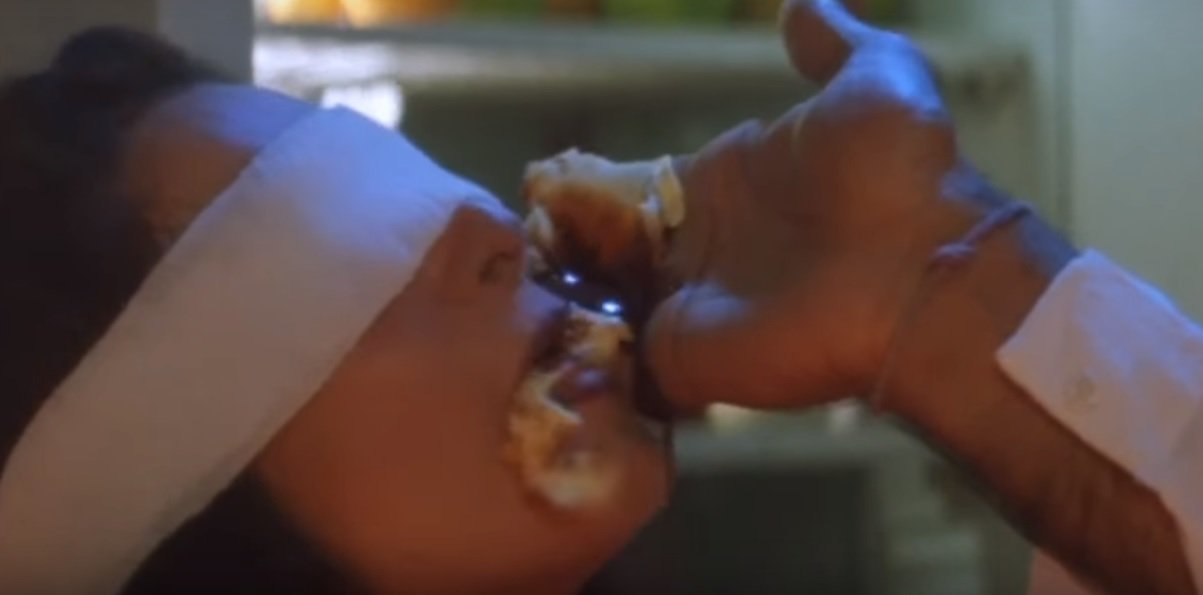 But then, the kink level in the song just shoots up.
1:34 minutes into the song, we are treated to this visual of mud.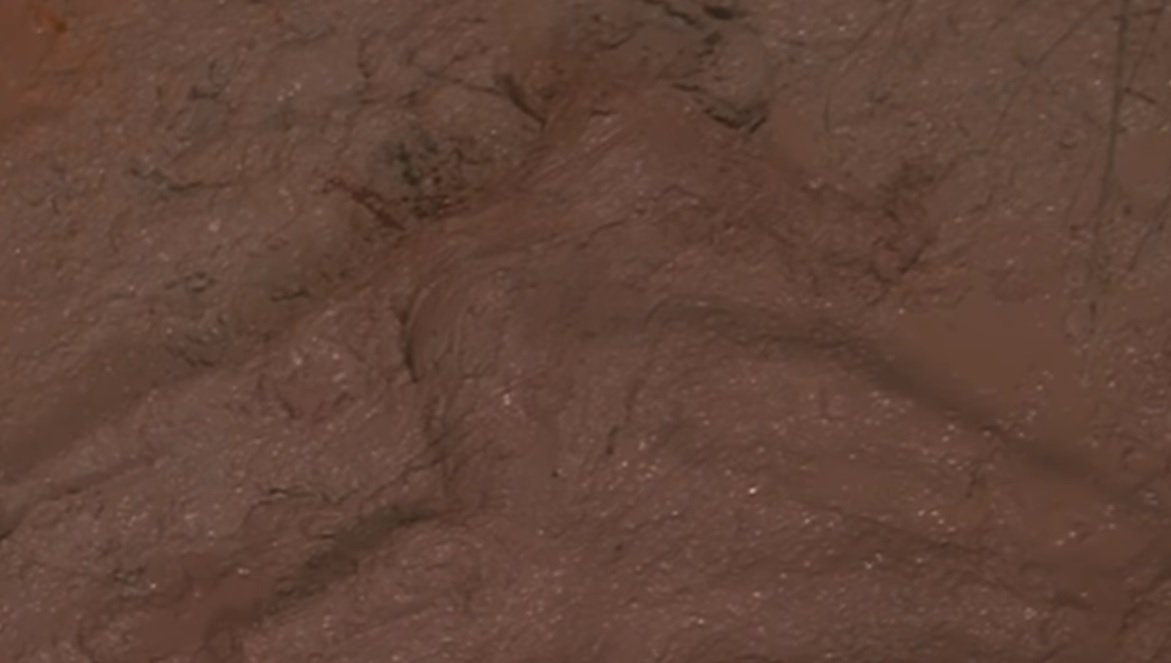 But then, the mud starts moving, and we realize we're actually looking at Akshay Kumar's ass in full glory.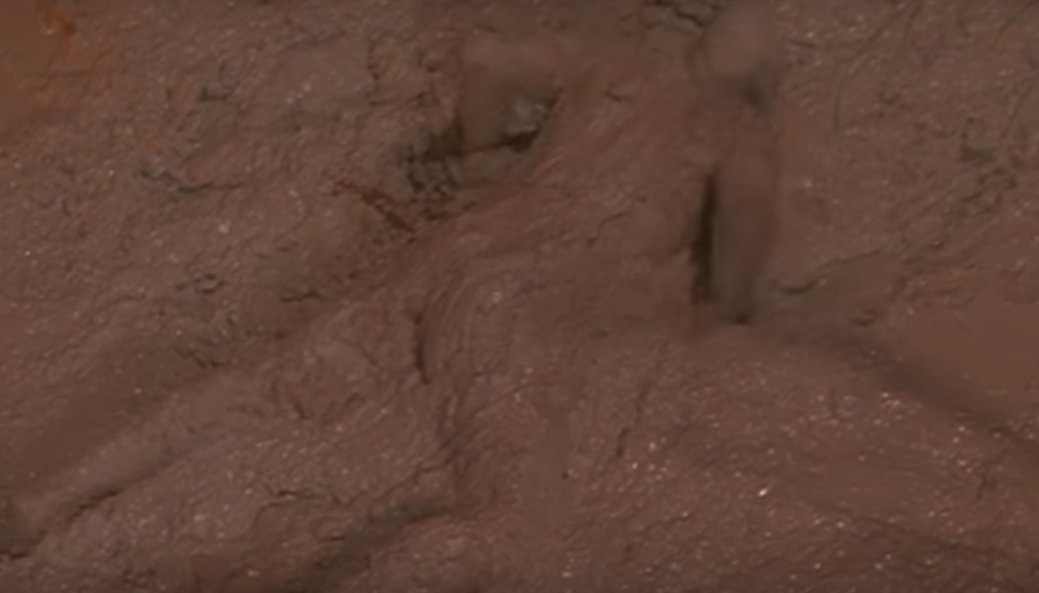 And he wasn't alone. There was Rekha as well.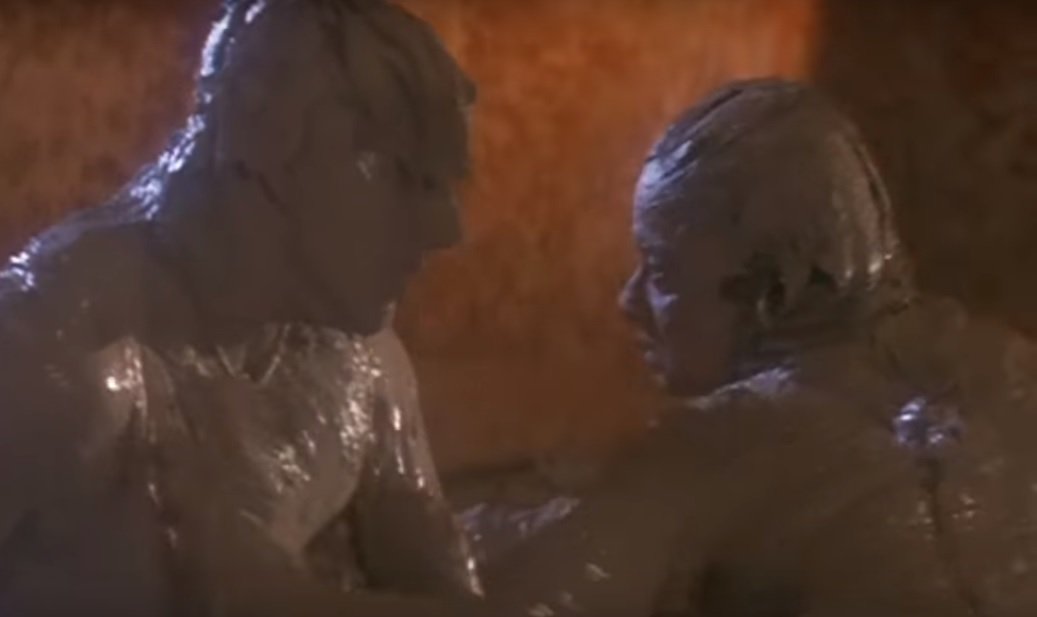 Within the next few seconds, every 90s kid got scarred for life, as he goes on to cover her in slime.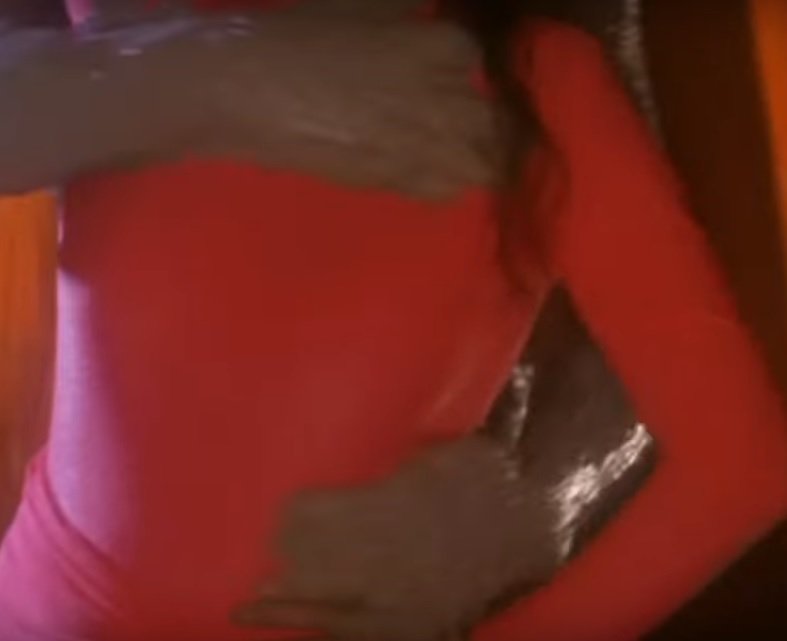 and then bathes her legs in milk.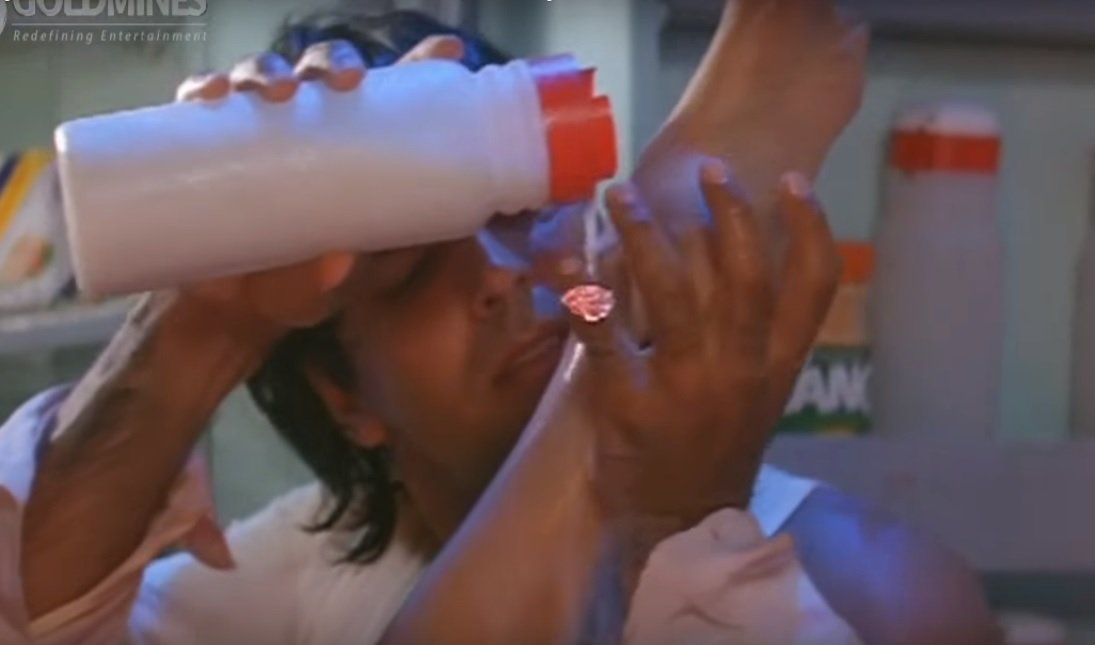 What even?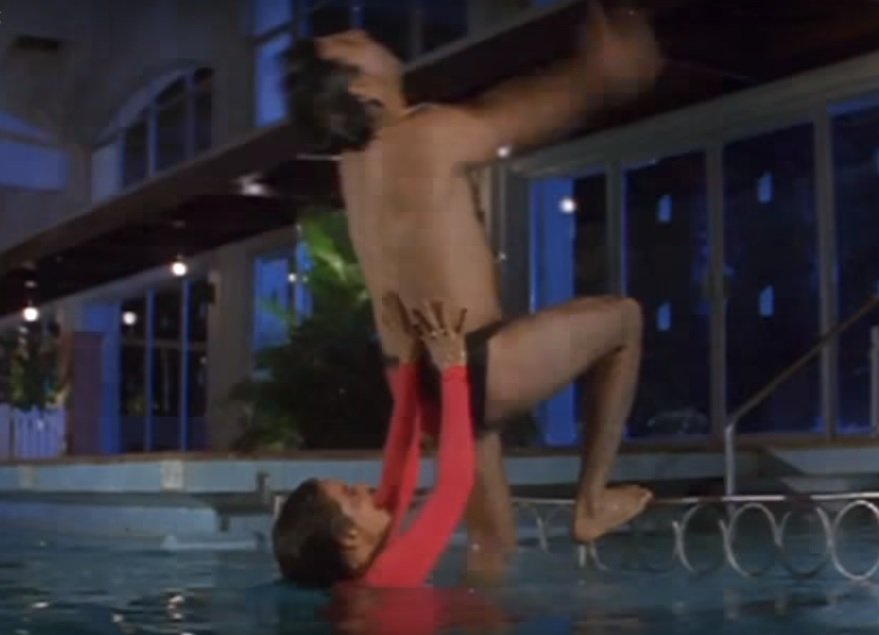 Whoever choreographed that song, sure had some unfulfilled fantasies of their own. 
Because nothing justifies them rolling around in the mud like two warthogs.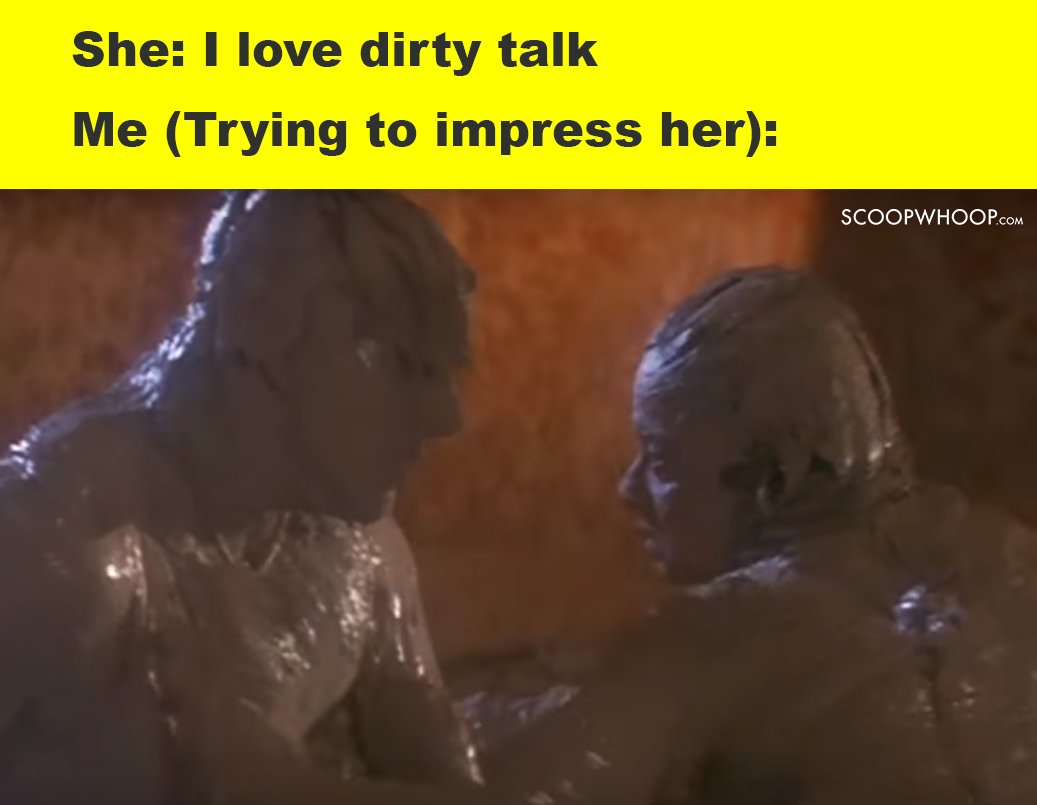 But at least they both believed in water conservation. 
Because they both take a bath together immediately after.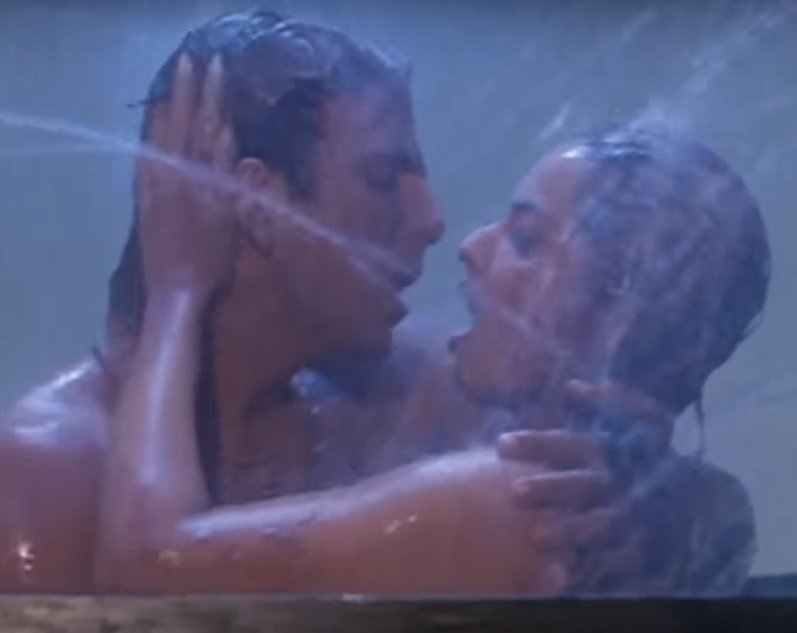 And throughout the song, we kids were like…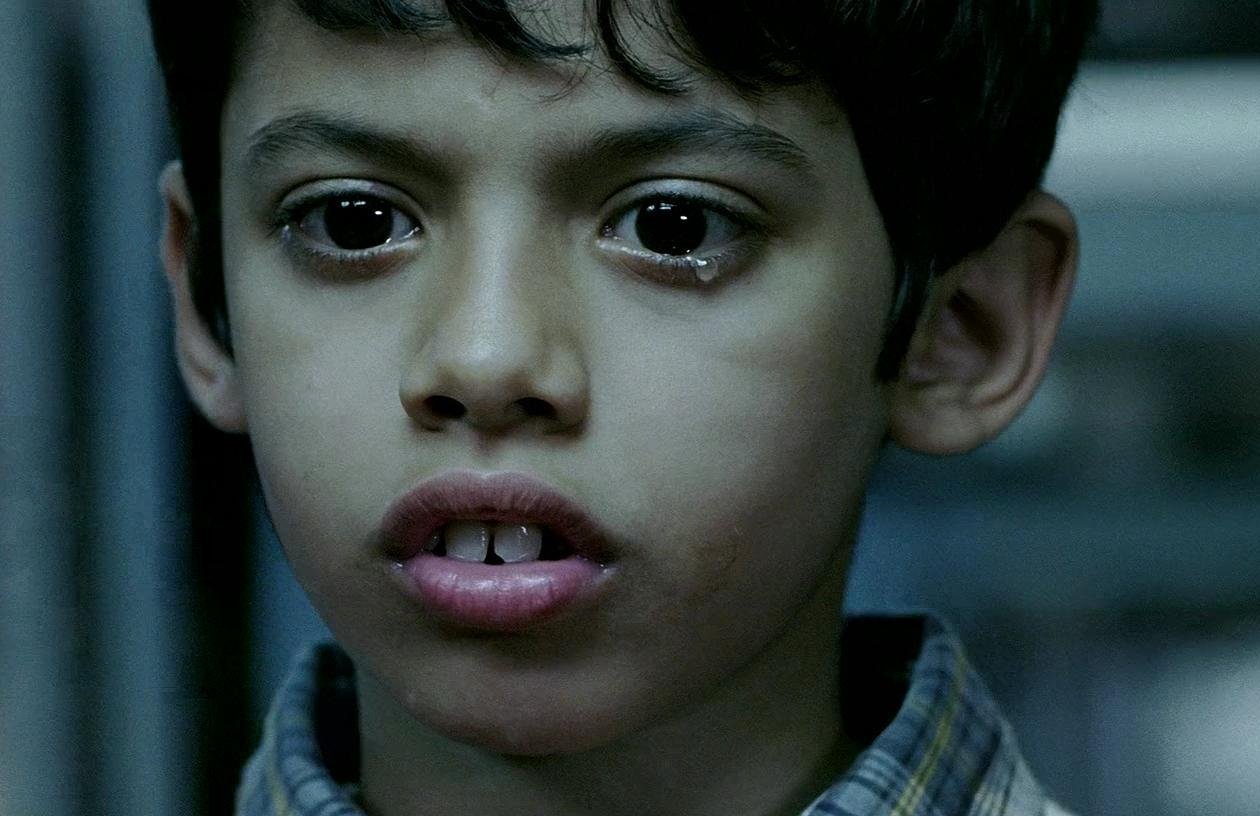 And even after so many years, we are like…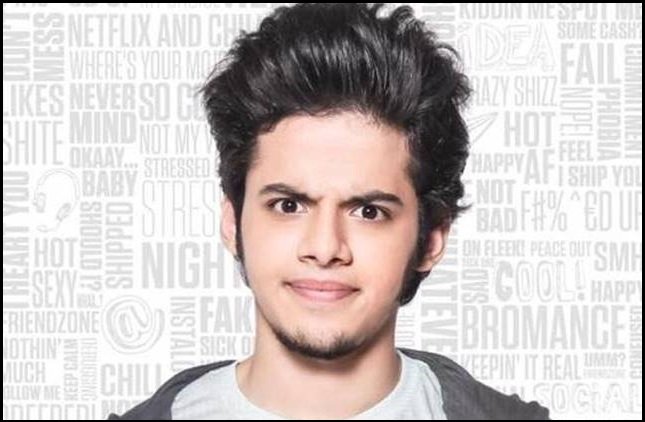 Their chemistry was so scandalous, that it almost made us forget the nakli Undertaker in the film.
Almost.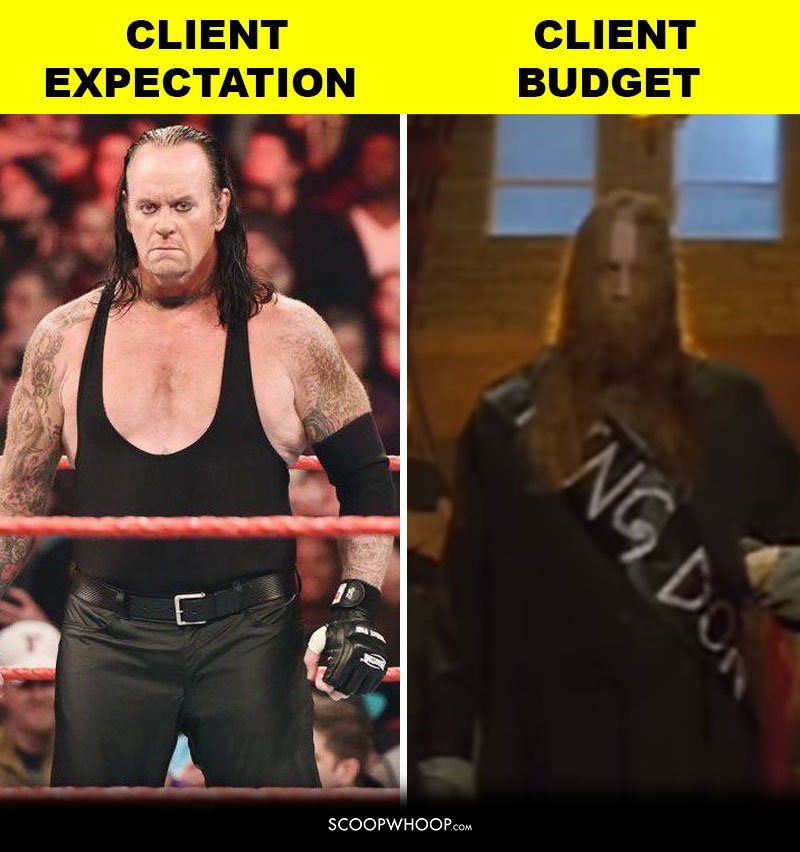 Thanks for the nightmares, guys.