R Balki has been captivating audiences with fresh takes on relationships, families and human aspirations for almost a decade now. In the past, he has struck the right chords to deliver some truly endearing slice-of-life films that audiences have loved. Promising a fresh take on the Indian institution of marriage, Ki and Ka was understandably something audiences could look forward to.
Ki and Ka tells the story of Kia (Kareena Kapoor), who is introduced in a big fat Indian wedding at the beginning of the film. Independent, ambitious, dedicated and a workaholic, she has her plan to climb the corporate ladder chalked out.
Then comes Ka (Arjun Kapoor), aka Kabir Bansal, a Delhi boy who is sensitive and cries when he misses his mother on her birthday. Kabir doesn't get along with his real estate tycoon dad, and aspires to be an artist like his mother, who had mastered the art of homemaking.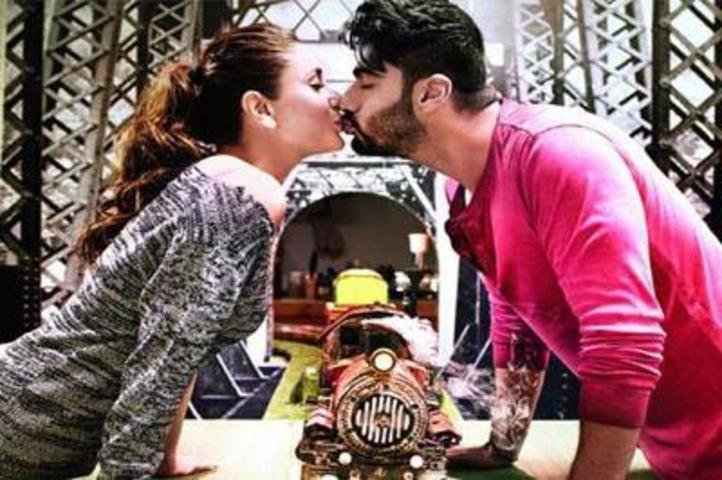 Kia and Kabir have drinks after meeting on a flight and have many such encounters. He calls her a corporate robot, she manages to enrage him by saying he's just running away from hard work. But before you know it, Kabir asks Kia to marry him and they are married.
Every crack in the marriage that starts showing is quickly filled by Kabir, who can seemingly solve anything after some introspection while cruising on a hoverboard. Kabir is also popular with Kia's colleagues, fights off harassers and in due course becomes popular as a gender equality icon.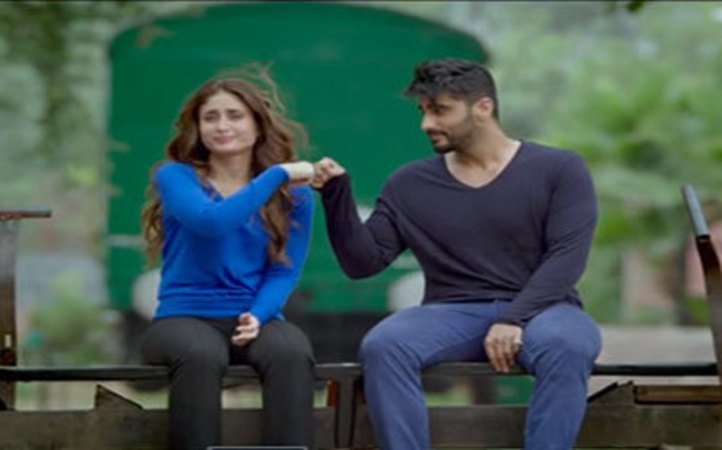 While Kabir is the understanding, sensitive, misunderstood and forgiving partner; Kia is the cranky, short tempered and jealous partner who fails to understand him. The roles are indeed reversed, but the cliches remain the same.
Ki and Ka has all the elements of a film that could raise important questions and leave the viewer with a lot to think about, but sadly that doesn't happen. The film is fast-paced, but feels like a slideshow where scenes seem unconnected.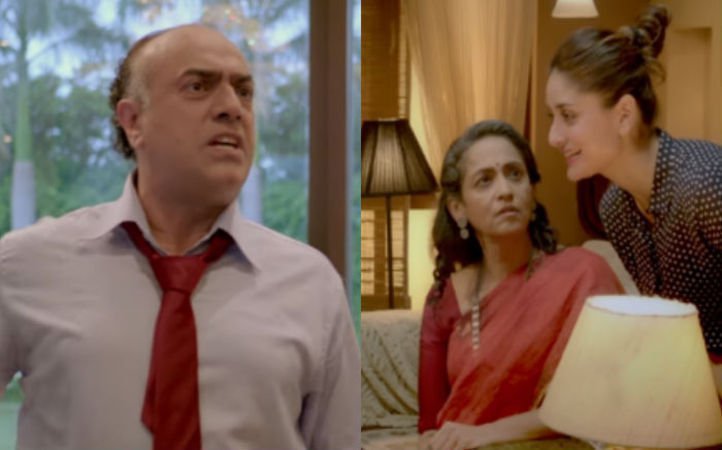 Unfortunately, Ki and Ka lacks emotion that could make the viewer relate with it. Both lead characters are complex, but appear one dimensional. At one point you feel the film is heading for an interesting climax, but instead it ends predictably.
Kareena Kapoor as Kia does a good job, but this character needed more than her endearing charm. Arjun Kapoor as Kabir seems too one dimensional. There are some sparks between Kareena Kapoor and Arjun Kapoor, but this gets explored in depth.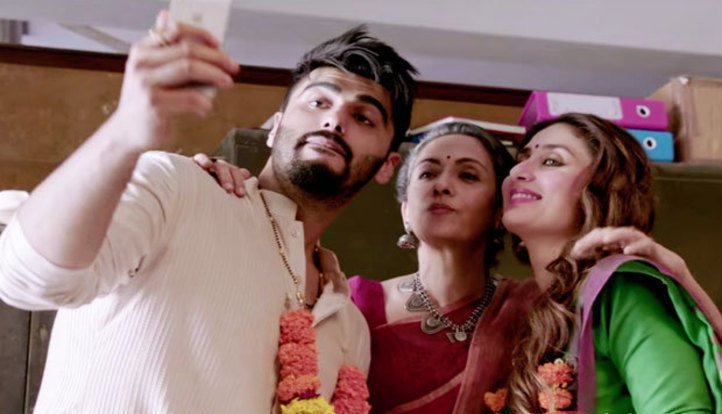 Kia's mother (Swaroop Sampat) and Kabir's father (Rajit Kapoor) are very interesting characters, but are reduced to mere props that have about as much impact as Amitabh and Jaya Bachchan's cameo.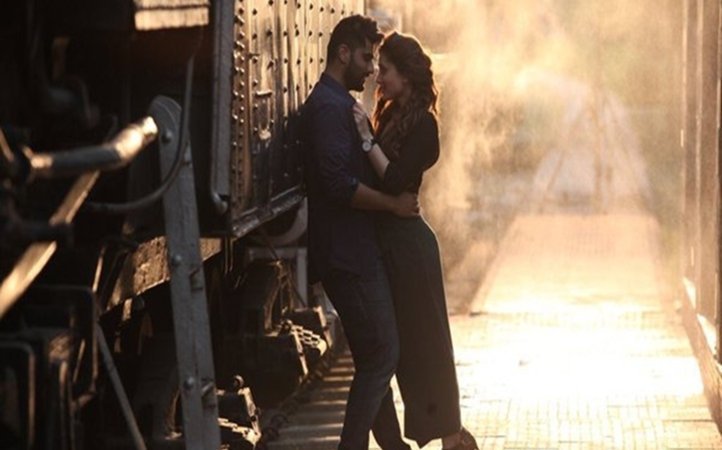 Ki and Ka has its moments, but fails to stay with you after the credits roll. The film is a fresh take on relationships, but ultimately is ineffective since it lacks emotion and consistency. The premise is interesting and as long as you don't go in expecting too much, you may not mind it too much.