Disclaimer: Details in this post are graphic and distressing.
Bianca Devins, a beloved 17-year-old internet influencer from Utica, New York was brutally murdered by Brandon Clark on Sunday, after they attended a concert together.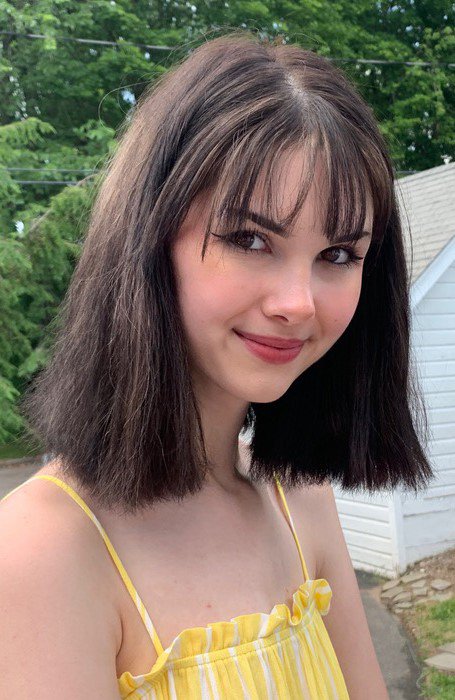 According to reports, the duo met on Instagram, a few months before the incident and were returning home together after a concert when they got into an argument before the murder. The entire murder was documented on social media via Brandon's Instagram story, 4chan and Discord.
Discord and 4chan users informed the police, as soon as the disturbing images of Bianca's dead body and Brandon's injuries appeared on their feed. After confirming that the pictures were authentic, the police interacted with the social media platforms to find out how these obscene images had the clearance to be shared on a public domain.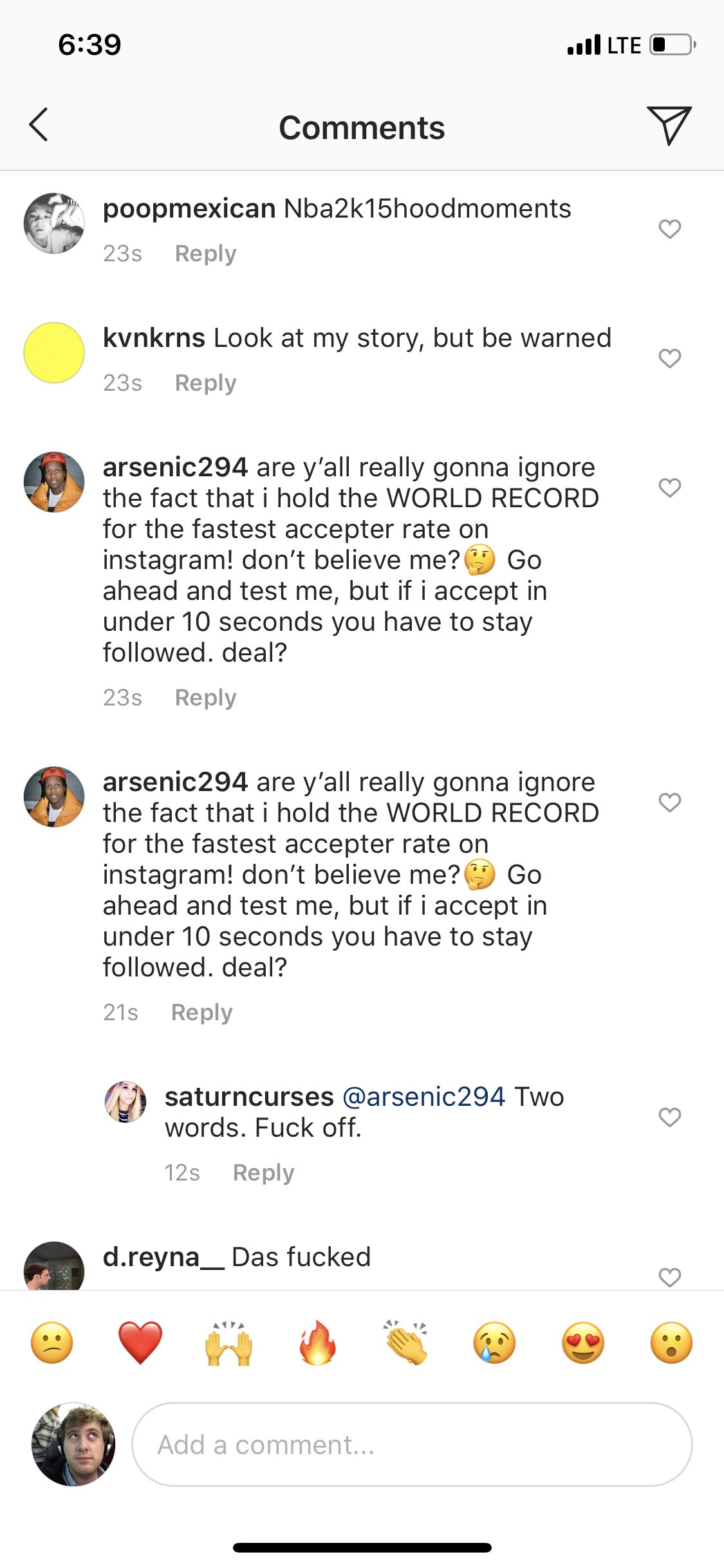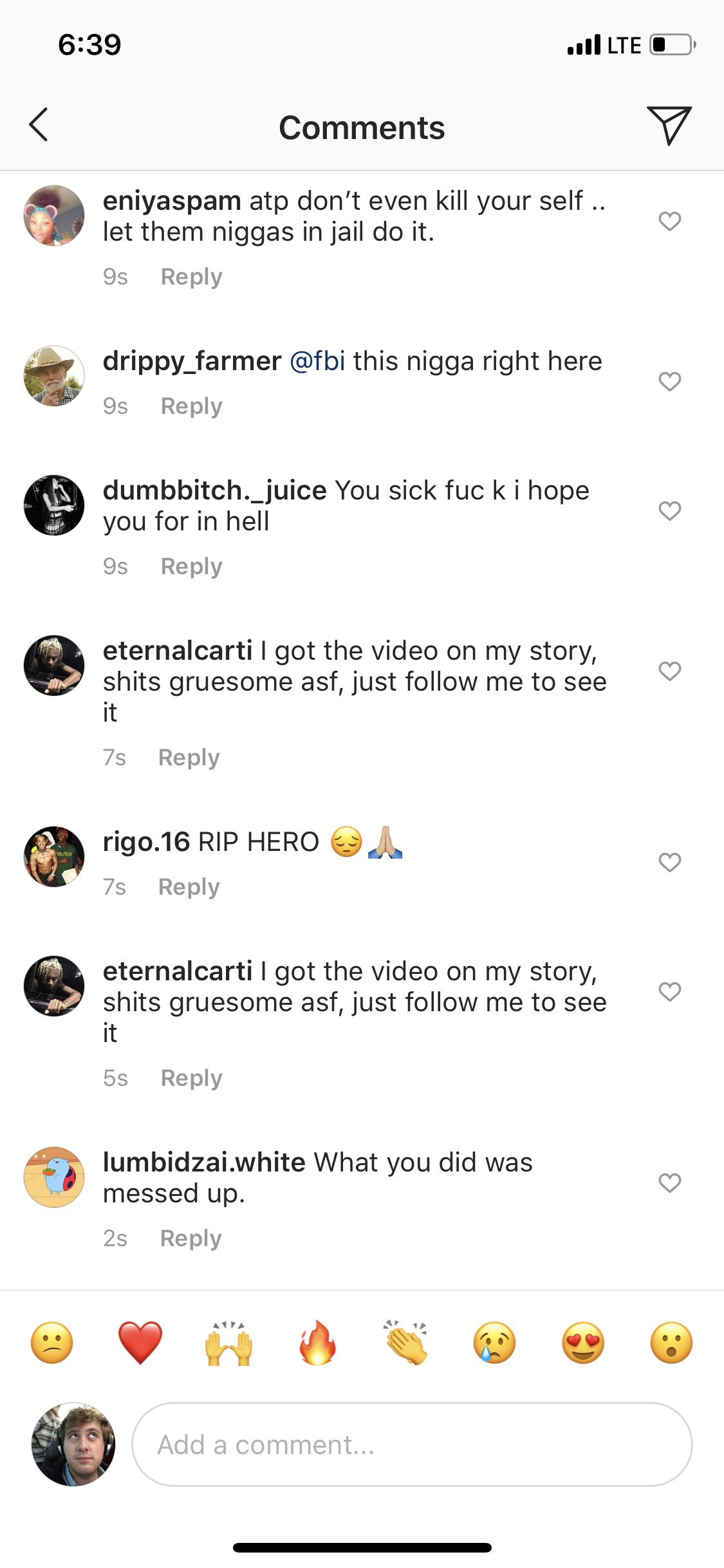 A picture of a bloodied body was posted on Brandon's Instagram with the caption, "I'm sorry, Bianca".
The photo stayed up on the social media platform for several hours, until Instagram zapped Brandon's account for breaching the company's terms of service, but the picture was already shared by hundreds of accounts. 
While a few viewers tried to report the violently graphic posts, the rest re-shared it with the hashtag #RipBianca. 
According to BuzzFeed News, when Brandon was held at gunpoint by the police, he was severely injured and threatened to hurt himself. He then laid on top of Bianca's covered body to take a selfie.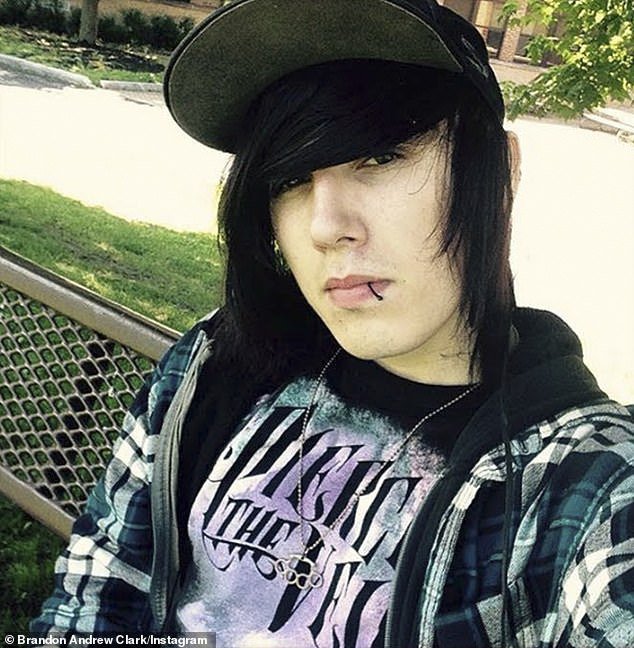 Brandon has been charged with second-degree murder.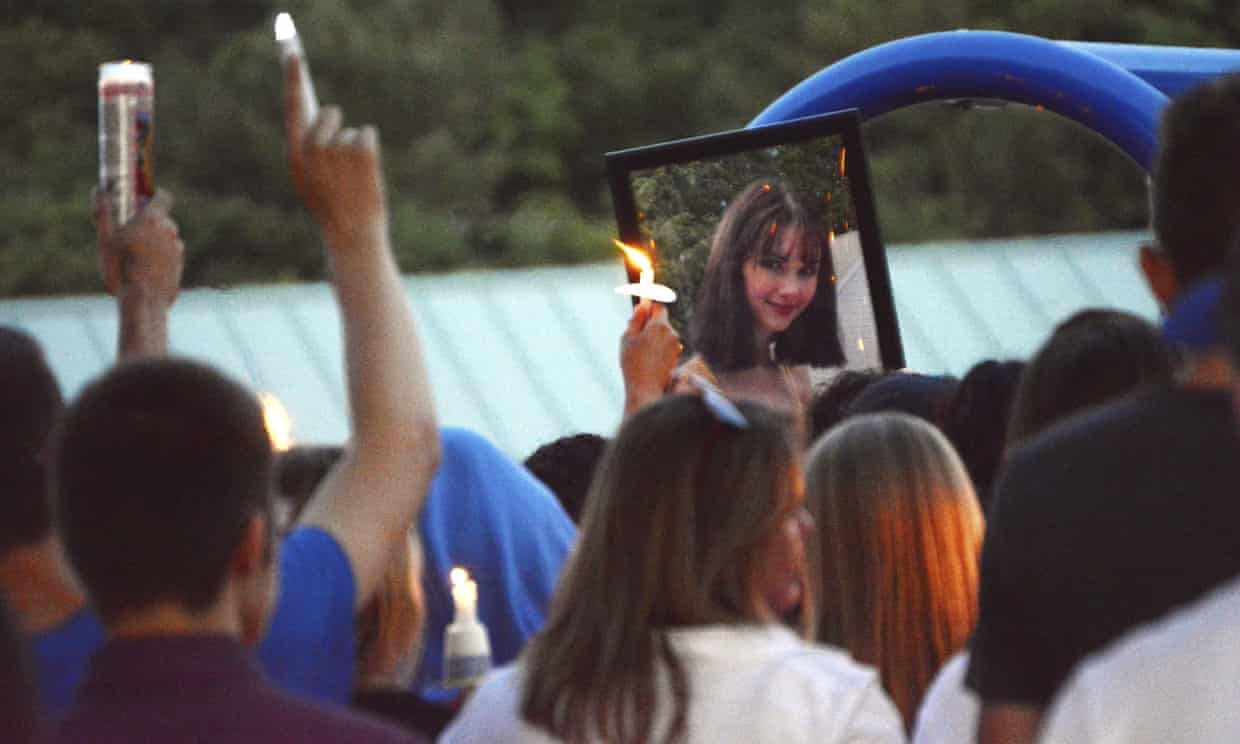 The amount of time it took for Instagram and other social media platforms to take down the posts was horrifying.