I've been reading stories about detectives and cops since I was a kid, so seeing those characters come to life on screen is a treat every time. I love a good thriller now and then, and I was delighted to know that the Codename Villanelle series by Luke Jennings has been made into a show called Killing Eve.  
The show has Jodie Comer playing Villanelle, the deceptive assassin, and Grey's Anatomy star Sandra Oh playing Eve Polastri, an MI5 agent, marking her debut in the thriller genre.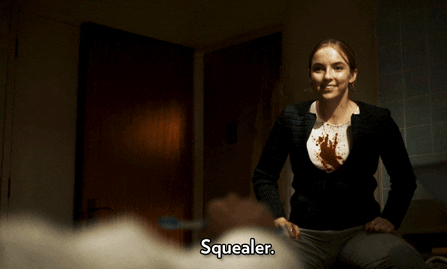 Villanelle is a complete psychopath who derives pleasure from killing people. Comer makes us feel like killing people is her hobby and you can see her cold-blooded eyes light up as she sees the life draining out of her victim's eyes. And then, she talks to her victims like she's making fun of them!  Gory, right? But there's more to her – Villanelle is not just a sadist assassin, she is also manipulative and will transform into a girl-next-door in seconds when she needs a break from her dark side. 
Sandra Oh or Eve Polastri (as she's called in the show), on the other hand, is an MI5 agent who gets drunk at karaoke parties. Considering this is her first attempt at a thriller, Sandra Oh has lived up to the character to the T.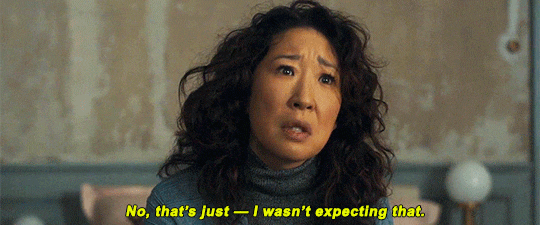 Both women are basically each other's alter-egos, and as the show progresses, so does their obsession with each other.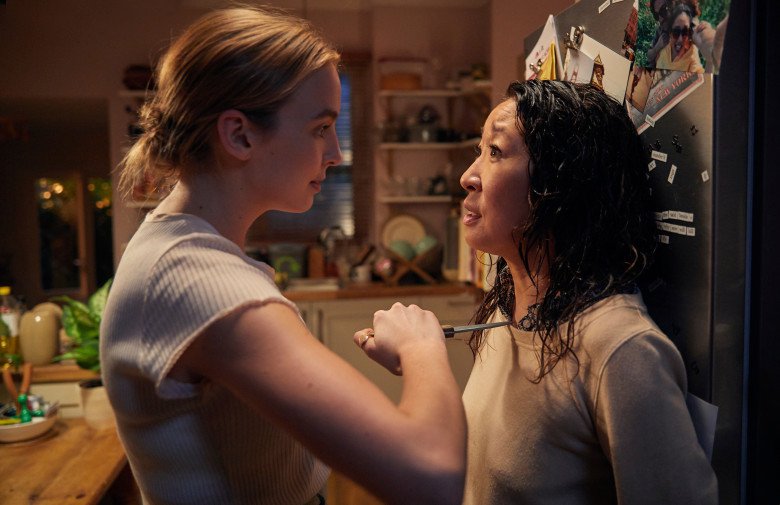 'Leave your hair down', Comer says to Sandra at their first meet. That's where Villanelle's obsession with Eve begins, but they don't really talk to each other much. Rather, they prefer sending 'Sorry, baby' notes, or just gunshots.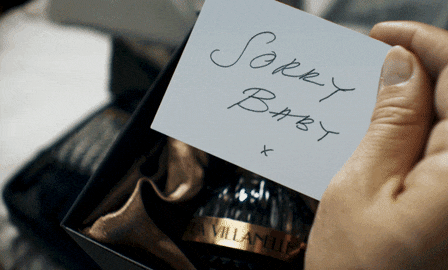 Both characters complement each other perfectly, and both their stories seem to run dangerously parallel to each other. As the story builds up, Villanelle and Eve cross paths at the most unexpected turn of events. Their relationship is the perfect example of 'frenemies' and the intermittent comic relief they bring to the show breaks the tension around the situation.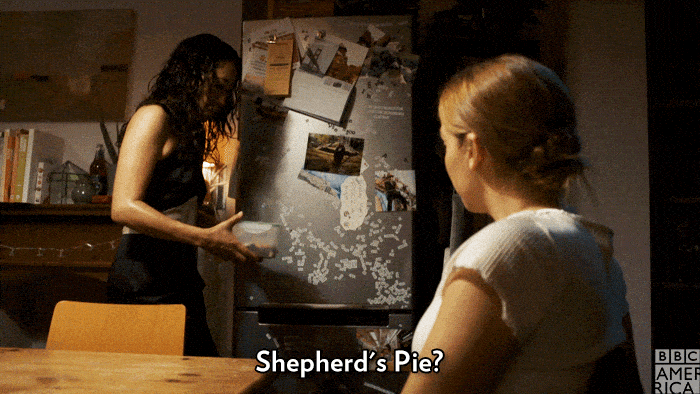 The dark humour, stylish costumes and a gripping tale of cat-and-mouse relationship between the protagonists, makes the show a must-watch. Another interesting thing I found about the show is that it is led by all women cast and crew. More power to you, women!
With an IMDb rating of 8.3, I bet this show will feed your soul with adventures…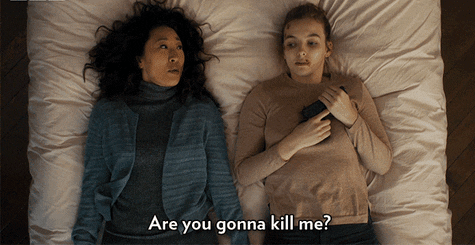 So, if you love shows that keep you at the edge of your seat, Killing Eve is the one for you! You can now watch both seasons on Hotstar Premium now and I bet you'd fall in love with Jodie Comer's portrayal of the dark, twisted, assassin, Villanelle! 
If you aren't a fan of thrillers, this show will change your mind! 
In association with
Hotstar Premium