North Korea is certainly a unique country. What I mean by that is we don't know anything about it except what the state-owned media shows us. And TBH, this is what they show us. Note: I didn't edit this. Or anybody memer or any parody account and this isn't from some Seth Rogen movie either.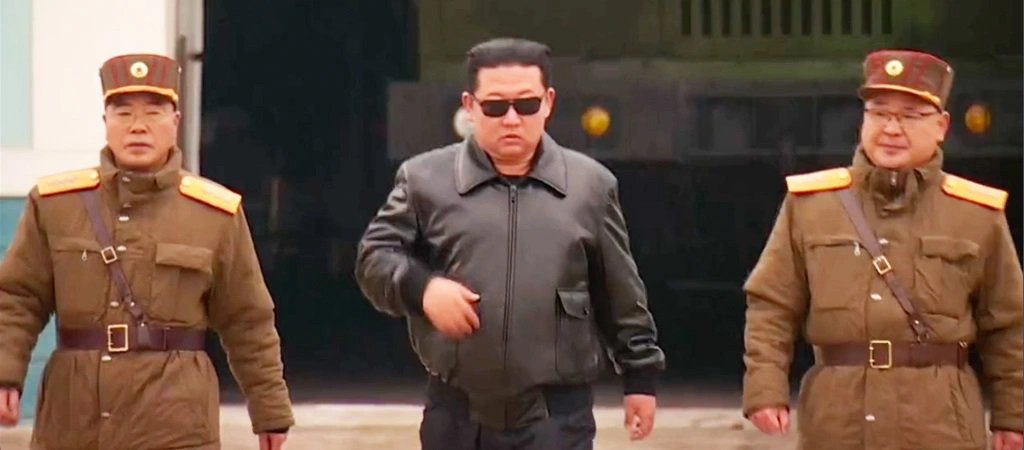 These guys did it themselves. 
This is like a bad Bollywood jingoistic movie, something straight out of anything Ajay Devgn has done in the last 6 years. 
And of course, there's the inevitable slow-motion video. 
It's like we are all characters in an Onion article. This shit is unreal and the rest of Twitter agrees. 
Ever since we got new writers in December 2019 for the simulation we call life, the seasons have gotten progressively wild and entertaining. https://t.co/W3b4vDNdPZ

— Molson Hart (@Molson_Hart) March 25, 2022
Man, I hope Kim doesn't kill the whole team that made this video over getting made fun of. Oh, you think this was dark, you completely missed the f***ing misslies he was there to test!