Rapper Kanye West has deleted his Twitter and Instagram accounts.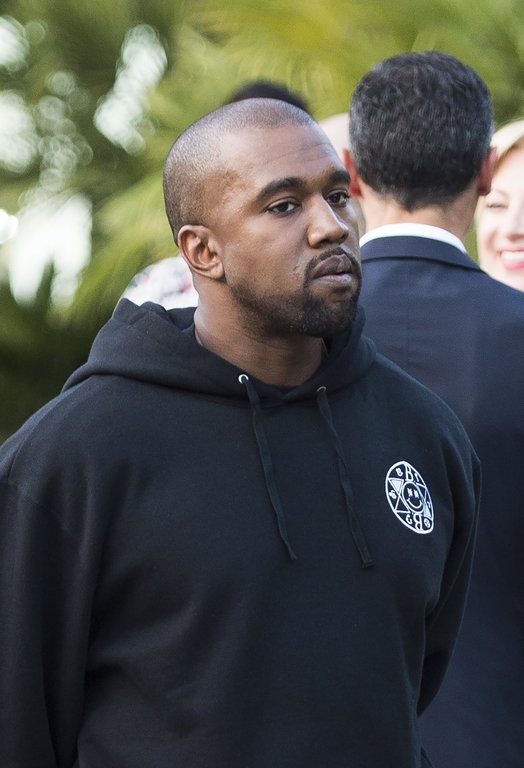 The 39-year-old music star mysteriously deactivated both his verified accounts, giving no reason for his actions, reported Ace Showbiz.
West, who is married to Kim Kardashian, has been struggling with his health following his breakdown and hospitalisation in November last year.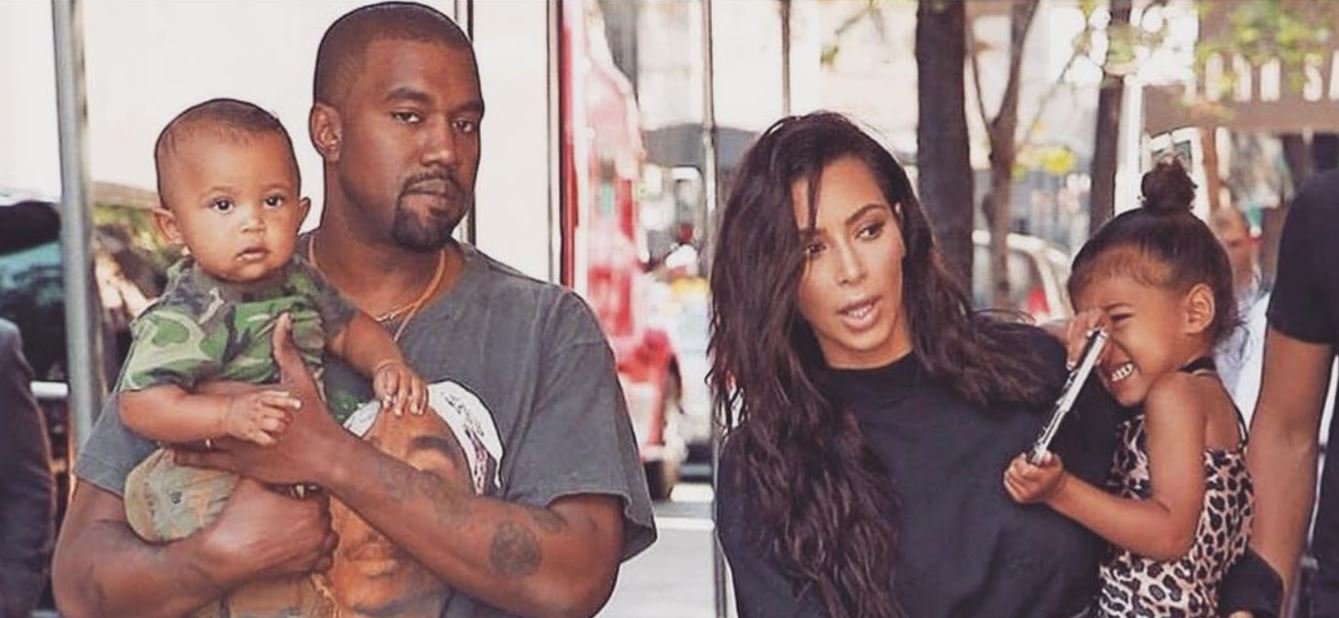 His condition forced him to be absent from big events like the Met Gala. It was reported that he 'was still very much enjoying his time off from public events'.
Although he hasn't personally talked about his condition, Kim recently revealed on 'Keeping Up with the Kardashians' how his breakdown affected their marriage.
(Feature Image Source: Instagram/Kim Kardashian)