Karan Johar has taken it upon himself to remake, and possibly destroy, the hit Marathi film, Sairat, by giving it "a lighter treatment." With this film, he'll be yet again launching two star kids, Sridevi's daughter Janhvi Kapoor and Shahid Kapoor's brother, Ishan Khattar.
Sairat was based on a couple's struggle against caste discrimination in Maharashtra. Karan Johar's remake, however, will have an urban setting, which is why the film will be much lighter than the original. If you have ever wondered how to destroy a good film, here's how.
The film has been titled Dhadak and here's the first look.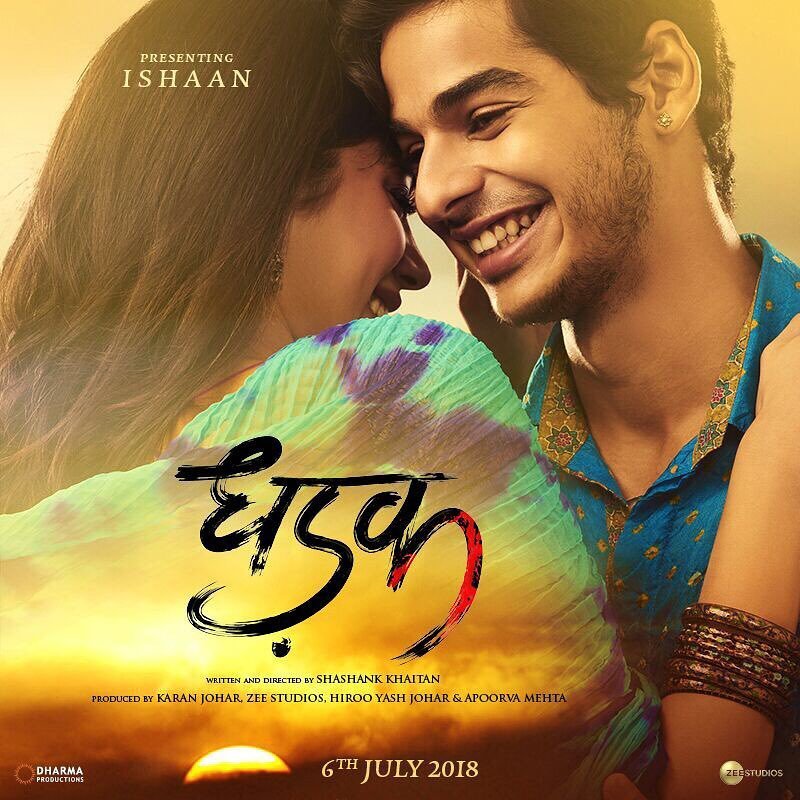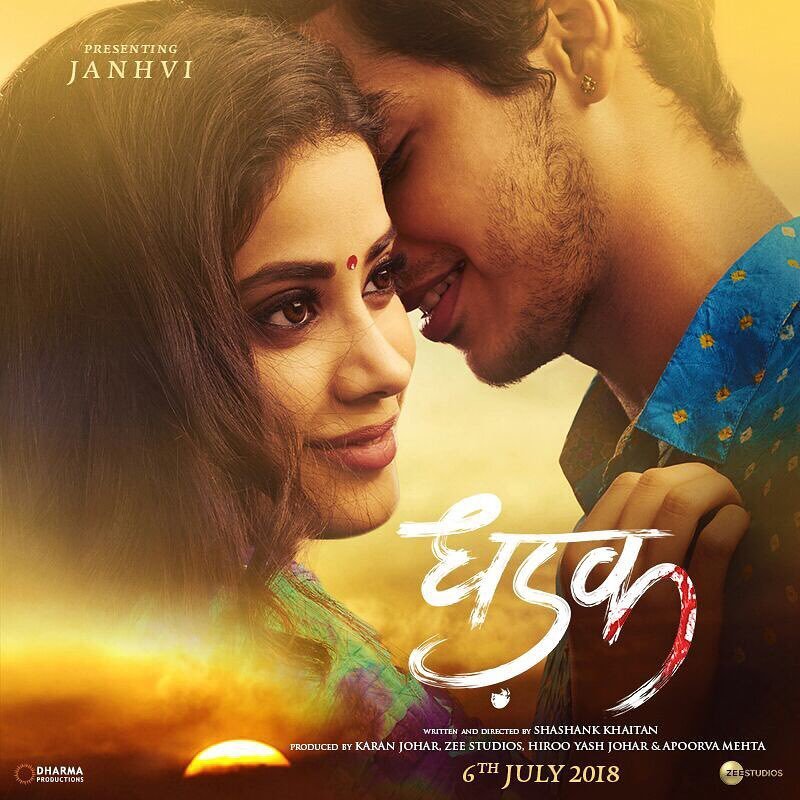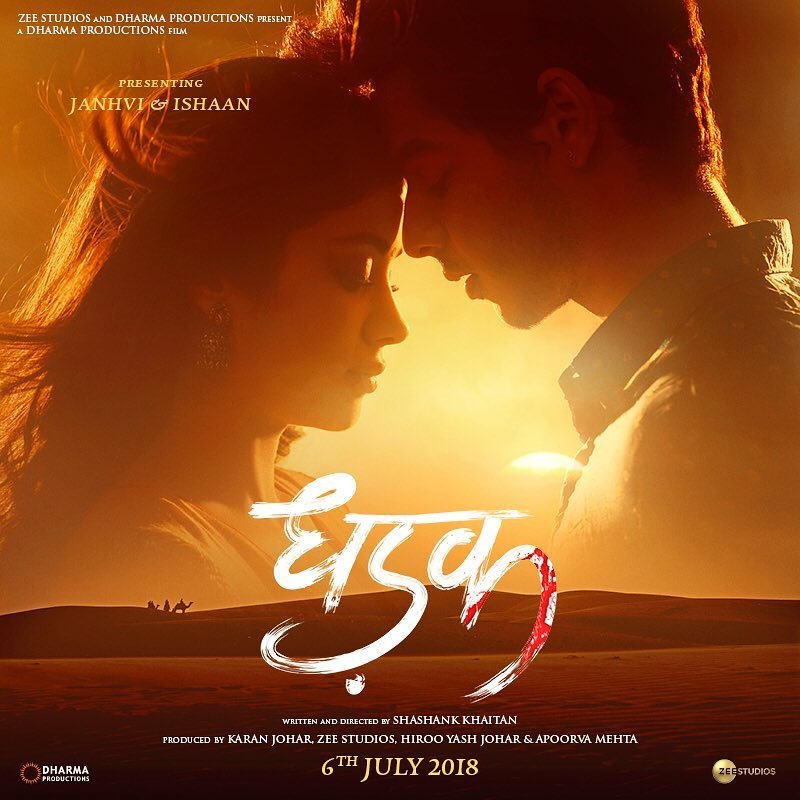 If you have watched Sairat, please let us know what do you think of Dhadak.
Feature Image Source: 1