If you take the suspense out of a suspense movie, it becomes just a movie, which also works. The Girl on the Train doesn't.
This is not a review of the movie so I won't divulge into it too much. However, I can tell you that in a movie that frequently makes your mind wander, Kirti Kulhari holds her own. 
Playing the character of cop Dalbir Kaur Bagga, she is the only character whose actions are tough to predict. And that is a testament to her talent as an actor.
She seems to fit in the world that her character is set in – which is the world of crime in London. That is an accomplishment because even without a backstory, you don't feel like she shouldn't be there. 
Ultimately, hers is the performance that stays with you for the longest, as is often the case when she makes an appearance in front of the camera. 
Take Pink, for instance. There was criticism of the movie, in that it shows a male character as the "saviour", but one cannot dismiss that the film raised some legitimate issues, which found more perspective because of solid performances.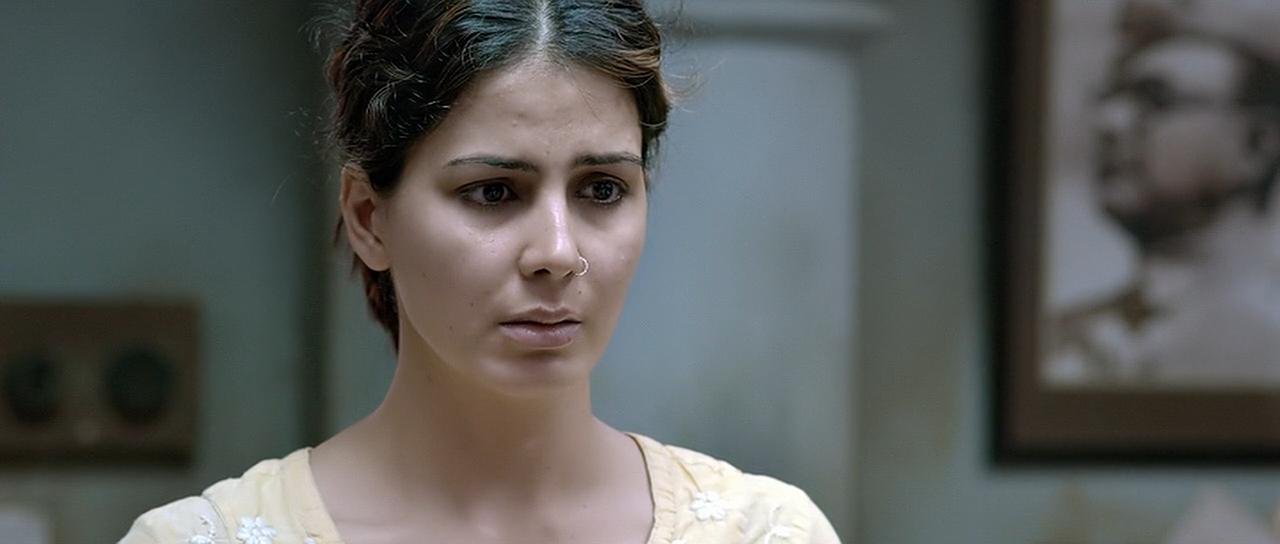 Kirti, who plays the role of Falak Ali in Pink, is one of the 3 friends who are threatened by a group of men after the women file a complaint against them for assault. 
Given the plot, that wasn't an easy character to portray, to begin with. Plus, there are personal and emotional conflicts that Falak faces while the trial is going on.
Those who have seen the movie will also remember a particularly powerful court scene where she moves to tears, and so do the viewers.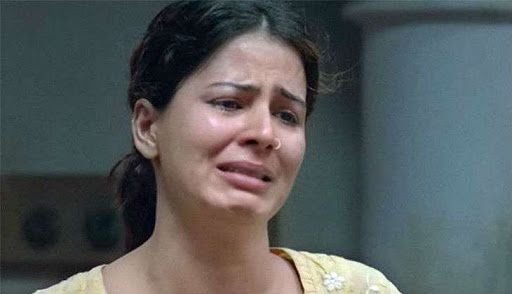 Elaborating on the same, she once said:
I had my share of emotional moments at the shooting sets, for instance, there was a scene where I kept crying even after the director said 'cut'. I actually understood that what I am used to or what most girls are used to believing in their lives, it doesn't have to be that way. We don't have to live with the guilt of provoking men all the time. The fault, unfortunately, lies with our society. 

Now, Pink was released in 2016. But I remembered her very well from the movie Shaitan. One of Indian cinema's best works, in my opinion, Shaitan is a masterclass in creating a narrative and holding it up with brilliant casting and performances.
Shaitan is the story of a bunch of youngsters who get in trouble because of an accident. But again, it's much more than that.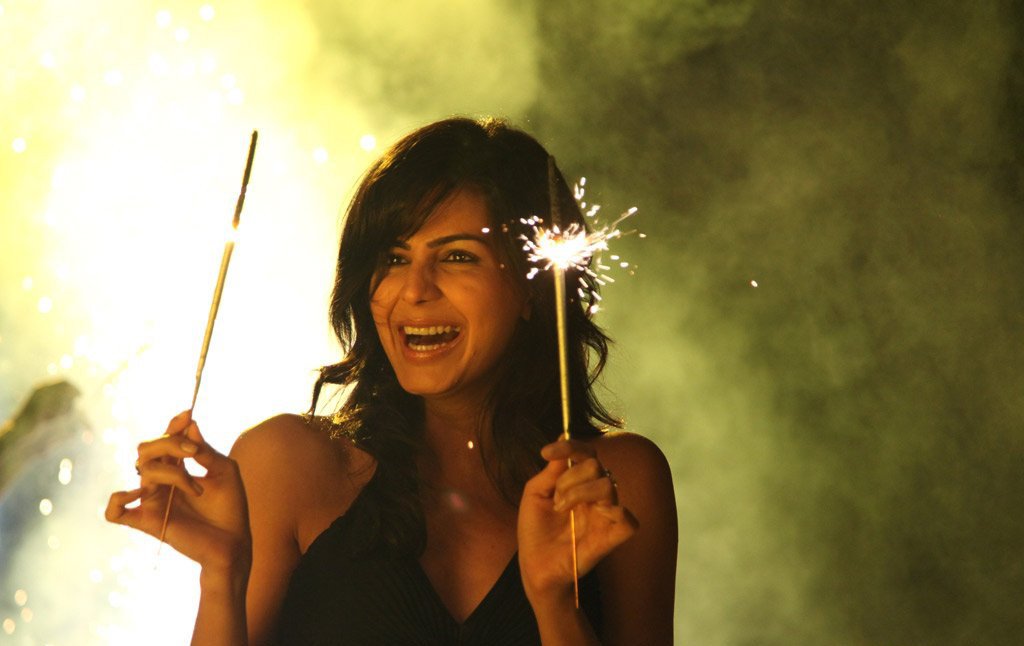 It's about inner conflicts, friendship, love, abuse, and Kirti handles all of it really well. She plays the role of Tanya Sharma who finds herself in the midst of all this. She is a struggling actor in the movie, who is not too happy with the unfair, even insulting demands of her job.
She has trouble figuring out her romantic relationships too. Basically, she is surrounded by chaos and if there is anyone who does justice to that shade of internal dilemma, it's Kirti.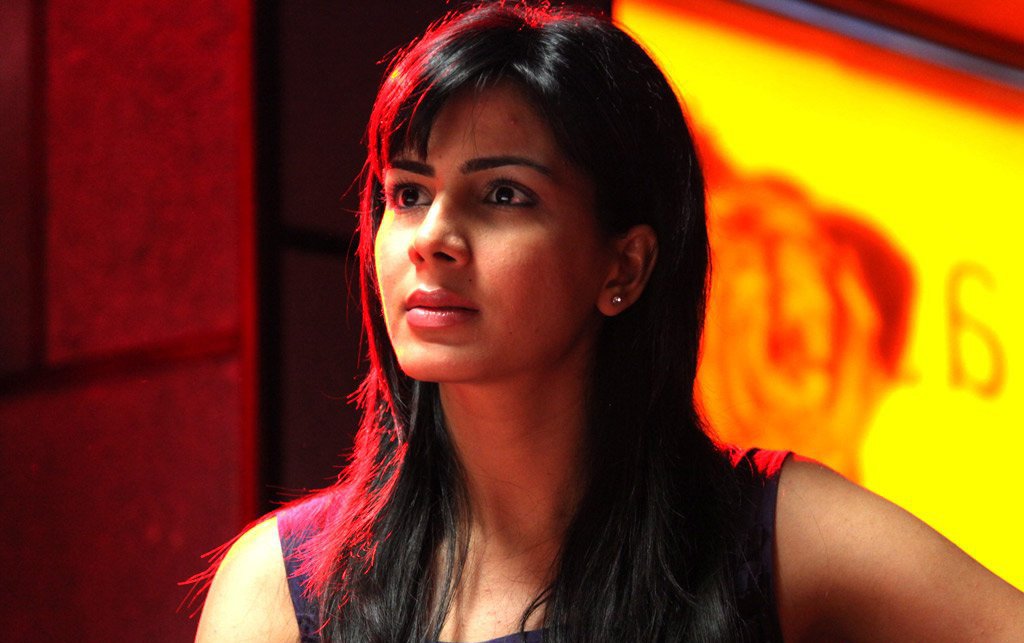 Moving on, she has also appeared in movies like Khichdi: The Movie, where she attempts comedy,  Mission Mangal, where she plays the role of a spacecraft autonomy designer, Indu Sarkar in which she is a strong-willed woman who dares to speak during the time of Emergency, and Four More Shots Please! in which she is a lawyer and single mother named Anjana Menon.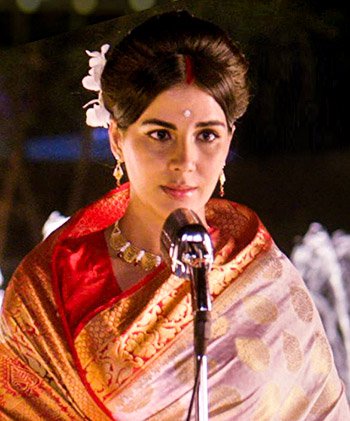 All these characters show her range. She goes from being a woman who stands by her friends, to a cop who chases people on the busy streets of London, while making it all look simple. 
Kirti is recognised as an extremely talented actor but we think she has much more potential and should get more credit than she does. Waiting to see her upcoming work.