He was a singer, actor, composer, lyricist and more. And with everything he did, Kishore Kumar won millions of hearts. Though he never had any formal training in singing, one would have never known had he not revealed it. Known for his quirky personality and hilarious antics, he was adored by all his colleagues and contemporaries. 
Here are 5 interesting anecdotes from Kishore Da's life that will remind you of the great man he was:
1. Kishore Kumar had a sign outside his house that read 'Beware of Kishore'
Movie producer Harnam Singh Rawail once decided to visit Kishore Kumar's house for some work. And he was quite intrigued when he read the sign. However, not paying much heed to it, he rang the doorbell and waited. When Kishore Kumar came out of the house, he took Rawail's hand and bit it. Rawail was totally confused and Kishore simply pointed to the sign. Later, the two had a hearty laugh about this!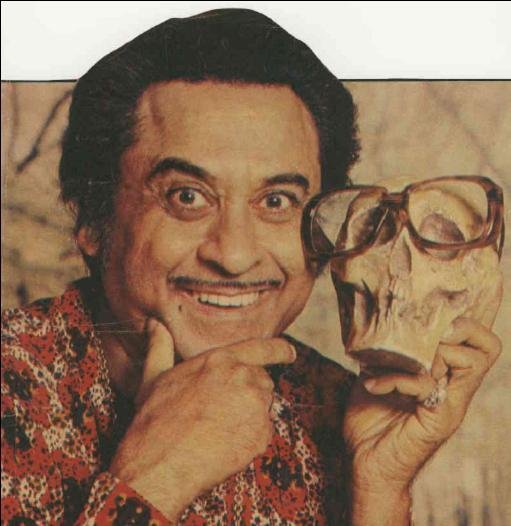 2. "Paanch rupaiyya barah aana"
We've all heard the famous Kishore Kumar number Paanch rupaiyya barah aana from the film Chalti Ka Naam Gaadi (1958) but there's actually a story behind the title of this song. Kishore Da finished his college education from Indore and then shifted to Mumbai. The story goes that he owed 5 rupees and 12 aanas to the canteen guy and never returned it. So, he acknowledged him by using this amount in the song.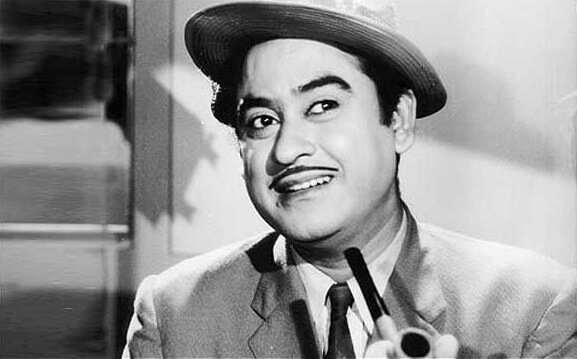 3. Kishore Kumar made sure that every artist was paid sufficiently
His son, Amit Kumar revealed an incident when Kishore Da and Rafi Saab recorded a duet. While Kishore was paid in full, Rafi was paid less. When Kishore Kumar got to know about this, he immediately called the producer and made sure that Rafi was paid more than him. He believed that each artist must get due credit.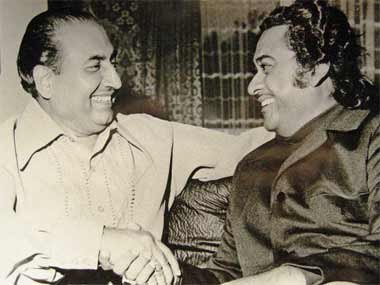 4. When the director forgot to yell 'cut', Kishore Da drove to Khandala 
Kishore Kumar was known for his quirkiness amongst his peers but not everybody got his sense of humour. So much so that one director even got a court order that the singer must follow all the orders given by the director on the set. Kishore Da played along. One day, they were shooting a scene where Kishore Da was supposed to drive a car. He started driving but the director never yelled 'cut' so he drove to Khandala without stopping and the director couldn't even blame anyone.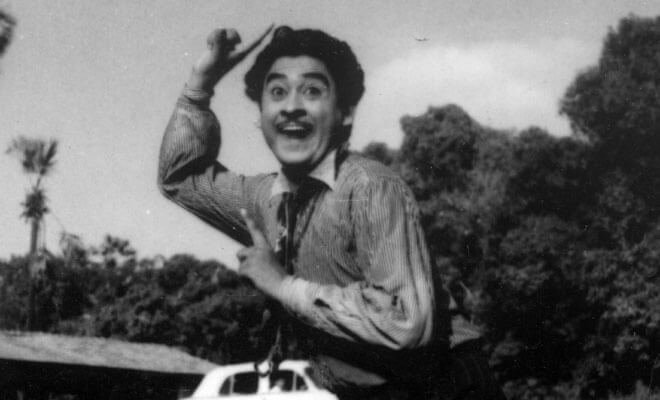 5. Kishore Da shaved half his moustache when he was paid half his remuneration 
Kishore Kumar was very particular about getting paid in advance. However, one producer paid him just half the promised amount. Kishore Da didn't appreciate this but didn't say much at the time. But when he reached the location the next day, he had shaved off half his moustache. On being asked, he replied "half money, half look".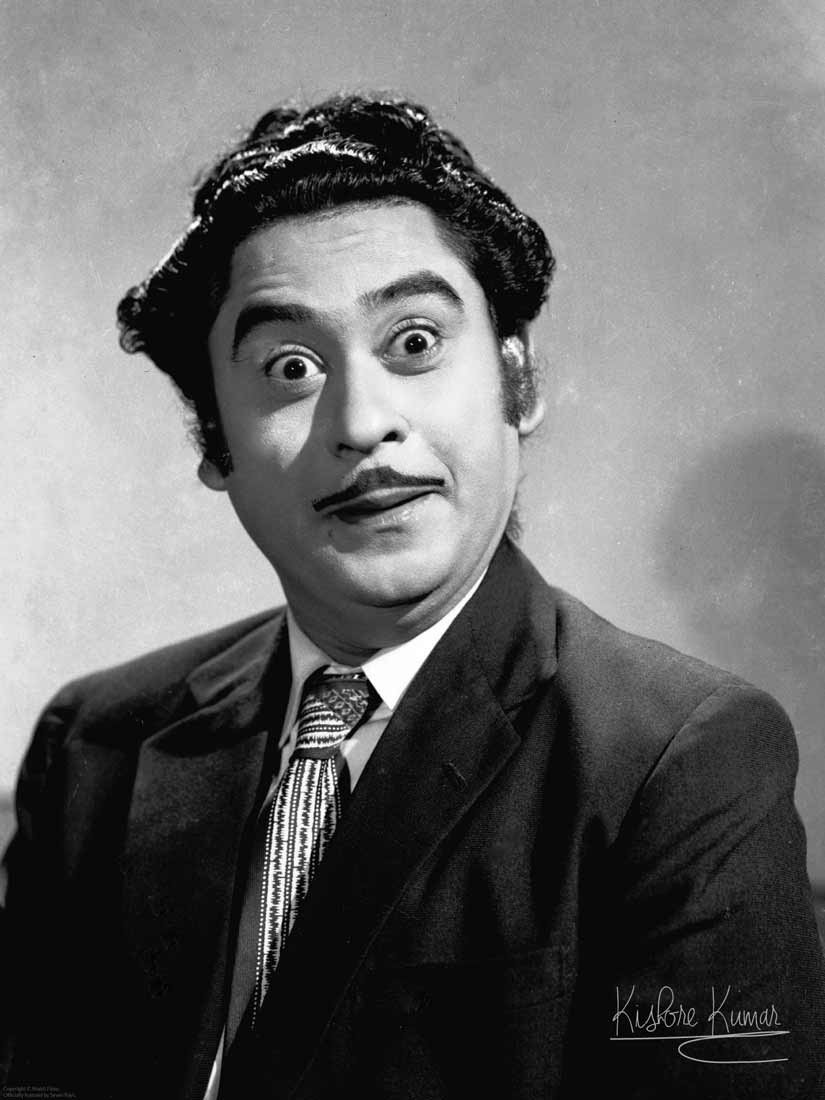 And now that you're nostalgic, listen to some of his best songs here: