It was one of the most surreal moments in Game of Thrones when Jon and Daenerys shared the screen together for the first time after many seasons apart. We are pretty sure that you watched them together with your eyes wide and hand over your mouth. There has been something brimming under the surface and it's pretty evident with the long gazes and the trust they have started to build on each other. In the initial episodes, fans had been speculating about their chemistry but the last episode just confirmed that love is happening and we simply can't stop gushing over the pairing!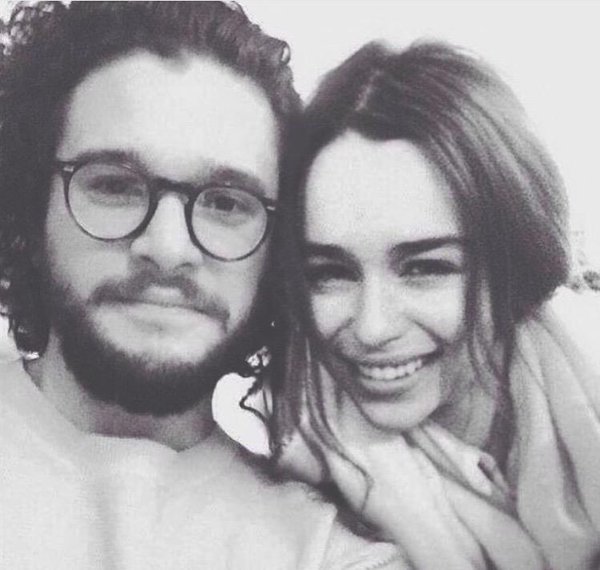 And why not? Kit and Emilia are great friends in real life, which is the reason why their companionship translates so well in the show, the proof of which you can see for yourself down below:
When Dany asked Jon to bend his bloody knee!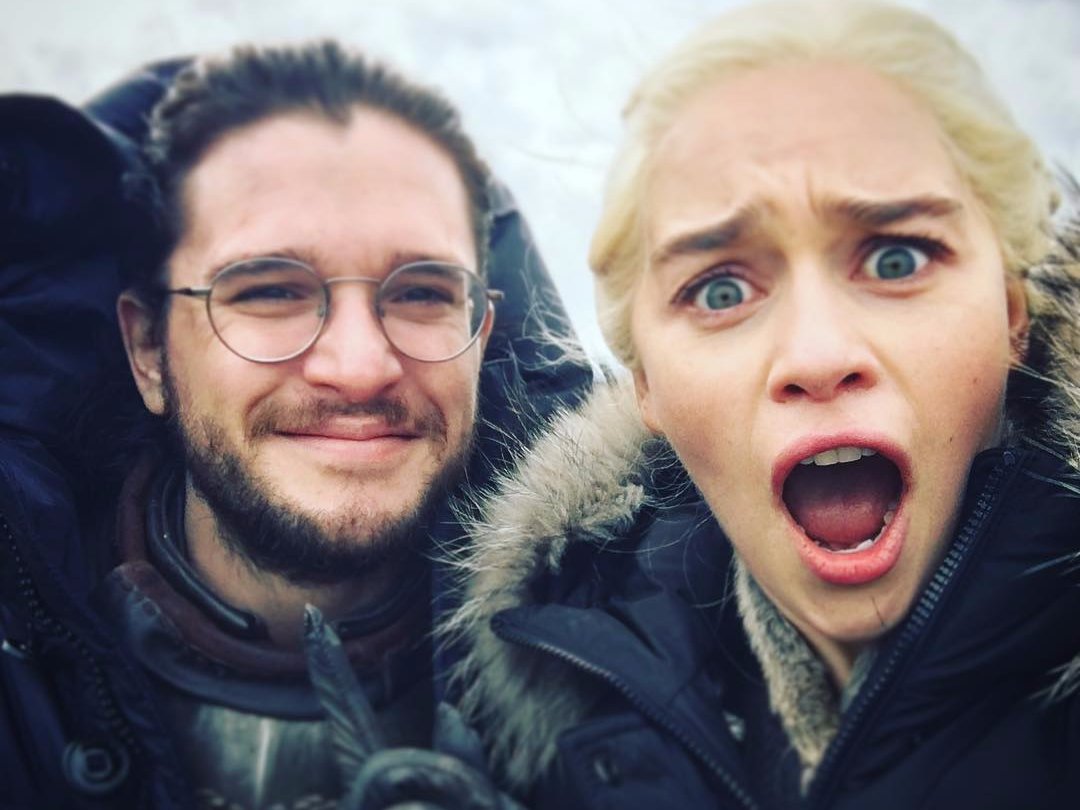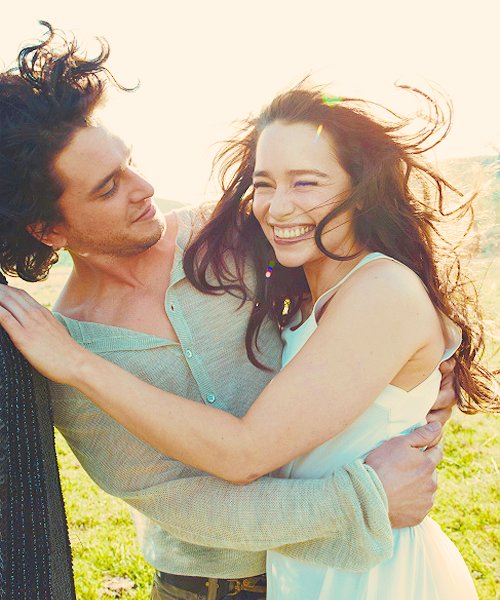 Even their candid selfies show how amazingly great friends they are.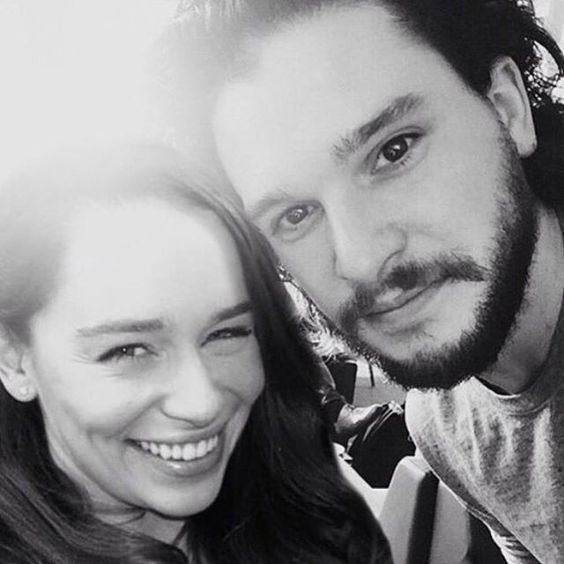 Their Rolling Stone photo shoot proved their chemistry way before we ever thought of it.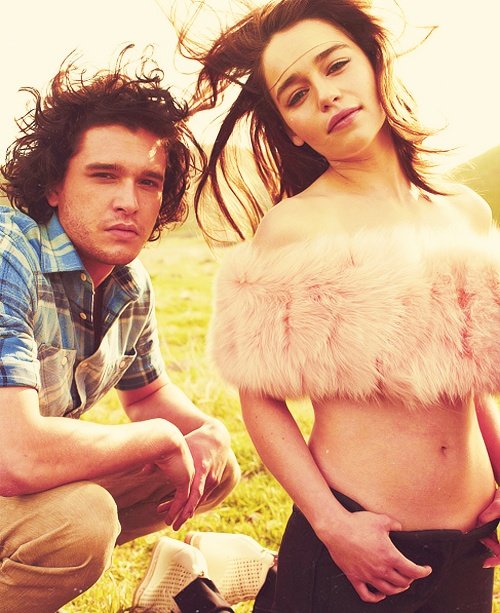 We guess she'd be stoked about Jon not dying since there's something BIG coming for them!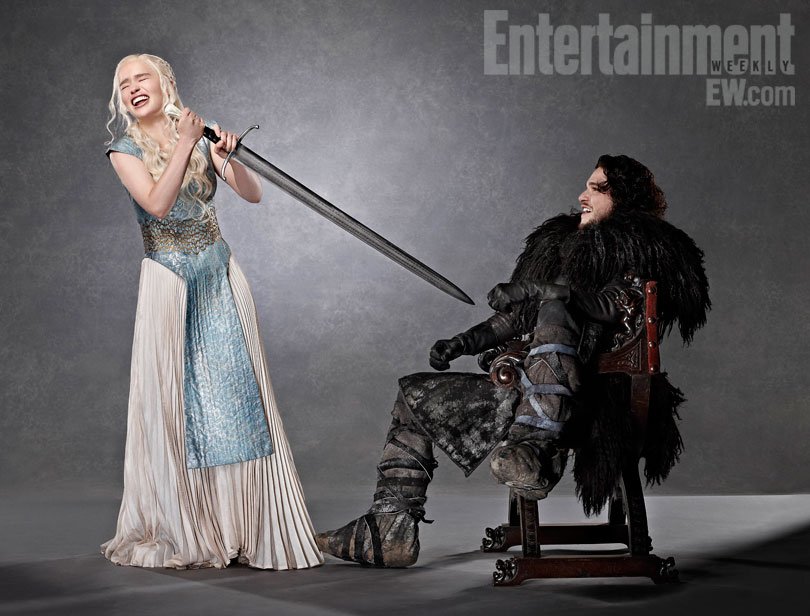 Emilia's picture of Kit at an award event snacking away shows how dreamy they are in real life.
I mean, they don't even have to be beside each other to have great pictures. Right?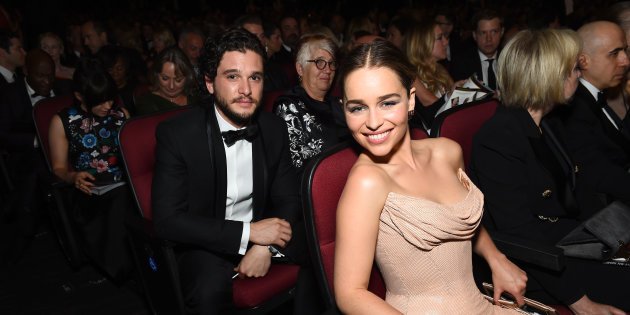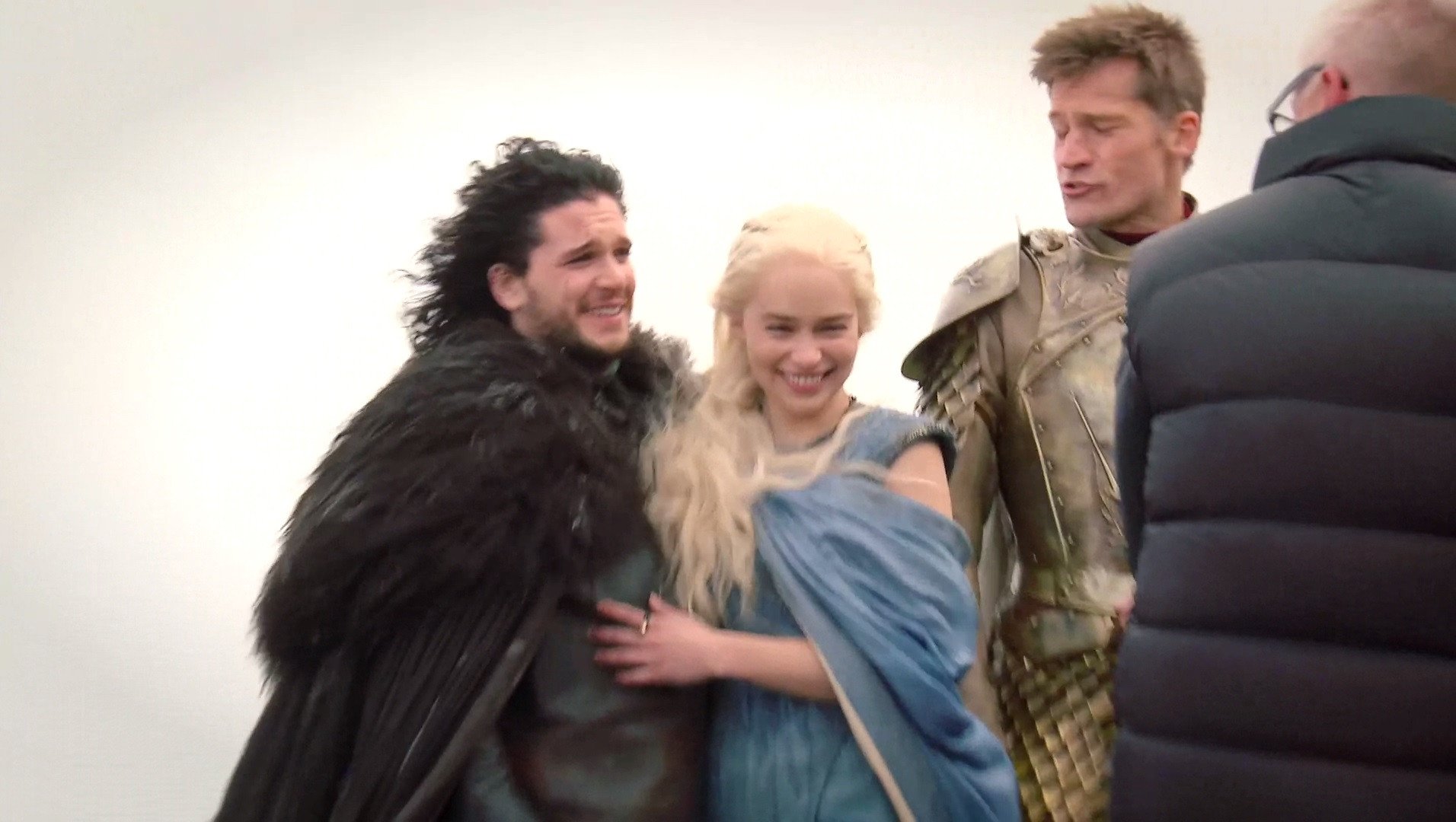 This fierce gesture by Daenerys simply drove the point straight home.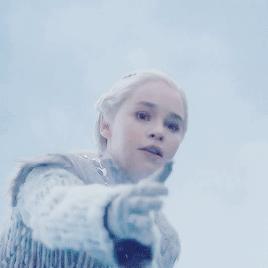 The fiery Daenerys and the smoldering Jon Snow, we definitely want to see more of this.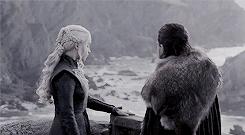 Guess Daenerys sensed it before, she has Jon floored anyway.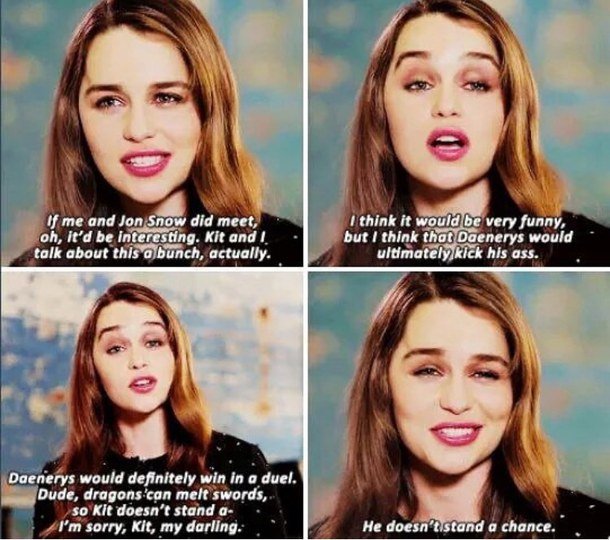 They both even manage to make white sizzle.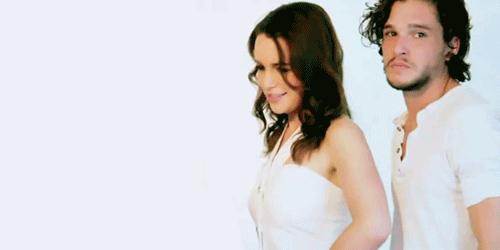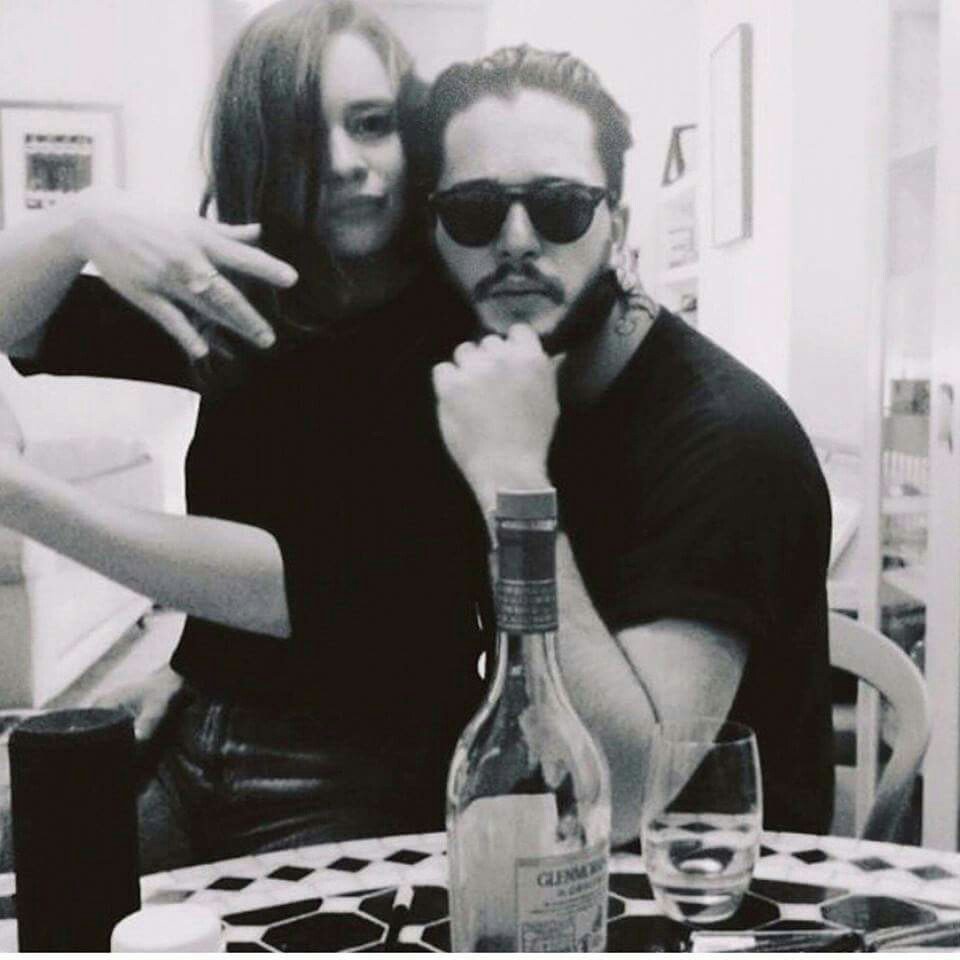 Looks like Jon isn't the only one who can't keep his eyes off Daenerys.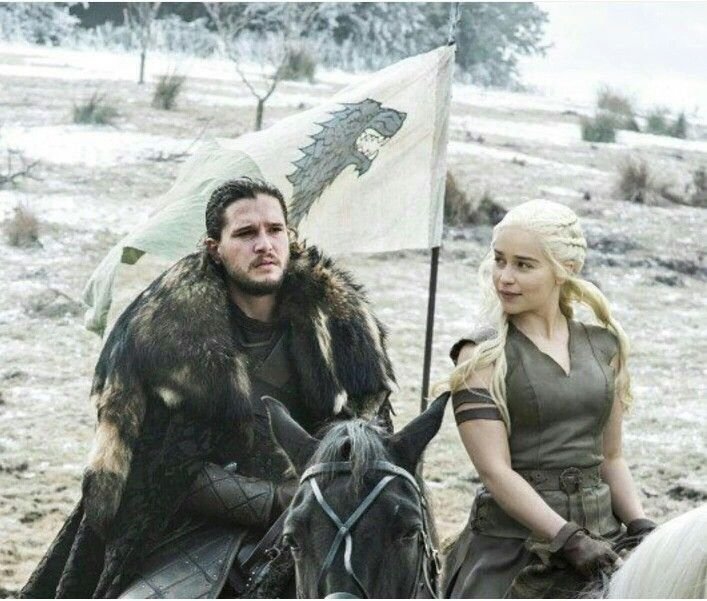 Let's just settle this that Emilia is the funny one among the two.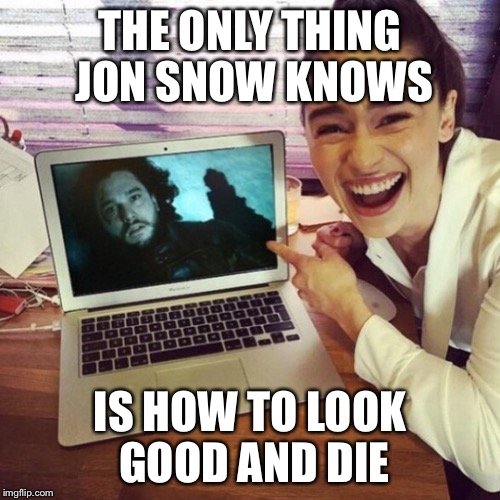 THAT intense look, if this is not promising enough, then what is?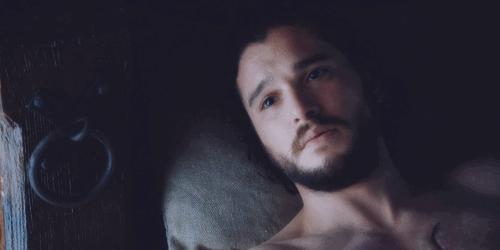 Oh, our fluttering hearts!