Game of Thrones won a whole bunch of awards at the recent 71st Primetime Emmy Awards. While the showrunners and cast were celebrating their many wins backstage, they were also taking questions from the press.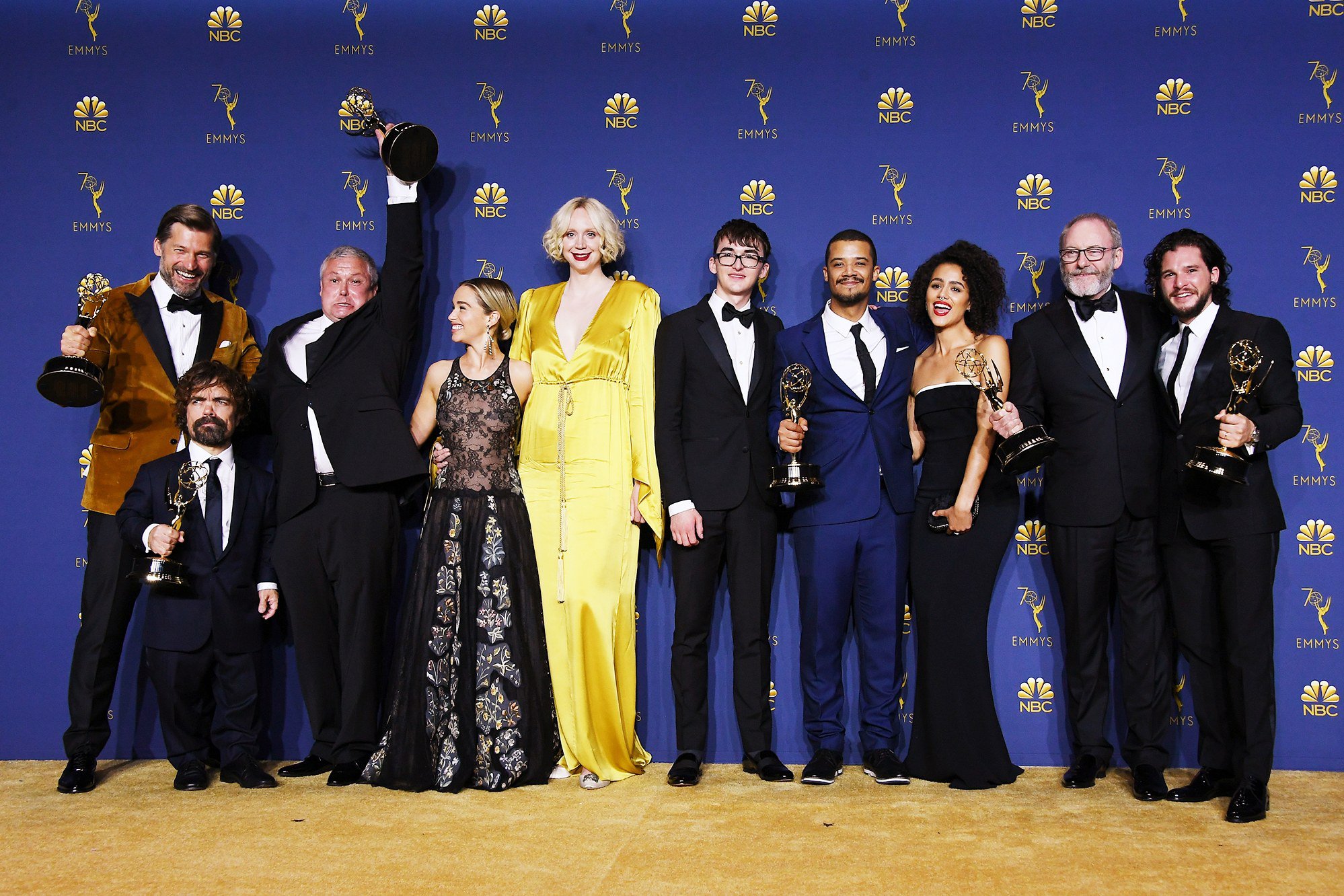 According to Entertainment Weekly, one of the questions was about the backlash that season 8 received, and the hate for the finale.
Initially, no one was answering the question. But Kit Harington (Jon Snow), finally stepped forward and said,
I still haven't seen the show. So that's how I dealt with that controversy.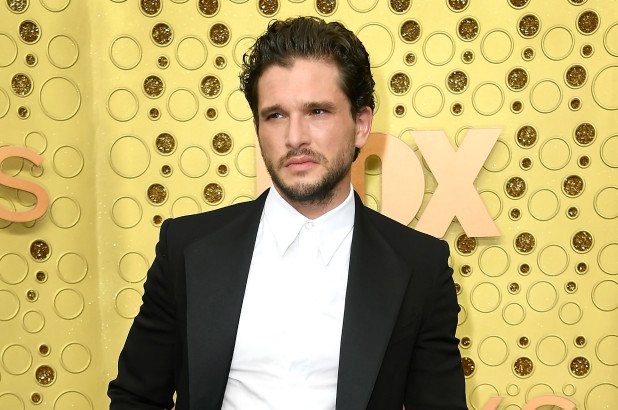 Hold up. You haven't seen the show?! You're telling me Jon Snow didn't even bother seeing the final season? Okay then…
In his defense, he further added,
I haven't seen the final season but I know what it took to shoot it. It was hard and all of them put their love and effort into it. Controversy for us didn't really affect us.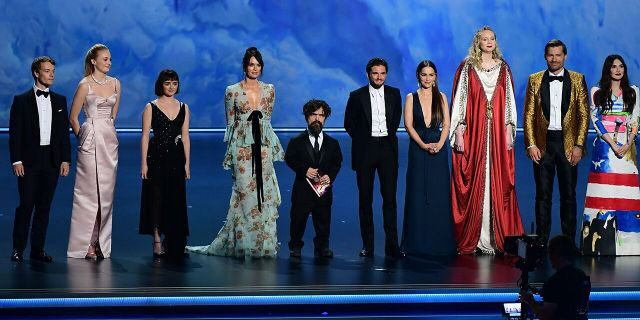 Alright Kit, if you say so.