The biggest TV show in all the land released its first episode, and the world tuned in. In the spirit of things, HBO released a behind-the-scenes video where the people involved talk about how it all came together. Dragons, wights and witty repartee is hard business after all!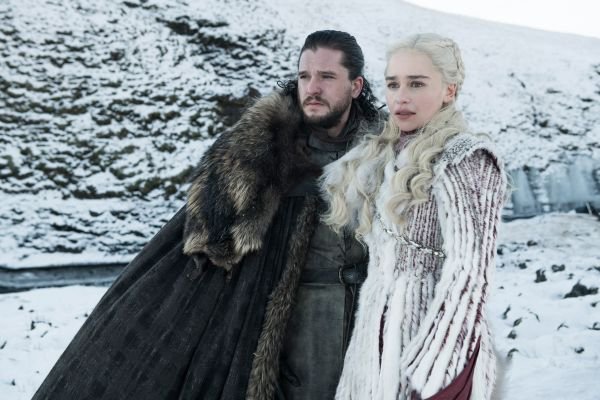 In the midst of all the technical jibber jabber, there was one little bit that stood out. As you probably saw, Jon Snow rides a dragon in this episode, which they shot by placing him in front of a green screen on a kind of makeshift mechanical bull. Well Kit had a bit of a southernly mishap while riding it.
Buck work is not easy. I think what sums up the buck for me was there was a bit where Jon almost falls off. The dragon swings around really violently, like this, and my right ball got trapped, and I didn't have time to say 'Stop!' 
Now hold on for just one second. You're telling me the true heir to the throne could've lost everything just 'cos his balls didn't know where to swing?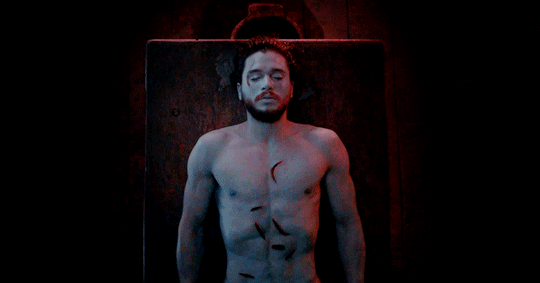 That wasn't all he had to say about this unfortunate situation however. He continued – 
And I was being swung around. In my head, I thought, 'This is how it ends, on this buck, swinging me around by my testicles, literally'. Sorry. Probably too much information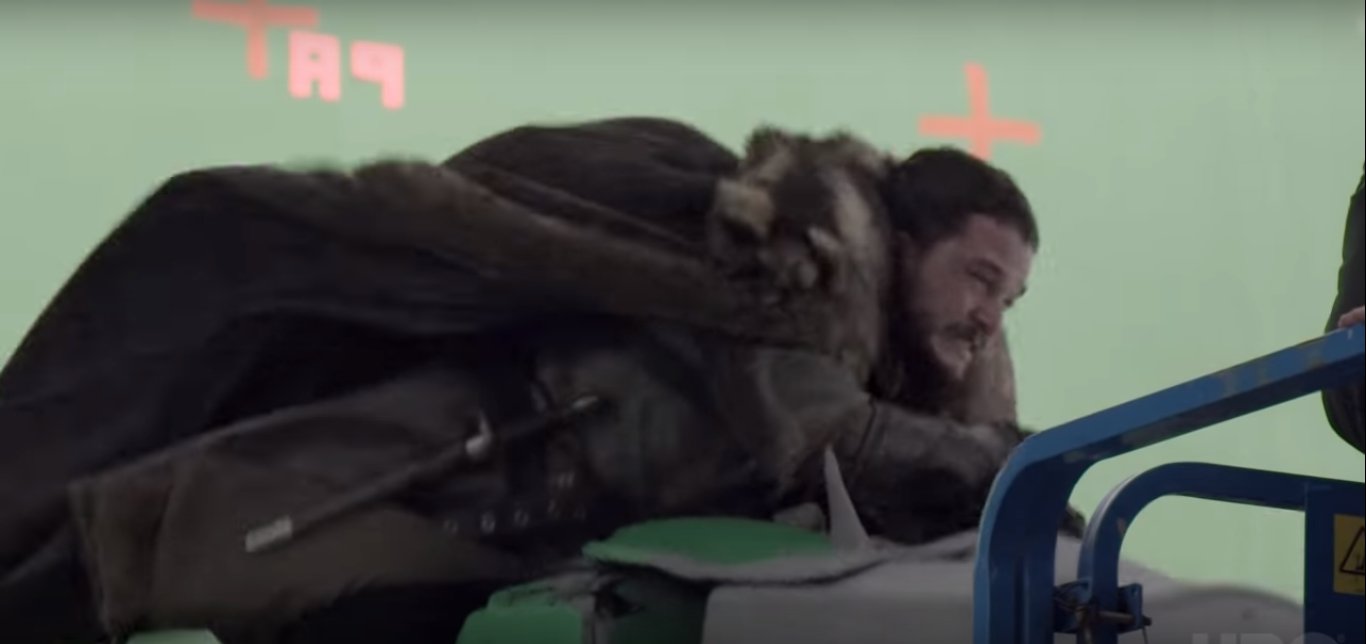 That's right, the King in the North got his testicles stuck in a buck and thought he was going to die. 
I get the feeling he wouldn't want to be reincarnated again if he was missing his precious gems.
Another funny moment in the video is when Kit has to kiss Emilia Clarke. After the kiss, he pretends to gag, to much amusement from all involved.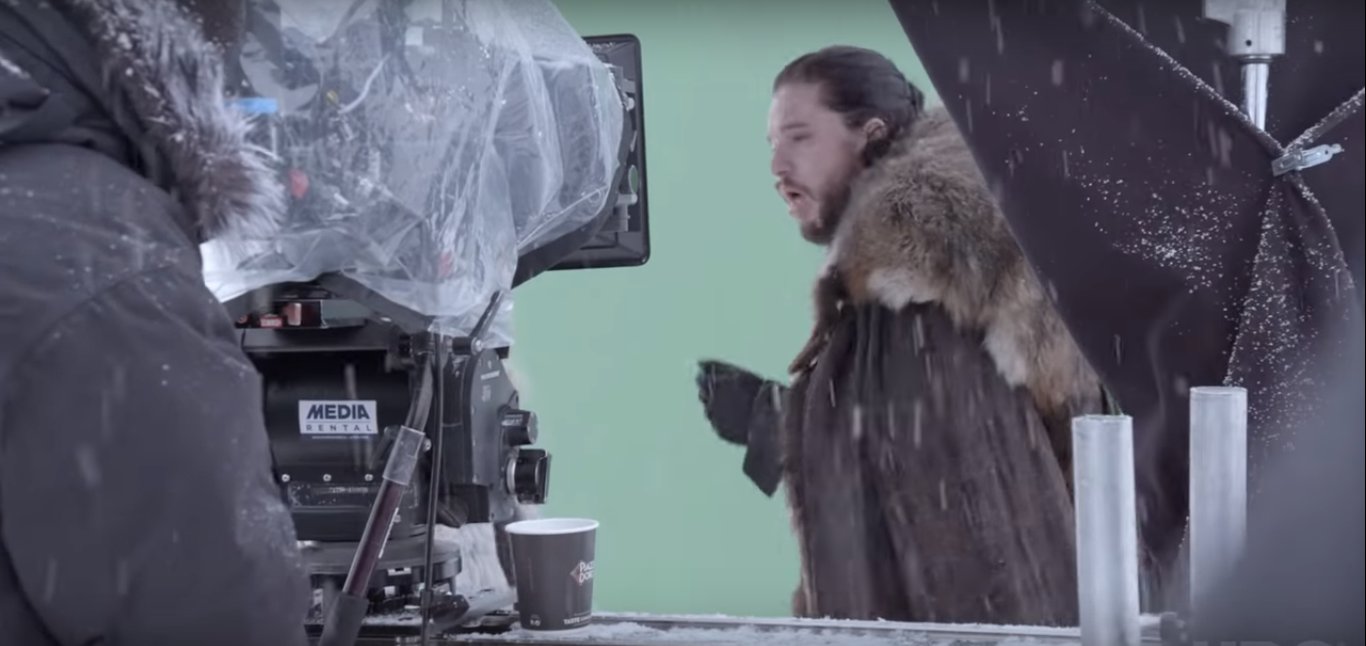 You can watch the full video below!