Jon Snow is universally known as a brooding, serious character. You cannot ever imagine him playing a prank on someone. However, Kit Harrington seems to be the complete opposite.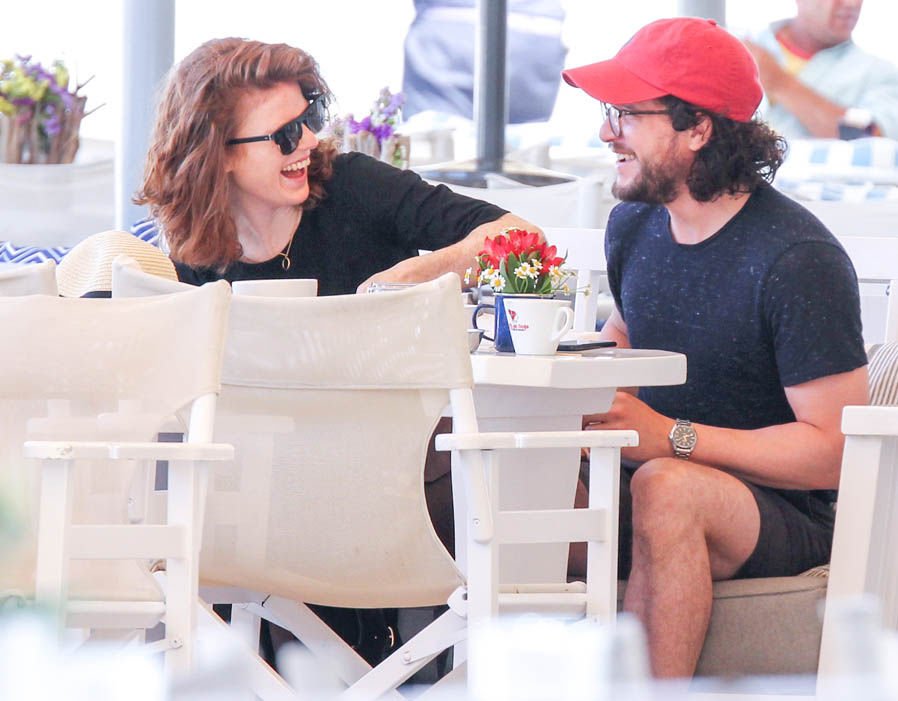 Kit revealed the details of the prank he played on Rose on April Fool's Day on The Jonathan Ross Show. He apparently seemed quite pleased with his skills as is evident through his smirks!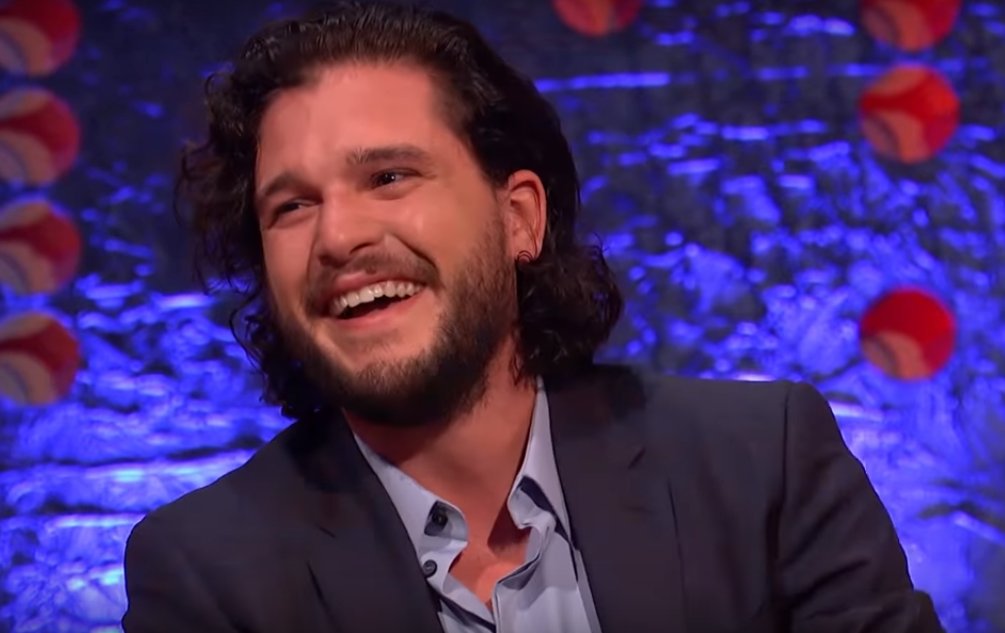 The prank was so brutal that she threatened to leave him if he ever did it again! Rose was so scared that she fell to the floor, crying hysterically.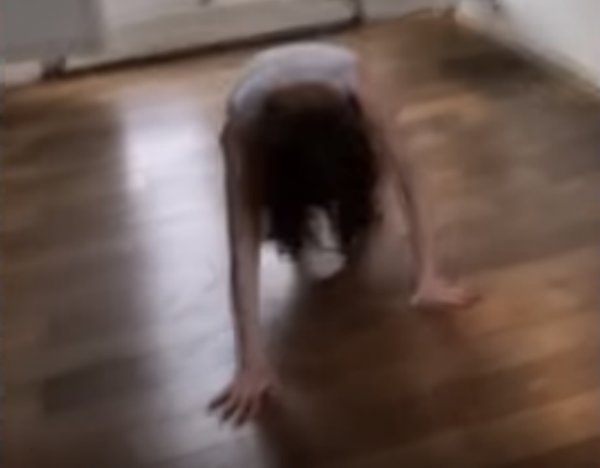 You're probably wondering what it is that's so scary that it'd bring the fearless Ygritte to her knees! Well, it turns out that it was a severed head.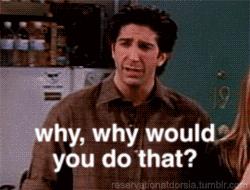 Moreover, the head looks eerily similar to Kit himself.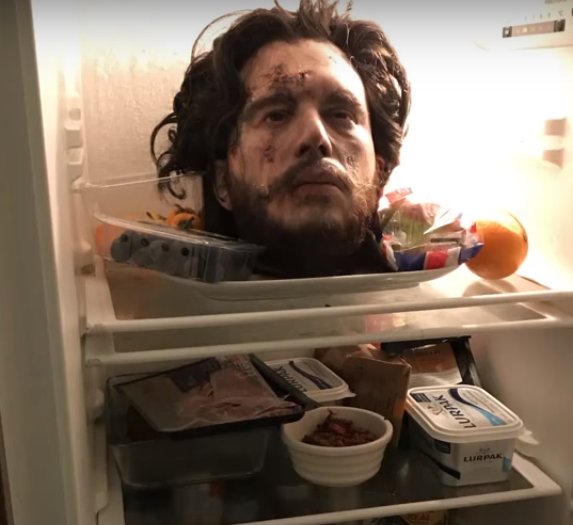 We can totally see where Rose is coming from when she says she never wants this done again. Fancy seeing your lover's head in the fridge!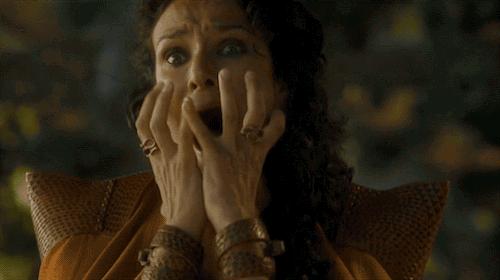 Kit told Jonathan Ross:
"After that she was in tears. It didn't go down well. She pretty much told me if I did it ever again that would be it – and I think that's marriage included."
Duh? Isn't it obvious? Turns out, even Kit knows nothing.
Watch the full prank here.