It's almost a norm in Bollywood and an unfortunate one at that!
As a woman, if you're keen on making a mark in Bollywood, you have got to become stick-thin, even if that happens at the cost of eating disorders, body issues and unhealthy lifestyle choices. Because how can a Hindi film actress ever be successful if she isn't super thin, right?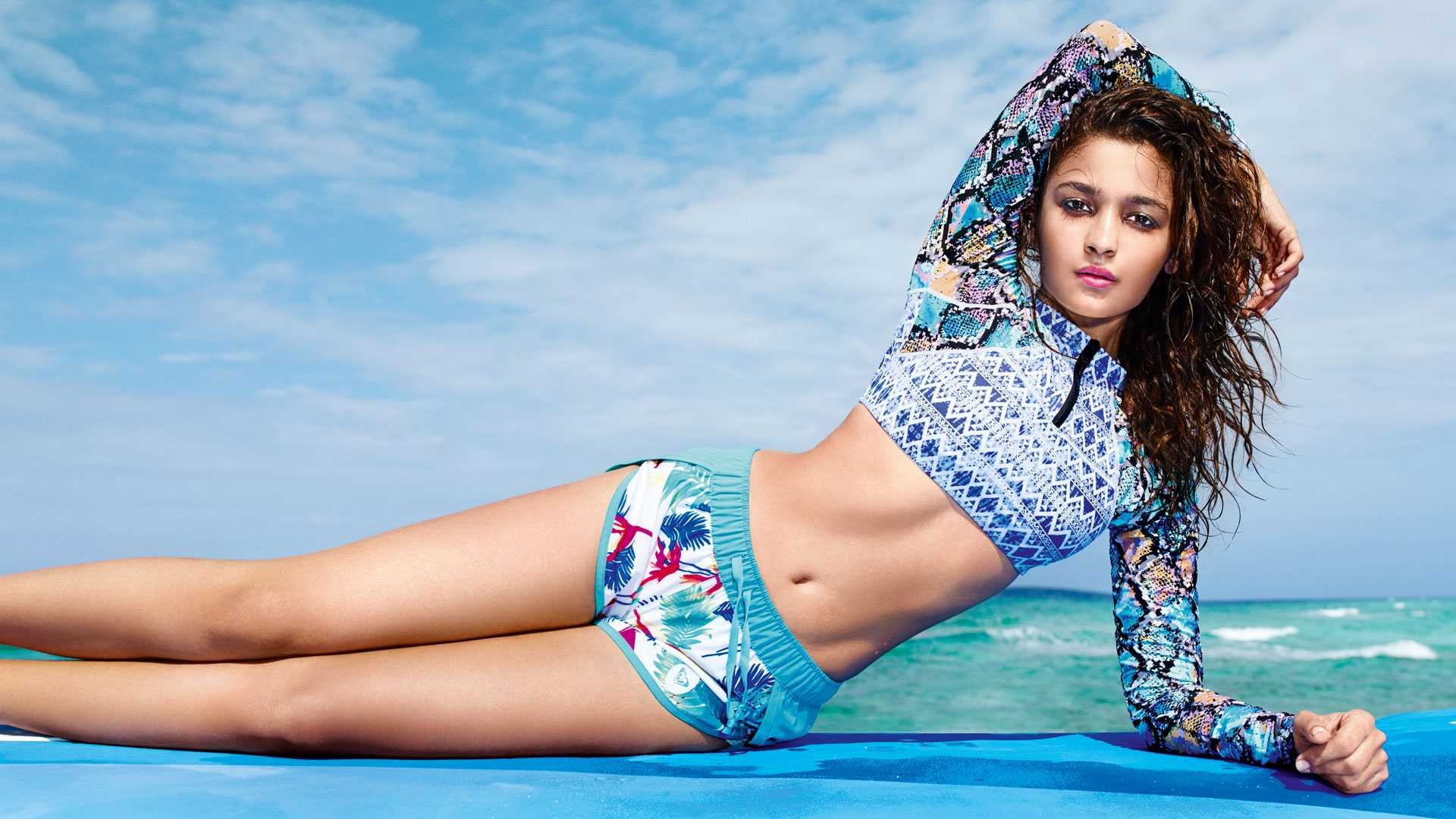 Yes, actors like Vidya Balan have defied this ridiculous stereotype multiple times but then, it isn't like those actresses aren't being regularly body-shamed by the media and audiences alike.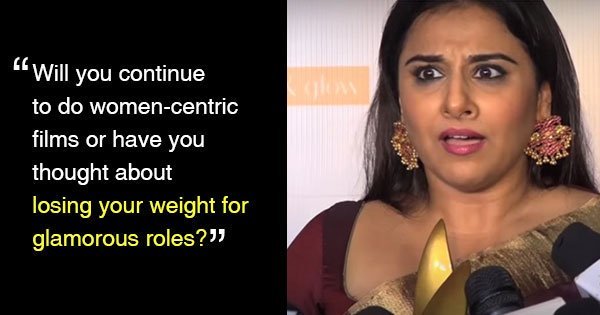 Whether she's making her debut or an already established star, a Bollywood heroine has to be thin, no matter what. 
From Kareena Kapoor turning size zero to Alia Bhatt shedding kilos for her debut in Student Of The Year, it's an unfair practice in Bollywood that's plaguing every single heroine.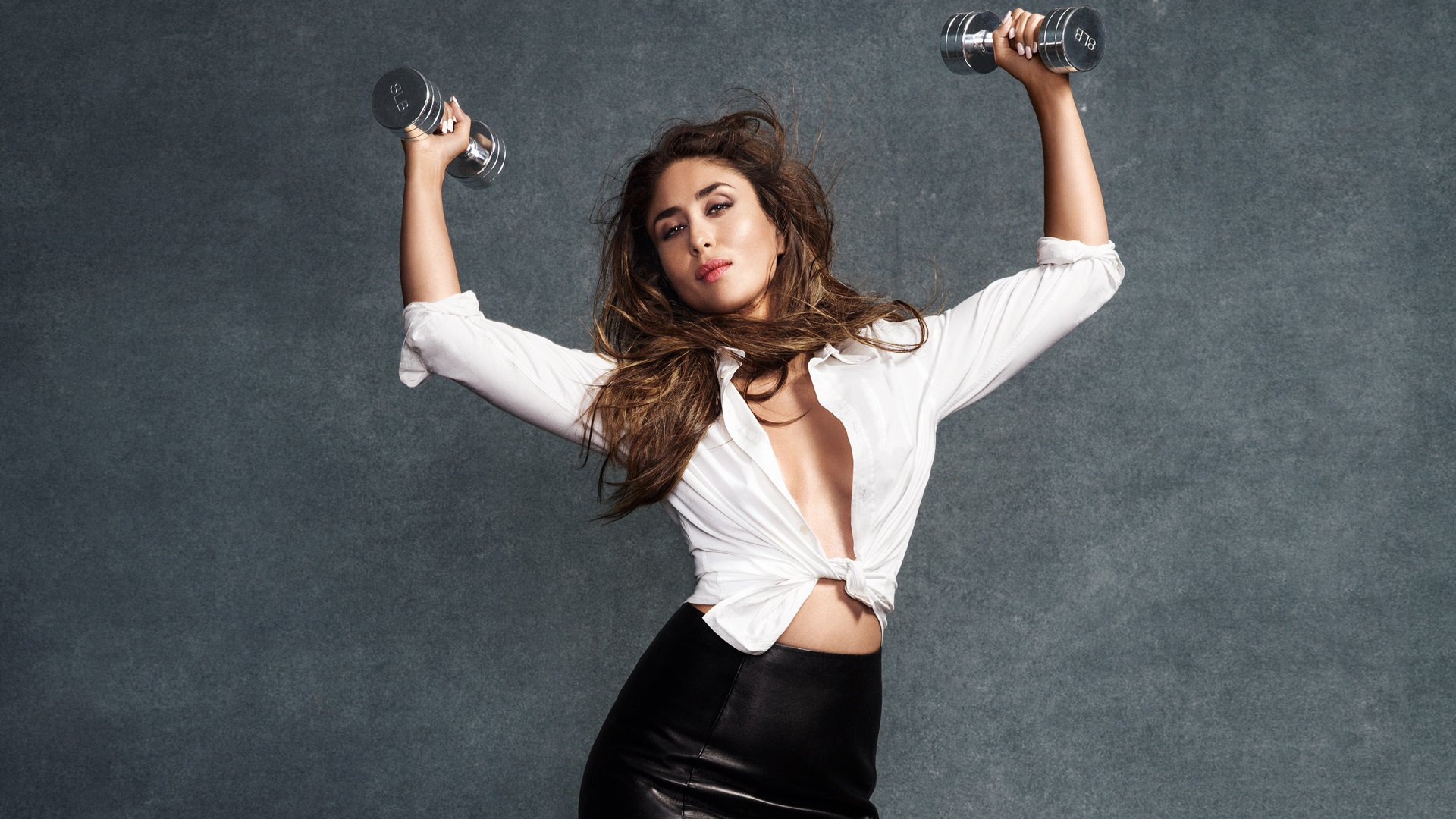 However, it could be a sign of changing times or atleast that's what comes across with Karan Johar's recent remarks on his radio show. 
The man behind Alia's debut in Bollywood, Karan Johar also happens to be the one who pushed Alia into losing weight before signing her for the film. And when asked about it by a caller on his show, KJo was surprisingly admitting of his own crime. 
I asked Alia to lose weight and now, when I see her hysterical about how she looks, I feel responsible.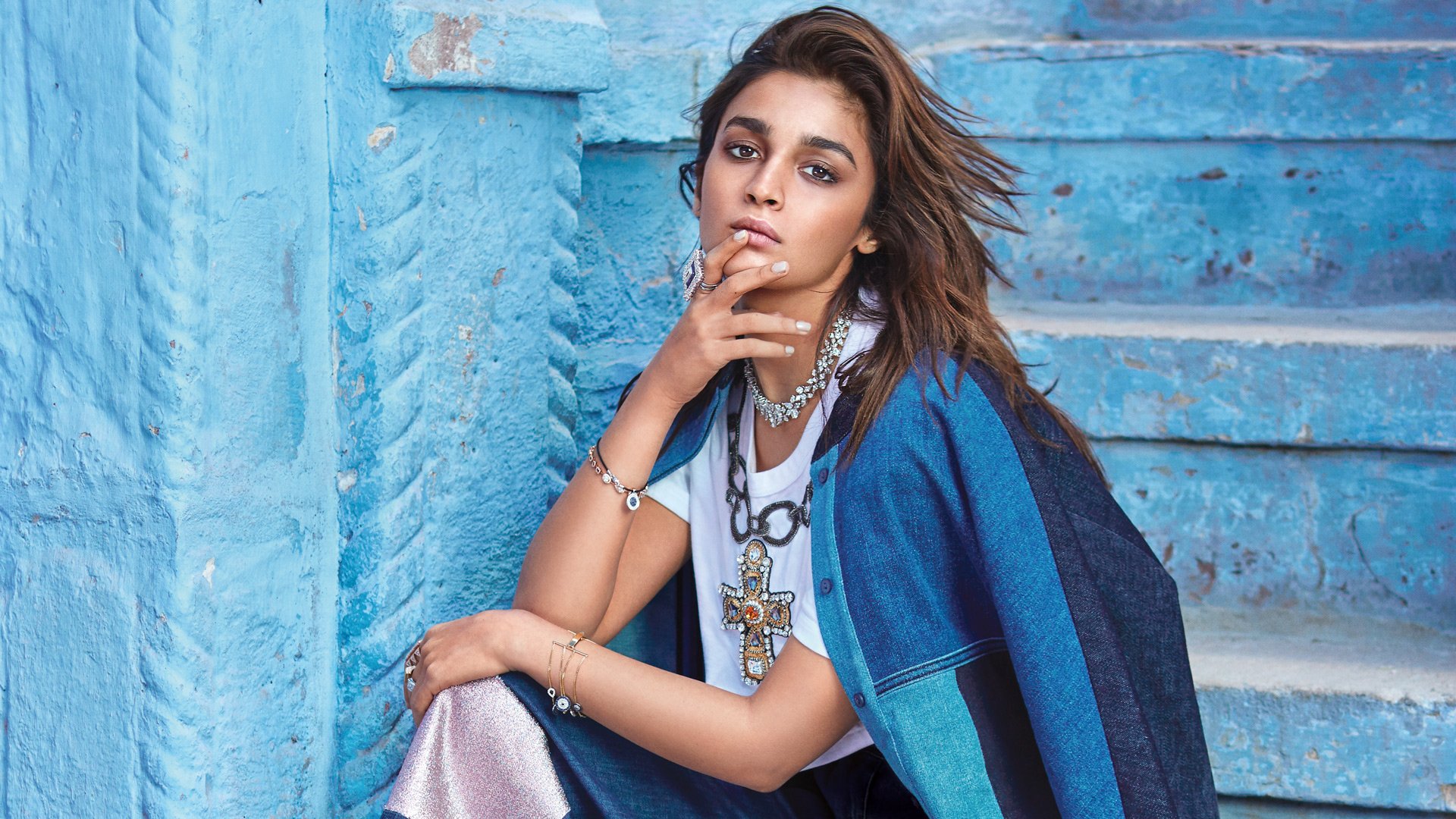 Karan even shared light on Alia's almost-unhealthy obsession with her weight.
She's in the gym every day and even if she puts on an extra kilo, she goes crazy. I think I am to blame for it.
Now that Karan himself has a young daughter, he understands the deeper impact of his actions better. 
Now that I am a parent, I would never do this to Roohi and I would like to apologise to Alia!
Well, better late than never, Karan!
We hope now that Karan has apologised for his body-shaming directives, maybe others in the industry will follow suit, allowing Bollywood to focus on the heroine's talent more than her waist size. 
h/t: Mumbai Mirror