Whether is burping on National TV, or taking a commercial break to pee (albeit on a 'classy show'), Koffee With Karan has shown us a real and relatable side of celebrities that we don't get to see otherwise.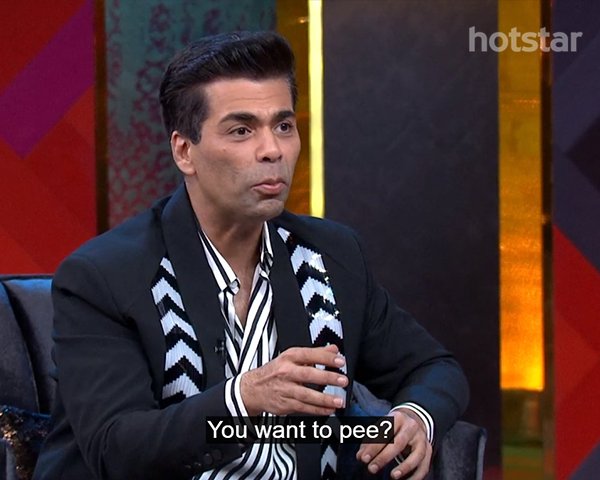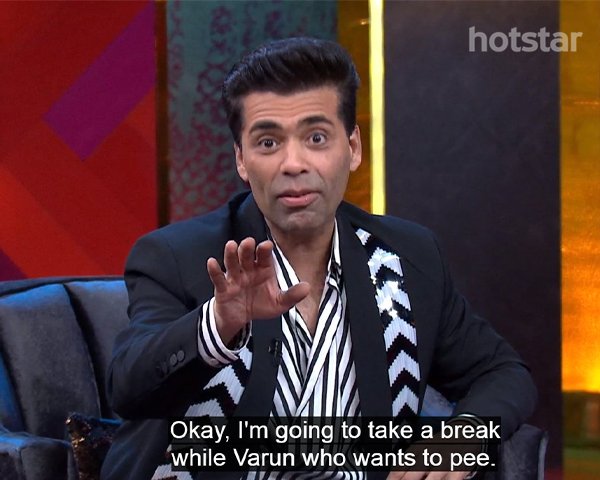 Varun Dhawan and Katrina Kaif graced the Koffee couch in the latest episode of Koffee with Karan, and this time around too there were some unexpected revelations that made us connect with Katrina on another level. 
Like the fact that the 'Hate Katrina' club that Varun and Arjun Kapoor started was not even about Katrina.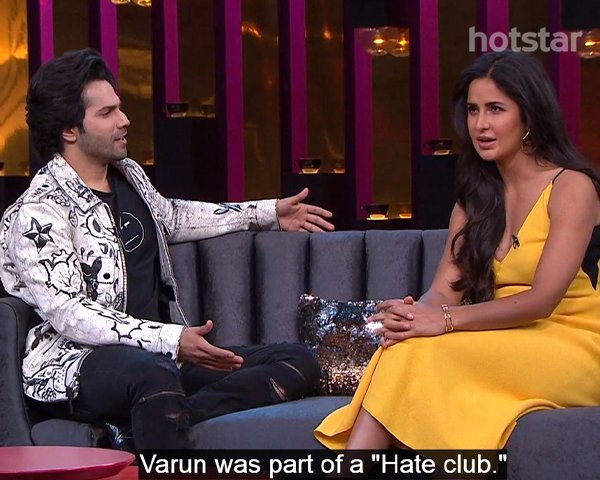 It was actually about her then boyfriend Salman Khan who showered all the attention to Katrina, leaving Varun and Arjun on the sidelines.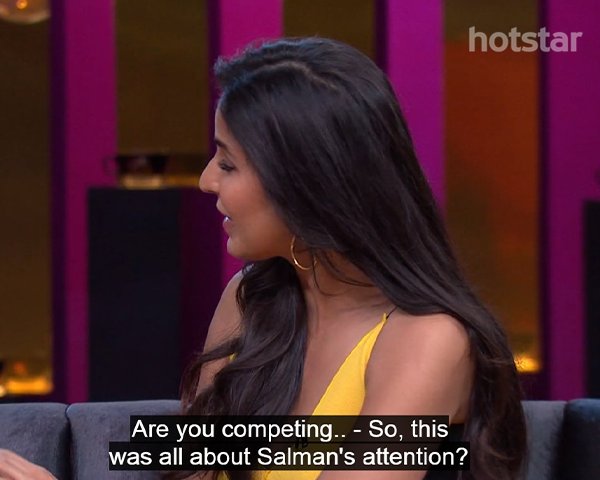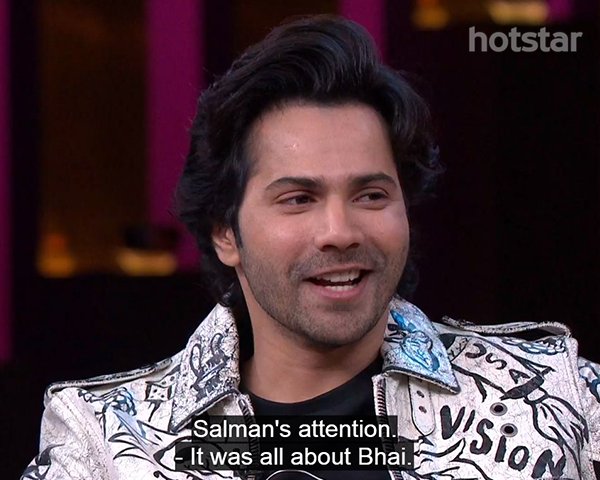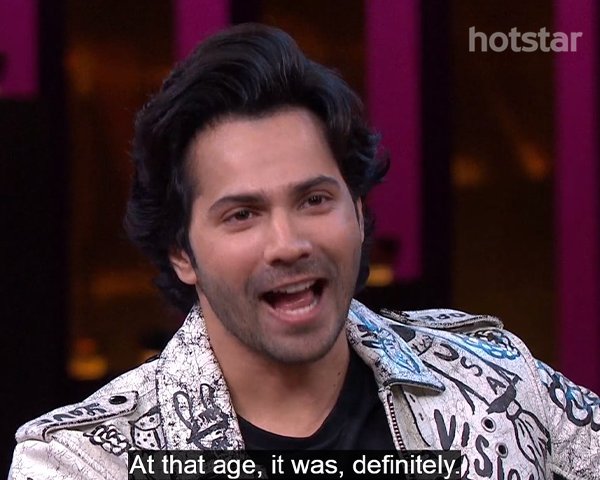 And Katrina's reaction to this revelation was something that we all relate to!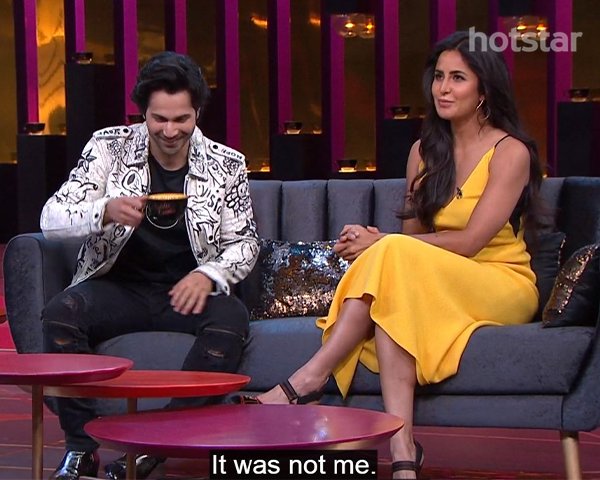 No Katrina, the boys you thought had a thing for you actually had a thing for your (then) boyfriend.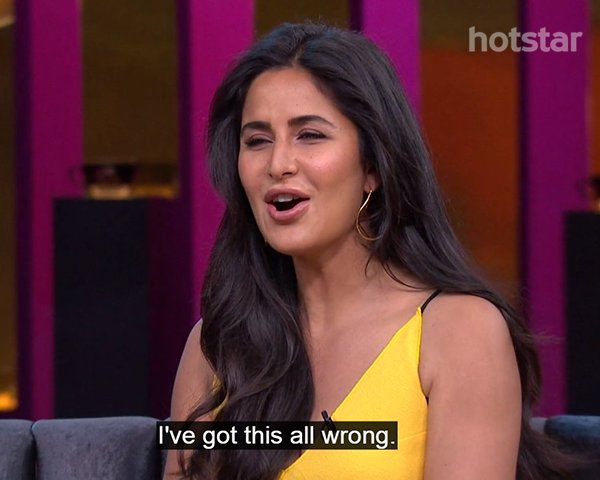 After all, like she proclaimed, not being the chosen one is never an easy pill to swallow.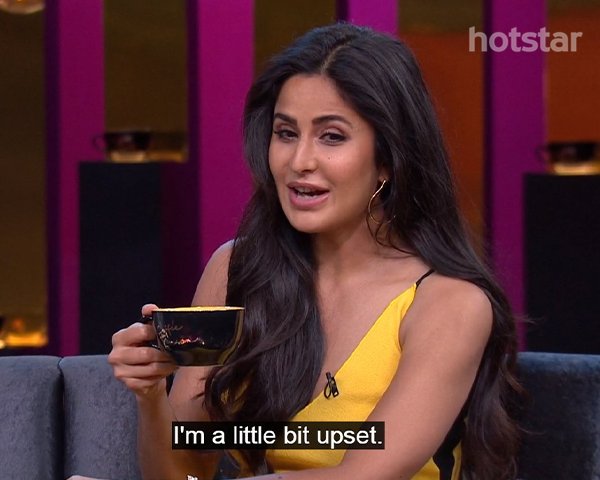 Her reaction was all of us as we find out the juvenile crushes someone has on us that we dislike on the outside (but also secretly love) were all just in our head!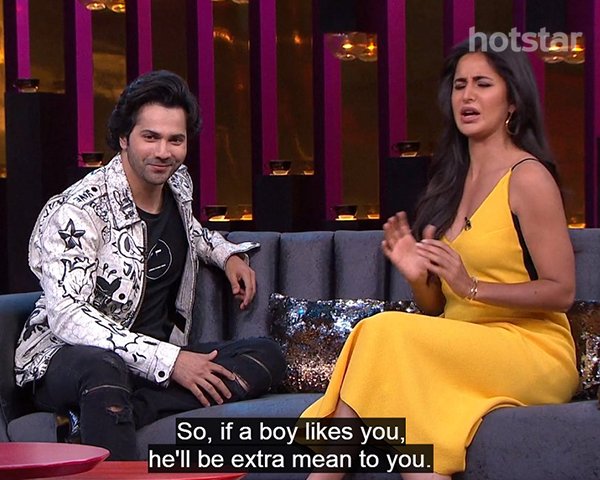 Who would have thought, of all the things in the world, it would be attention that Katrina Kaif would competing for with Salman Khan.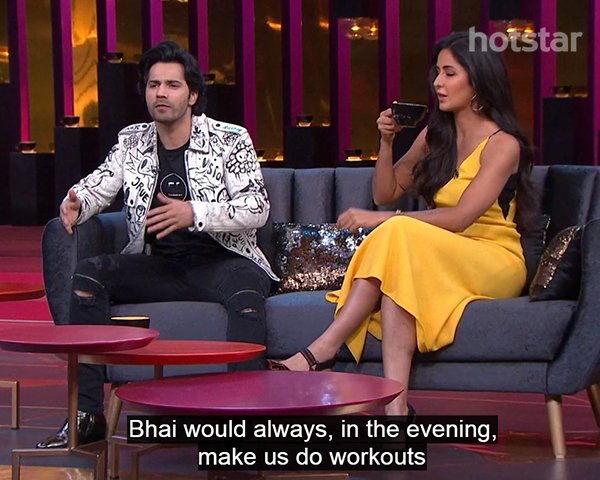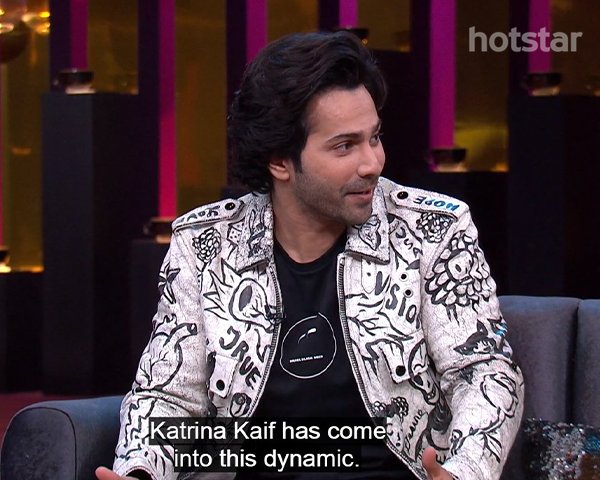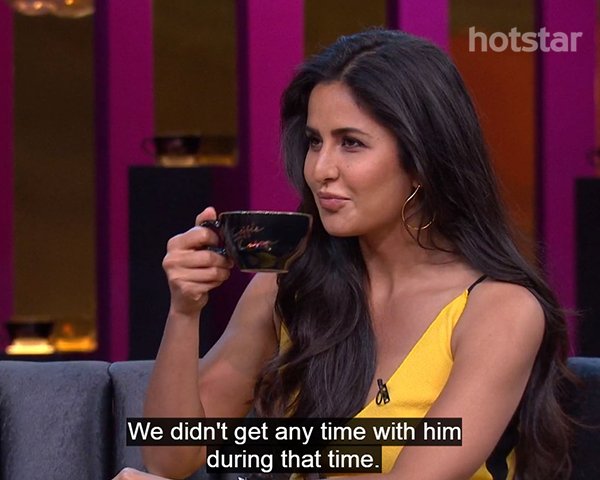 Wow! And here we thought Bollywood's famous 'Prem' was a coveted 'dhan' only in the movies!
All images from Hotstar. 
Watch the episode on Hotstar here.