Knowing that Sonam and Arjun Kapoor will be guests on Koffee with Karan makes you realise how entertaining the show will be. And that's exactly what the most latest episode was—full of goofy and lighthearted moments.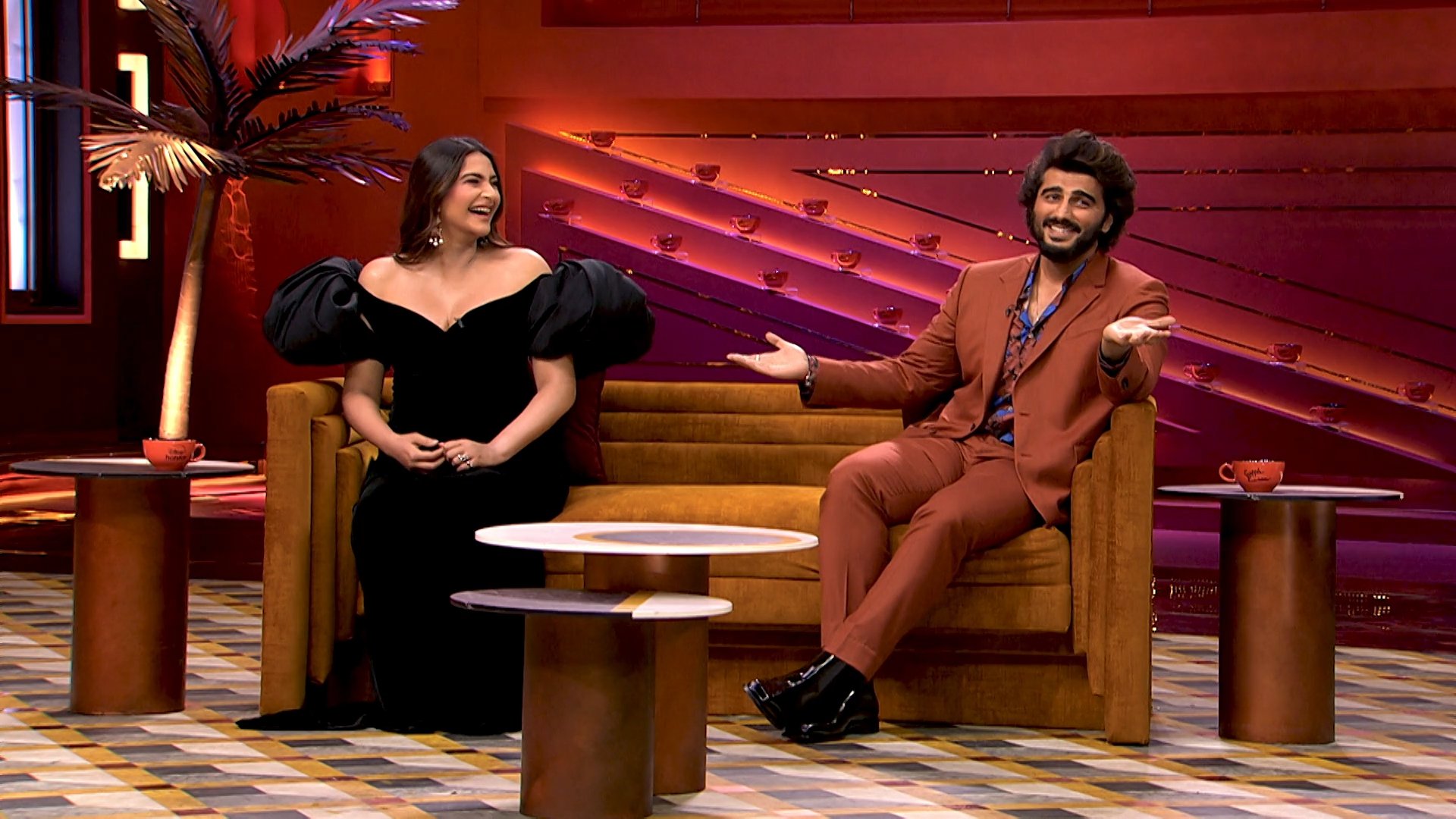 Sonam was being her usual laid-back self, while Arjun made up for her blunt responses with some polite ones, showing what a typical sibling pair is.
The B-town sibling duo gave us some entertaining moments with their appearance on the show, from mixing up the title of the likely most talked-about movie recently to revealing each other's secrets.
1. When Sonam could think of no other way to sum up Arjun's movie Ek Villian Returns than to make it sound like a thirst trap.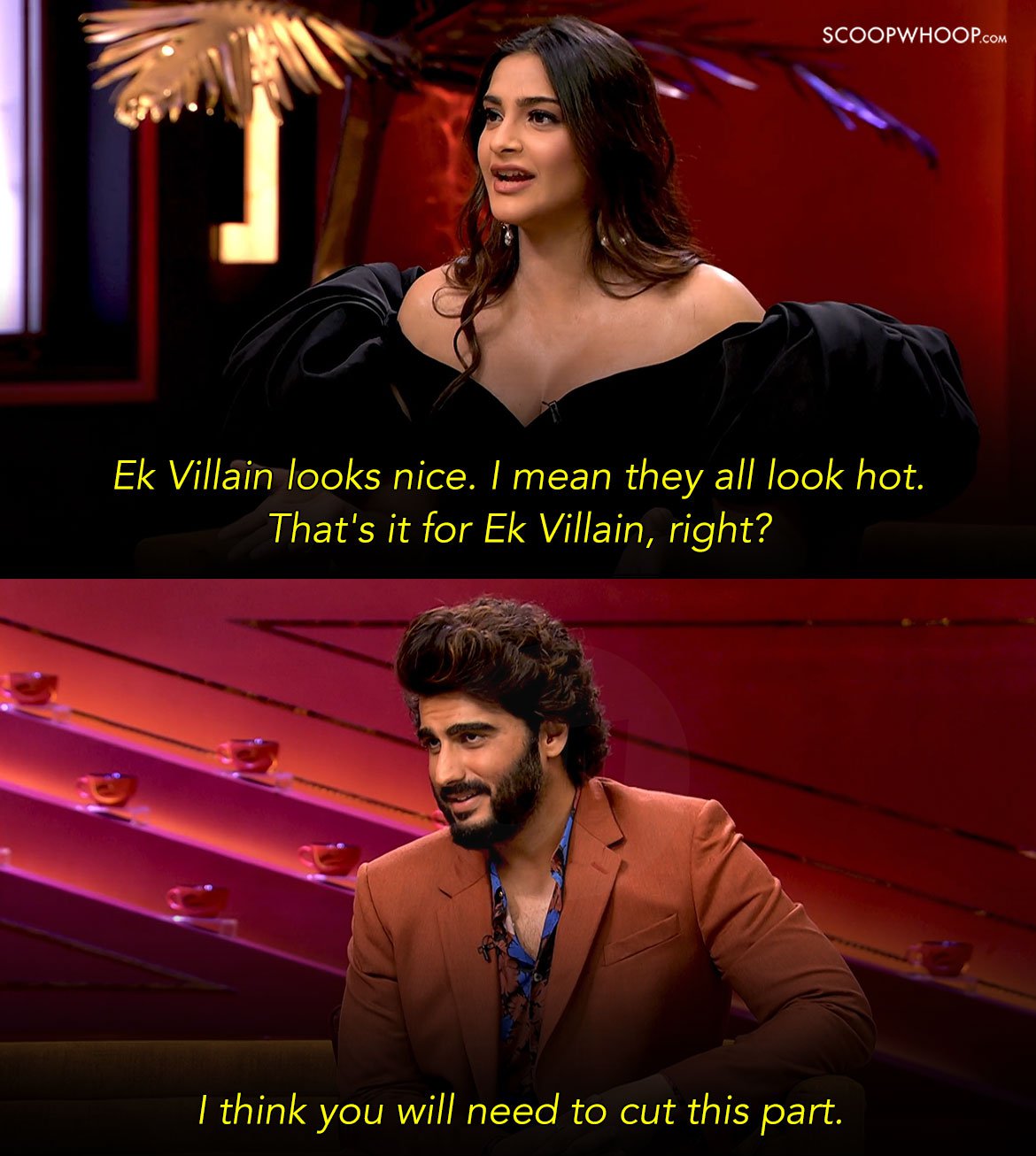 2. When Ranbir Kapoor's upcoming movie Brahmastra, which is undoubtedly the most talked-about movie, was misquoted by Sonam as Shiva No. 1, it caused a stir.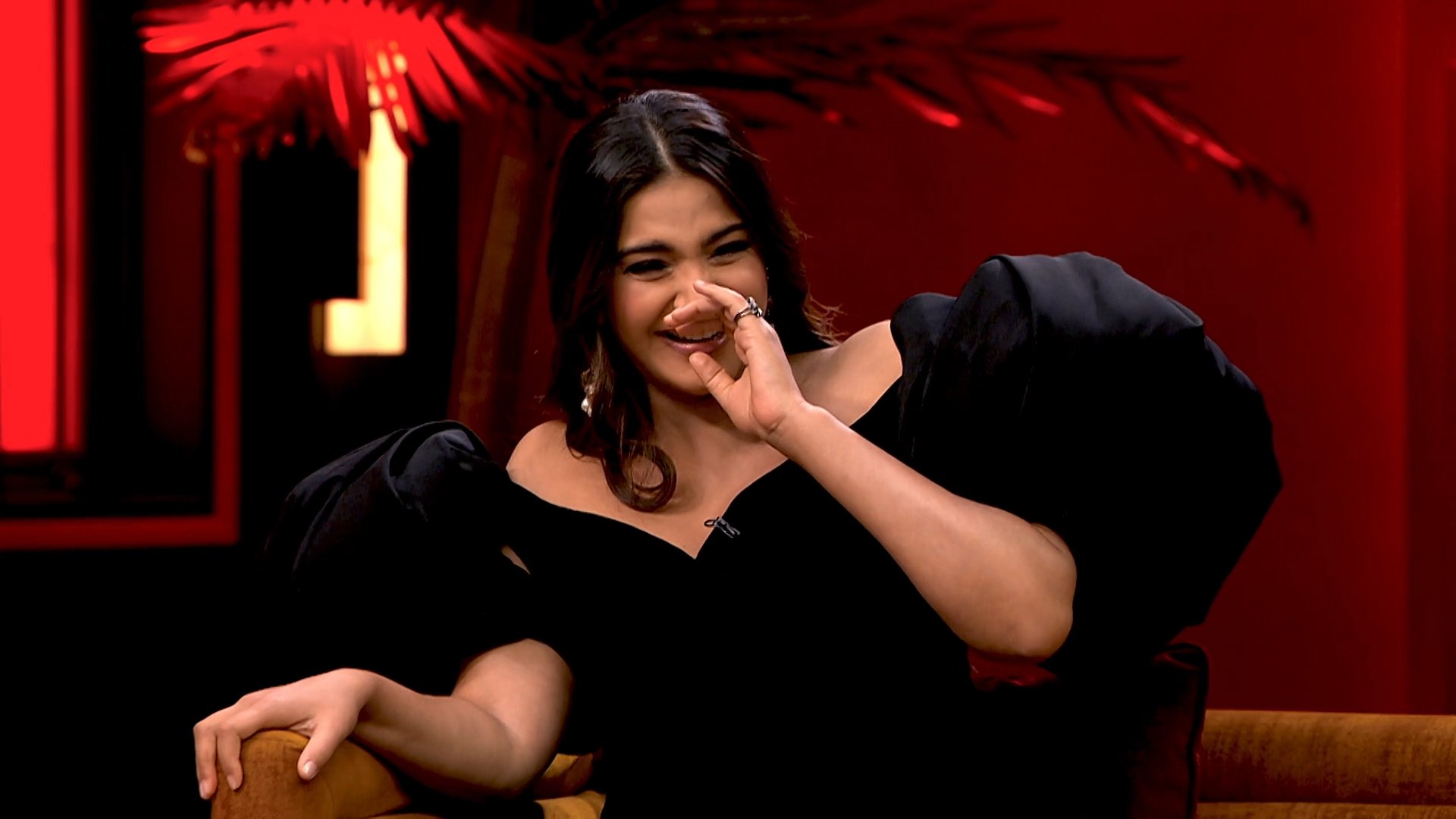 3. When Sonam continued to point out Arjun's flaws one after another. When it comes to our own siblings, I mean, this pretty much describes each and every one of us.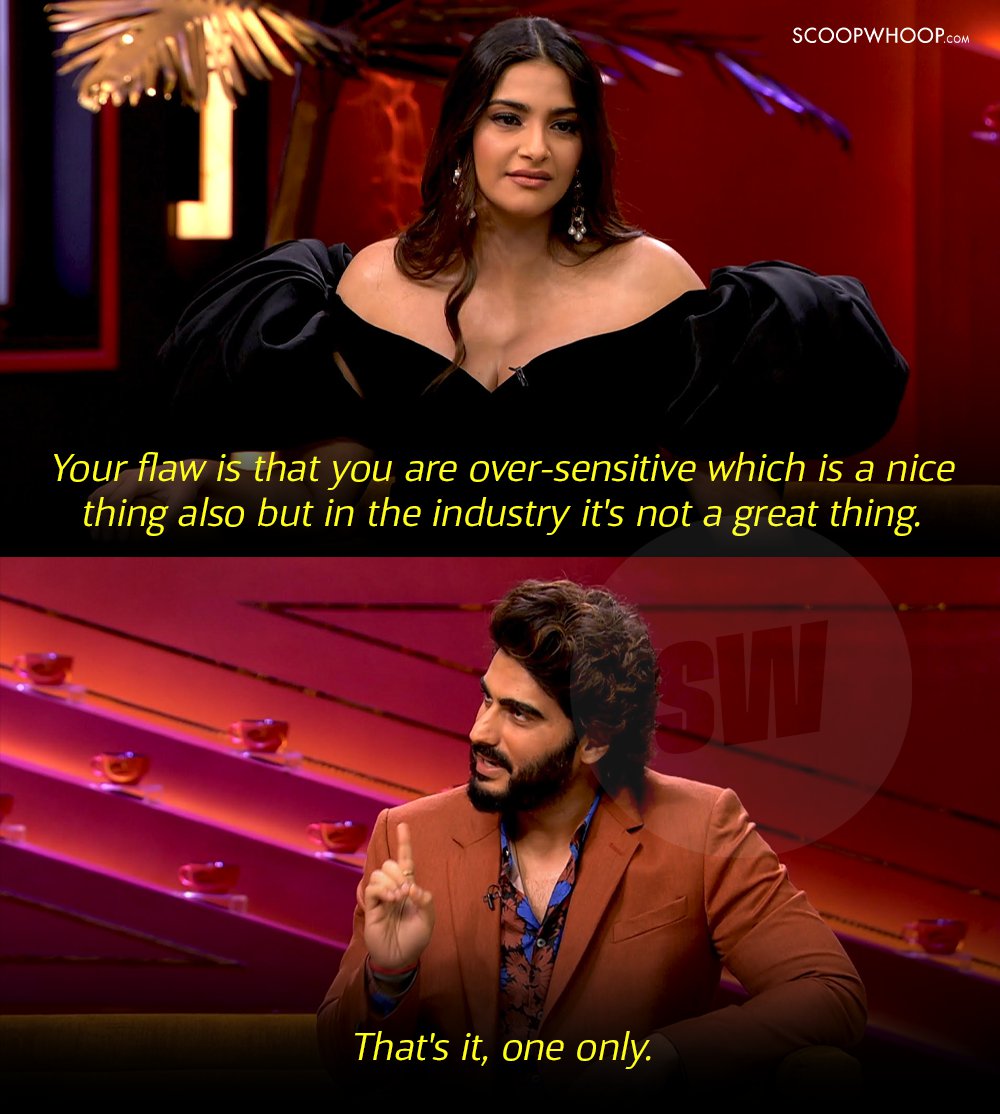 4. When Karan Johar said that one day, Arjun's Dadi could have easily learned about Malaika and him through E24.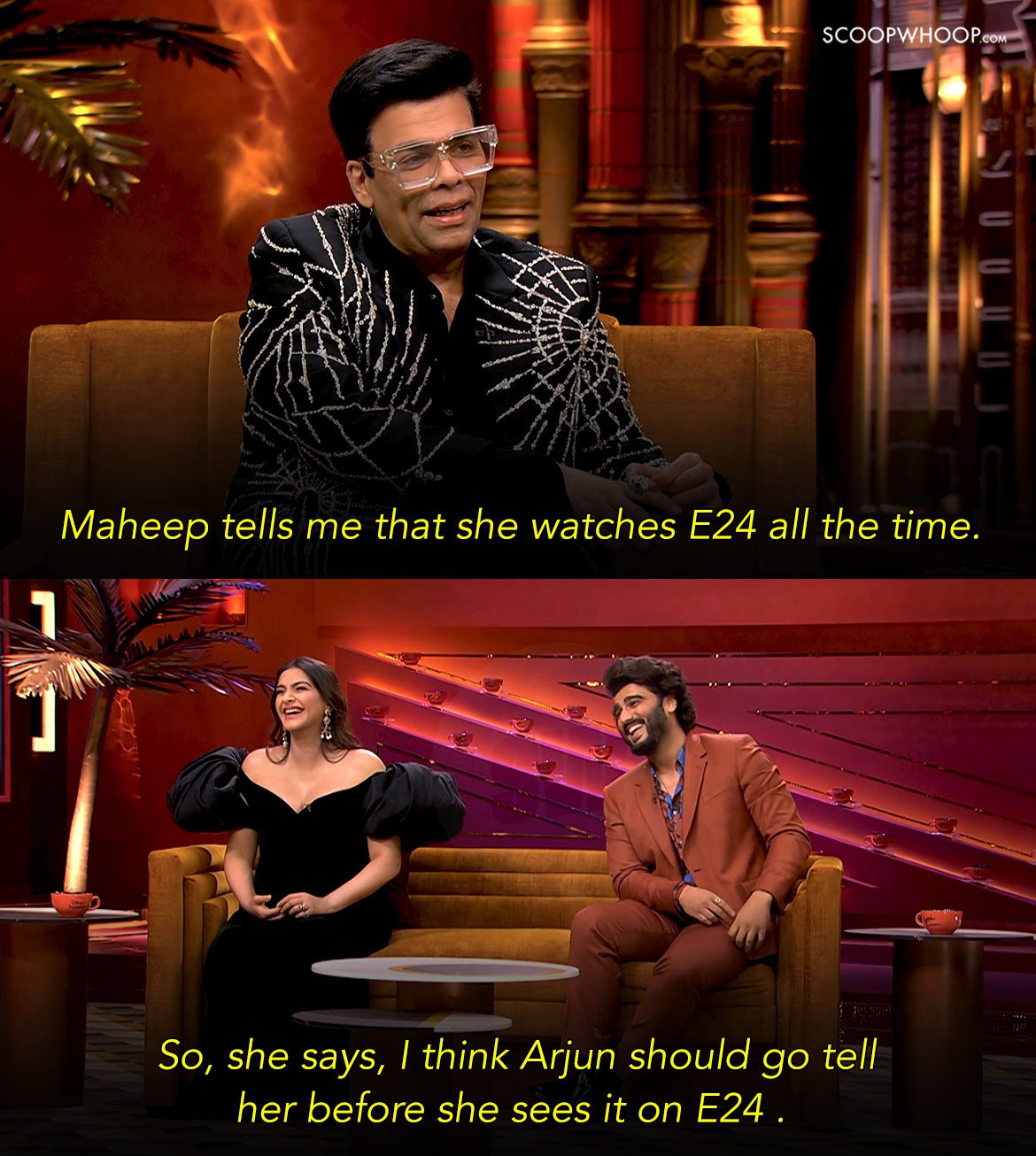 5. When Arjun recalled how Sonam took him along with her on her first date, at the age of 12.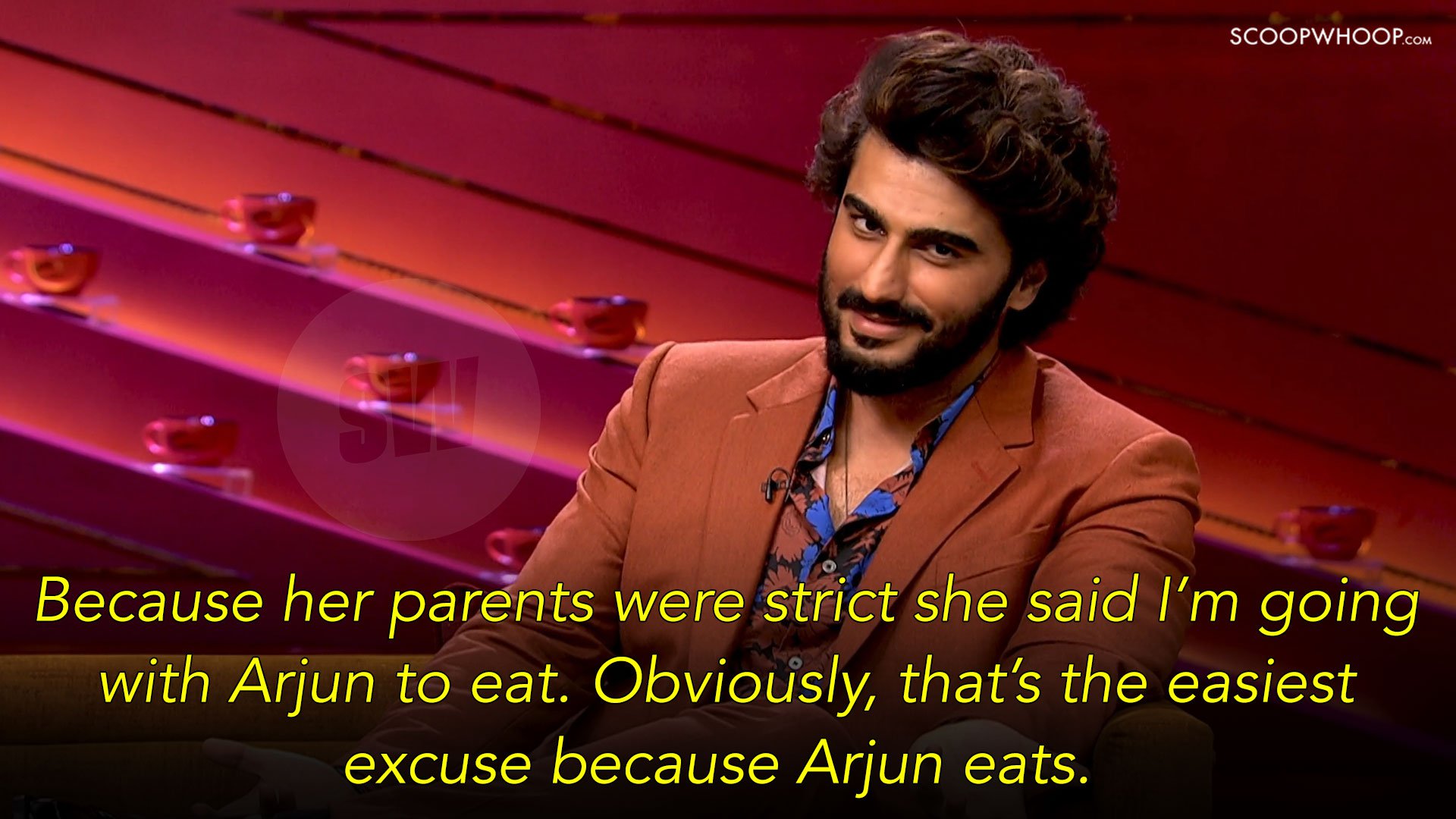 6. When they made fun of their sibling Harshvardhan Kapoor and how little he seems to care about anything.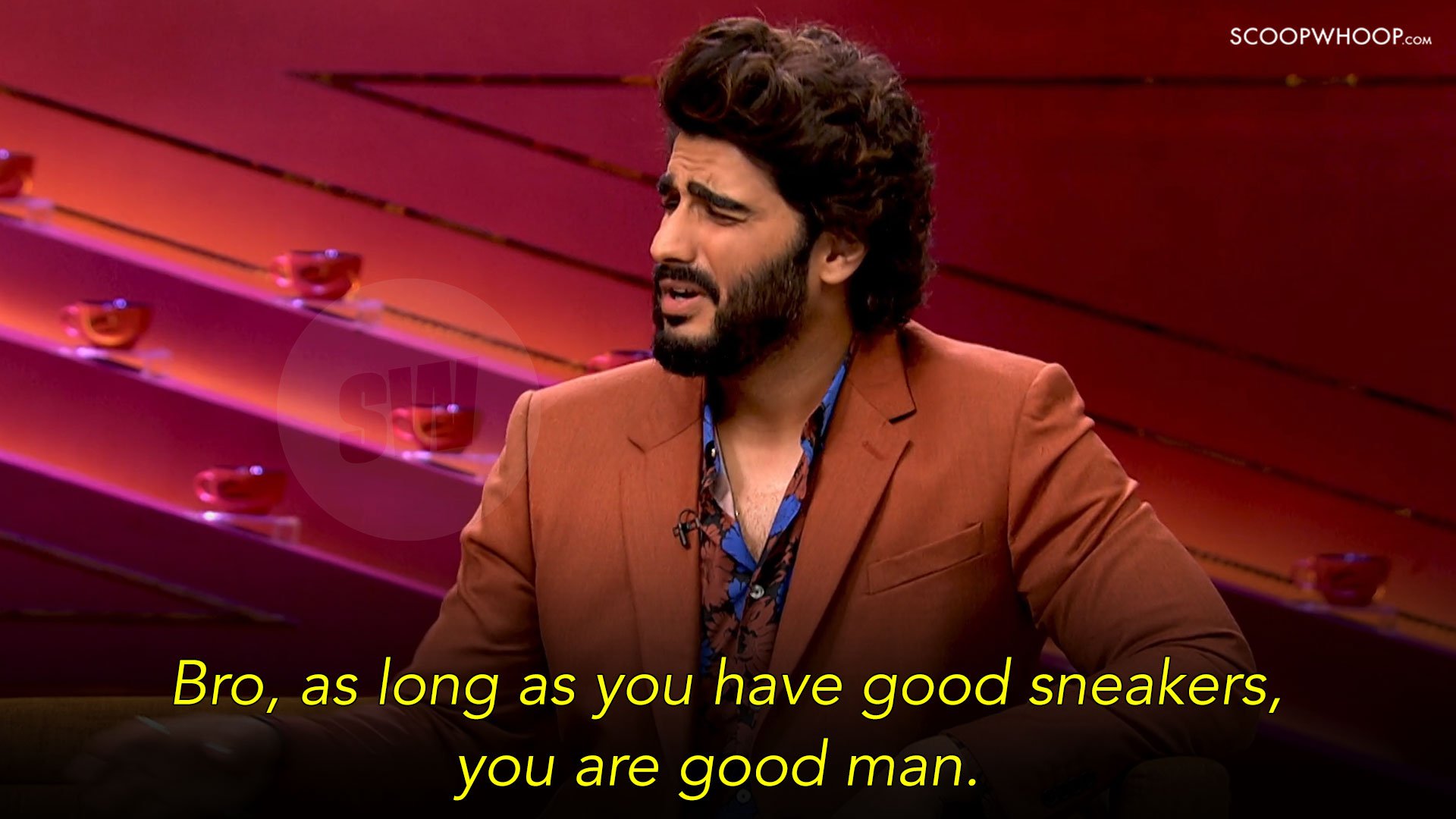 7. When Arjun Kapoor was both relatable and cool enough to make a joke about himself.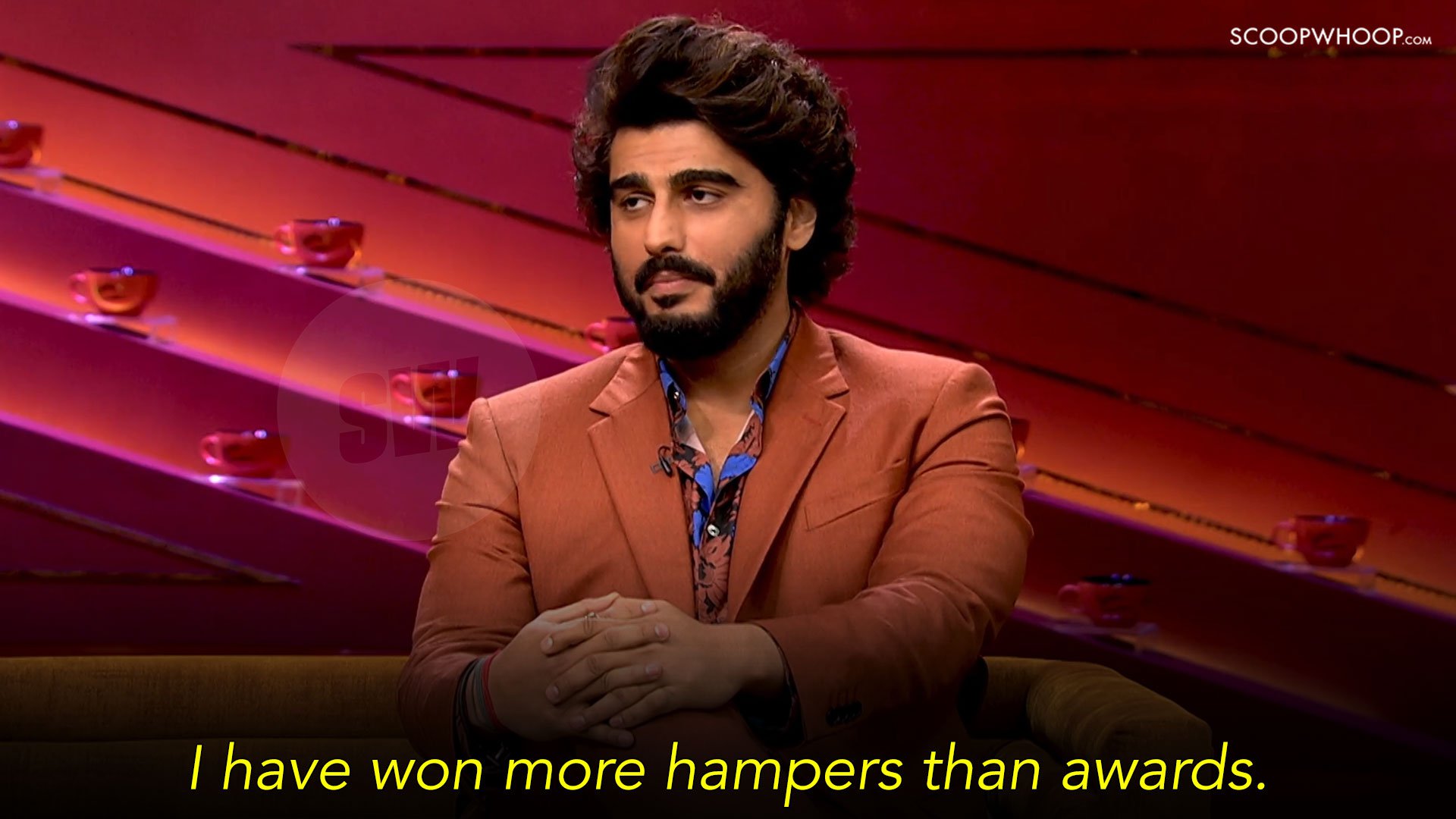 8. When Arjun cracked the 'most sibling joke ever' on Sonam,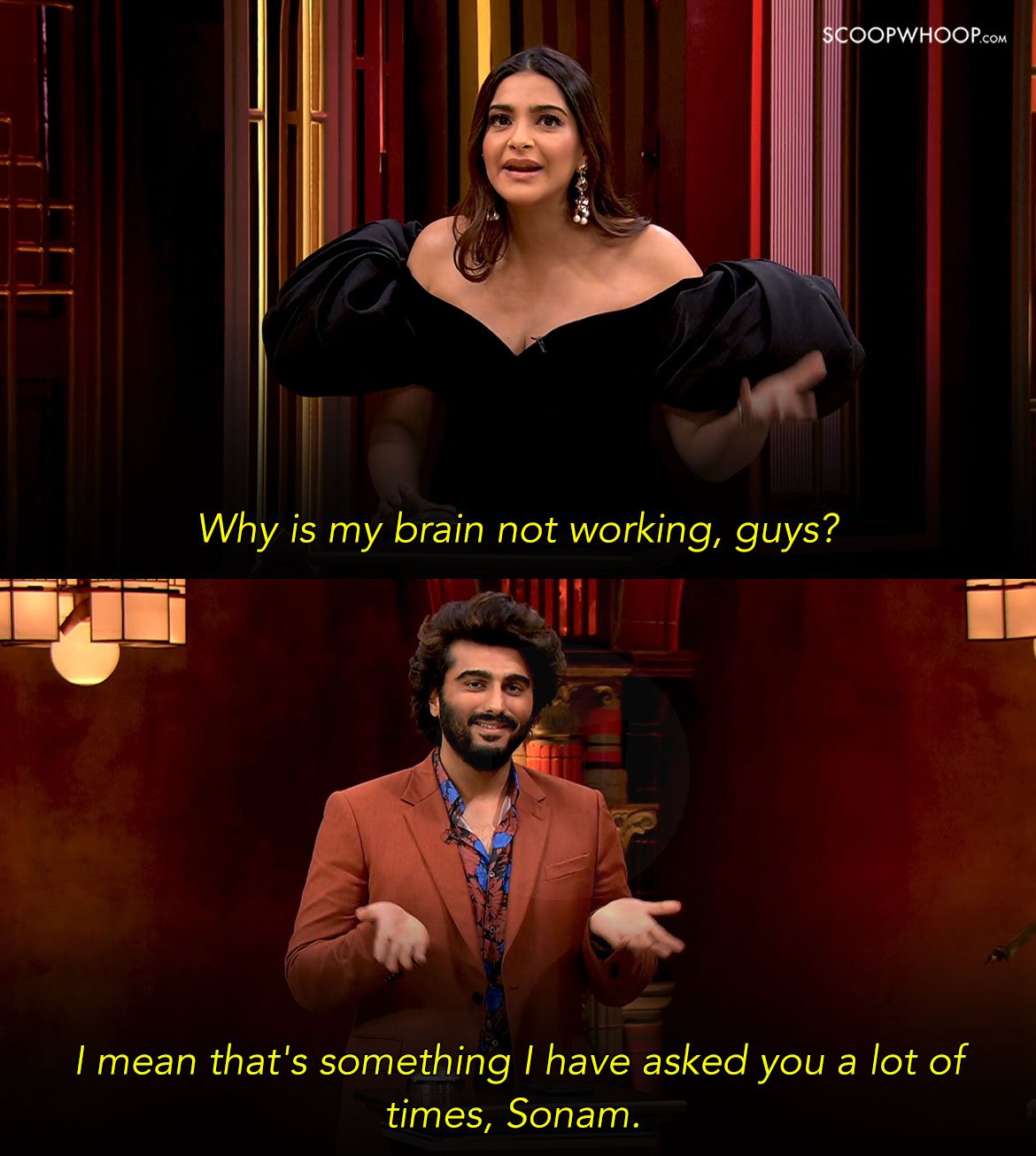 Koffee With Karan Koffee With Karan Season 7 is sponsored by MyGlamm. For more cool products, you can visit the website here.   
GLAMM Up Like a Star with a FREE gift.