It's funny when we try very hard to prove that we don't care about things that are going on in other people's lives. I wouldn't go as far as to say that it's normal to want 'gossip', but it's how the human form functions. We are social animals and we cannot imagine not knowing what is it that's happening around us. This is particularly true for a society like ours. It's human nature to WANT the tittle-tattle, it's also human nature to never accept that we like it. Say, a show like Koffee With Karan intrigues us all, but we almost never say it out loud.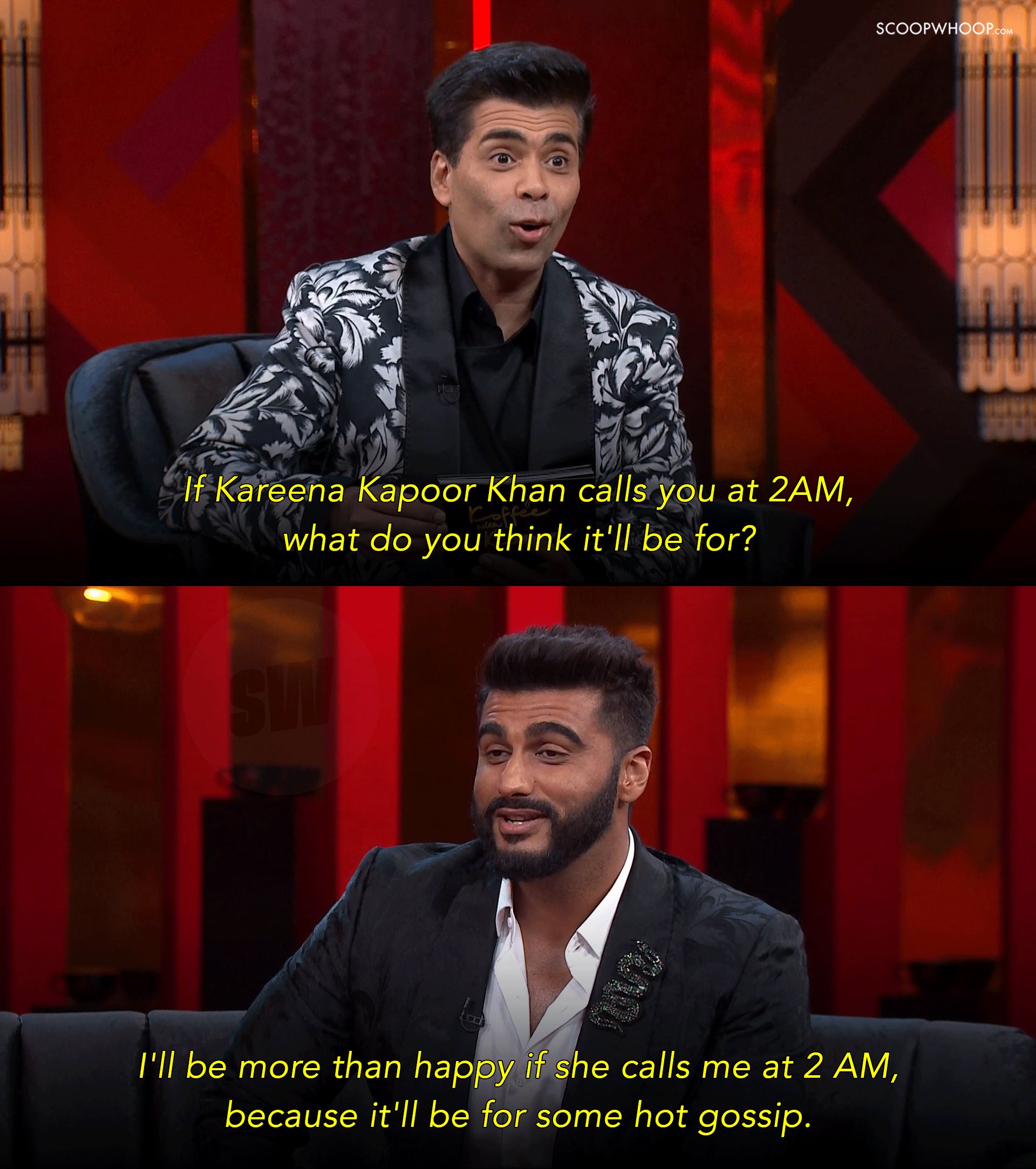 According to the science of gossip, "As a social species, we have to talk about people. We don't live in isolation, and we talk about people who inevitably sometimes are not present." At a workplace, for instance, it's a bonding activity – we bond over information the same way we bond over shared interests. IF we look closely, Koffee With Karan is a break room for the film industry… it's where people TALK.
Consider a scenario, you're all in a room with your co-workers, and I tell you that two of these people are dating each other. Wouldn't you care, even a little bit? Now, I tell you that some people in the room know about it. Wouldn't you make the effort to find out some details? A colleague said, "I would ask the people in question and then stop, that's probably the length of it." Another added, "I'll ask a friend if they know about it, but I wouldn't make the effort to talk to more people. That said, not knowing would still bother me."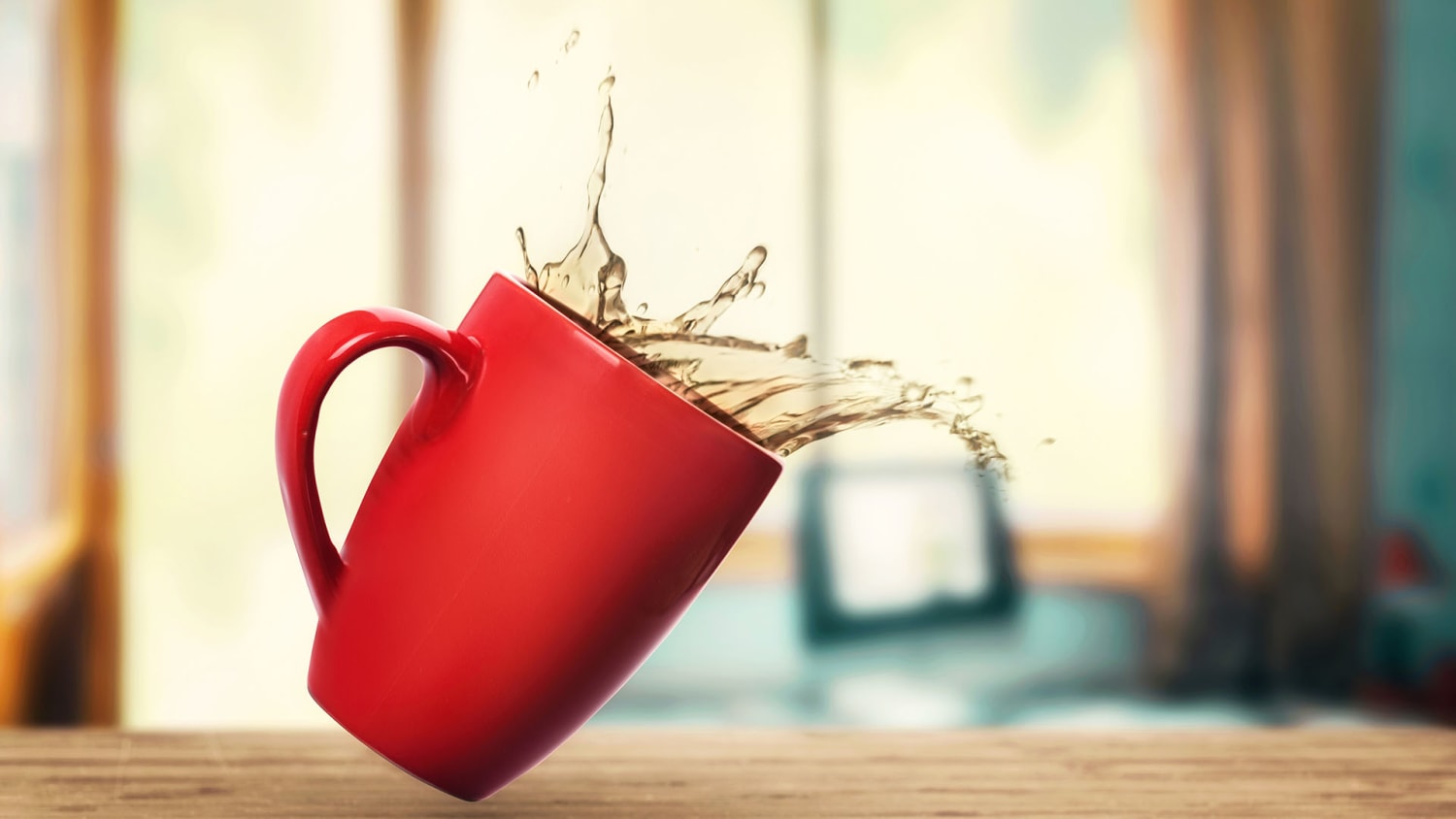 Naman, who thinks he cannot physically avoid goss, says, "I'd go to any extent to find out more, even if that means talking to other colleagues. Only, it shouldn't harm the people in question." Most (more than most) people enjoy chatter that involves an element from the outside of the equation. Why do you think we cared when Instagram removed the feature which showed our friends' activities? We dread the idea of not knowing; and our curiosity thrives on tea. If we knew things easily, we wouldn't be as curious. So, the effort makes it exciting. It's why a show like KWK works. It teases us just the right amount, which pushes our curiosity – and then we watch it.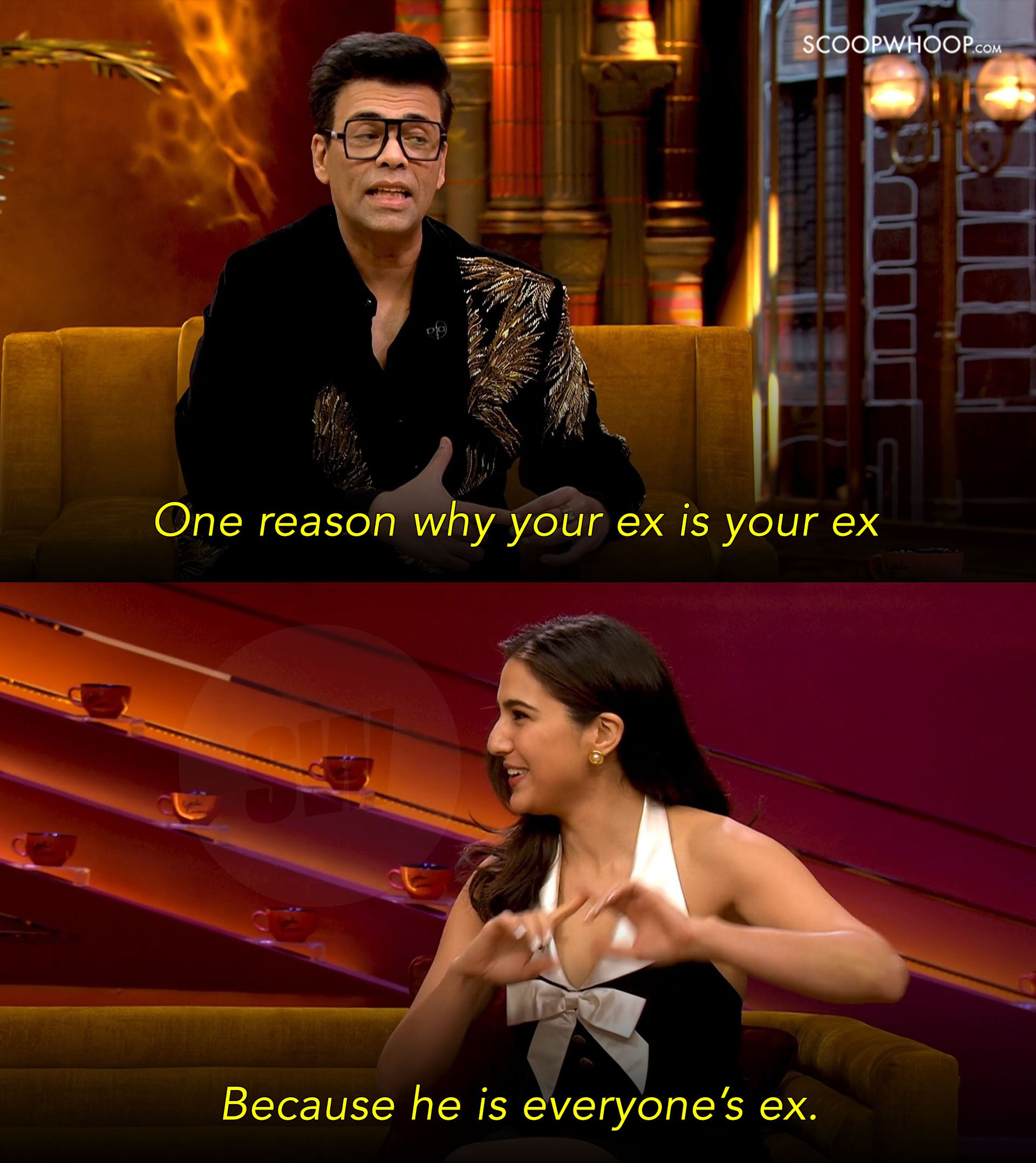 Shantanu, who is the bearer of scuttlebutt in his circles, says, "If I do have to find out, I probably will. I have that trusting face, people like telling me stuff." Karan Johar probably has a similar impact. People tell him things because they trust him. He spills a lot of tea (even on public television), and friends still trust him. So, gossiping has a negative connotation, but we all do it. And since, we ALL do it, we don't stop trusting someone who does it too. If anything we rely on them for good stories.
Watching a show like Koffee With Karan is a lot like sitting with colleagues and talking about an absent third party. These days, we call it guilty pleasure – but there's a reason why we still describe it as pleasure, we like it. In case of celebrities, we feel closer to our favourite actors when we know personal details from their life. The teaser for the first episode of Koffee With Karan Season 8 shows Ranveer and Deepika on the couch. Tell me that you're not interested in what they might share – I'd say these are pure lies! The only way we lose some interest in hearsay is when we don't know the person who it is about. KWK, on the other hand, is a (very) casual chat show with celebrities we follow closely – we are meant to hanker for deets.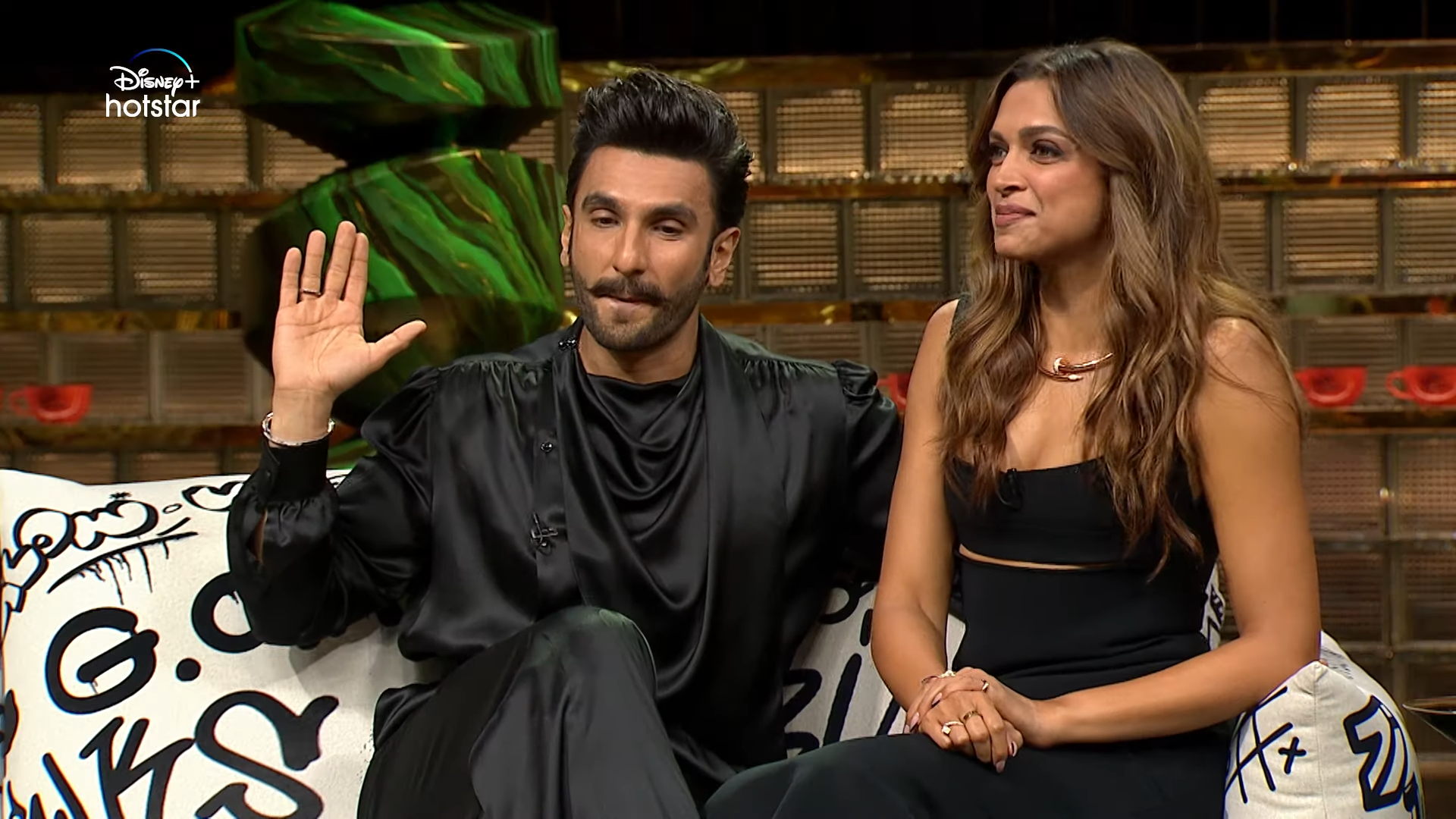 The only possible reason why we diss the show and its concept is that we associate it with bad behaviour. It's supposed to be something we do "behind closed doors" or else we'd be judged for it. The reality, however, is that gossiping is not as scandalous as our relationship with it. It's like dating someone your friends disapprove of, so you hide it, till you're caught. So our curiosity for the show makes sense, it also makes sense when we try not to reveal it.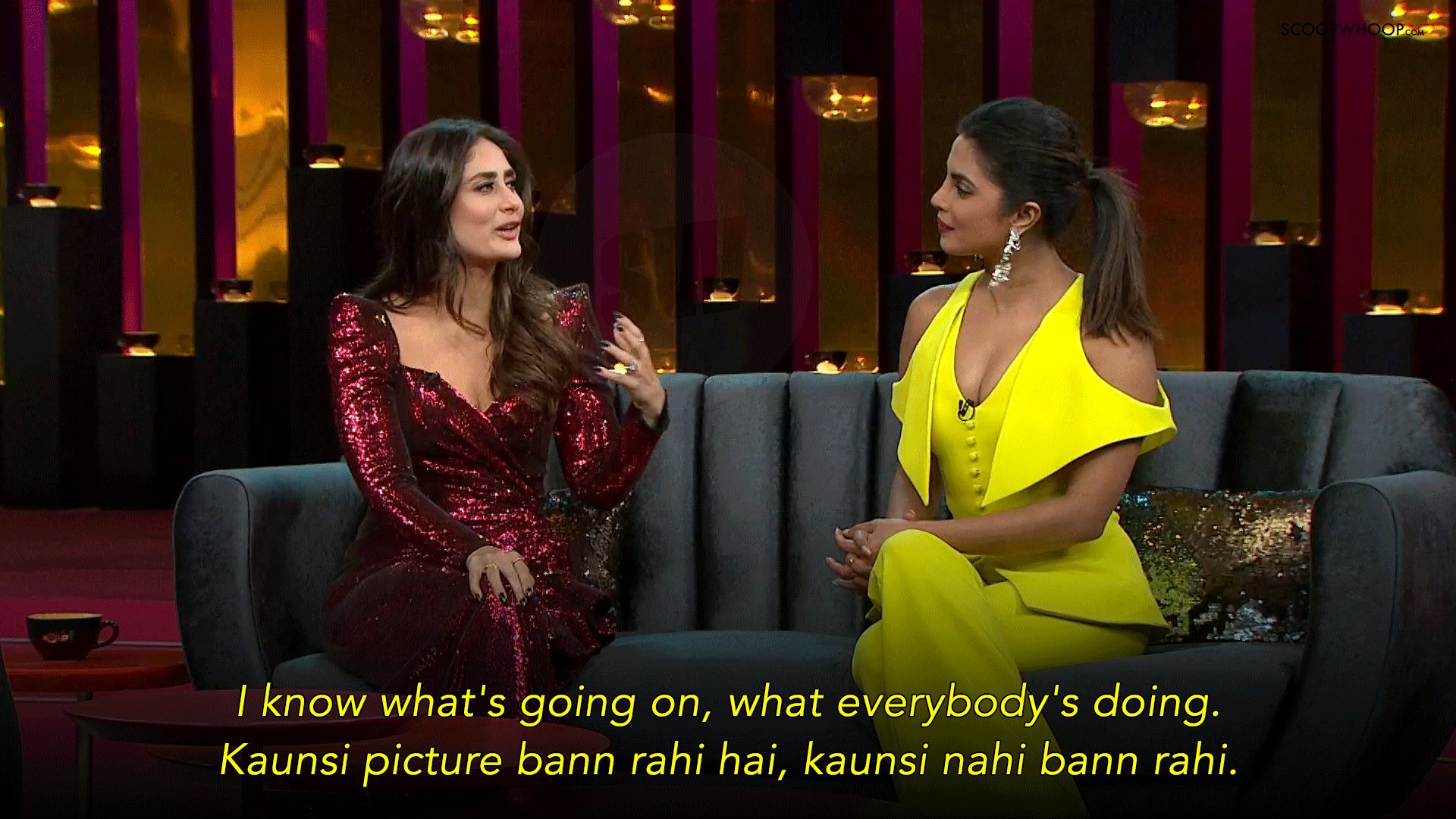 Like most things, Karan Johar has cracked the art of gossiping. We think that nobody takes the show seriously, when in fact, KJo has figured how to monetize on the human form. The joke's clearly on us.