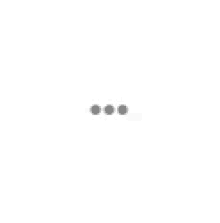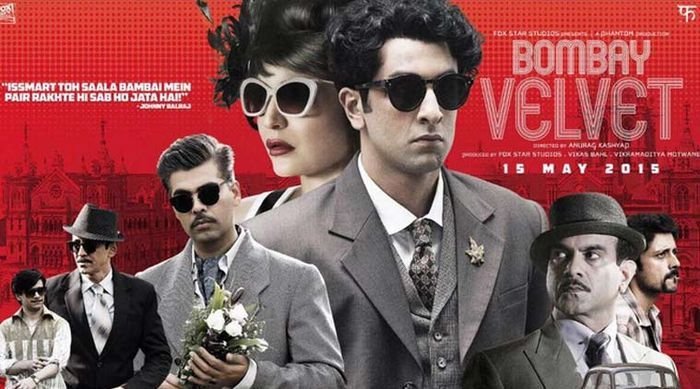 Ok, so Bombay Velvet tanked at the Box Office.
Anurag Kashyap's magnum opus didn't even make it through the first week. Even Ranbir Kapoor's curls, Karan Johar's moustache and Anushka Sharma's pout couldn't save it.
So isn't it time we got off our asses and hurled stones at Virat Kohli? What made Kashyap step out in defence of his most ambitious project ? Why is nobody blaming the cricketer? After all, isn't it Kohli's fault that this movie didn't enter the 100-crore club?
I know the 'what-the-fuck-does-Virat-Kohli-have-to-do-with-Bombay-Velvet' expression that you have on your face right now, but think about it.
Isn't it Virat Kohli's fault?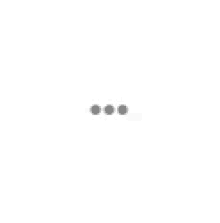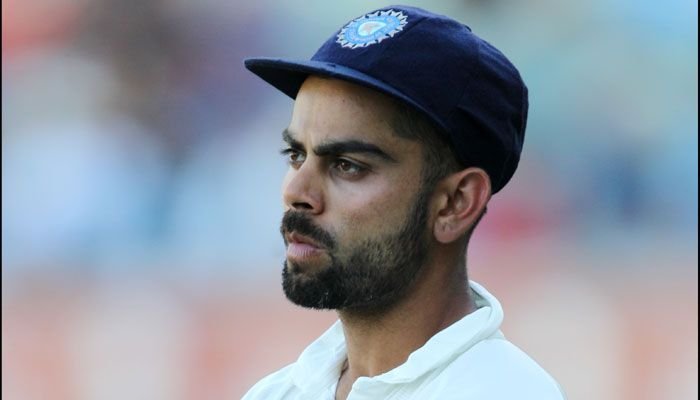 Well, if Anushka can be blamed for India not winning the World Cup then isn't it Virat's fault that her movie flopped?
Think about it... Kashyap has been delivering one masterclass after another. Ranbir is one of the most bankable names in Bollywood and K Jo would've known what he was doing when he decided to finally make his acting debut.
So that leaves us with Anushka. She too has many hits in her kitty, Band Baaja Baarat, NH10 and PK to name a few. So how did she mess up then? Why did her latest release tank so bad?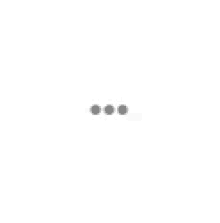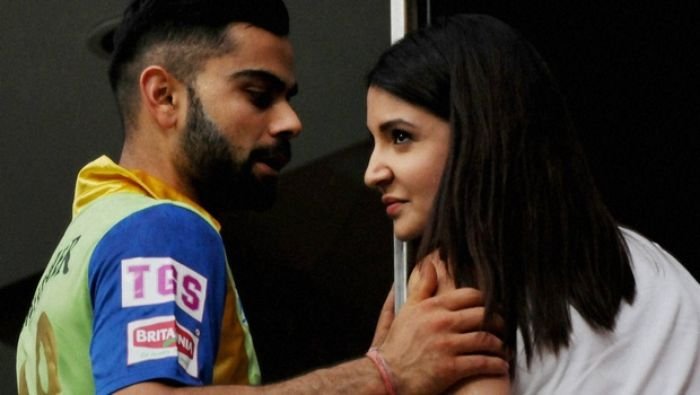 We'll tell you why. It's all because of Virat. Who forced her to attend his World Cup semifinal in Sydney? Who made Anushka attend RCB's IPL matches? Who made her wait in the VIP lounge when rain was delaying matches? Yes, the reason has to be Virat Kohli.
It is all Virat Kohli's fault. And if Dil Dhadakne Do flops that will be his fault too.
I am not a very big fan of theories but here I am presenting to you a theory which went viral when India bowed out of the World Cup in March. And if the theory actually works, it would make Virat Kohli the biggest villain in the country right now. Well theoretically it should. Check out the hypothesis on which it is based:
I came in contact with this 'Bash Anushka' theory on social media where Anushka was being ripped apart because of her mere presence at the Sydney Cricket Ground on the day of India's semifinal against Australia. The theory needed me to troll the actress because she brought bad luck upon Team India. The theory asked me to stone her house because if it wasn't for her, Kohli would have scored a century and India would have gone on to win the WC. The theory also required me to turn my back on her, just like the whole of India did, simply because... Her boyfriend did not play well.
To start with, this theory irked me because it made Indians appear as sore losers. The theory disgusted me and reminded me of the shackles of sexism that my nation is still tangled in. It shamed me more than my team's unspirited performance. However, there was this one particular comment from an angry fan which really became my driving point for writing this article. The fan wrote:
"Agar har successful aadmi ke peeche ek aurat ka haath hota hai... t oh har unsuccessful aadmi ke peeche bhi ek aurat ka hi haath hota hai."
And that is the entire premise on which my argument is based.
So why are we not blaming Virat Kohli for the debacle that is Bombay Velvet? Why are we not stoning his house? Why are we not calling him a ' panauti '?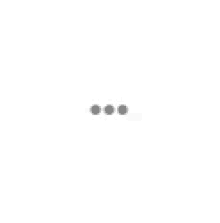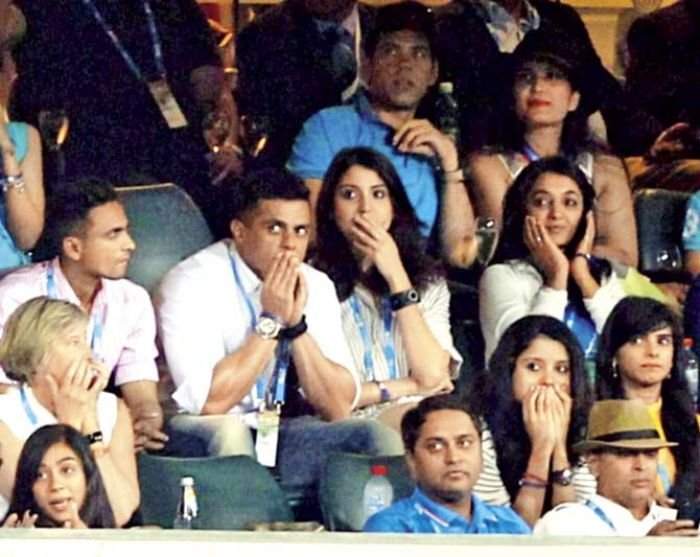 Source: midday
I mean, come on, if logic is true one way, it must hold true the other way also, right? Even Newton's 3rd law of motion states that every action has an equal and opposite reaction! So when Anushka Sharma gets brickbats for Kohli's off day in an all-important game, why should Kohli be spared when his girlfriend's highly-anticipated movie bombed at the box office?
Throughout the filming of Bombay Velvet, there were reports of Kohli taking Anushka Sharma for dinners, parties and extended trips to countries where his matches would take place and even to meet his parents. In fact, Kohli should also be held guilty for keeping Anushka occupied with his IPL matches and not letting her take part in Bombay Velvet's promotional activities which ultimately affected the movie a great deal.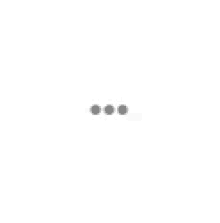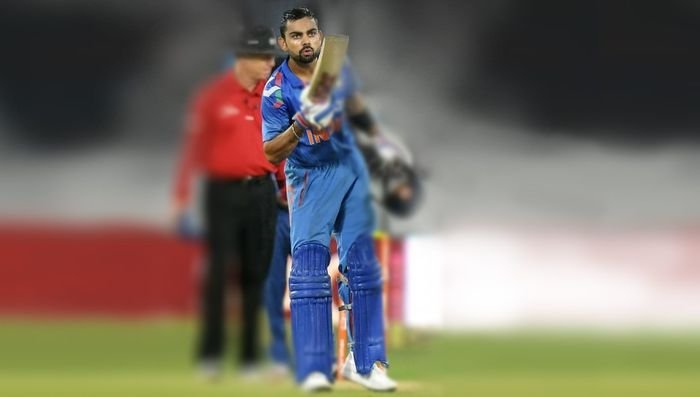 Source: drcricket7
But nobody has taken it up! Perhaps, we have all matured and become sensible overnight after what happened to Anushka. Perhaps, the angle isn't saleable enough. Perhaps, blaming Kohli would bruise the ego of our misogynist society. Whatever it is, I still maintain my hatred towards such idiotic 'theories' and I always will. But that wouldn't stop me from leaving you with words which inspired me to write this up:
For the love of Newton's third law:
" Agar har unsuccessful aadmi ke peeche ek aurat ka haath hota hai... Toh har unsuccessful aurat ke peeche bhi ek aadmi ka haath hona chahiye."
(For the benefit of all those who did not get the drift already, this article is purely sarcastic and the writer is not actually blaming Virat Kohli for Bombay Velvet's failure)