The best thing about Kolkata is that you don't have to be born in the city to belong to it. All you have to do is open yourself to all its awesome and diverse experiences and behold, you're a Kolkatan. After that happens, you might be heard saying some of these things;
1. Nothing beats Puchkas.
Every Kolkatan will tell you that Puchka is the best food you can eat. Puchkas are sacred, that is all.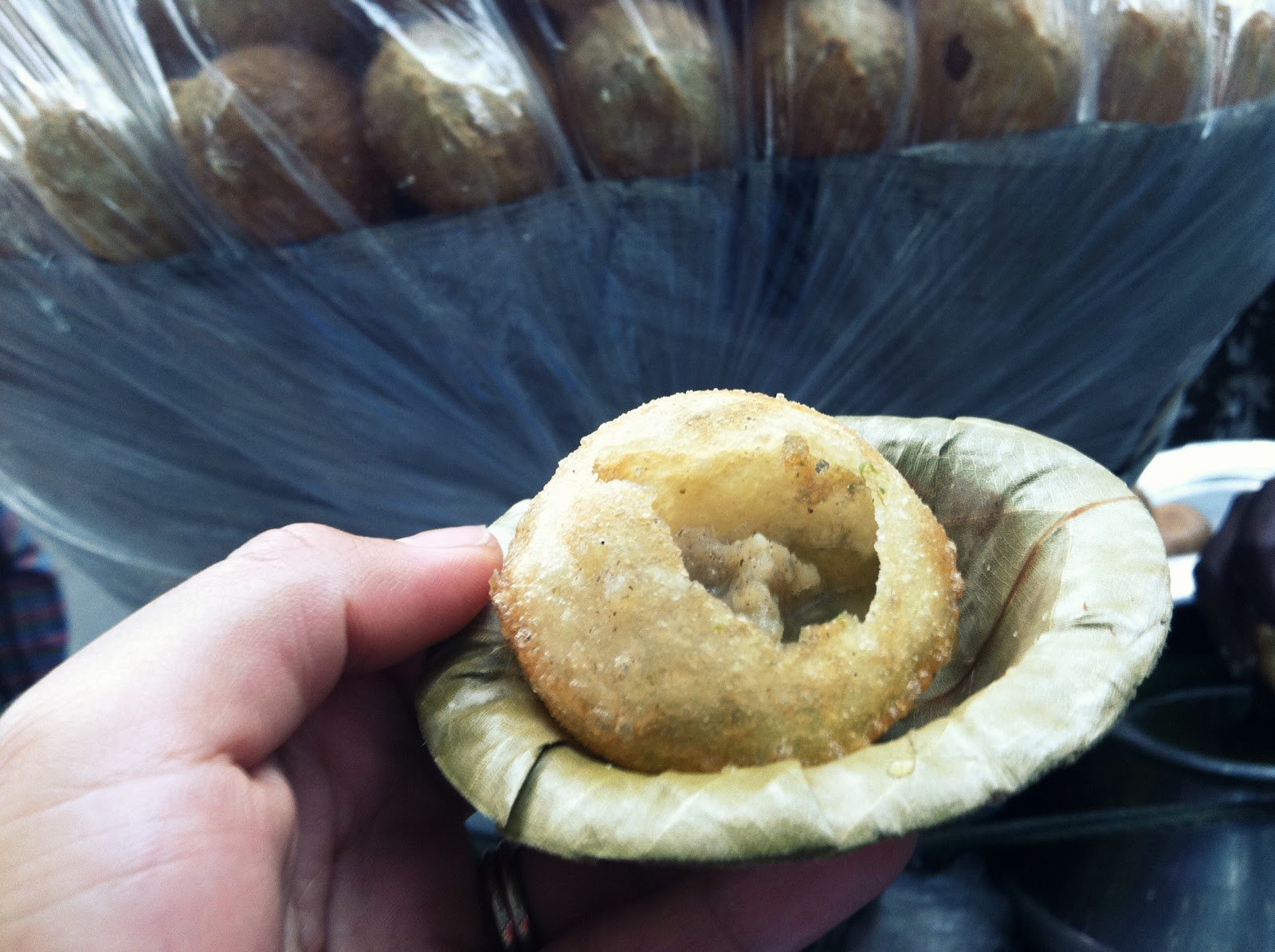 2. Want to go somewhere? Take a bus.
Buses are available almost everywhere in the city in spite of the convenience of the metro. And what's more, you can stop the bus anywhere just by a wave of your hand. Who needs bus stops anyway?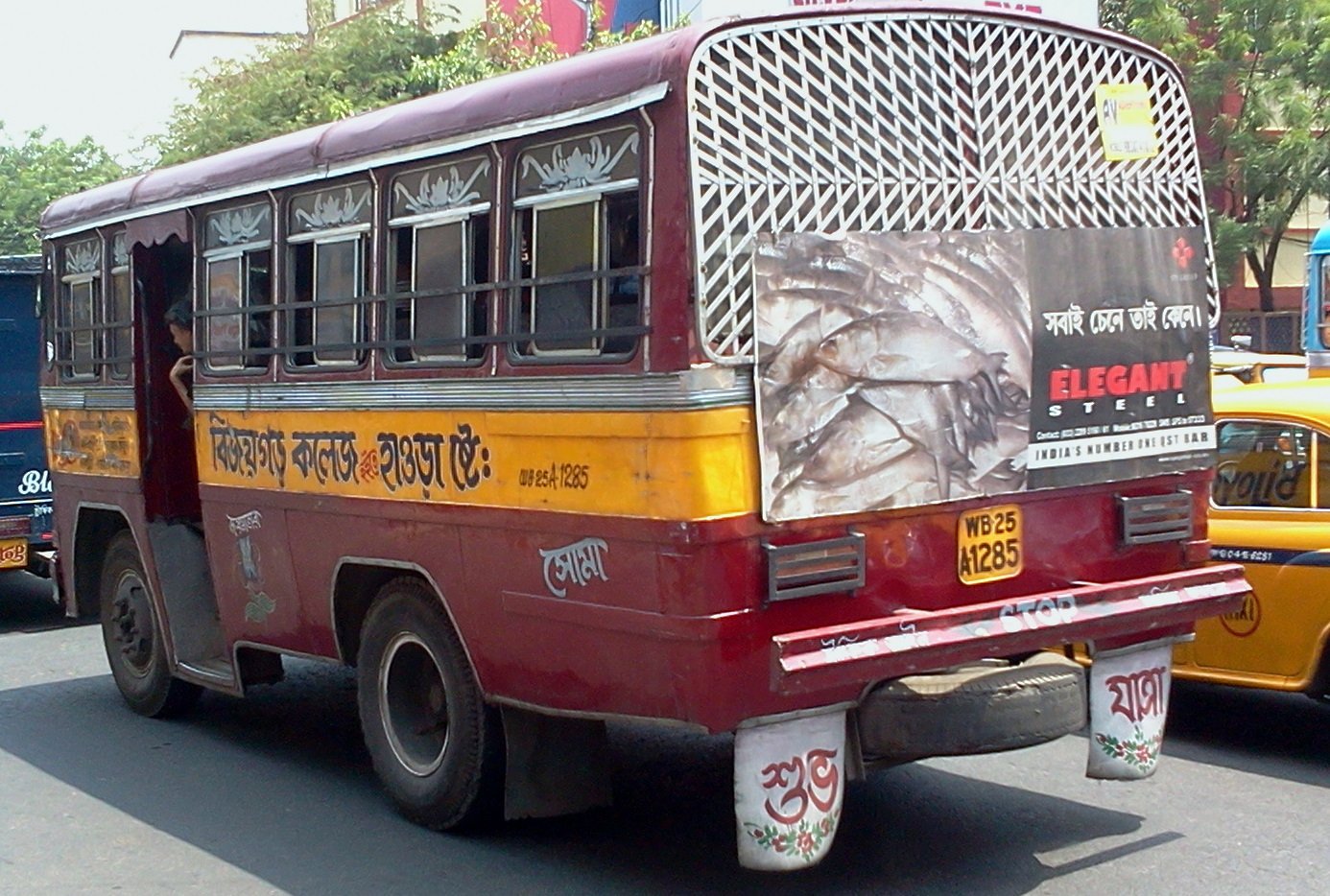 3. You must, absolutely take an afternoon nap.
Afternoon naps in Kolkata are as important as siestas in Spain. They have to be taken. Even if you're at work, sleeping with your head resting on your desk raises no eye-brows. After all, how can you resist sleep after eating a full plate of rice?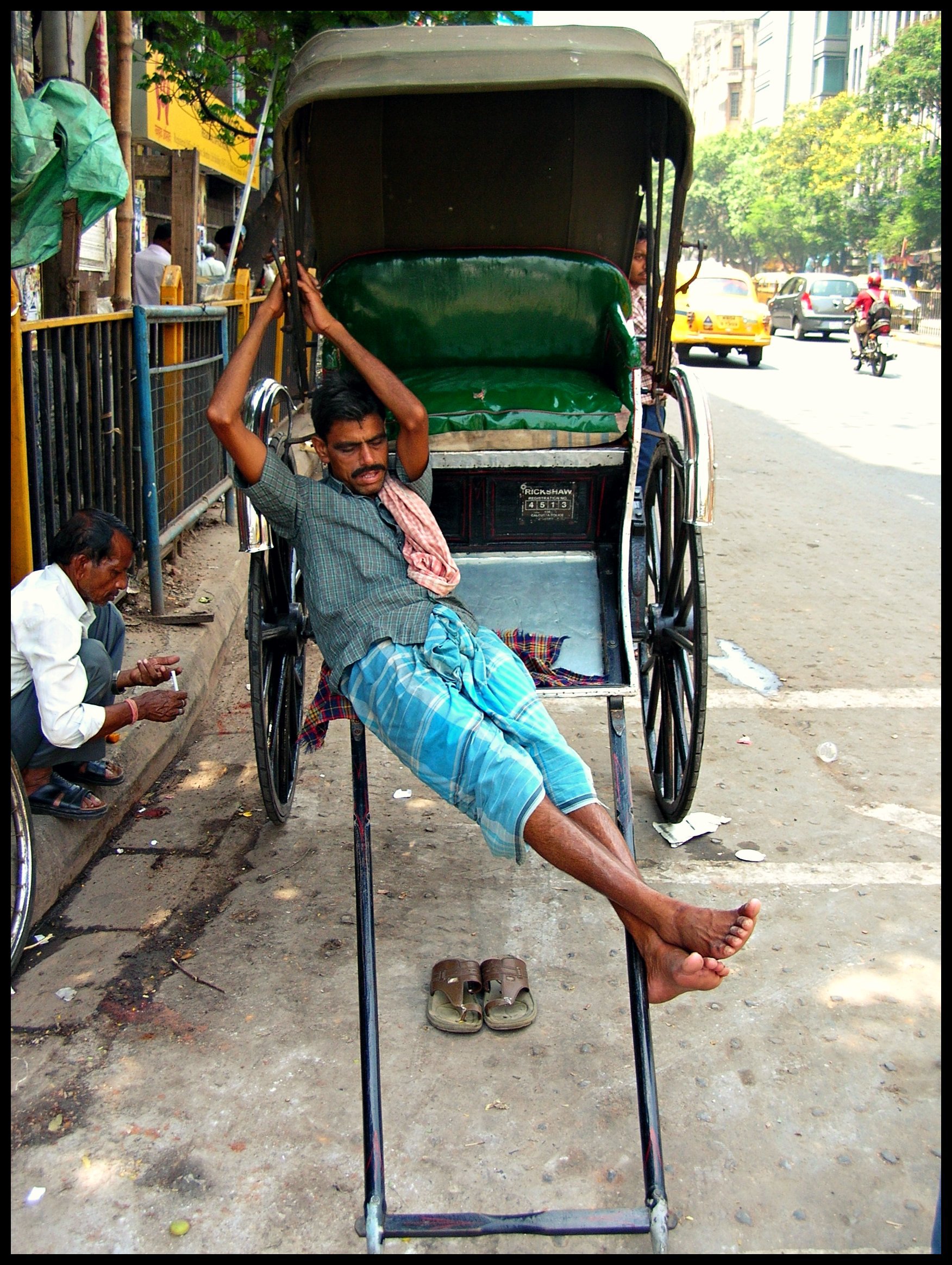 4. Happiness = Durga Puja
Nothing, not even predictions of the apocalypse, can deter a Kolkatan from feeling excited about Pujos approaching.
5. Bored? There's always an "adda."
No Kolkatan grows up without spending a copious amount of time at his/her adda. It plays a role in not just passing away the summer months but also in shaping everything from your first crush to your career.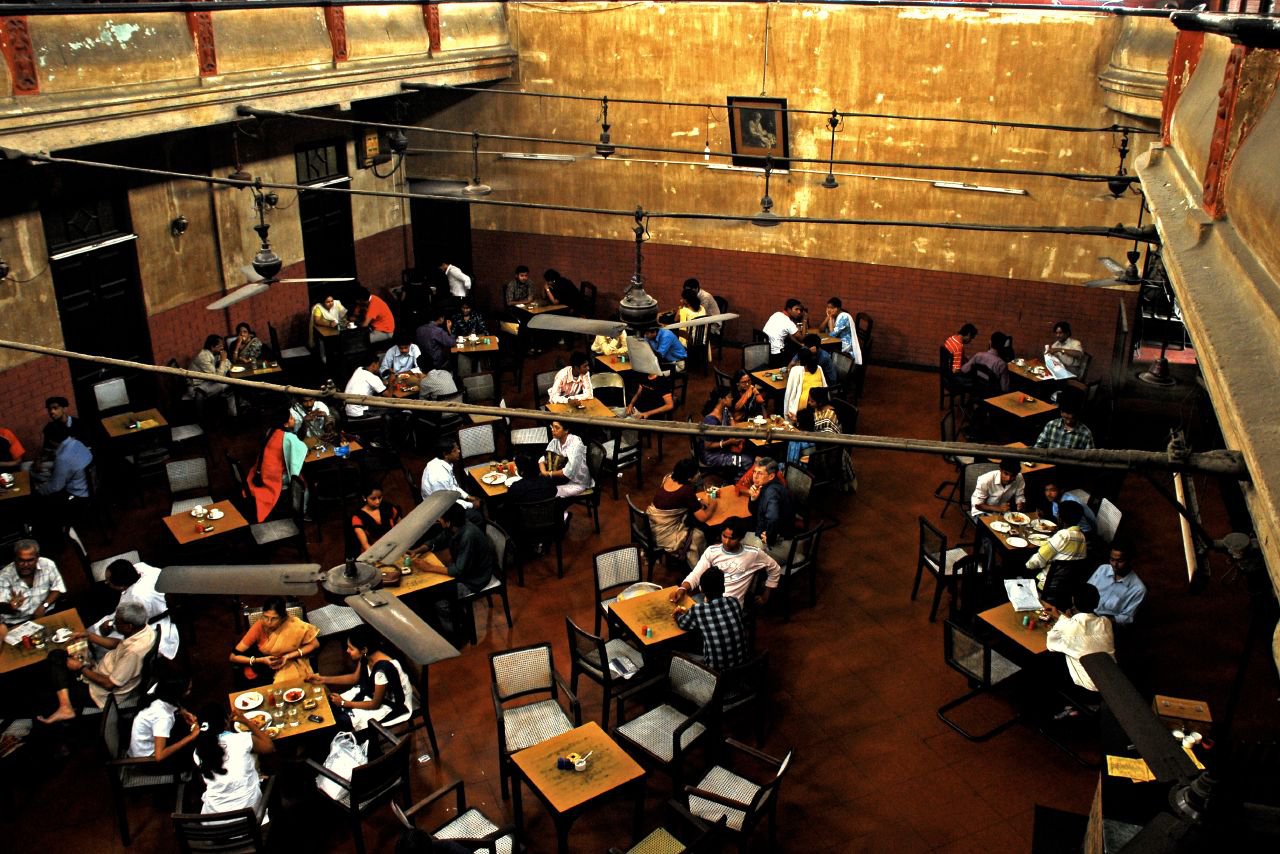 6. New Market Zindabaad!
No matter how many malls open up, your shopping is not complete without bargaining for a 50 Rupee scarf outside New Market.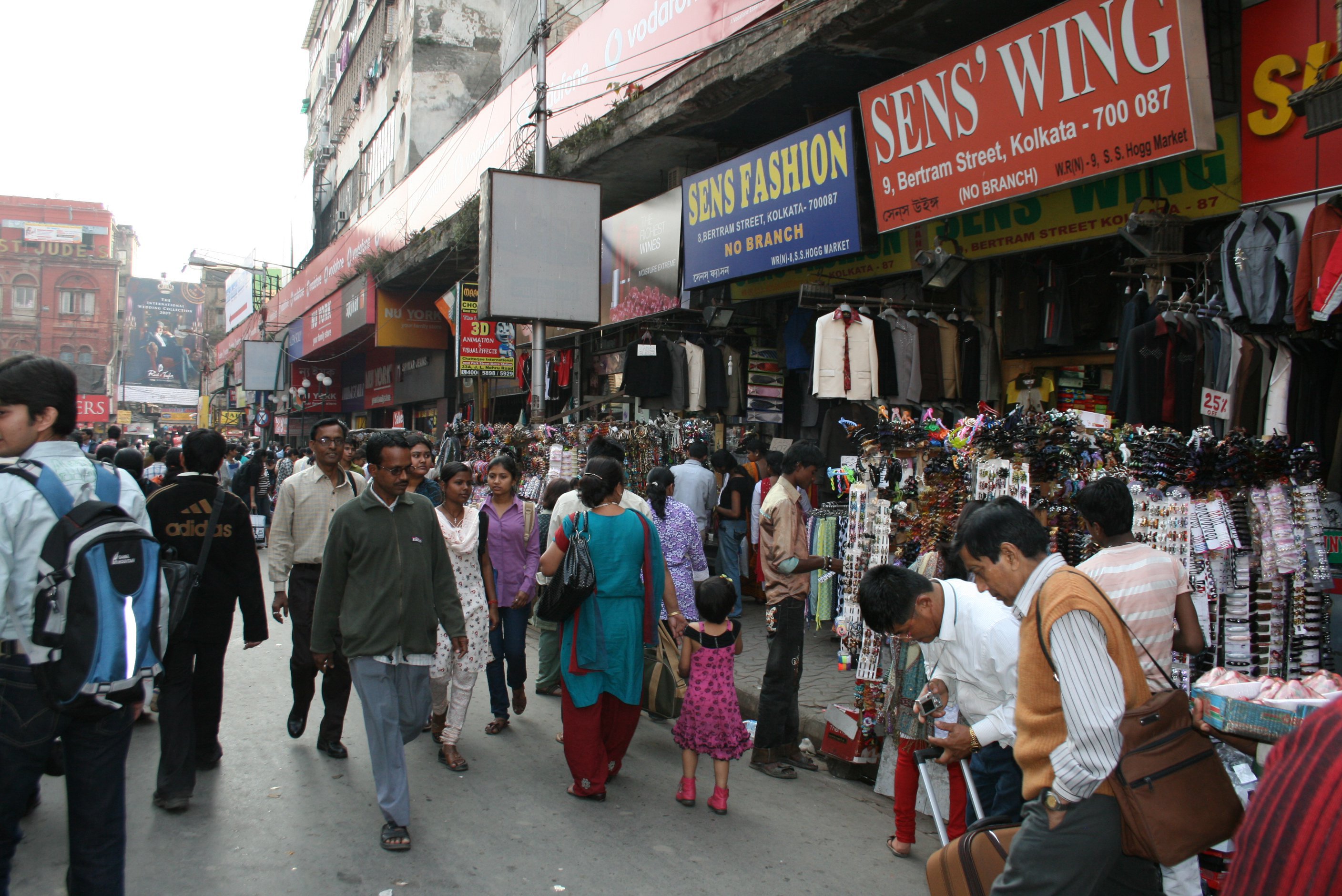 7. Sweet shops are Kolkata's life-line.
Every moholla, lane & street has a sweet shop. It is as difficult to survive without one as it would be to survive without any grocery shop.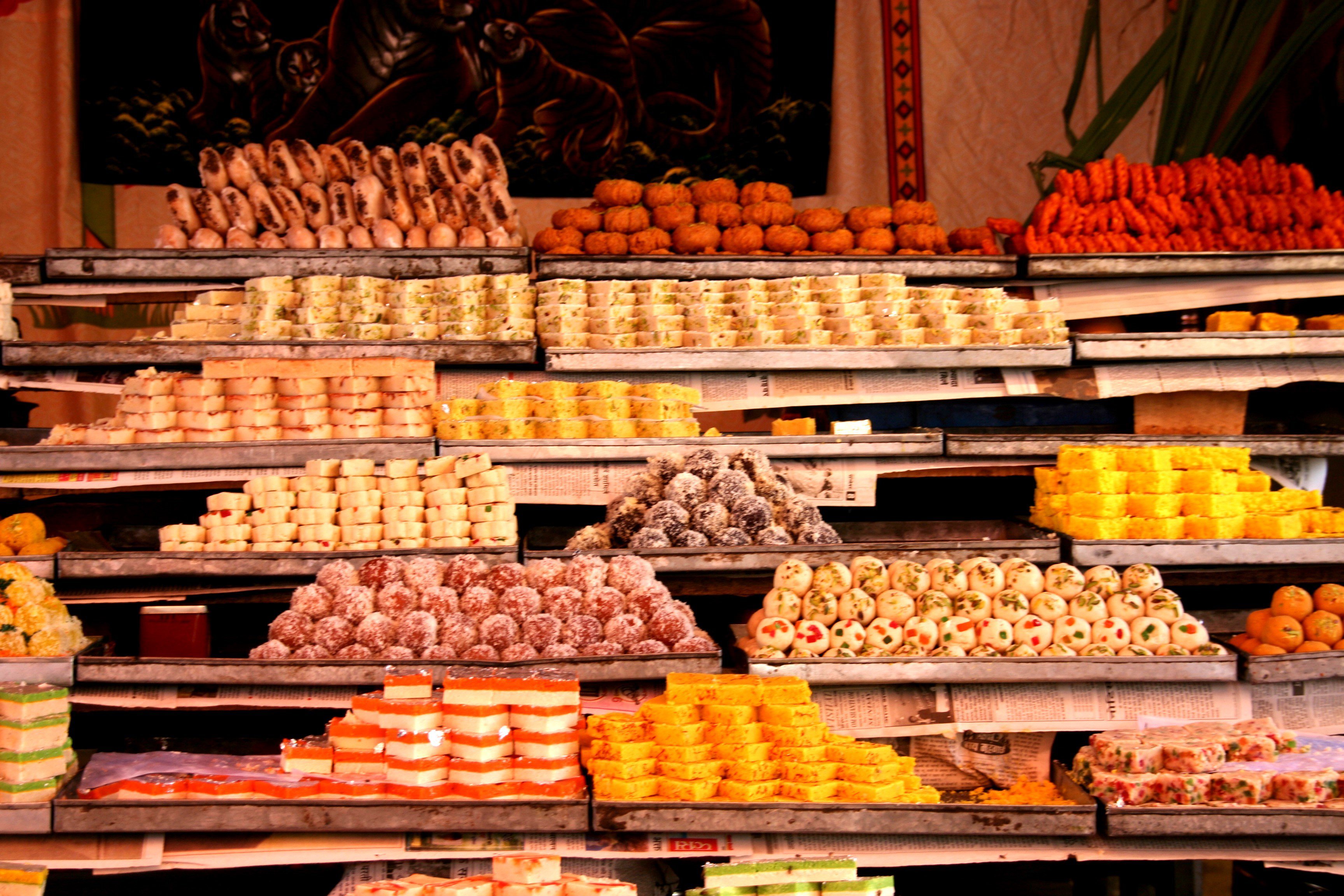 8. Tagore is the greatest person that ever lived.
In love with a Bong girl and want to impress her? Just praise Tagore. Every Bong loves Tagore and swears by his awesomeness. What more? Maybe you could read his work and understand what all the fuss is about eh?
9. You have to have to learn a musical instrument.
Almost every kid brought up in Kolkata learns the guitar or singing or some other instrument. Long story short, most of them form bands and define the musical scene of the city so much so that you might find new bands performing somewhere or the other every night.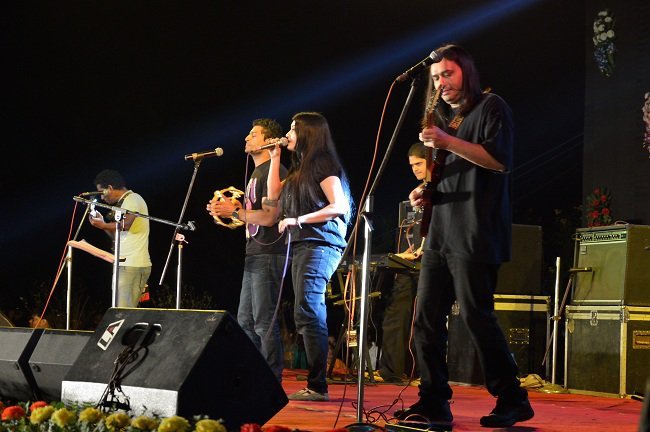 10. Nicknames aren't awesome.
With nicknames like Babai, Mamai, Pupli, Pota, Puchkuli, Duggu, Tuk Tuk; an outsider might find it difficult to keep track of people's real and pet-names.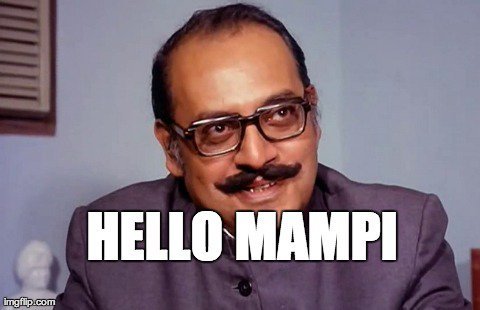 11. No better place than home.
In spite of all the craziness, impulsiveness and hyperactivity that surrounds you, there is no better place to grow up and no better home to go back to. You know Ma will be calling every hour to find out when you are getting home and your friends will be insisting that you stay for some more time. So much love.