The first time I watched Konkona Sen Sharma was on TV. In a bengali telefilm titled Karkat Rashi (Cancer), where she played the role of a vivacious young girl who gets diagnosed with cancer and eventually succumbs to it. Her effortless, spirited performance left an indelible mark on my impressionable teenage heart. It was then that my mother told me that she was the daughter of the iconic Aparna Sen, one of the most celebrated and talented actresses in Bengali cinema.
It wasn't long before that she burst into mainstream cinema, effortlessly slipping into the roles of nuanced characters.
Konkona dazzled in her portrayal of the modern young woman in Bengali movies like Titli and Ek Je Achhe Kanya, starring alongside her mother and Tollywood favourite Debashree Roy, never letting the stalwarts overshadow her performance.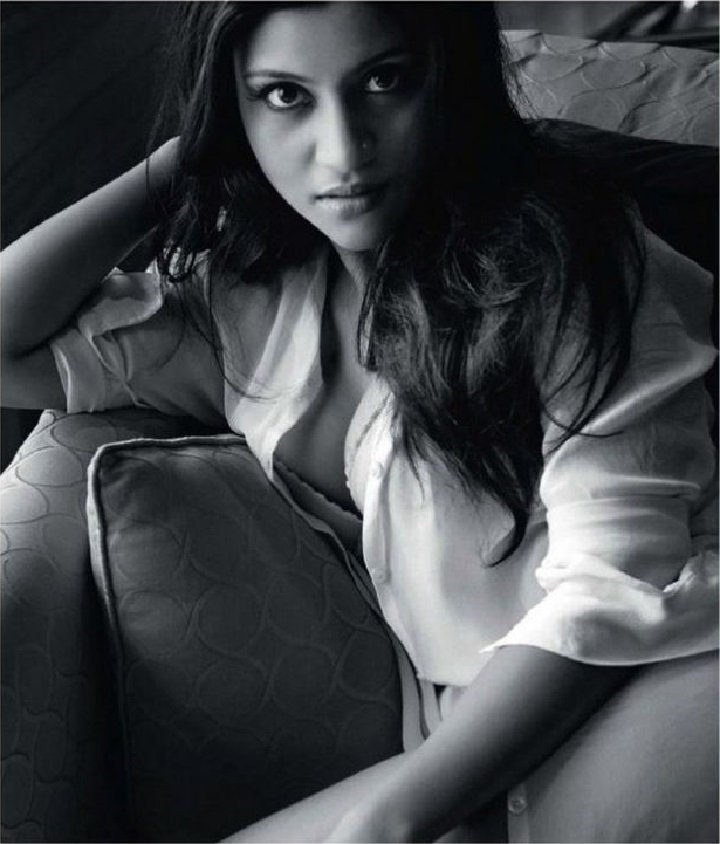 Source: glamour-dunia.tumblr.com
Mr and Mrs Iyer , in which she starred alongside Rahul Bose won her well deserved accolades, receiving the National Film Award for Best Actress for her performance in the film. Then there was Amu , a film that premiered in the year 2005 at the Berlin Film Festival and the Toronto Film festival. I remember watching it with my father at one such film festival at Calcutta's very own Nandan, leaving the theatre deeply affected by the storyline and Konkona's powerful performance.
Amidst all other actresses trying to make it big in the industry, Konkona was in a league of her own, and has been since.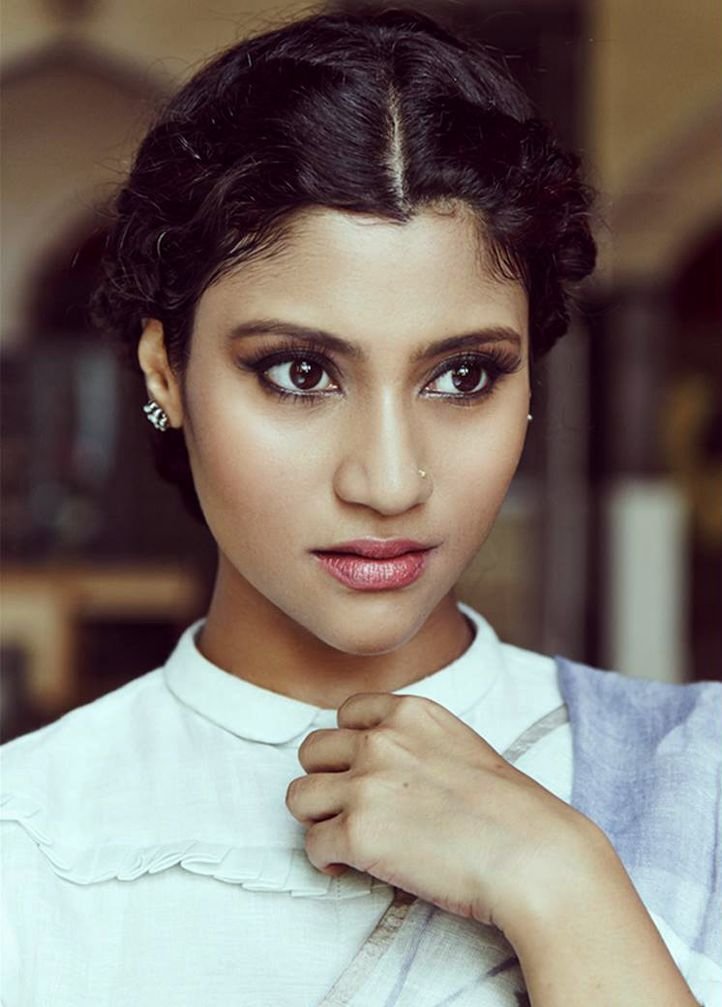 Her Bollywood debut came with Page 3 , where she played the role of a dynamic journalist. This Madhur Bhandarkar venture went on to receive rave reviews for the realistic portrayal of the ugliness that pervades the glitz and glamour of the world of celebrities, and shot Konkona to the spotlight.
15 Park Avenue saw Konkona slip into the shoes of a schizophrenic young girl, and is undoubtedly one of her most notable performances till date. Working alongside Shabana Azmi, Waheeda Rehman, Rahul Bose and Dhritiman Chatterjee, she stole the show with her portrayal of Meethi, the young girl who gets raped and spirals into crippling mental illness.
Konkona Sen Sharma has undauntedly played complex characters, opting for challenging roles, and pushing her boundaries. All of her years in Bollywood, she has relentlessly delivered stellar performances, churning out box office hits, while also receiving oodles of critical acclaim.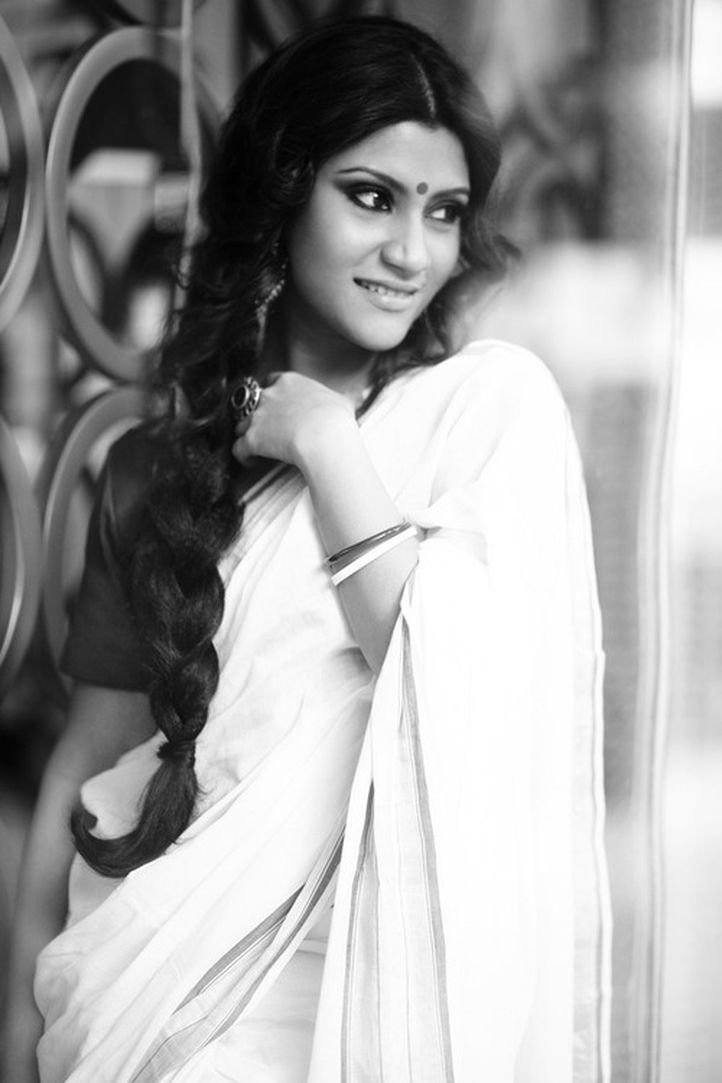 Whether it is the role of a street prostitute or that of a young woman struggling with her insecurities, Konkona's strength lies in her fearless, uninhibited acting skills. She emotes effortlessly, getting under the skin of every single character she plays. Throughout her journey in Bollywood, she has gone from strength to strength, exploring herself in her portrayal of a plethora of characters.
She won two consecutive Filmfare Best Supporting Actress Awards for her performances in Omkara (2006) and Life in a... Metro (2007), respectively. Her performance in the former won her a second National Award under the Best Supporting Actress category.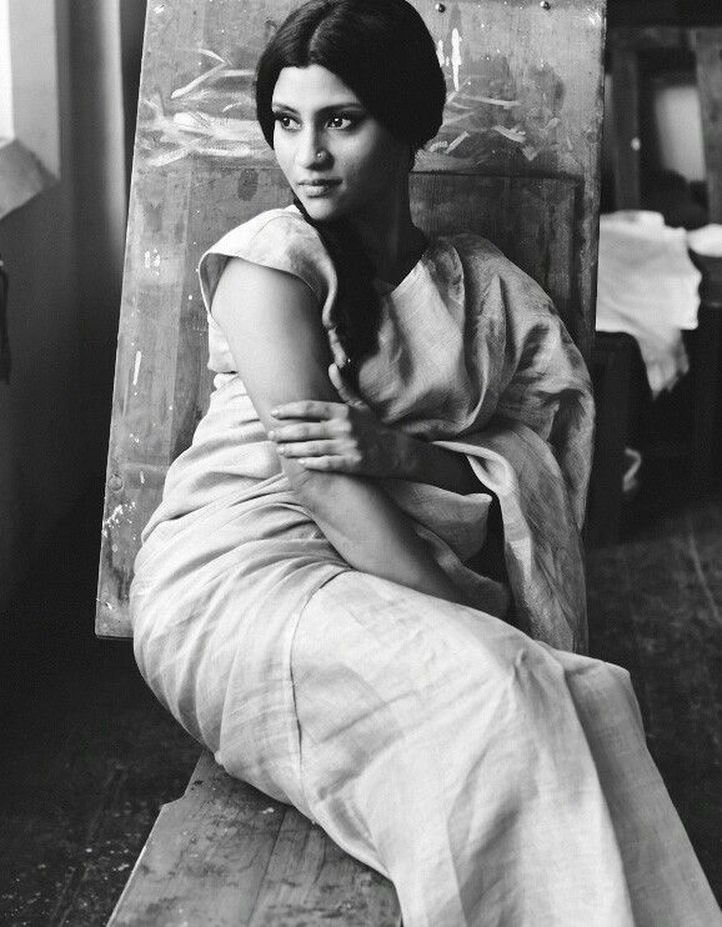 In Laaga Chunari Mein Daag , Luck By Chance , Aaja Nachle , The President Is Coming, Konkona shone, consistently impressing the audience and critics alike with her rendition of women from various walks of life.
As Aisha in Wake Up Sid , we saw Konkona fit snugly into the shoes of a typical urban Indian woman, and her performance significantly contributed to the movie being elevated to a cult status in the romantic-comedy genre of our times. The fact that acting is her second nature shines through in this movie, and her portrayal of an average 'New Girl In The City' is heartwarming and thoroughly relatable.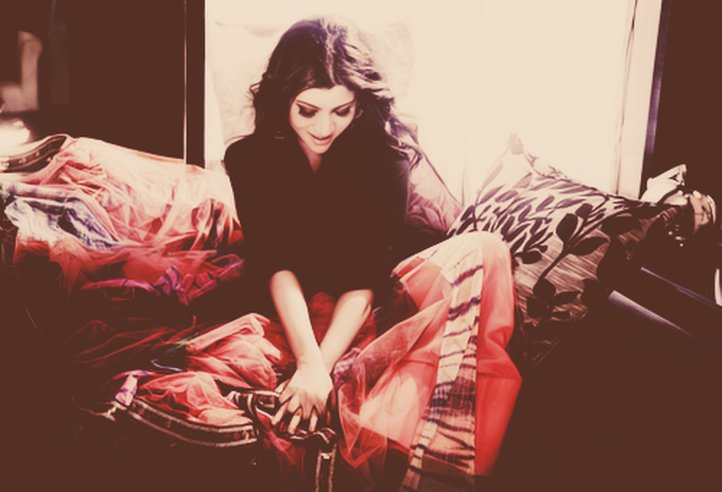 Source: bollywoodfairytale.tumblr.com
Konkona Sen Sharma is a diva, an epitome of grace. She has long established herself in Bollywood as an actress to reckon with. This tremendously talented Bengali belle has shattered the beauty stereotypes that prevail in Bollywood, and has held her own, making her mark in every venture she has undertaken.
Having previously done a photoshoot for Maxim, she has also appeared in Hello! magazine in a Frida Kahlo-esque avatar. Her upcoming projects include Meghna Gulzar's directorial Nyodda followed by Lipstick Waale Sapne produced by Prakash Jha. She is also set to appear in the film Akira .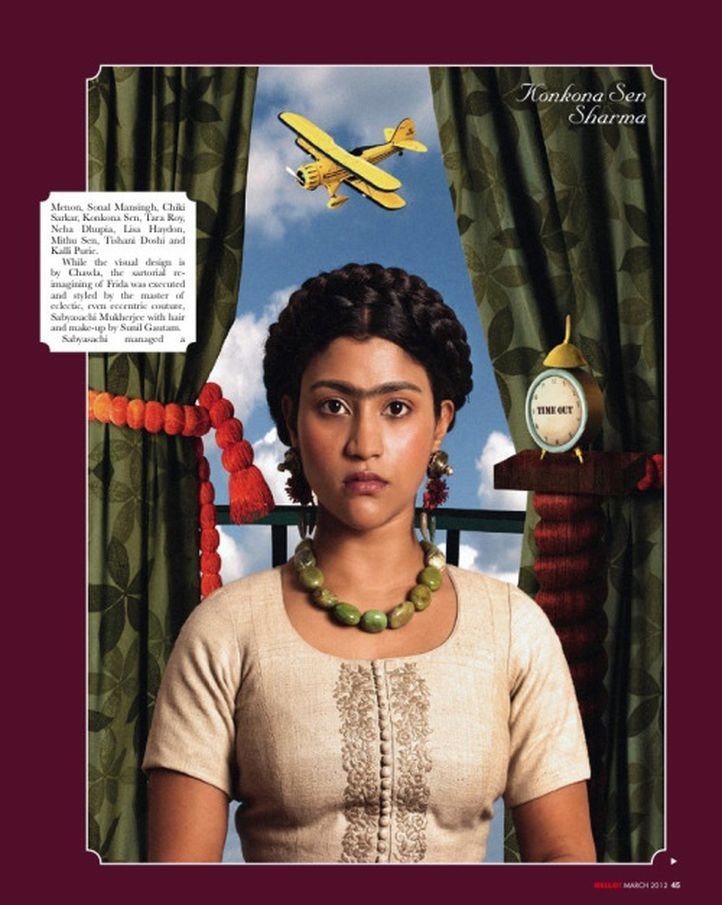 On her 36th birthday, we salute this phenomenal woman for her resilience and her consistently impeccable performances. Amongst the large number of talented actresses contemporary Bollywood boasts of, Konkona is most definitely a forerunner.