Kriti Sanon took to Instagram to announce her production house, which goes by the name Blue Butterfly Films. The actress turned producer shared a small note about starting a new journey. She has started this venture with her sister, Nupur, and it's nice to see more women in the industry as producers. But, there's something even more heartfelt about the production company, and it's a connection with Sushant Singh Rajput.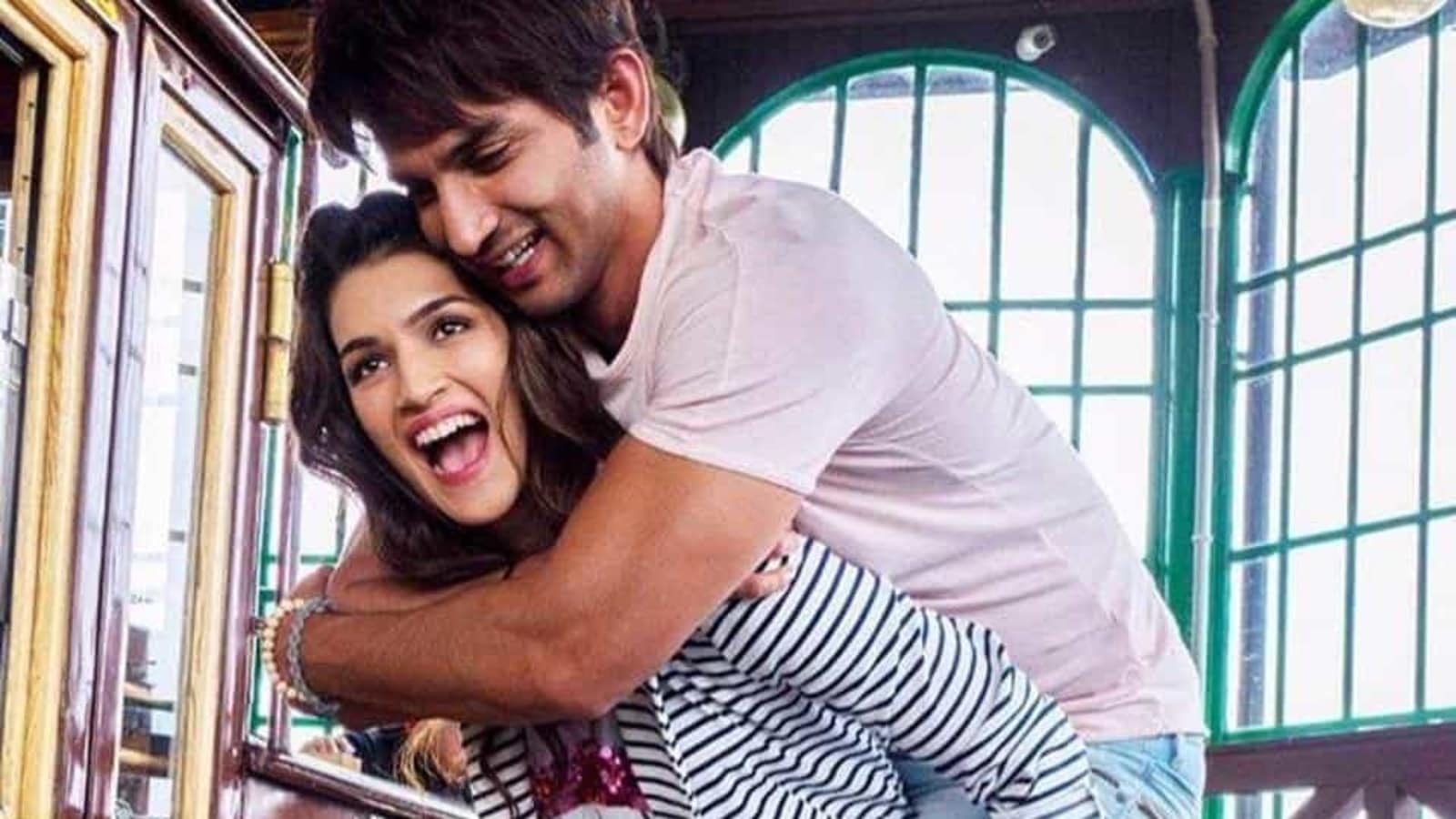 After the announcement, the internet started talking about it, with fans who were reacting to the news. And in between all of that, a person pointed out the connection between Sushant Singh Rajput and Kriti Sanon's production house. A Redditor, ditoxit1, shared what the 'Blue Butterfly' meant to the late actor – with an old comment that he had responded to.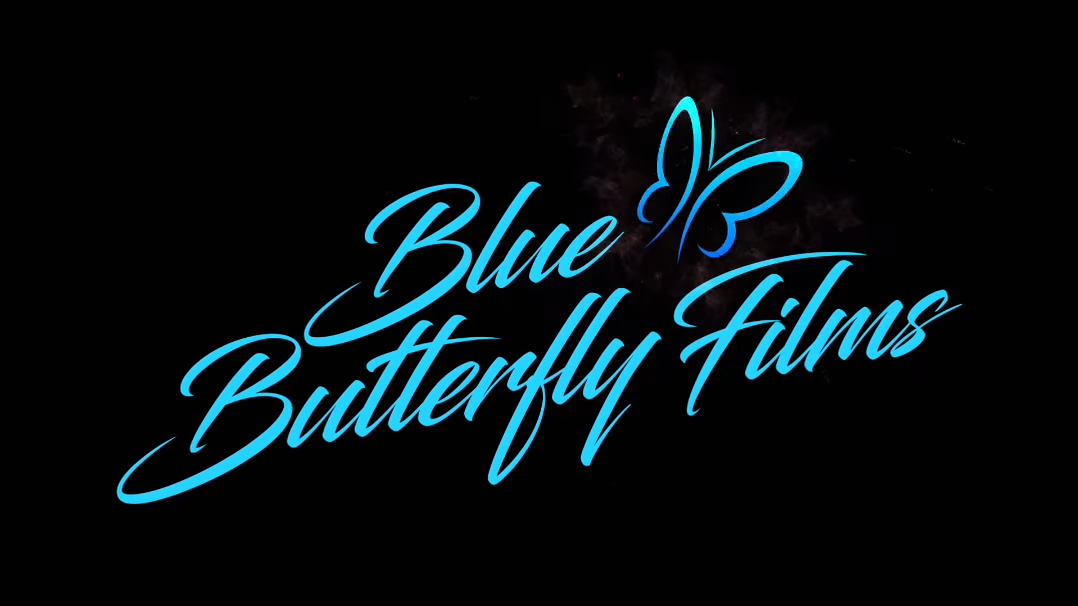 The screenshot shows a fan asking Sushant Singh Rajput about his constant use of the blue butterfly emoji. To this, the actor had responded that it signifies emergence, inevitability and the resonance between everything on the universe. This emoji truly turned into something significant after his explanation. And people also think that Blue Butterfly Films is Kriti Sanon's ode to the actor.
Here's how the internet is reacting:
Whether there is a connection or not, this was a nice memory to look back at.