Disclaimer: The contents of this video are disturbing. Viewer discretion is highly advised.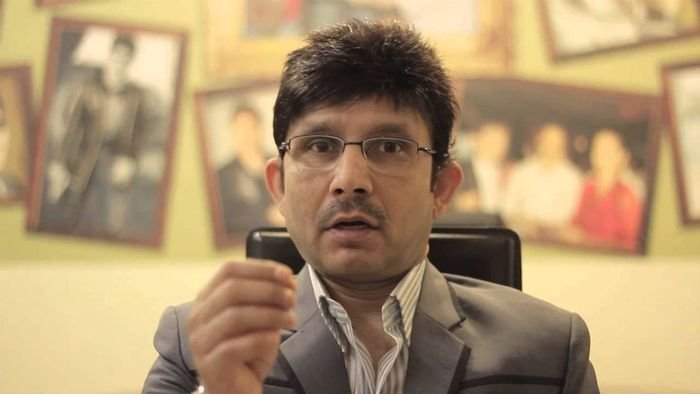 Recently, we reported how KRK had gone full retard after he posted a video of himself (with an uncomfortable close-up shot) on his official Twitter account , warning Karan Johar against challenging his movie reviews. Turns out, it was just the beginning and the worst was yet to come!
Still sore about actor Ranveer Singh blocking him on Twitter after his obscene review of the AIB Roast, KRK found a new way to make peace with Ranveer and came up with a psychotic love confession for the actor and looked totally possessed. Watch the video, if you really want to:
We wonder who's next on KRK's hit-list!