Earlier today, we reported how Tannishtha Chatterjee was mocked for her complexion on the popular Colors TV show, Comedy Nights Bachao. She shared this distasteful experience via a Facebook post. The show's format is that of a roast but the so-called comedians on the show constantly made fun of her dusky complexion.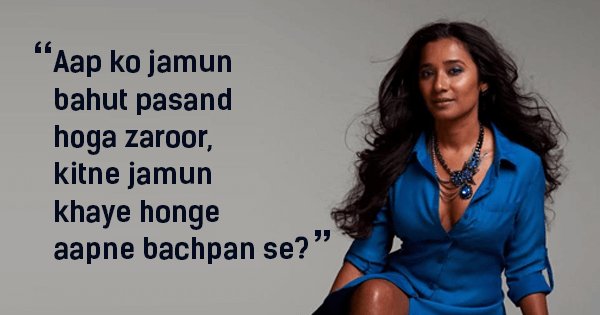 Now, the host of the show, Krushna Abhishek, has gone on record in an interview to DNA where he claims that Tannishtha is doing all of this for publicity. 
Krushna said:
"She is doing this for publicity. We always meet the actors before they come on the show. I had asked her if she had seen the show before and if she was familiar with our (roast) concept. She said she hadn't seen the show. If she didn't know what it was, she shouldn't have come on the show."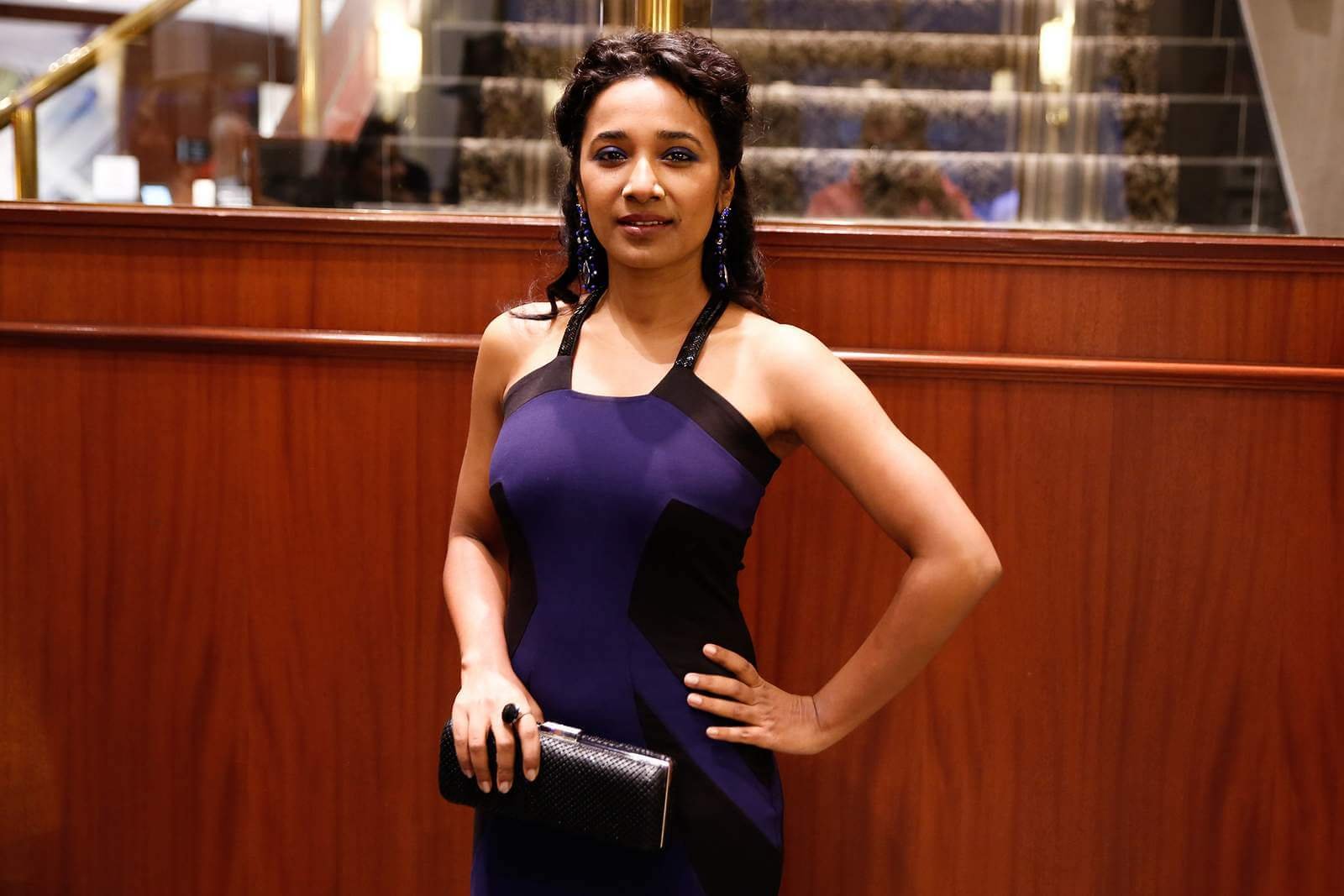 He further added, "Secondly, we gave more importance to Radhika Apte who is a bigger star. That must have also been a problem for Tannishtha."
Krushna also refused claims that they used words like 'kaali-kalooti' on the show.
About this, he said, "I didn't say that and I don't know who said that. In fact, we have toned it down from what it was earlier." Krushna tried to justify himself by saying that the other guests, Radhika Apte and Leena Yadav, apparently had no problems with the content and even hugged him. 
Colors TV has already apologised to Tannishtha via social media for the traumatic experience she went through.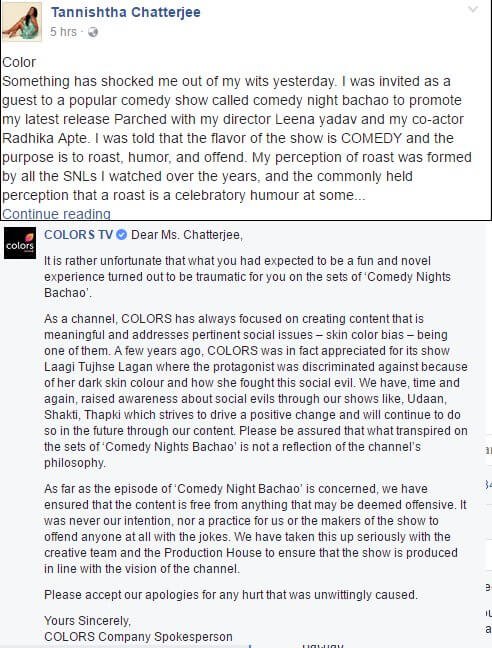 Clearly, the channel understands the difference between a joke and being insensitive, but we wonder why a 'comedian' doesn't!