In association with
Wavemaker India
So far north, so green, magical, and blessed with an utterly mind-blowing heritage — Scotland could be a beautiful planet of its own.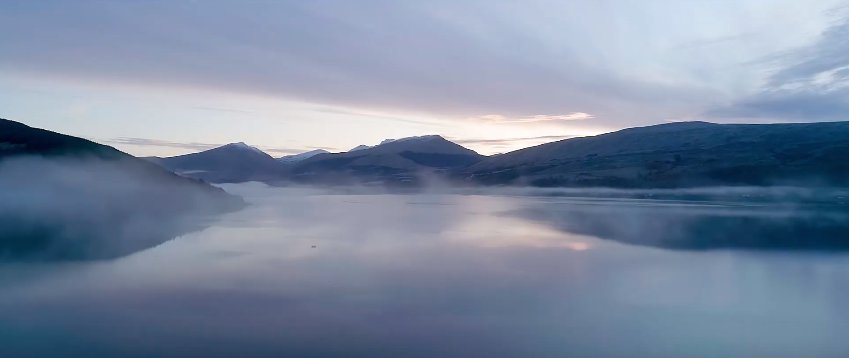 And there's no denying that the Scots have blessed this world in many ways. The Scots have given us TVs, refrigerators, kaleidoscopes, bicycles, The Encyclopaedia Britannica, Golf, Gerard Butler and so much more.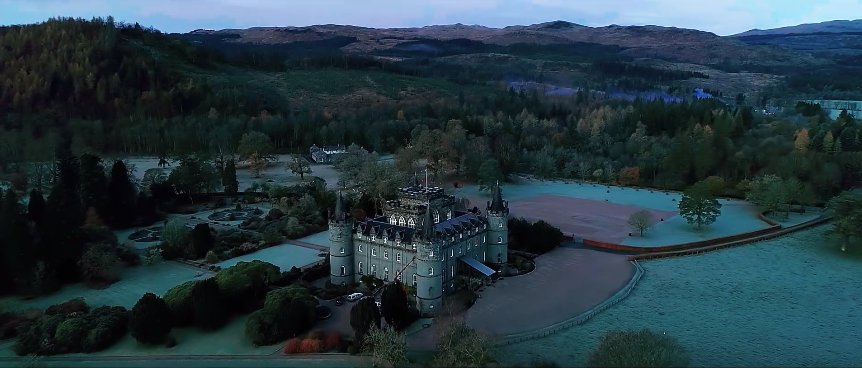 But there's one thing that we just cannot thank the country enough for — Scotch Whisky. We can all nod and solemnly say that "too much of good scotch is barely enough". But it's not often that an insanely good looking man agrees with you and is willing to take around Scotland to try whiskies? (Dating apps are the worst).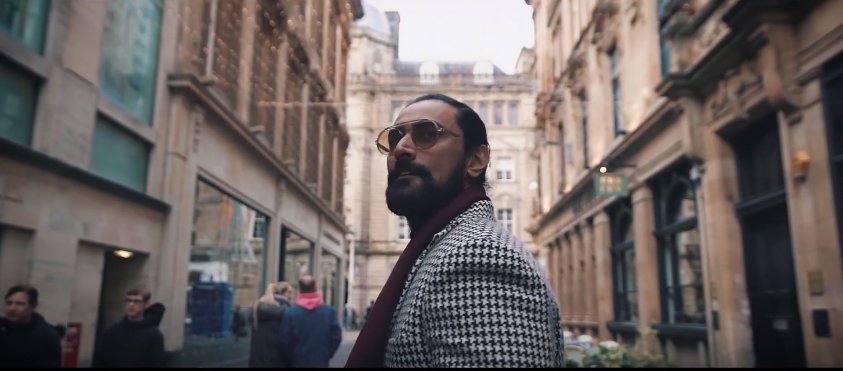 That is exactly what Kunal Kapoor wanted to show through his new travel series, Spirit of Scotland. Kapoor is out on a journey to explore the magical country through its culture, legends, history and of course, its Scotch And he's drinkin' lots of it!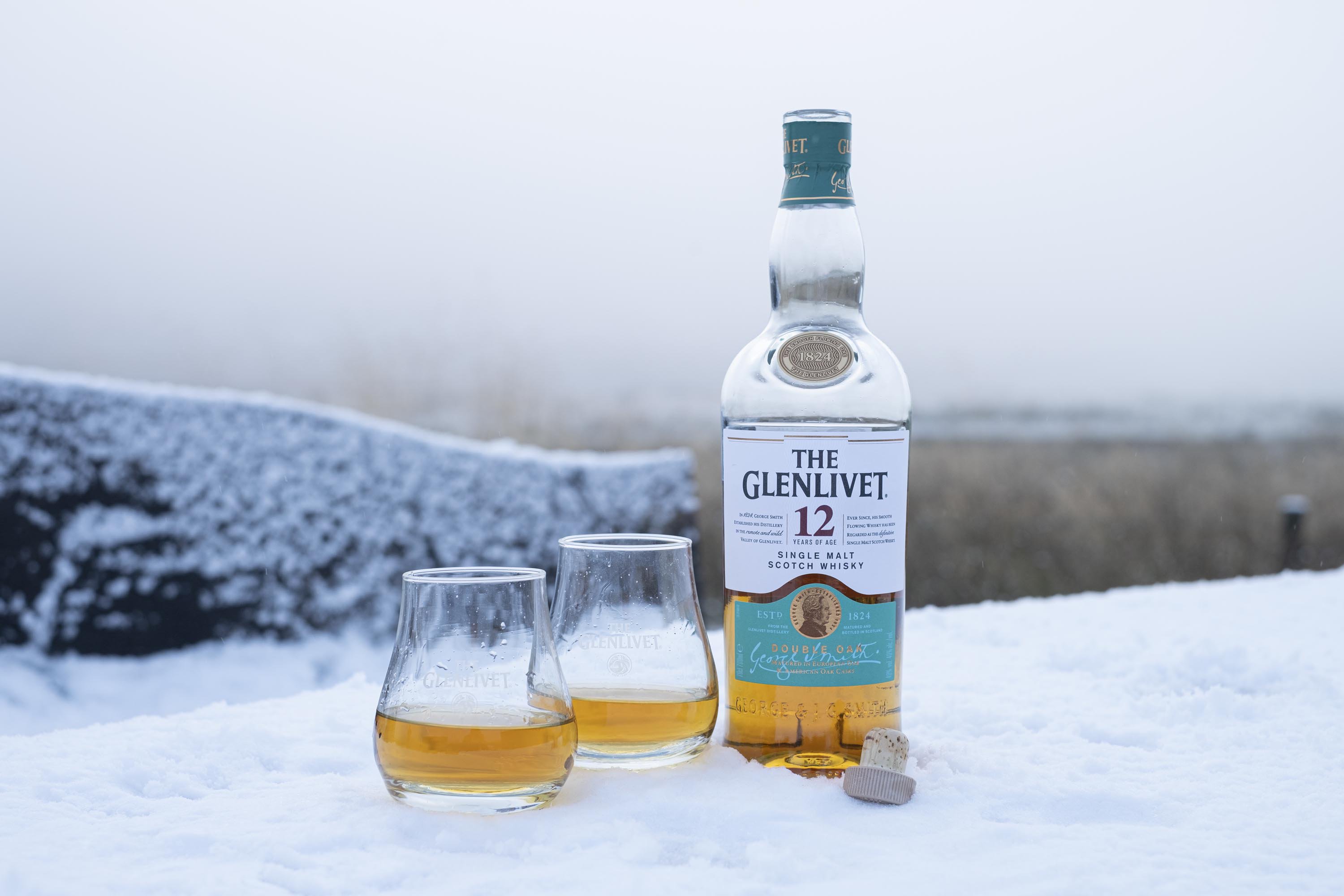 Kunal takes a journey around the country to know everything there possibly is to know about Scotch whisky. From traversing the green highlands of the Cairngorms National Park to visiting the home of the original single malt — The Glenlivet Distillery; from stopping by Glasgow for a plate full of delicious haggis to visiting the oldest operating distillery at the home of the Chivas Regal. It seems like a wonderful journey.
In this unique 5-part series, he will also take in numerous experiences like the food and whisky pairing session at the beautiful Aberlour distillery, sipping the liquid gold at the Royal Salute Vault itself, and learning a bit more about the Scottish spirit from Ballantine's Master Blender at the Glenburgie Distillery. Scotland really makes sure Kunal's glass is never empty.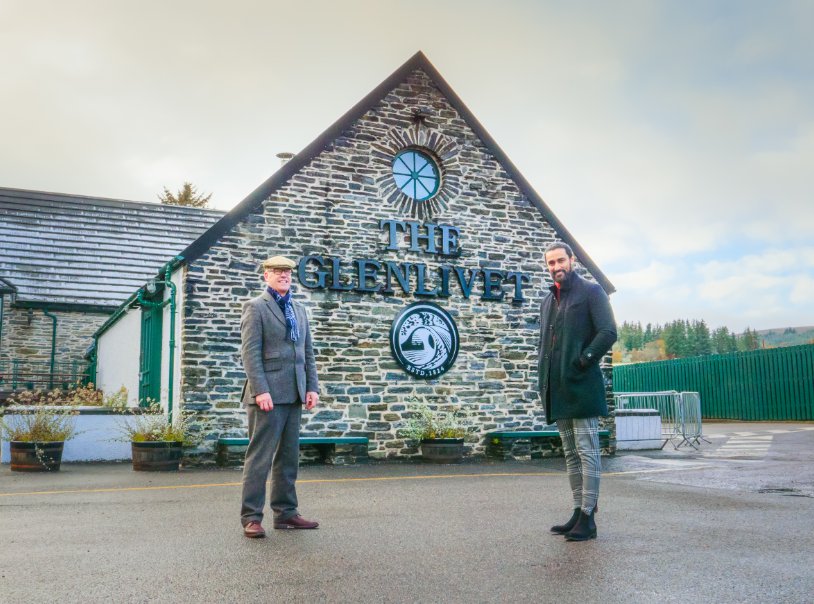 This show makes for a great travel story and we cannot wait to see it all. Check out the trailer of the show here. 
So, if P.S. I Love You convinced you to head out and find your Jerry hopping the pond somewhere in the green highlands, watch this show and live out your Scottish dreams. And don't forget to enjoy it with a glass of scotch in your hands. 
You can catch the 5-episode long travel series, every Saturday at 7 pm on Times Now and 7:30 PM on ET Now. To catch the full episodes on YouTube, click here.