Every year, the Indian film industry churns out approximately 800 movies. Some of them are good, some are bad and some… well, some are just plain weird that have the potential to fall in the 'so-bad-it's-good' category.
So while derping around the Internet, we came across the trailer of a rather unusual film called 'Guddu ki Gun' (every possible pun intended).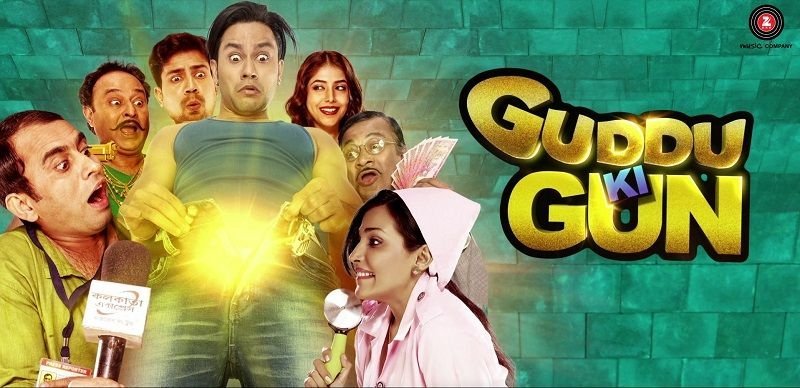 The film stars Kunal Khemu who plays Guddu.Guddu is a Bihari Don Juan and Casanova combined who believes that all you need is a 'gun' (again, every possible pun intended) to make a married woman happy.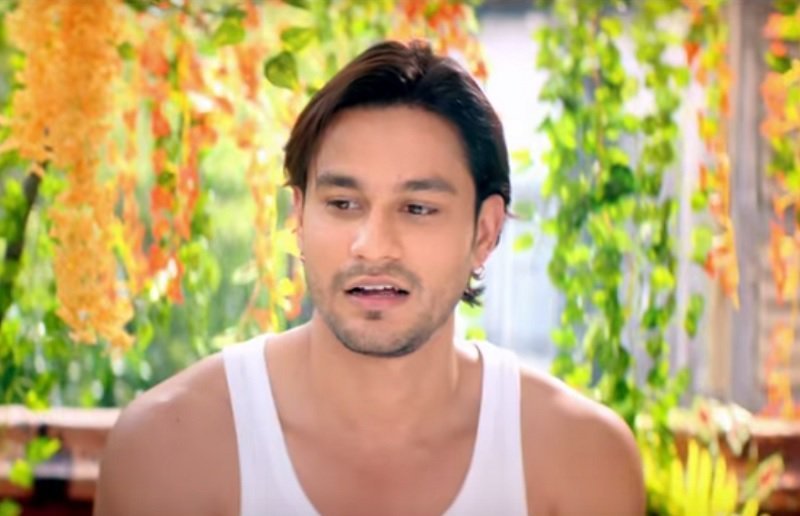 Yo' Guddu so cool, he even wears a belt with a gun buckle.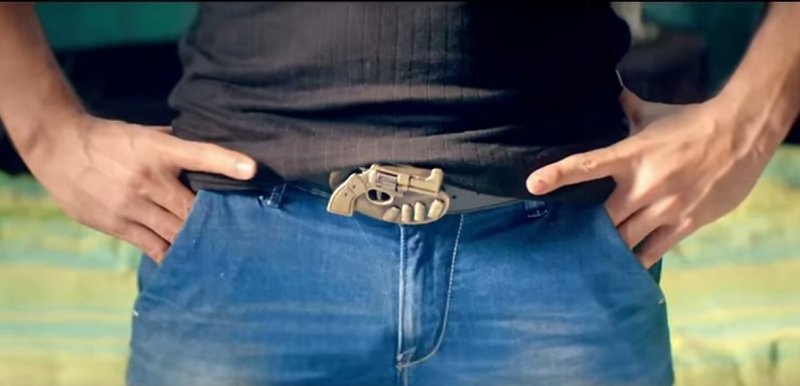 Needless to say, Guddu is a hit with the ladies. Thanks to his 'gun' which he fondly refers to as 'khara sona' .

But as the elders say, be careful what you wish for.One fateful day, Guddu wakes up to realize that his penis has actually turned to gold!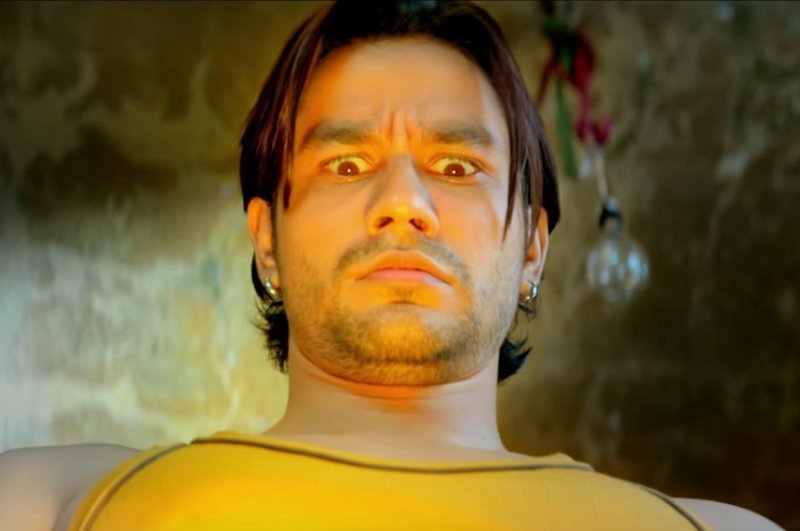 Panicked, he calls upon his best friend for help who ends up making fun of him. Because that's what best friends do.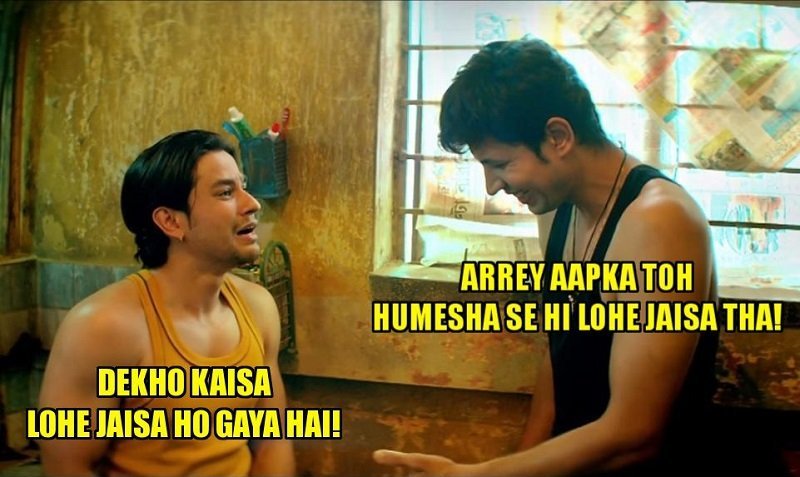 'Kyunki aapne itni saari ladkiyon ke saath hai khela, uparwaale ne golden kar diya hai aapka kela' his friend tells him.Now armed with a golden kela , Guddu attracts attention from a different quarter i.e. the mafia who want to saw off his kela . Because gold.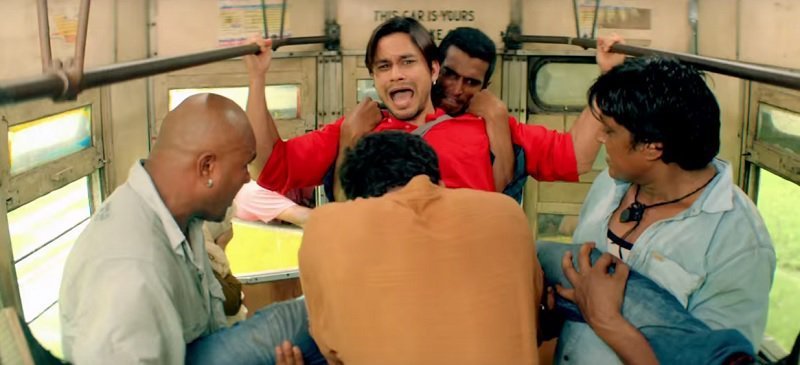 With so much mayhem in the trailer itself, we're pretty sure the movie will be anything but normal. Iss film ka ek golden kela award toh pakka hai. Check out the crazy trailer right here.